'Sex and the City': 3 of Miranda Hobbes' Funniest Lines
Miranda Hobbes might not have been the star of 'Sex and the City' but somes of her one-liners were.
Carrie Bradshaw may have been the most liked character on Sex and the City, but she certainly wasn't the funniest. While all four of the main characters managed to deliver some hilarious lines, Miranda Hobbes was particularly well-known for delivering amusing quips that just dripped in sarcasm. Do you remember Miranda's funniest moments from the show's six-season run?
Miranda could admit when she was going down a bad path and make it funny
Miranda was a stress eater. When things weren't going well in her life, she tended to eat her feelings. Sometimes she drowned her sorrows in Chinese food, while other times, she went for gummy bears. Eventually, Miranda learned that chocolate cake was the perfect way to fill the emotional void she was feeling. Miranda, however, knew when enough of enough, and reached out to Carrie for a little help.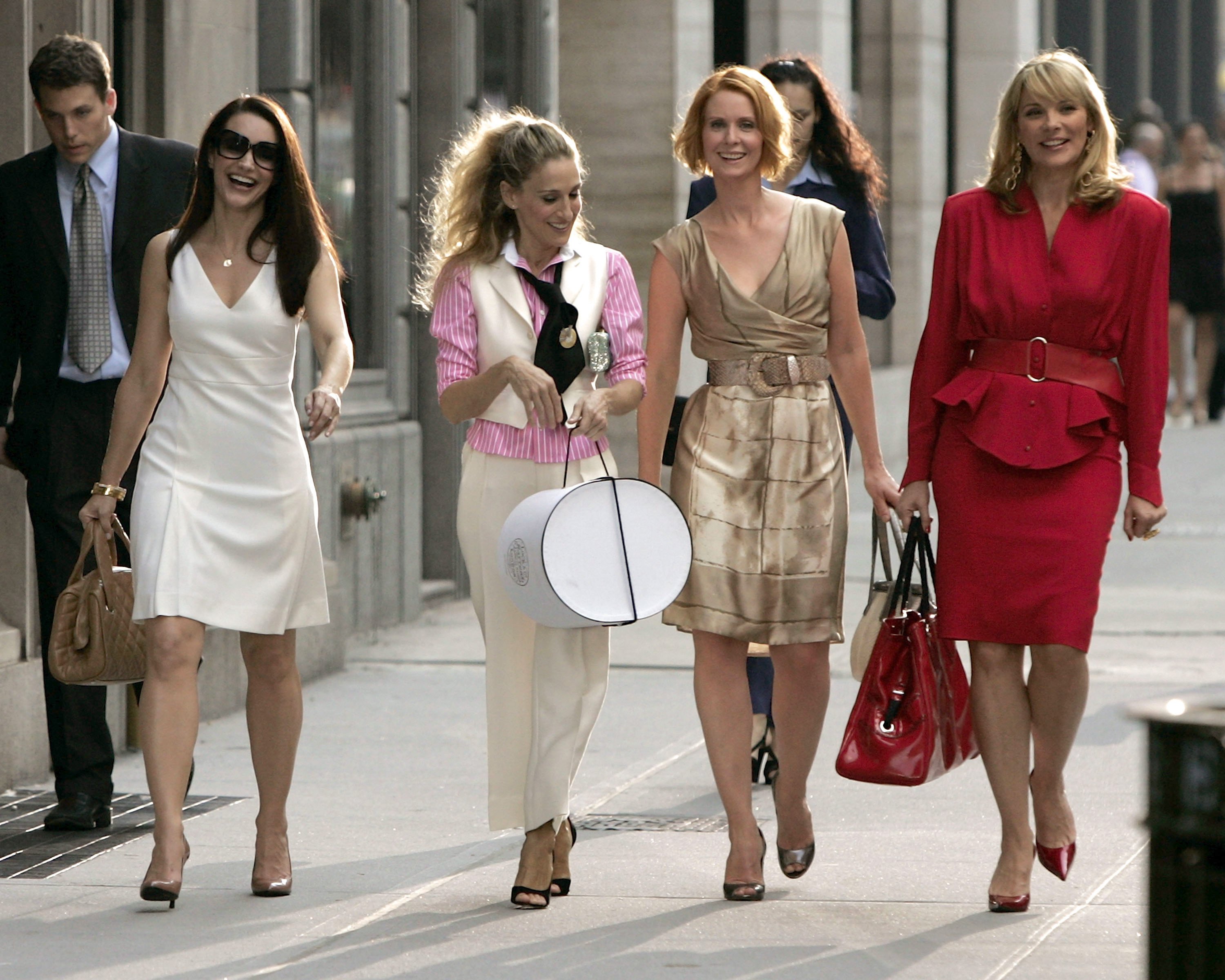 RELATED: 'Sex and the City': Which Character Dated The Most Men?
In, perhaps, the best answering machine message ever left, Miranda admitted that she was going to eat cake out of the garbage. She said, "I know you're probably busy having mind-blowing sex, but I feel you need to know that your good friend, Miranda Hobbes, has just taken a piece of cake out of the garbage and eaten it. You'll probably need this information when you check me into the Betty Crocker Clinic." Carrie wasn't available to help, and, presumably, Miranda figured out a way to avoid chocolate all on her own.
Even when she was being empathetic, Miranda was hilarious
Apartment hunting in Manhattan is no easy feat. It's even more difficult when you don't have an endless supply of money, and nearly impossible if you have no money and need to move on short notice. In season 3 of Sex and the City, Miranda and her on-again-off-again boyfriend, Steve Brady, called it quits for the second time. The stakes, however, were a lot higher since Steve had moved into Miranda's apartment.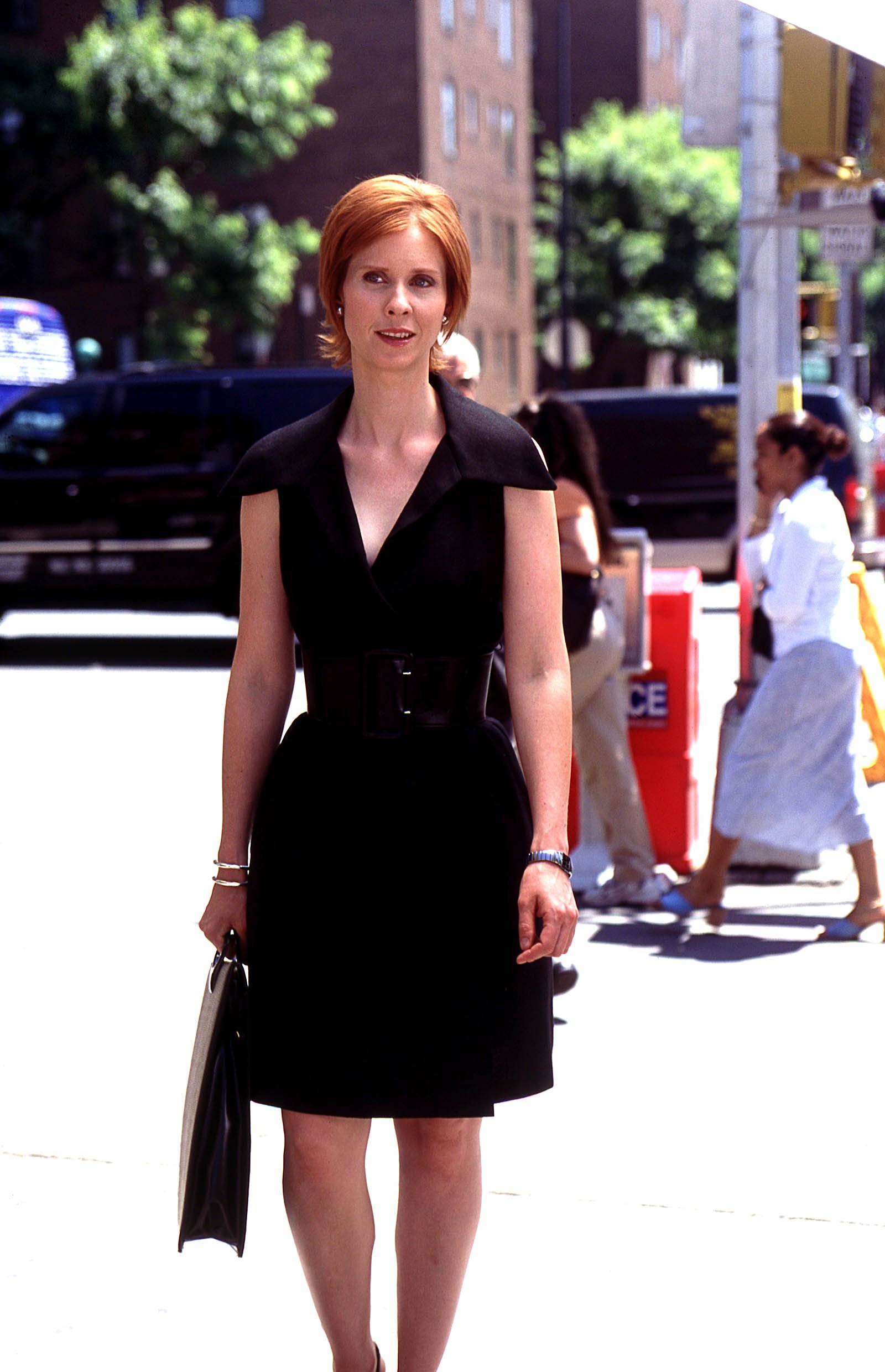 When Steve asked Miranda to look at an apartment with him, she told him not to take it because it was an awfully depressing place to call home. Later on, Carrie questioned whether or not Miranda really wanted Steve to move out. In a moment of empathy, Miranda delivered one of the funniest lines of the entire series. She said, "My head tells me it's time for him to leave, but the idea of him moving into a basement apartment on the corner of Depressing and West S*** Street breaks my heart."
Miranda didn't apologize for her life choices
Miranda did not apologize for her life choices. When she got pregnant with her son, Brady Hobbes, she figured out that she was still in love with Brady's father, Steve. Eventually, the pair got on the same page and decided to get married. Miranda approached dress shopping with the same unapologetic approach she took with the rest of her life.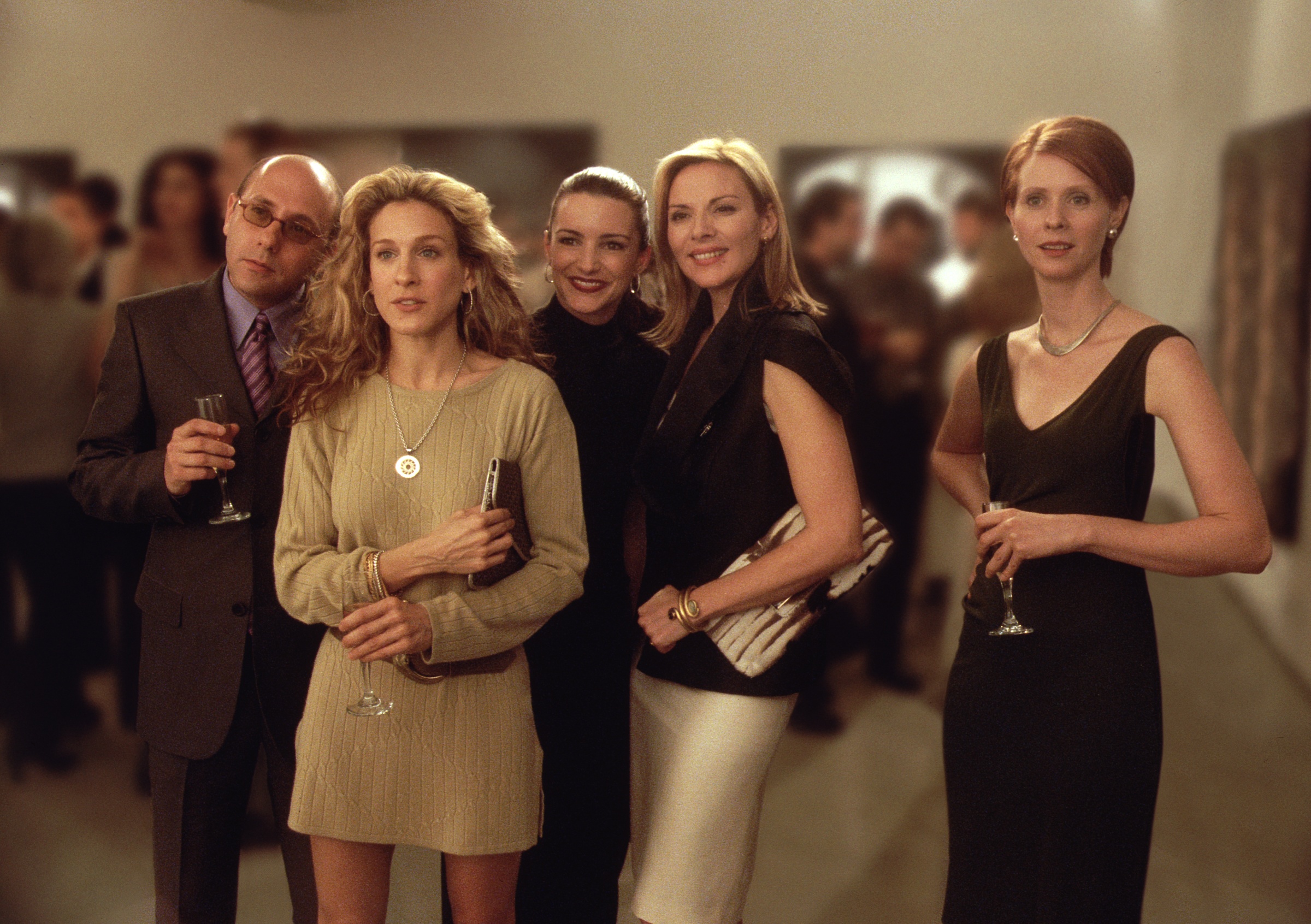 RELATED: 'Sex and the City': Was Miranda and Steve's Love Story The Most Realistic?
She was happy to inform a store attendant that she wasn't looking for a white dress. When the attendant wasn't getting her vision, she delivered a hilarious line that ensured she wouldn't see another white dress ever again. She said, "No, I told you, no white, no ivory, nothing that says virginal. I have a child. The jig is up." Miranda married Steve in a park in a red velvet suit. It was the perfect outfit for the no-nonsense Miranda.