'Sex and the City': 3 Ways That Steve Brady and Miranda Hobbes Were Not Relationship Goals
Sex and the City fans watched as all four women found their seemingly perfect matches by the time the show wrapped. Carrie Bradshaw ended up with Mr. Big, while Charlotte York was settled into marital bliss with Harry Goldenblatt. Miranda Hobbes finally found a family with Steve Brady, and Samantha Jones went traditional with Smith Jared. While some fans think Miranda and Steve were relationship goals, there were a few ways that made it clear that they were anything but.
Steve was pushy, and Miranda was distant
Miranda and Steve's relationship began with a one-night stand. While Miranda was more than happy to leave the encounter that way, Steve was not. While many fans believe his insistence that they at least go on a date was sweet, it is easy to see his pursuit of Miranda as pushy. Eventually, he won her over, and the couple got involved in an actual relationship. Still, it didn't seem like Miranda was into it even then.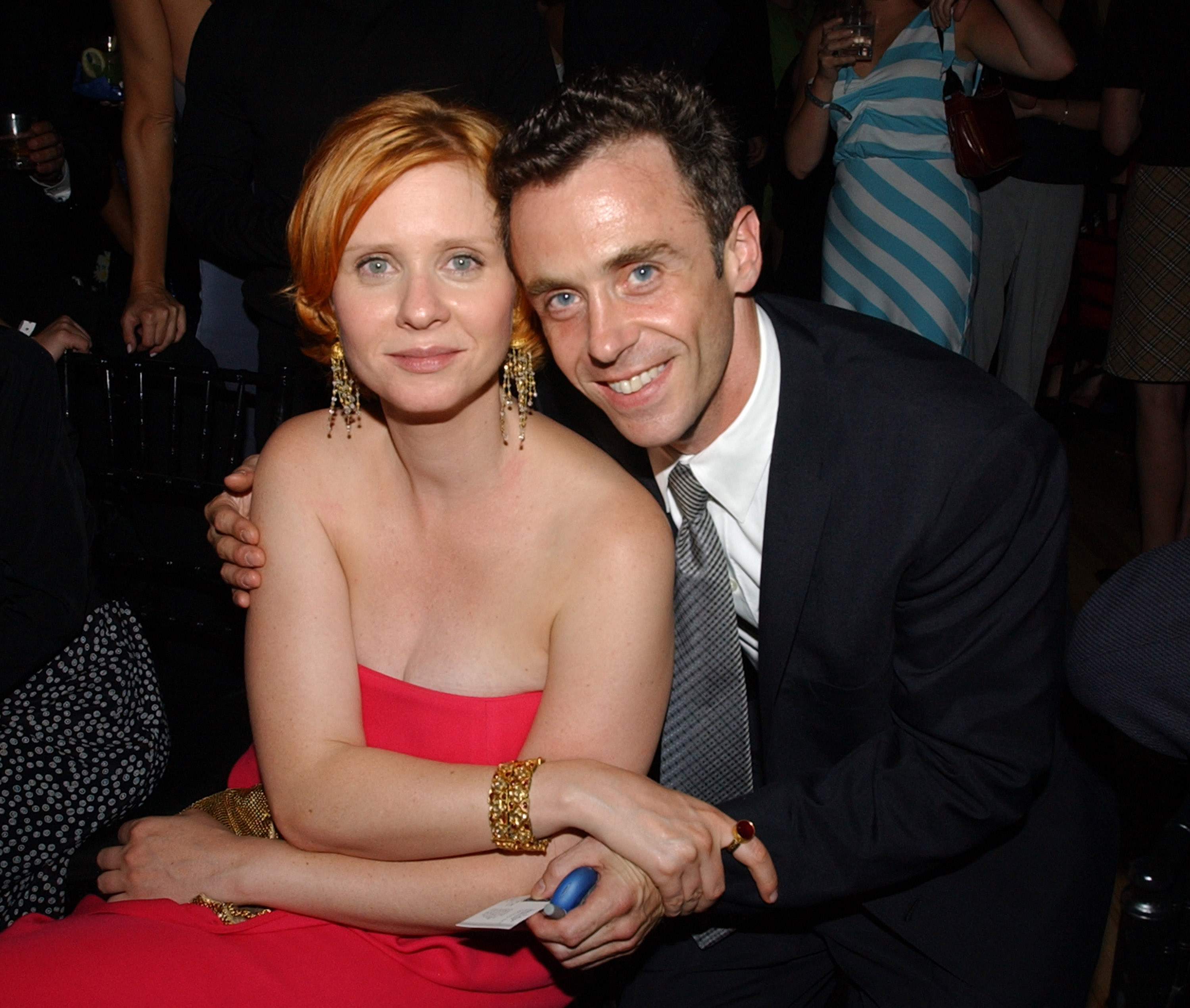 Miranda was cold and distant toward Steve much of the time. After their first breakup, Steve was, once again, pushy when pursuing Miranda. He even showed up on her doorstep to call her on the fact that she didn't say hello to him on the street. After they reconnected, he pushed for another relationship instead of a friendship, too.
Steve and Miranda couldn't get on the same page
Steve's tendency to push Miranda in a direction she wasn't comfortable with didn't end with their first breakup. Steve continued to push, and Miranda continued to withhold her love during the second iteration of their relationship. In fact, their entire relationship boiled down to Steve pushing and Miranda eventually acquiescing. There was no real communication going on.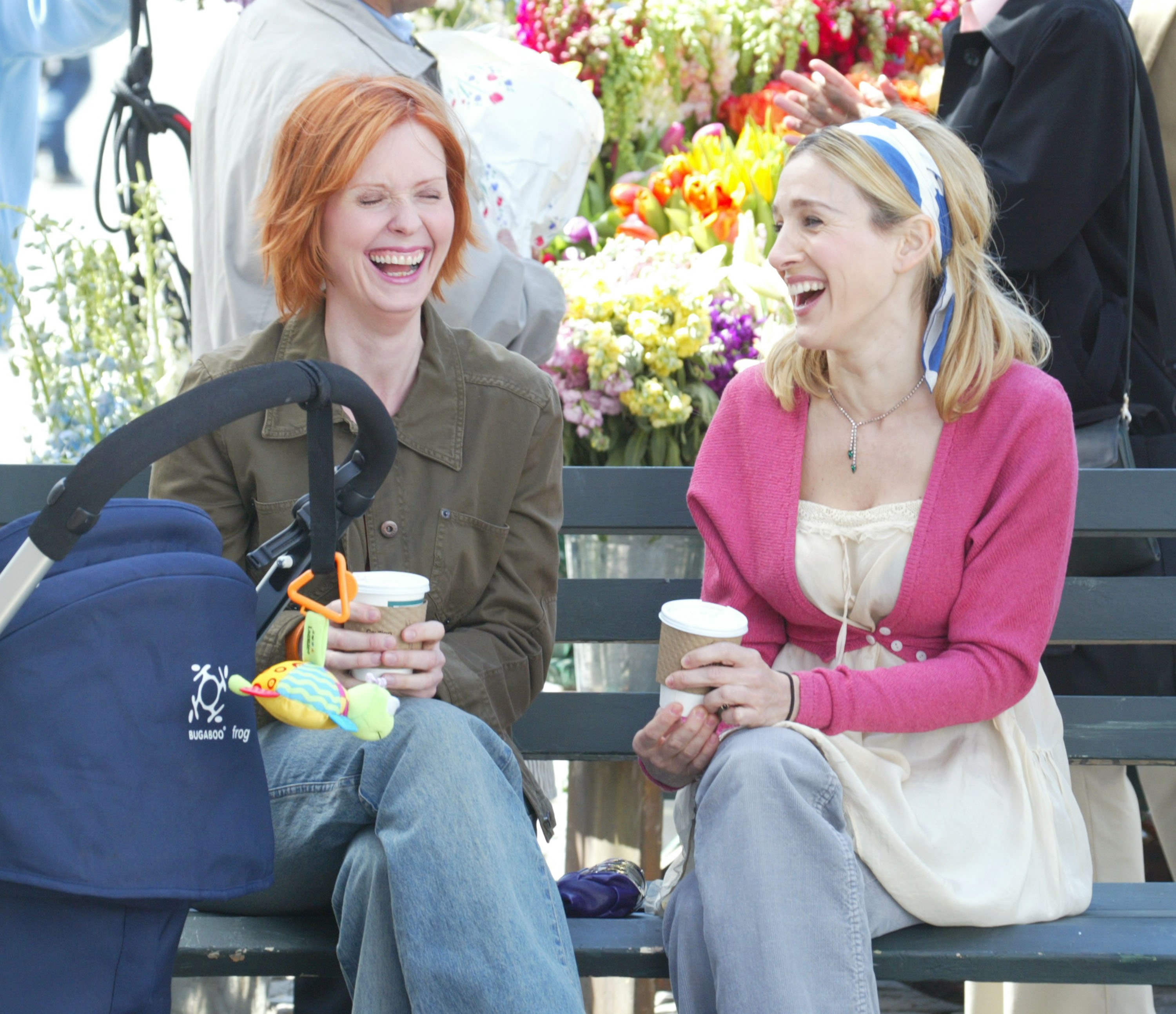 Steve was the one who wanted to move in together shortly after rekindling his romance with Miranda. He was the one who wanted to have a baby, and he was the partner who pushed for a dog when Miranda clearly didn't want another responsibility in her life. Miranda exhibited a lot of the same behaviors that she called Carrie Bradshaw on if you really think about it. She never bothered to tell Steve how she felt, even though she was perfectly capable of doing so. 
Steve cheated on Miranda in Sex and the City: The Movie
In Sex and the City: The Movie, Miranda and Steve's inability to communicate effectively showed up once again. Their lack of intimacy led to Steve sleeping with someone he met at a bar. While he felt bad for his behavior and desperately wanted to make their marriage work, Miranda almost immediately shut down.
The couple spent most of the flick apart and only reunited toward the end of the movie. Miranda and Steve did eventually get back together, though. In Sex and the City 2, their marriage was back on track. Still, the cheating storyline proved that Miranda and Steve weren't exactly relationship goals.