'Sex and the City': A Complete Guide to Kim Cattrall and Sarah Jessica Parker's Feud
Kim Cattrall will not be returning to reprise her role as Samantha Jones in And Just Like That…, the Sex and the City reboot. Her absence hit fans of the original series hard, but her lack of involvement wasn't entirely unexpected. Cattrall has been embroiled in a feud with the show's star, Sarah Jessica Parker, for years. She has also spoken negatively about her time on the set. Do you know where and how the feud started? Let's look at a complete timeline of what has happened thus far.
Rumors of a rift on the set of Sex and the City began in the early 2000s
In 2001 and 2002, just a few years into Sex and the City's six-season run, rumors of angst on the set began to surface. Several sources claimed Parker, Cynthia Nixon, and Kristin Davis refused to interact with Cattrall. There was never any verified proof.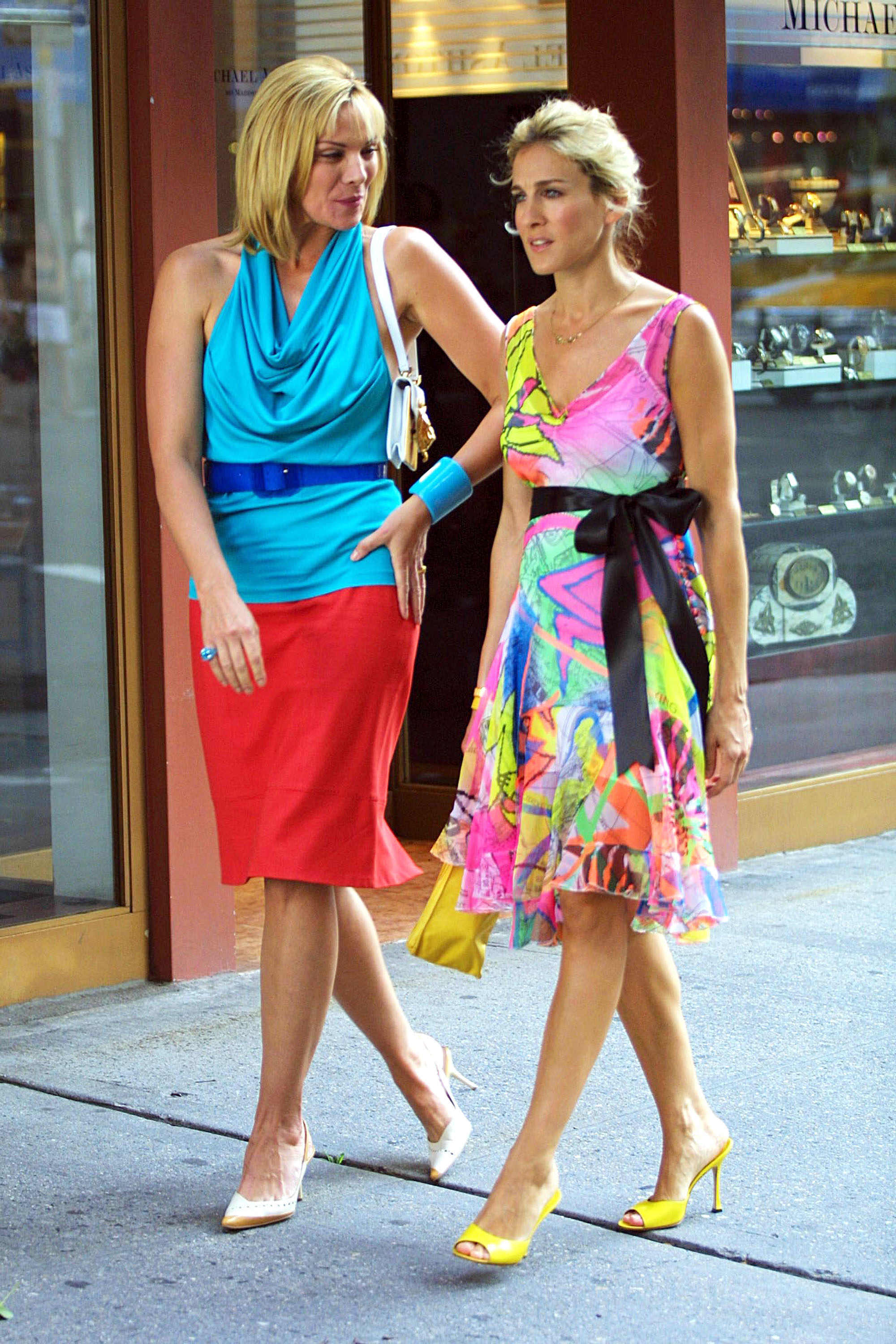 Still, fans of the series questioned why Nixon, Davis, and Parker were often seen together, but Cattrall was rarely with them. Later, in 2004, seating at the Emmy Awards led to more questions. Parker, Nixon, and Davis were all seated together. Cattrall was sitting clear across the room. 
Kim Cattrall revealed that money was the reason Sex and the City ended in 2004
As Parker and her castmates planned to wrap up Sex and the City, Cattrall appeared on Friday Night with Jonathan Ross to discuss her time on the series. According to E!, Cattrall revealed that she attempted to negotiate a bigger contract to continue the show. Reportedly she requested a pay increase from $350,000 per episode up to $1 million. The network did not agree. When HBO wouldn't meet her demands, she ended her run on the show, explaining that it seemed like the "right" time.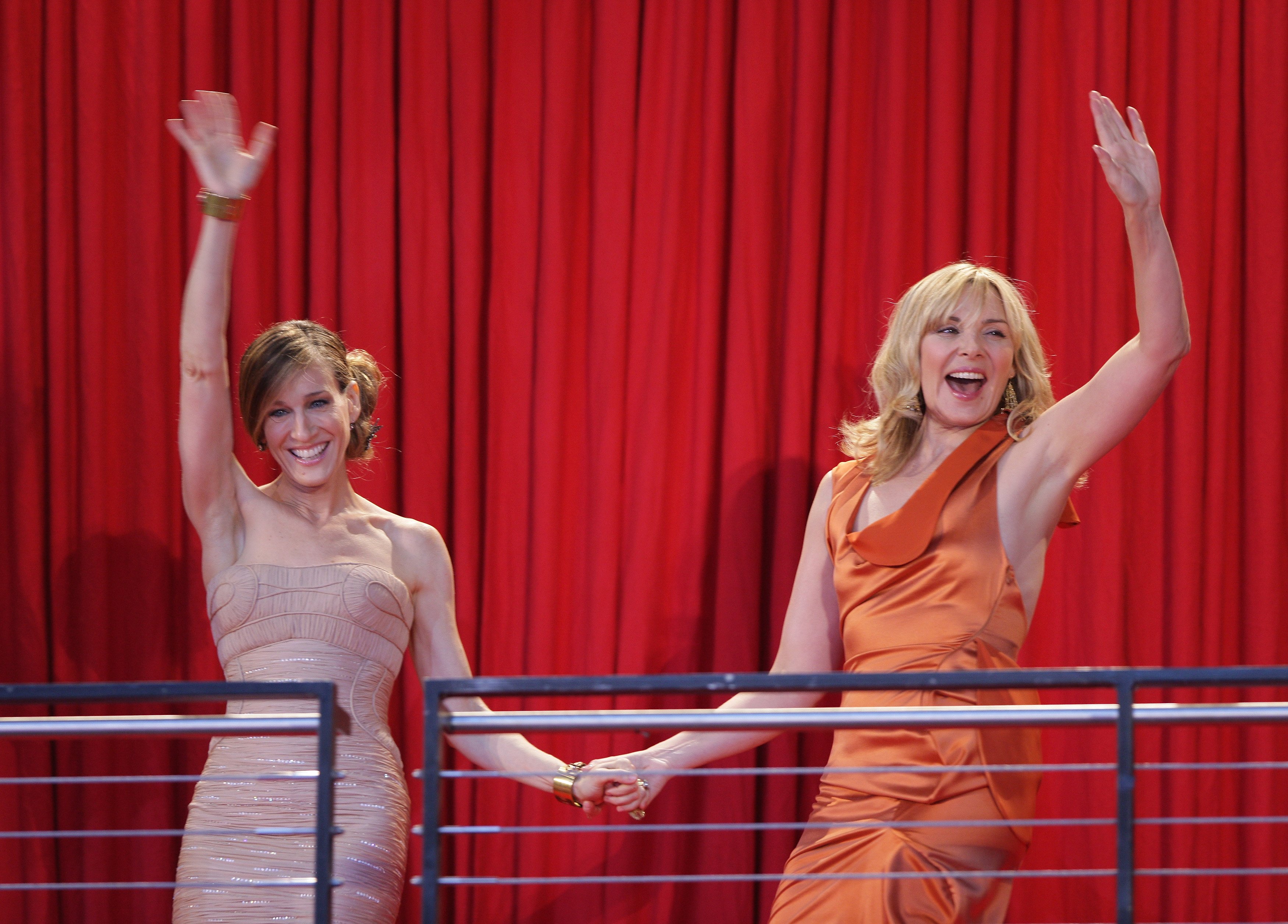 RELATED: Is Kim Cattrall's Feud with Her Former 'Sex and the City' Co-Star, Sarah Jessica Parker, All About Money?
Cattrall's salary demands, which are rumored to have slowed down production on the first movie, and torpedoed the third movie, appear to be the root cause of her issues. Executive producer, Michael Patrick King, appeared on Origins, a podcast hosted by James Andrew Miller, to discuss the show. King stated that Cattrall had battled with the production team over money starting early on in the series. He suggested that much of her issue with Parker might have to do with money.
Following Sex and the City: The Movie, things fell mostly quiet. The cast appeared united in 2010 while doing promotional work for Sex and the City 2. Once Sex and the City 3 was scrapped, all bets were off. Cattrall came out swinging. Still, she was the only one who appeared interested in a public fight.
Kim Cattrall has spoken negatively about Sarah Jessica Parker in recent years
Following reports that Sex and the City 3 was not happening, Cattrall sat down for a series of interviews. She was far less diplomatic about her time on the show. In 2017, she insisted she believed Parker "could have been nicer" to her and openly discussed how the show's filming schedule influenced her divorce. Parker weighed in on the drama, stating that she was "heartbroken" to find out that Cattrall had such a negative memory of their time together.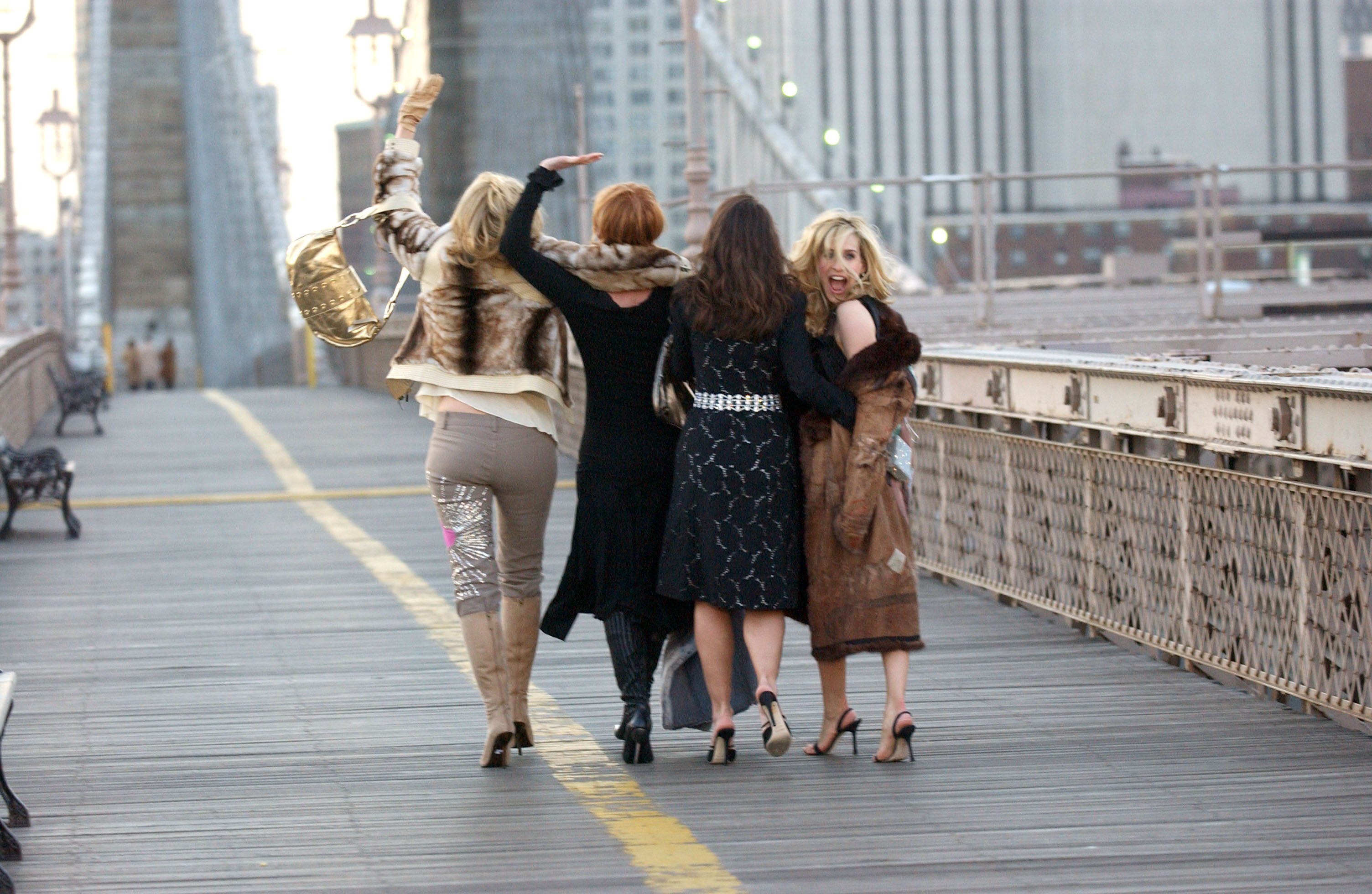 RELATED: A 'Sex and the City' Reboot Without Mr. Big Seems Closer To Darren Star's Original Vision
In 2018, following her brother's death, Cattrall spoke negatively about Parker sending her condolences. While most of the cast has stayed out of it, Elle notes that Jason Lewis was willing to weigh in. Lewis, who portrayed Samantha's love interest, Smith Jerrod, in the series, was asked about the feud. He spoke kindly about Parker but went on to say that "some people" need to remember their "graciousness." Lewis said he didn't wish to say more, because he had nothing "nice" to say. 
Cattrall has remained mostly quiet about the Sex and the City reboot
Cattrall has spoken openly about her negative experience on the set of Sex and the City, but she's is remaining relatively quiet about HBO Max's plans to reboot the series. She hasn't spoken about And Just Like That…, beyond stating that she was unwilling to reprise Samantha ever again.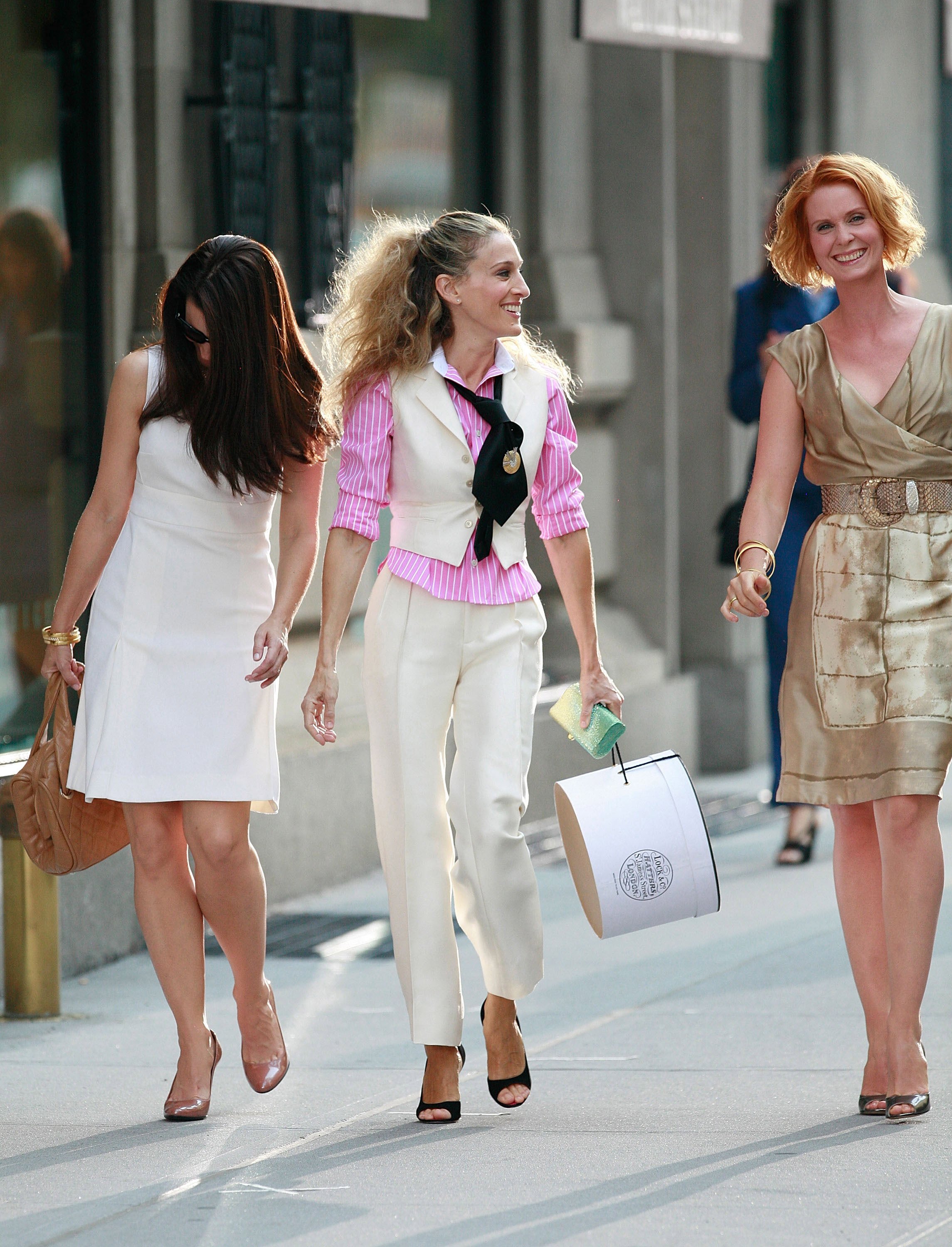 While the show's writers haven't revealed exactly how they will deal with Samantha not showing up, it sounds like they have a loose plan. It appears the writers will highlight how some friendships fade away over time. New characters will be added to the cast to fill the void left by Samantha.