'Sex and the City': Believe it or Not, Carrie Broke Up With Big More Times than Big Broke Up With Carrie
Mr. Big was painted as the incredibly reluctant, yet unbelievably sexy on-again-off-again beau of Carrie Bradshaw. Carrie often lamented about Mr. Big's level of emotional unavailability, citing it as the one reason she couldn't truly figure the man out. Sex and the City fans may remember that Carrie and Mr. Big broke up quite a few times, but it's easy to forget that Carrie is the one who did most of the breaking up.
Carrie broke up with Mr. Big when he wouldn't introduce her to his mother
Carrie and Mr. Big's first attempt at a relationship got off to a strange start after they met on a crowded street corner. After jumping into bed with the charismatic financier, Carrie worried their relationship wouldn't be anything more than a one-night stand. That insecurity seemed to be an undercurrent during the entirety of the couple's first round of dating, and, eventually, was what caused their breakup.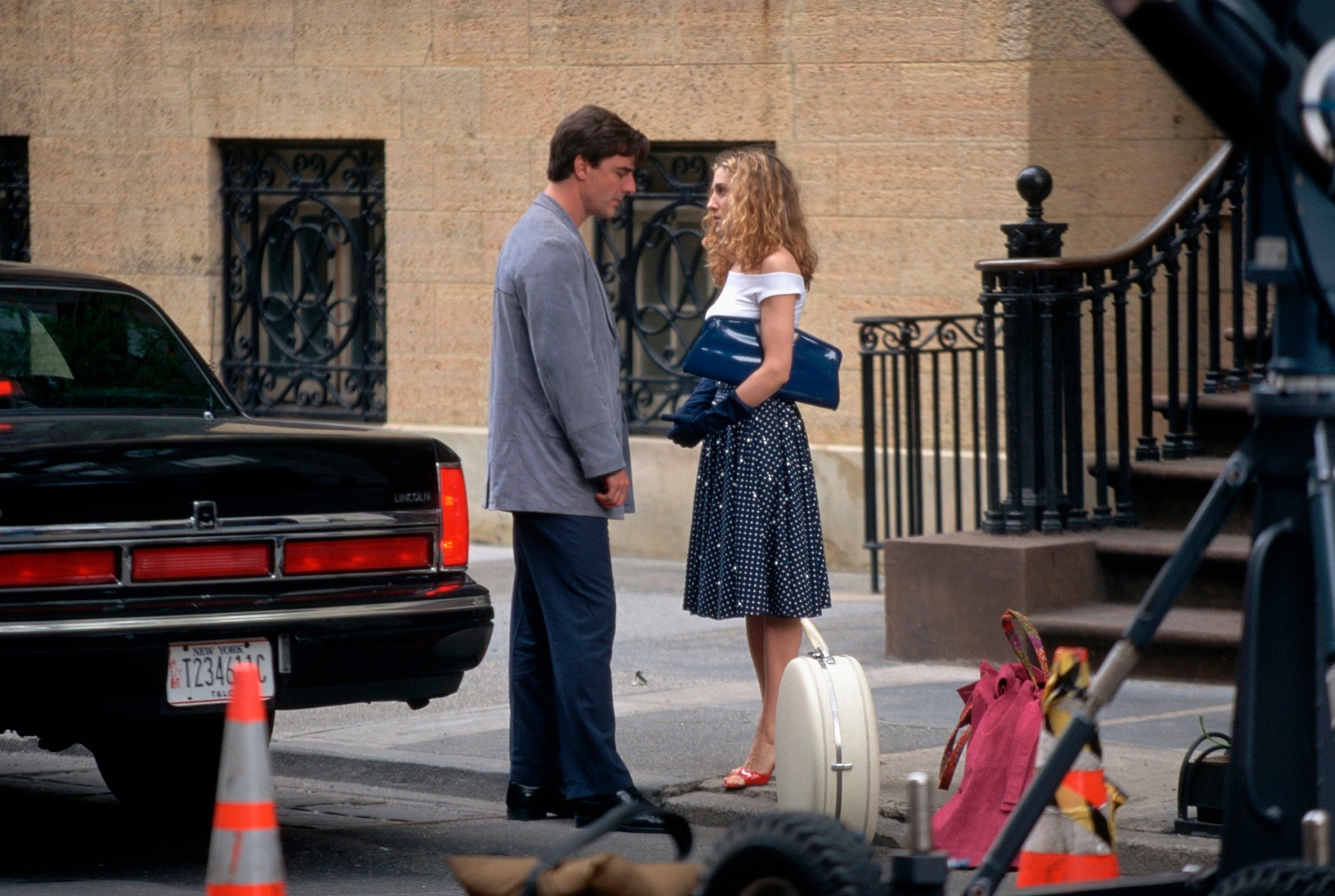 Carrie, desperate to meet Big's mother, followed him to church, and later issued an ultimatum. Big could either tell her she was the one, or he could end their relationship. Big decided indecisive was the best way to deal with Carrie, and she left him with two tickets to a romantic vacation. Mr. Big, however, wasn't the one to end the relationship. That was all Carrie, but that's not to say she didn't have a good reason to walk away. Screen Rant argues that Mr. Big's greatest flaw was his lack of emotional intelligence.
Carrie ended the couple's second relationship and their affair, too
In season 2 of Sex and the City, Mr. Big told Carrie that he might need to move to Paris. The second she didn't get the exact response that she wanted, she flipped out. Mr. Big explained that their relationship could only work if she understood that sometimes he would need to leave. Carrie decided she wasn't OK with the arrangement and ended the relationship for a second time.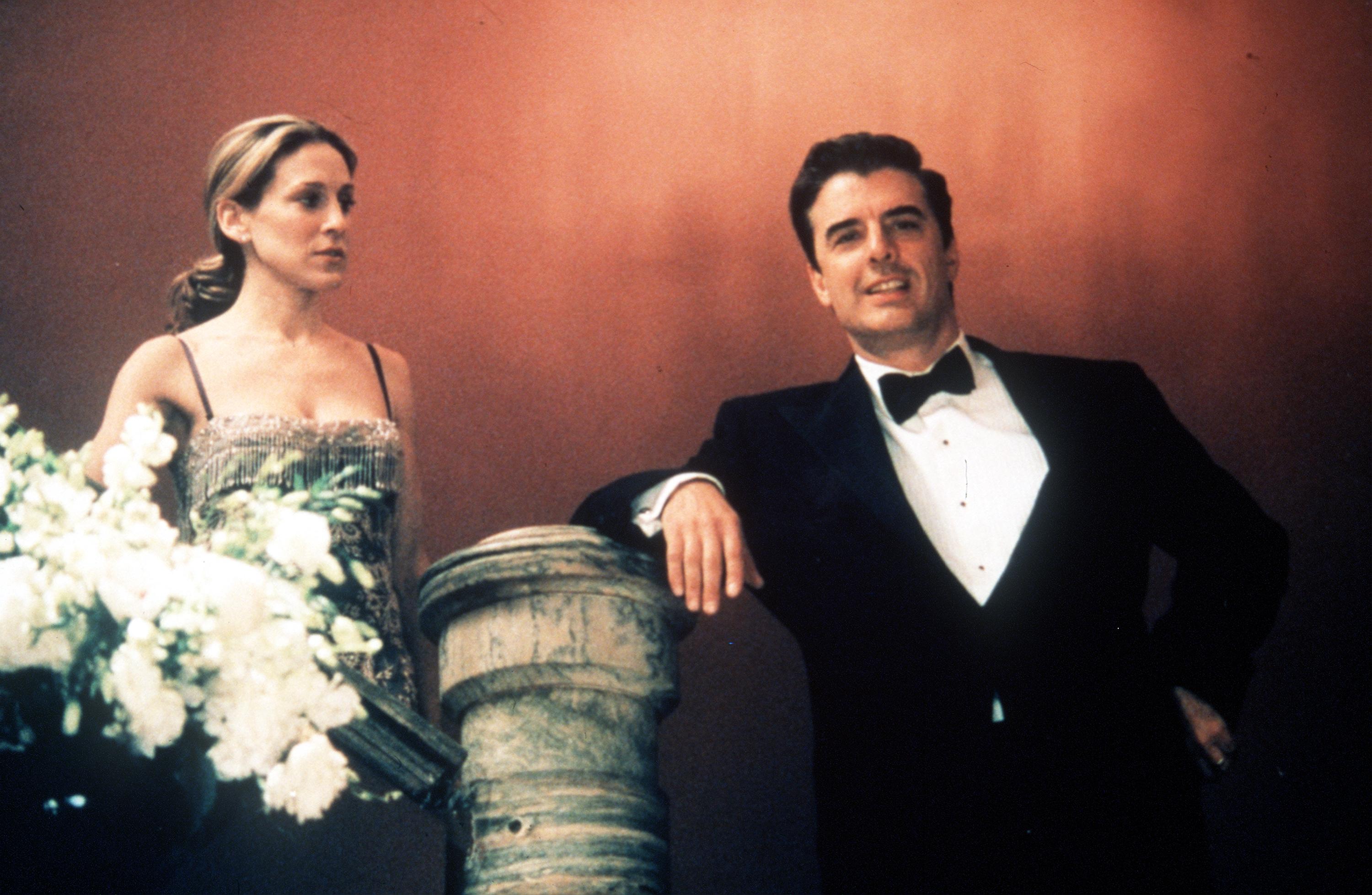 In season 3, Carrie and Mr. Big found themselves entangled in an affair. Mr. Big was married to Natasha, while Carrie was seriously dating Aidan Shaw. The affair, which spanned several episodes, ended when Natasha caught Carrie inside her house after a midday tryst. Mr. Big, however, wasn't the one to end their entanglement. When he told Carrie he would call her, she advised him not to. Once again, Carrie ended their time together, stating, "we are so over; we need a new word for over." That, of course, wasn't the end of Carrie and Mr. Big, though.
Technically, Mr. Big never actually broke up with Carrie
If you think about it, Big was never the one to end the relationship when it came to Carrie. Sure, he acted distant and difficult, which always seemed to force Carrie to end the relationship, but he never actually called it quits. In fact, he didn't even pull the plug on their union during the Sex and the City movie. Yes, he left Carrie at the altar, but he was on his way back before Carrie and her group intercepted his car.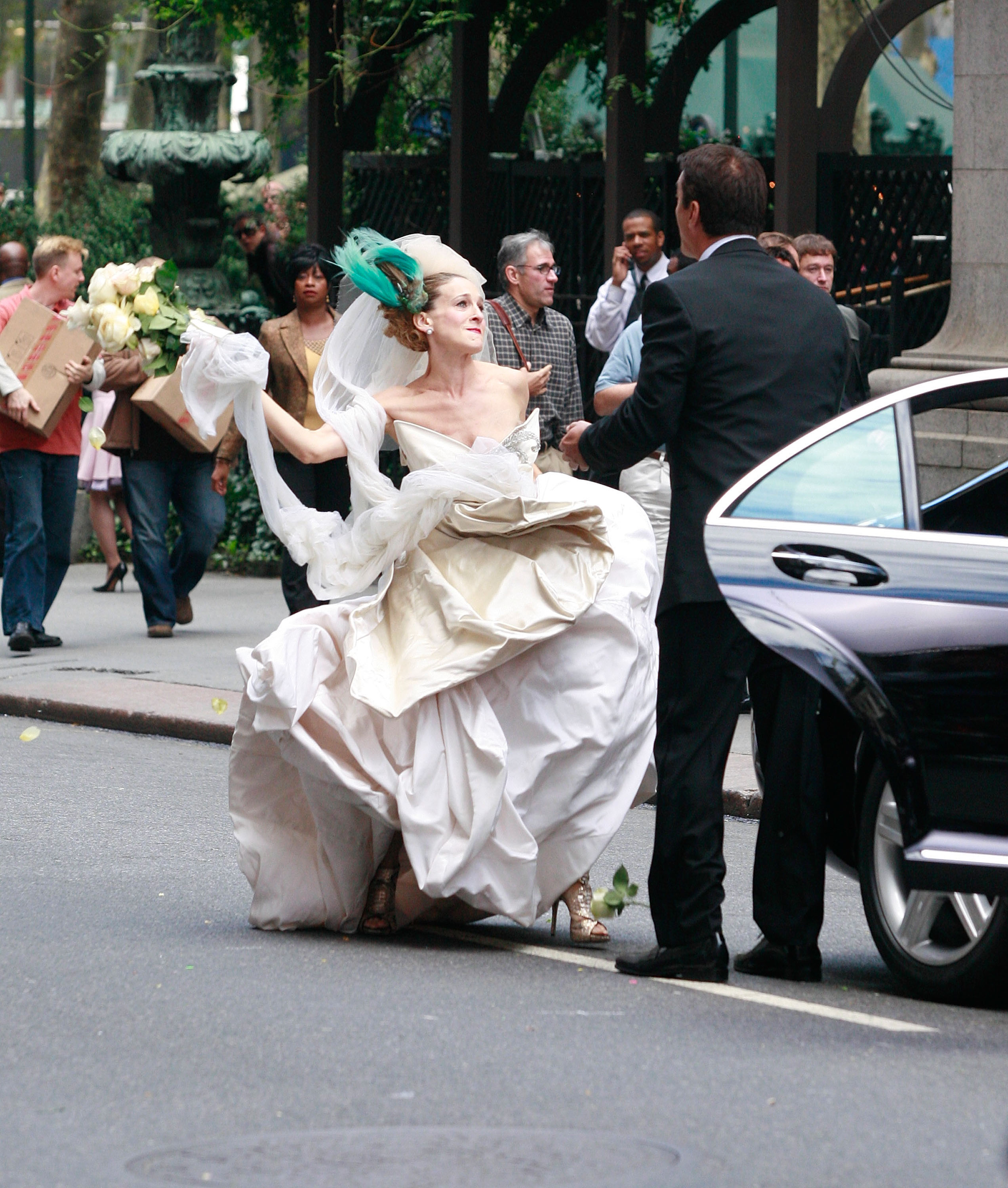 Does that mean Mr. Big truly loved Carrie? While Mr. Big apologists would insist that, yes, it means he truly loved her, those who judge the character more harshly would say otherwise. Mr. Big's biggest critics argue that, while he never actually did the breaking up, he pushed Carrie to do it because he didn't want to be viewed as the "bad guy." Carrie and her pals were not the only ones who were subjected to such treatment, Monica Geller of Friends also mentioned dealing with men who purposefully acted cold and distant to get women to break up with them.