'Sex and the City': Bridget Moynahan Almost Walked out of Her Audition
Bridget Moynahan reprised her role as Natasha Naginsky in And Just Like That... While the part in the original series turned out to be Moynahan's first major acting job, the Blue Bloods star almost walked out on the audition. Moynahan explained to Kelly Ripa and Ryan Seacrest that her agent had to talk her into staying for her Sex and the City audition back in the 1990s. 
Who was Natasha Naginsky in 'Sex and the City'?
Bridget Moynahan appeared as Natasha Naginsky in Sex and the City for nine episodes. Her first appearance came in season 2 when she was introduced as Mr. Big's new love interest. Shortly after being introduced to fans as Big's new girlfriend, the famed financier announced their engagement. The engagement news sent Carrie Bradshaw into a tailspin. The wedding happened, but Mr. Big and Carrie found themselves entangled in an affair by the middle of season 3.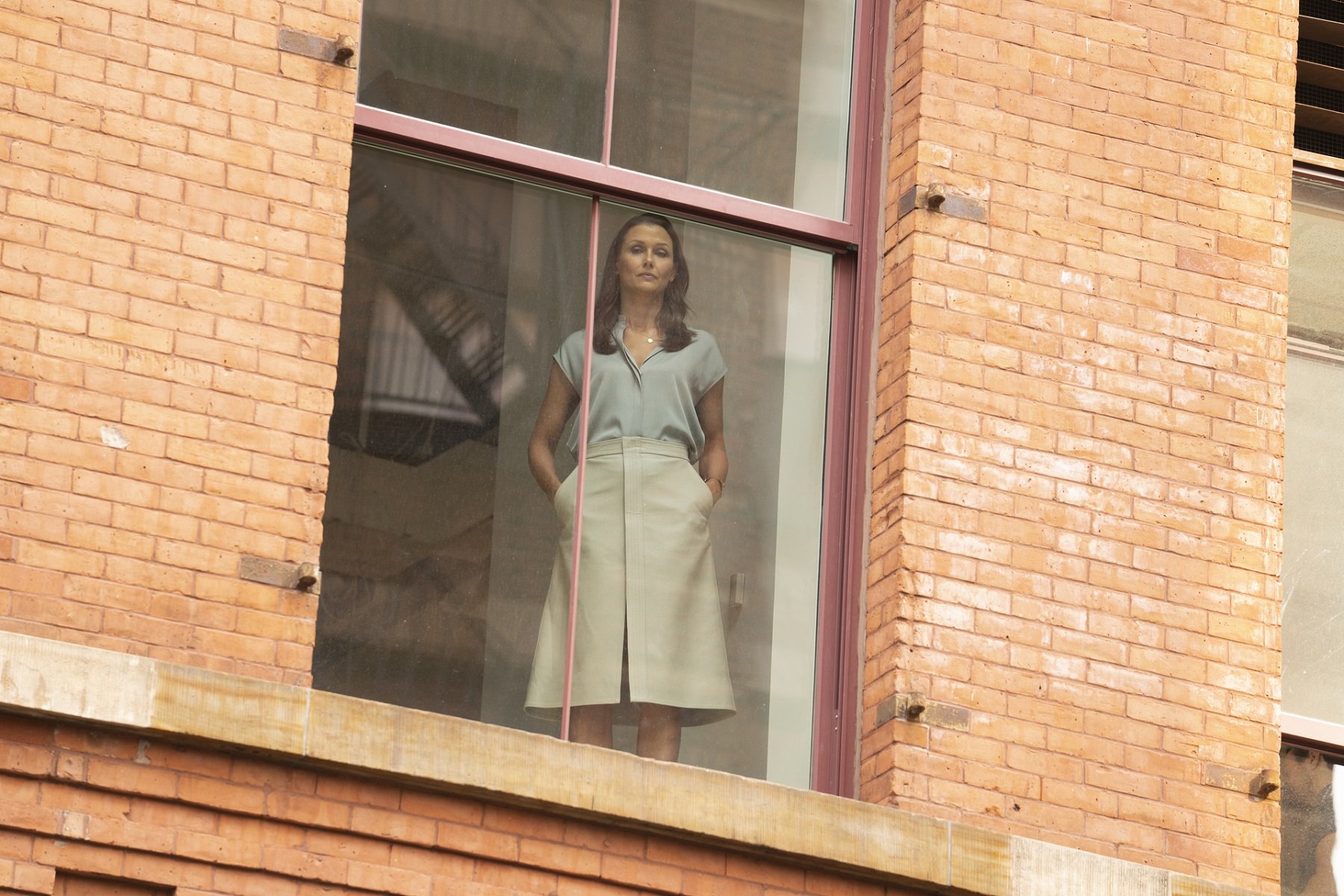 Natasha would appear in several more episodes, including "Running with Scissors." In the episode, Natasha returned early from a trip to the Hamptons to find Carrie in the apartment she shared with her then-husband. She appeared just once more in the original series. 
Bridget Moynahan revealed that she almost walked out of her audition 
While Moynhanan was perfect in the role of Natasha, she almost didn't bother auditioning for the job. In an appearance on Live with Kelly and Ryan, Moynahan recalled that she had three auditions booked for the same day. She explained that her Sex and the City audition seemed the least involved. She walked into the audition with just one prepared line, while the other auditions included full scenes. 
Still, she showed up to the audition, but the casting team was running behind. She told Ripa and Seacrest that she was preparing to leave the audition so she wouldn't be late for her other meetings when her agent convinced her to stay. Moynahan acknowledged that it was a good call because the role ended up being important for her. 
Is there more to Natasha Najinsky's story in 'And Just Like That…'? 
Moynahan reprised her role briefly in the third episode of And Just Like That… In the episode, Carrie attempted to reach out to Natasha after learning that Mr. Big had left his former spouse $1 million in his will. Desperate to find out why Big would have left such a large sum of money to someone he was only briefly married to, Carrie took to digitally stalking Natasha. She eventually hunted her down at work before running into her in a cafe.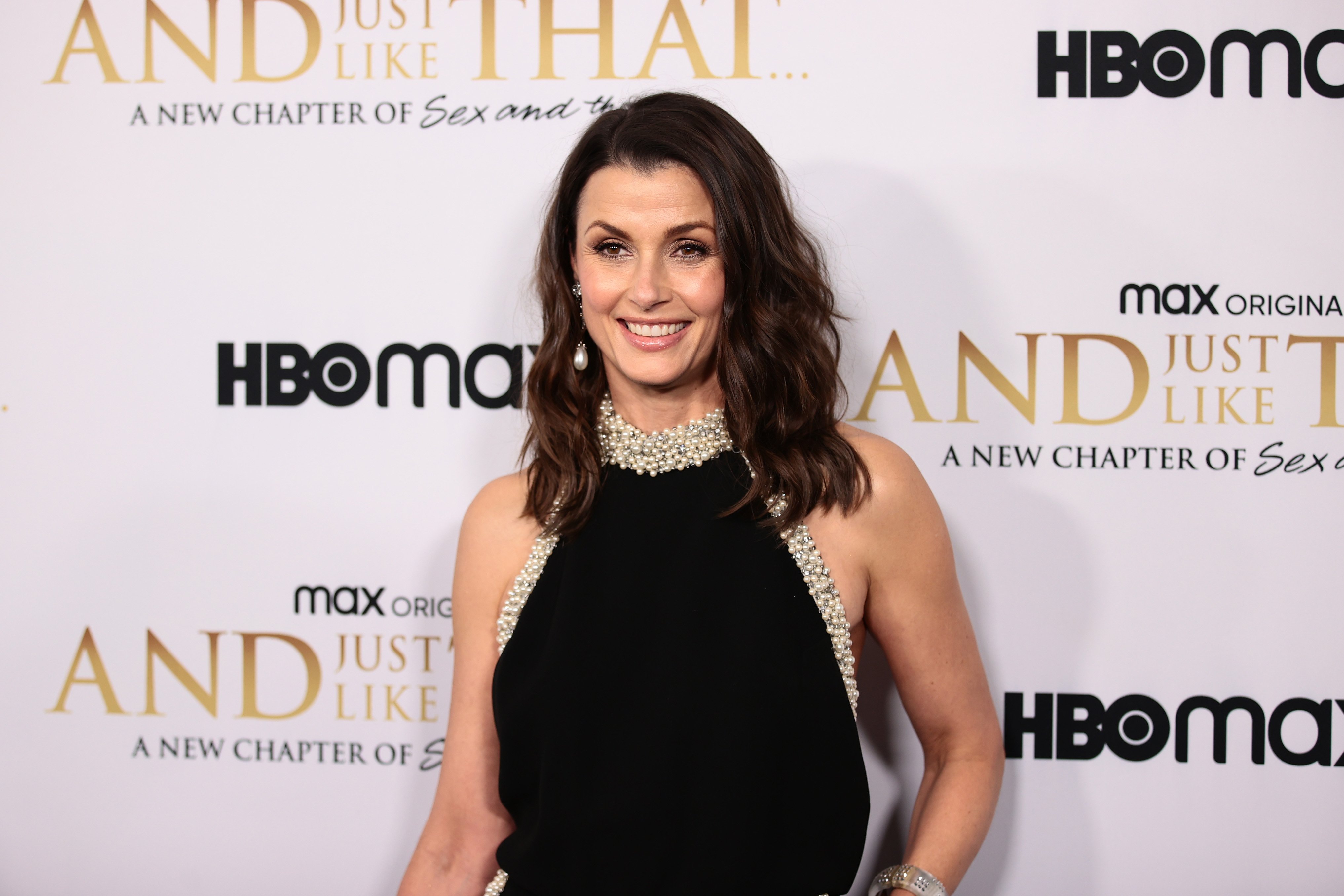 While Natasha claimed she had no idea why Mr. Big left her money in his will, fans remain unconvinced. Many viewers are sure there is more to the story, but if there is, Natasha won't be the one telling it. At least, not in season 1. Moynahan revealed that she would not be returning for additional scenes in season 1, although she hasn't completely discounted the possibility of reprising the role once again.