'Sex and the City': Can You Guess the Show's 3 Worst Rated Episodes of All Time?
Sex and the City ran for six seasons, and while fans mostly loved the show, not every episode was a winner. Carrie Bradshaw and her friends are beloved characters, but the way they handled some sensitive situations didn't always sit well with viewers. Can you guess which episodes received the lowest ratings?
An episode that tried to tackle bisexuality is fans least favorite episode
Sex and the City may have been ahead of its time in a lot of ways, but that doesn't mean the show dealt with sensitive topics well. In fact, there were several moments when the show was downright offensive. Sex and the City's lowest-rated episode was one of those times.
RELATED: 'Sex and the City': The 3 Top-Rated Episodes Might Surprise You
In the episode "Boy, Girl, Boy, Girl," Carrie started dating a younger guy by the name of Sean. When Sean told Carrie that he dated someone named Mark in the past, she didn't know how to deal with the news. She eventually walked out on a party because she couldn't handle the idea of bisexuality. The episode also dealt with Charlotte embracing the concept of masculinity after a famed artist agreed to show his work at her gallery.
Receiving just 7.2 stars out of 10 on IMDb, the season 3 episode is by far the series' most disliked offering. It's lack of finesse when dealing with bisexuality is probably the reason for that.
Sex and the City's abbreviated season 5 contains some heavily disliked episodes
Season 5 of Sex and the City was much shorter than the other seasons to accommodate Sarah Jessica Parker's pregnancy. The eight-episode season didn't really sit well with fans. In fact, only one episode from the entire season received more than 7.5 stars, according to IMDb. "Anchors Away" and "Unoriginal Sin" both received just 7.3 stars out of 10.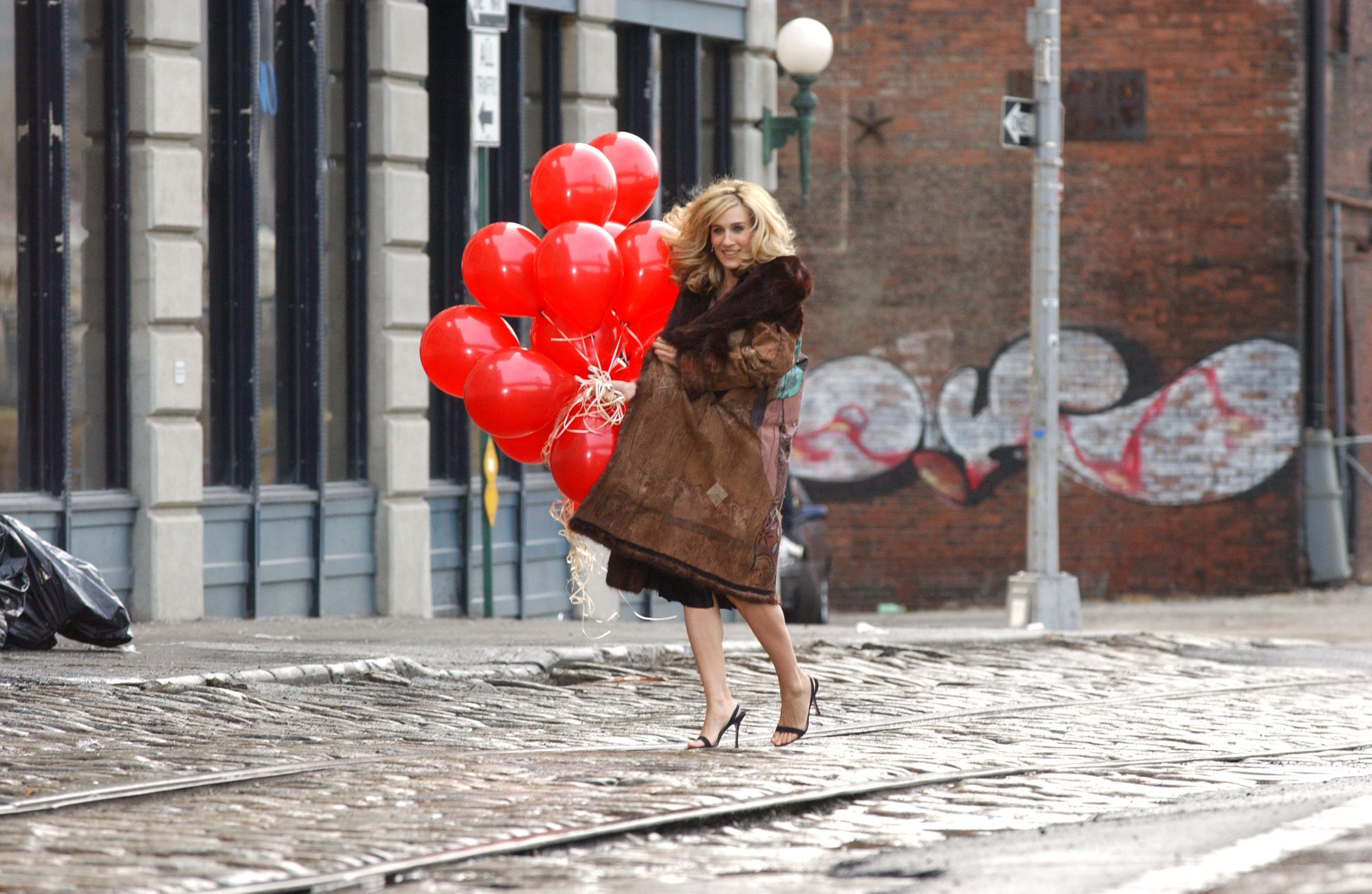 RELATED: 'Sex and the City': 3 of Miranda Hobbes' Funniest Lines
Anchors Away grappled with Miranda Hobbes' difficulty adapting to motherhood, while "Unoriginal Sin" highlighted the difference between Miranda and her on-again-off-again boyfriend, Steve Brady. "Unoriginal Sin" also introduced the publishers who would eventually get Carrie her first book deal. Neither episode was particularly exciting or original, likely leading to their low ratings.
Season 1 got off to a slow start
The inaugural season of Sex and the City got off to a pretty slow start. Just like season 5, season 1 contained some of the show's lowest-rated episodes. "The Bay of Married Pigs," for example, received only 7.4 stars out of a possible 10. The episode focused intently on how Miranda navigated life in a workplace that was dominated by men and their wives.
RELATED: 'Sex and the City': 3 Times Mr. Big Proved He Was Perfect for Carrie Bradshaw
"Secret Sex", the episode that revolved around Carrie's big first date with Mr. Big, received the same rating. Fans may not have cared for the level of shaming Carrie received for sleeping with Mr. Big on the first date. It was also the first time that Carrie really proved she was a bit intense when it came to relationships.