'Sex and the City': Candace Bushnell Once Revealed Why She Created Carrie Bradshaw
Sex and the City may have aired its final episode in 2004, but the show is in no danger of slipping into obscurity. In fact, a reboot is reportedly in the works. The provocative HBO series, which followed the lives of Carrie Bradshaw and her three best friends, was based on a column originally penned by Candace Bushnell. The author didn't create her alter ego, Carrie, for no reason, though. She once revealed that Carrie was developed to hide her own sex life from her parents.
Candace Bushnell created Carrie Bradshaw as an alter-ego for a relatable reason
Bushnell didn't initially have any Hollywood aspirations. Long before Sex and the City became a television show, Bushnell was just writing about life and dating in The Observer. Initially, she was writing her column as herself, but eventually created the alter ego of Carrie. The reason for the decision was simple. She did not want her parents to know they were reading about her sex life.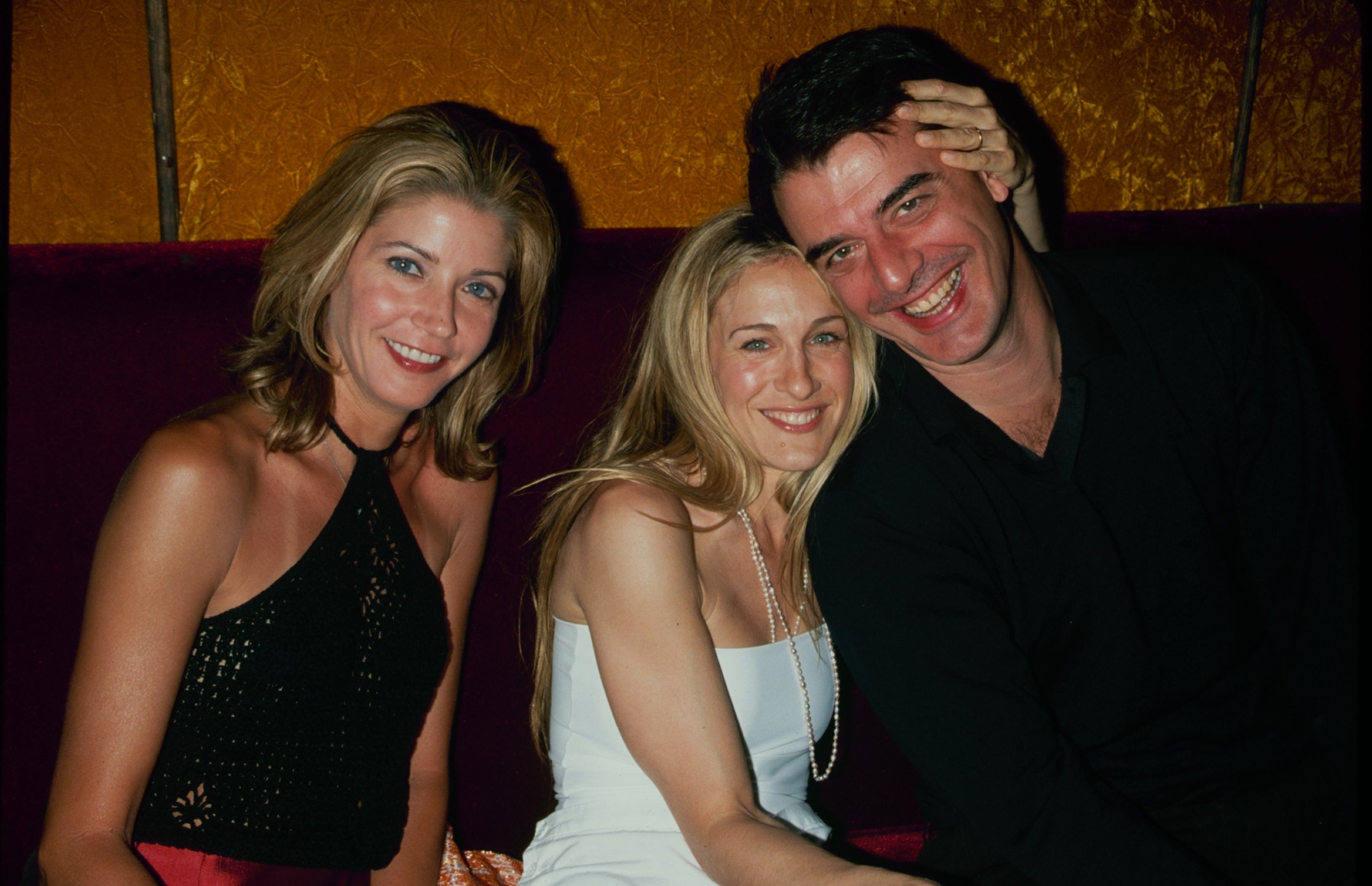 In a 2013 interview with Elle, Bushnell revealed that she created Carrie shortly after her parents announced they had subscribed to the publication so they would be able to read her column. Bushnell noted that her parents were pretty conservative in the 1990s. Her column ran from 1994 until 1996. She made some minor tweaks to ensure her parents wouldn't know they were reading about her, like Carrie's address. The antics that she and her pals got up to in the column, and, later, in the TV show, were all real, though.
Bushnell wasn't the only person who was worried about the content matter upsetting people close to them
Bushnell wasn't the only person involved in the project who wanted to keep portions of the content secret. Kristin Davis, who portrayed Charlotte York in the series, also wanted her family to avoid the show. According to The Guardian, Davis's parents hid the show from her late grandmother, fearing that the content would be too upsetting for her. Still, Davis's parents did watch the show, but there was one scene she asked them explicitly to avoid.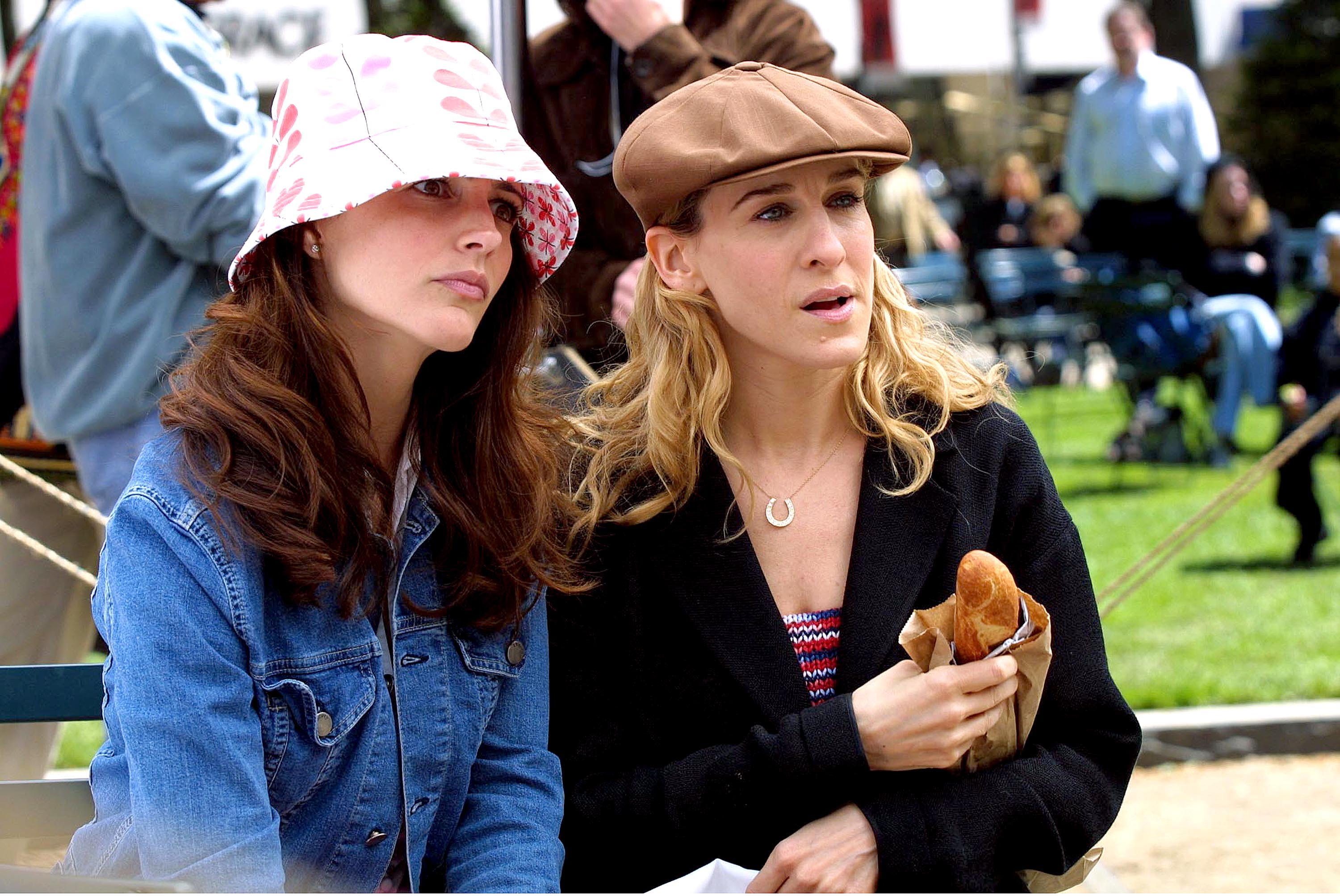 In a candid interview, Davis stated that a scene in which Charlotte masturbates in front of her husband, Trey McDougal, was particularly difficult for her to film. She said she asked her parents not to watch it, and, if they did, not to talk to her about it at all. Davis's father, a college professor, reportedly used some of the show's storylines in his lectures.
Carrie Bradshaw may return for a limited reboot on HBO Max
Fans of the famed HBO series may not have seen the last of Carrie and most of her pals. In recent weeks, rumors have begun to swirl that Parker will reprise her role as Carrie in a limited series for HBO's streaming service. Cynthia Nixon is likely to return as Miranda Hobbes. Rumor has it that Davis is ready to return as Charlotte York, too. There will be one important part of the puzzle missing, though. Kim Cattrall will not come back to portray Samantha Jones.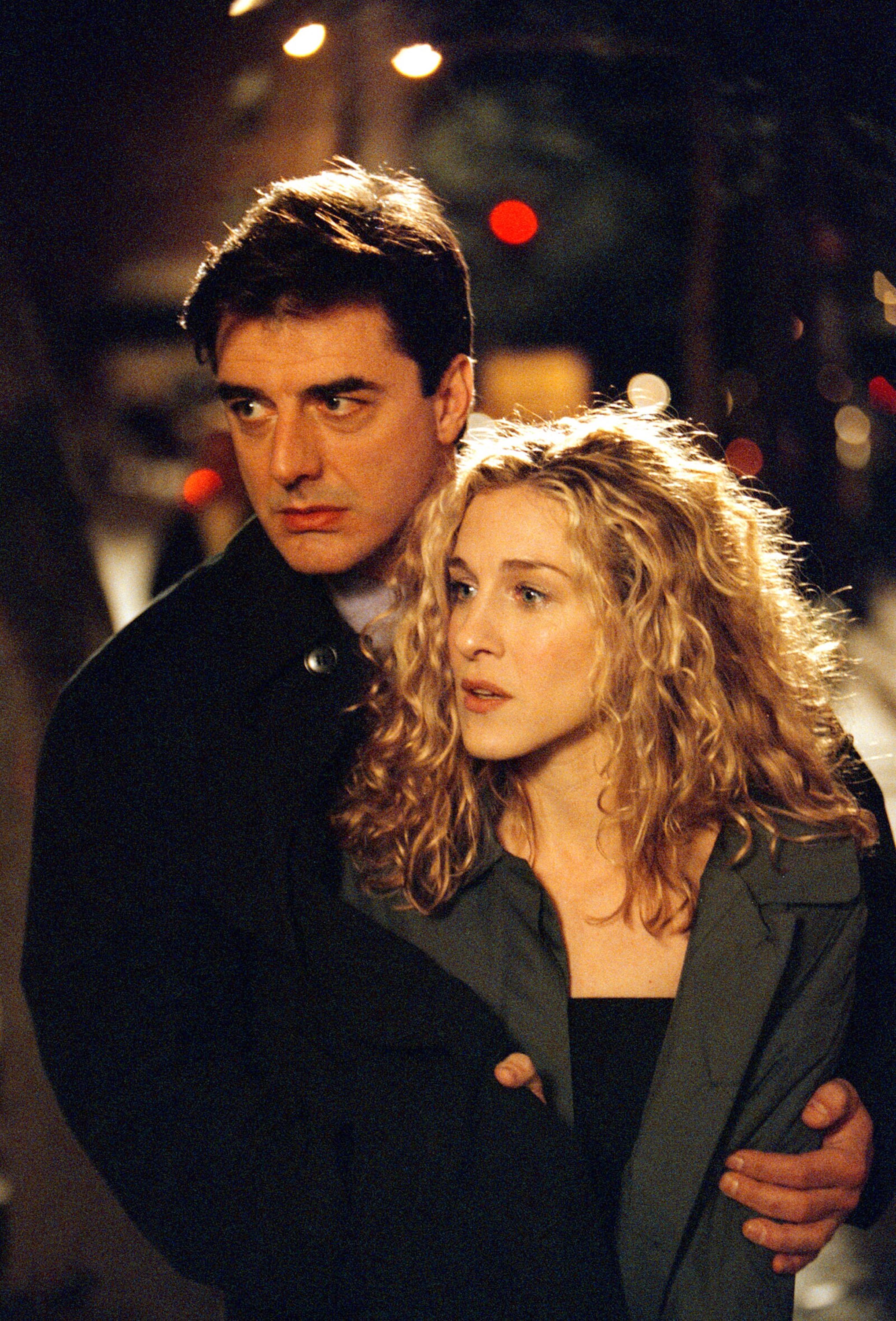 Cattrall has had a longstanding and very public feud with Parker. Cattrall insists that Parker engaged in "mean girl" behavior while on the Sex and the City set. For her part, Parker has stayed relatively quiet about the alleged feud. Michael Patrick King, the executive producer of Sex and the City, has been happy to share his thoughts, though. On an episode of Origins, a podcast hosted by James Andrew Miller, King suggested the feud has always been about the money Parker was making compared to Cattrall.