'Sex and the City': Candace Bushnell Was Asked To Play One Of The Show's Most Hated Characters
Candace Bushnell is best known as the mastermind behind Sex and the City. Bushnell's columns served as the inspiration for the series, and the main character, Carrie Bradshaw was inspired by Bushnell. While Bushnell is largely known as a writer, she almost appeared in the series. In fact, Bushnell was asked to take on the role of one of the series' most hated secondary characters.
Mr. Big's marriage to Natasha was one of Sex and the City's most despised storylines
Mr. Big appeared to walk out of Carrie's life in season 2, only to resurface with a new girlfriend in the Hamptons. Shortly after Carrie ran into the pair, he announced they were engaged and getting married. The entire storyline was heavily disliked by Sex and the City fans, who felt it was more than a bit out of character. After all, Mr. Big was presented as a man with serious commitment issues. He had been married before and insisted he would not marry again, only to propose to a 20-something six months into a relationship.
Fans despised Natasha, but their dislike may have been a bit misplaced. Natasha, during her time on the series, did almost nothing wrong. She was never rude or difficult. In fact, she was presented as completely non-descript and incredibly plain. The only time Natasha stood up to Carrie was after Carrie tracked her down to apologize, knowing that Natasha had no desire to speak to her. Natasha, in her final moments on the show, delivered one of the best monologues of the entire series. She said, "I'm sorry about it all. I'm sorry he moved to Paris and fell in love with me. I'm sorry that we ever got married. I'm sorry he cheated on me with you, and I'm sorry that I pretended to ignore it for as long as I did. I'm sorry I found you in my apartment, fell down the stairs, and broke my tooth. I'm very sorry that after much painful dental surgery, this tooth is still a different color than this tooth."
Candace Bushnell was asked to play Mr. Big's love interest
In the years since Sex and the City ended, Bushnell has been happy to sit down and talk about her time working on the show. On Aug. 20, Bushnell appeared on The Bradshaw Boys, a podcast dedicated to the series. During her interview, Bushnell shared a few very interesting pieces of information. Not only did she admit to dating John Corbett briefly, but she dished on how she almost ended up on the show.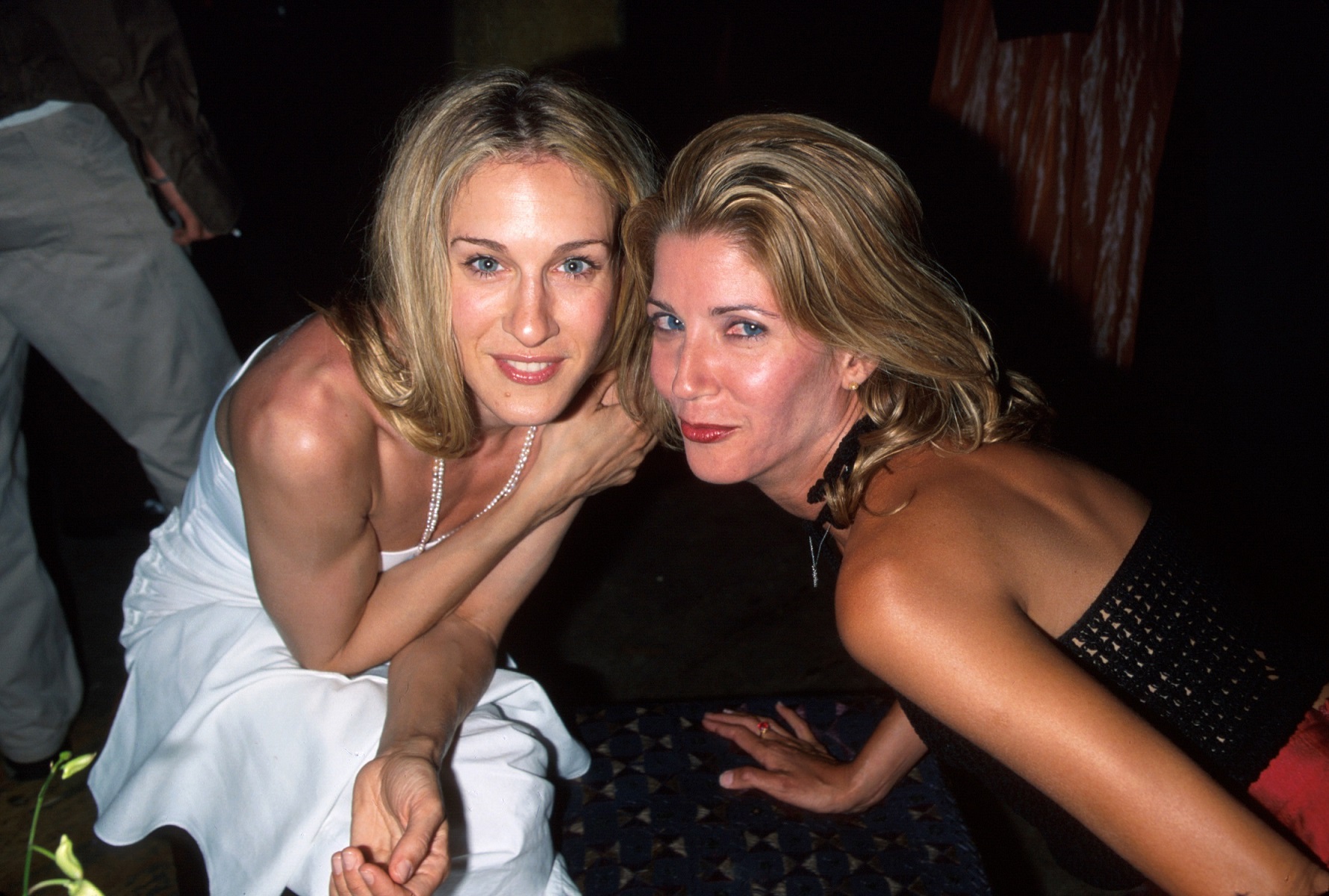 Bushnell told the hosts, Cory Cavin, Jon Sieber, and Kevin James Doyle that Darren Star once asked her to come down to the set and take on the role of Mr. Big's second wife, Natasha. According to Bushnell, Star found himself in a bind when the actor slated to play Natasha backed out of the role. Bushnell turned down the offer, claiming she was busy. The part later went to Bridget Moynahan, and frankly, her casting probably made the storyline a lot more interesting than if Bushnell had played the character herself.
The role eventually went to Bridget Moynahan  
When Bushnell refused to stand in as Mr. Big's next great love, the role went to Moynahan. The decision seems to have been the right one. Bushnell is a petite blonde, much like the character she inspired, and the actress who was cast in the role. Moynahan, a tall, dark-haired beauty, was the complete opposite of Carrie, a fact that the writers chose to highlight.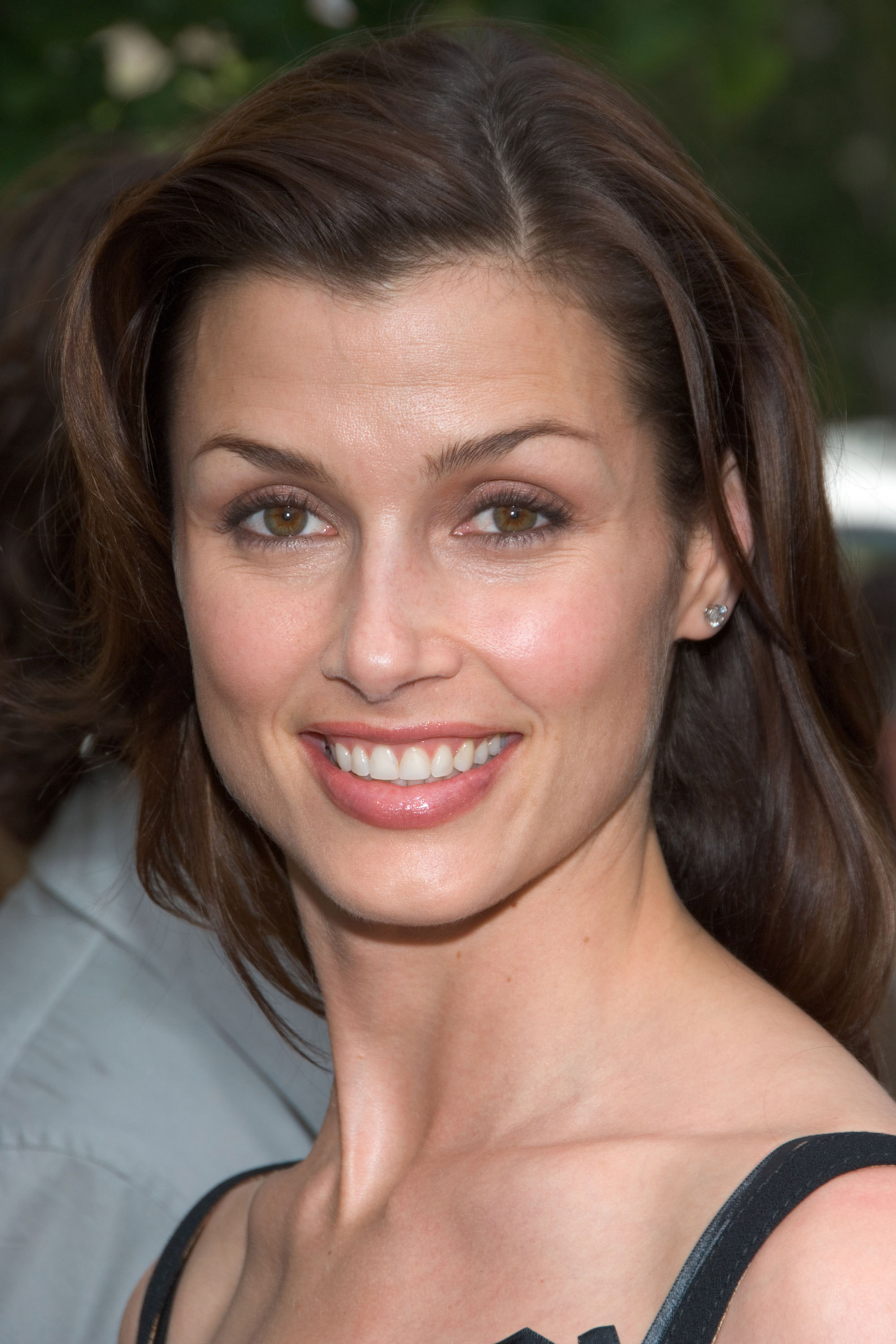 Each time Natasha appeared, the stylists dressed her in pale neutrals, further highlighting the difference between Carrie and the woman who captured Mr. Big's heart. The differences in their looks, their careers, and their styles of dress became incredibly important as Carrie's affair with Mr. Big progressed. It proved that Big was looking for something very different from Carrie. While he managed to find her total opposite, he quickly realized it wasn't really what he wanted.  Moynahan made her final appearance as Natasha in the 17th episode of season 3.