'Sex and the City': Carrie and Aidan's Relationship in Season 4 Is the Most Realistic in the Show
'Sex and the City' fans mostly agree that Mr. Big was the perfect match for Carrie Bradshaw. Her relationship with Aidan Shaw in season 4 might be the most realistic portrayl of romantic love gone wrong, though.
Carrie Bradshaw, the narrator of Sex and the City, had many relationships during the show's six-season run. She only had two great loves, though. Carrie's relationships with Mr. Big and Aidan Shaw eventually came to define her and the series. While she ended up with Mr. Big ultimately, it can be argued that her failed relationship with Aidan was the most realistic of all of her relationships.
Season 3 Aidan was too perfect, argue some fans
Carrie and Aidan met in his furniture store and quickly began dating in season 3 of Sex and the City. Carrie was fresh off another round of heartbreak courtesy of Mr. Big. Aidan seemed to tick every box Carrie could want, and the pair were happy, for a few minutes, at least.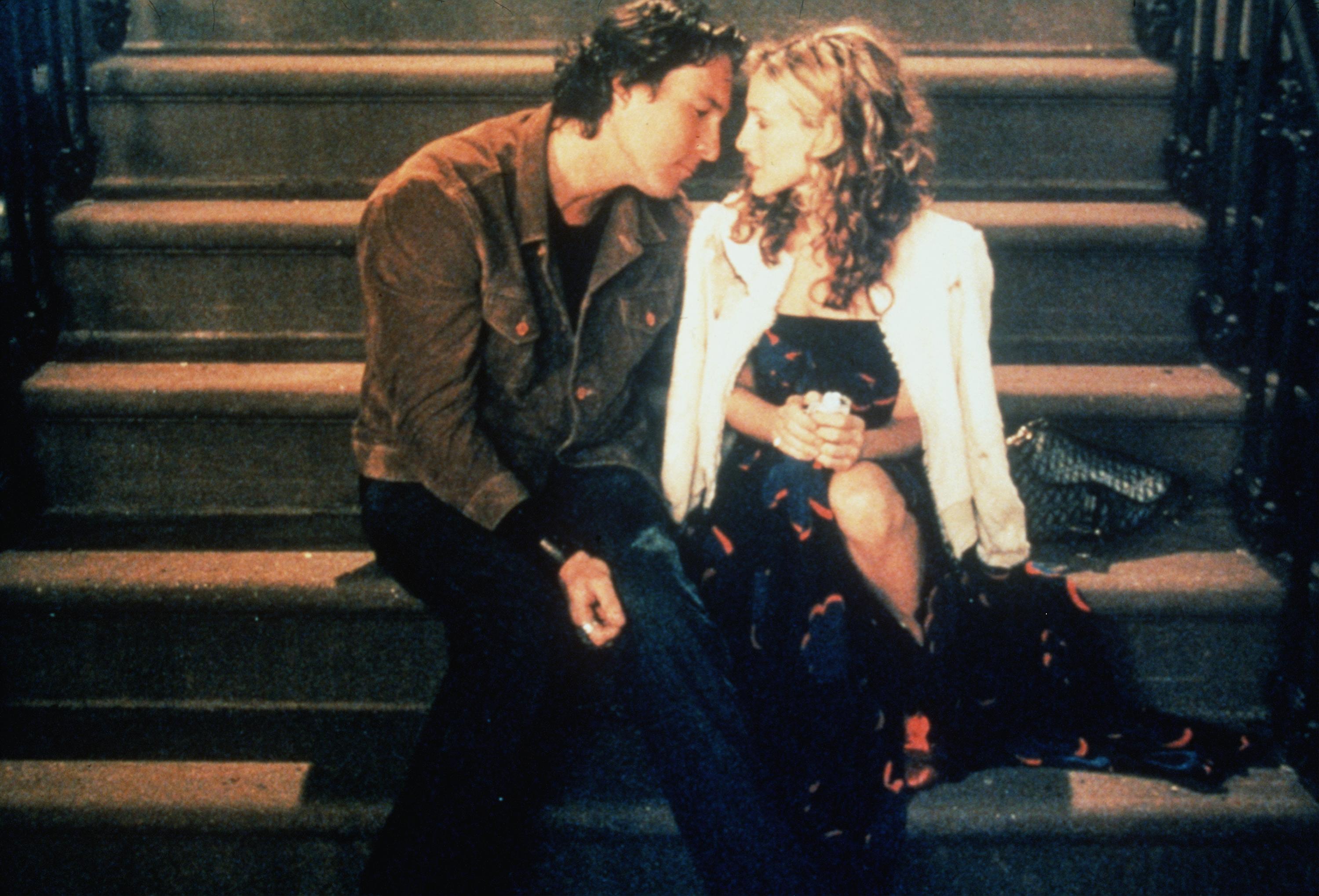 When Mr. Big waltzed back into her life, Carrie began an affair with him. The romance, which she told Aidan about on the morning of Charlotte's wedding to Trey McDougal, ended Carrie and Aidan's relationship, and Mr. Big and Natasha's marriage. While fans assumed that was the last they would see of Aidan, they were wrong. The Aidan they reconnected with the following year was a lot different than the man they were originally introduced to, though
Aidan's return in season 4 brought a hardened and much more skeptical partner
By the time Carrie and Aidan got back together in season 4, Mr. Big's marriage to Natasha was officially over. In a desperate attempt to recapture what she once had with Aidan, Carrie pretty much forced him back into a relationship. He willingly went along with.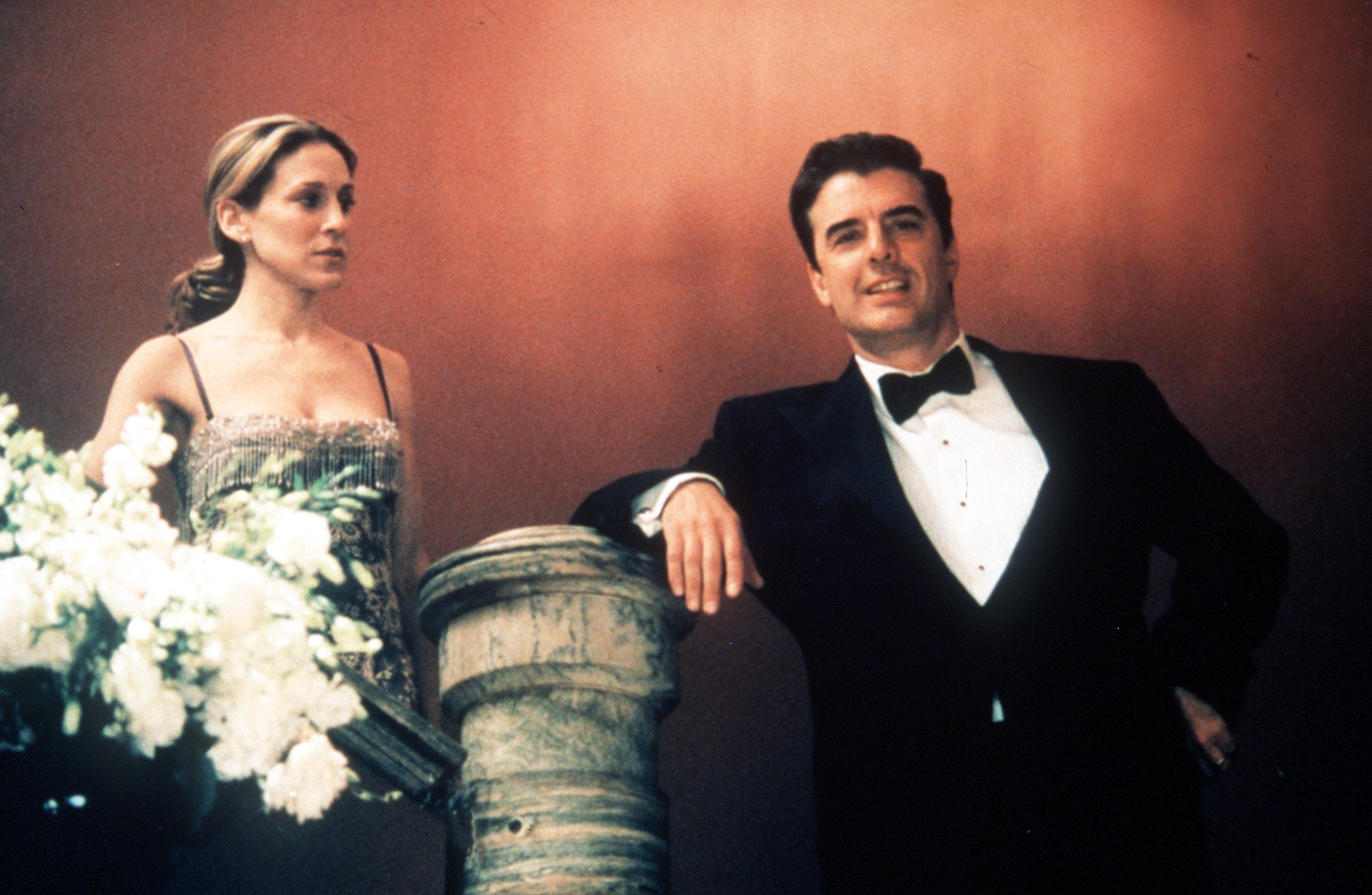 While Carrie was the same person she was when she first met Aidan, he was markedly different. The once sweet and accommodating Aidan was a bit hardened and more emotionally unavailable. He was also far more skeptical of Carrie and pretty insecure. Even his marriage proposal was about his insecurity rather than his love for the woman he was seeing.
Carrie and Aidan's season 4 relationship is the most realistic portrayal of a troubled relationship
Aidan and Carrie didn't end up together. To some fans, that was a shame. If you think about it, though, the end of their relationship is the most realistic portrayal of lost love in the series. Cheating doesn't necessarily spell doom for a relationship, but Psychology Today cautions that accountability and boundary setting are necessary for a couple to overcome infidelity.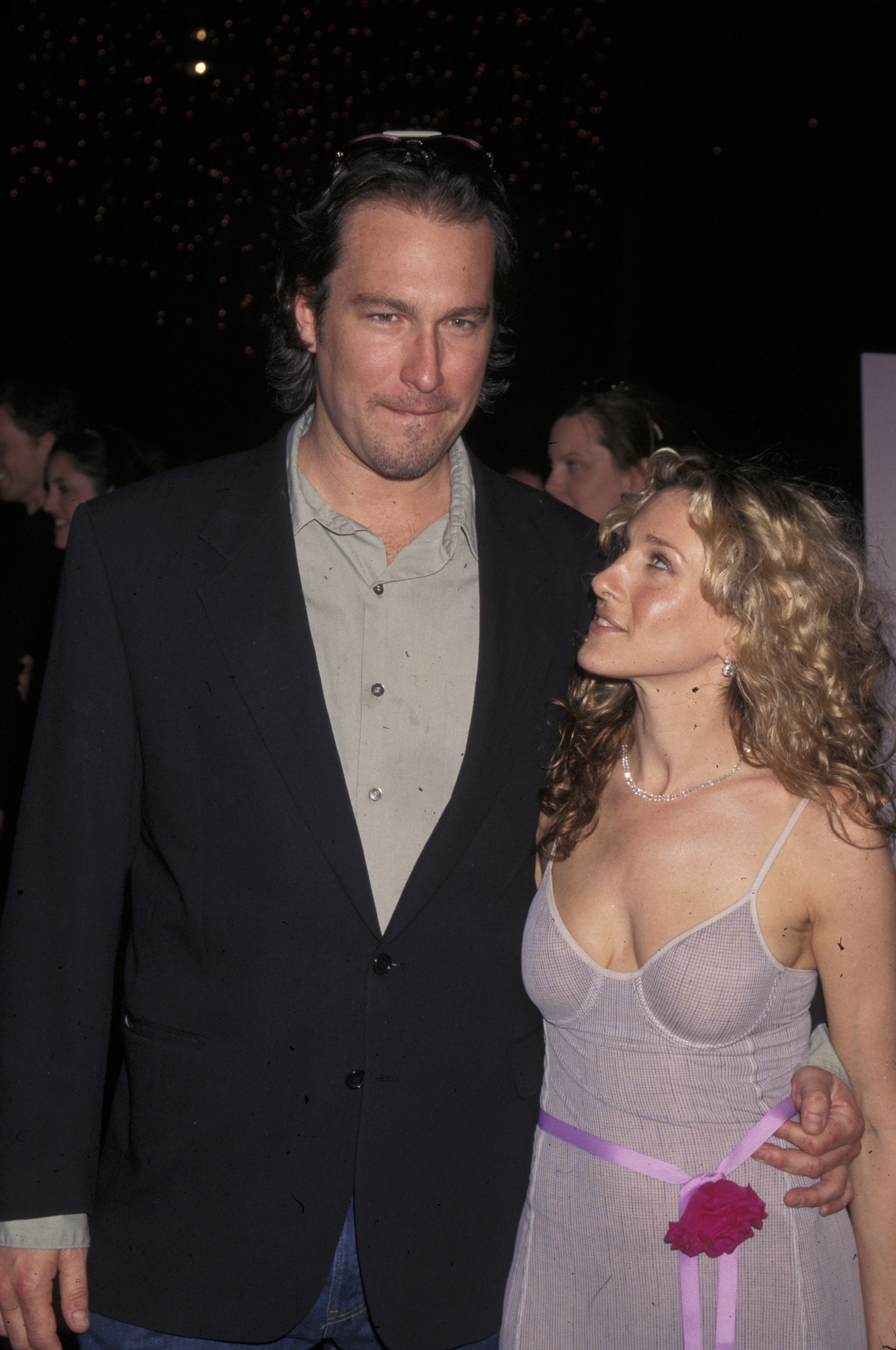 Carrie and Aidan never set boundaries, and Carrie never held herself accountable for what she did once Aidan agreed to take her back. Aidan failed to communicate how he was feeling at any given time, and because of it, their relationship was doomed. The end of their relationship was a realistic portrayal of what happens when infidelity occurs, but the hurt feelings are never discussed.