'Sex and the City': Carrie Bradshaw and Miranda Hobbes' Arguments Might Prove They Were the Best Friends in the Group
Carrie Bradshaw had three best friends in 'Sex and the City,' but there is reason to believe Miranda Hobbes was her real top pal.
Friendship was a defining characteristic of Sex and the City and Carrie Bradshaw had three best friends. Still, there had to be one friend to who Carrie was closest. While there were moments when Carrie confided in both Charlotte York and Samantha Jones, there is overwhelming proof that Miranda Hobbes was Carrie's absolute best gal pal. The evidence is in how they argued. 
Carrie Bradshaw and Miranda Hobbes argued more than any of the other pals 
Carrie and Miranda were the pals that argued the most, and while some fans suggest that it means they were the most mismatched, you could argue that it proves their relationship was the closest because it was so raw and authentic.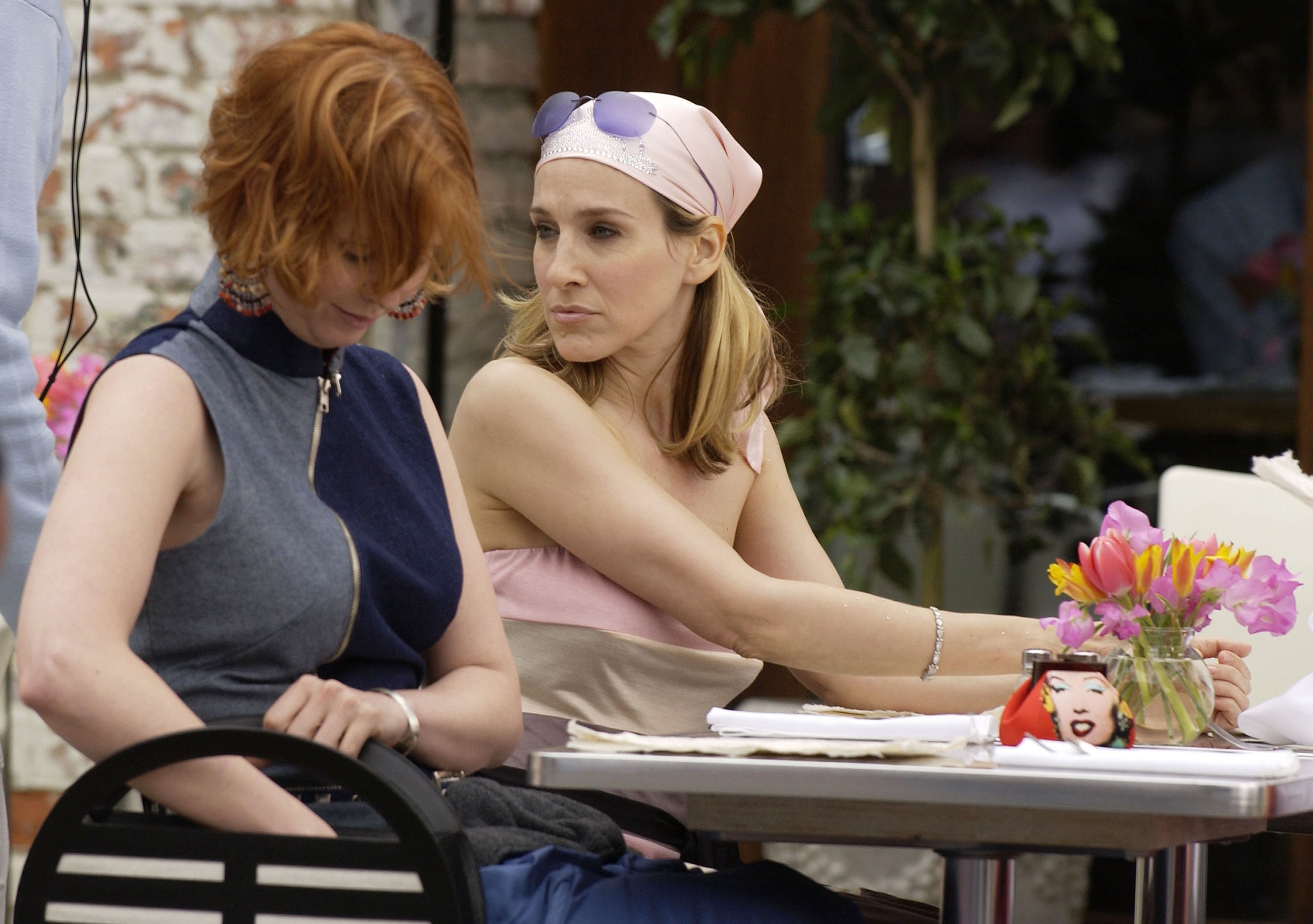 Miranda never missed a chance to call Carrie out on some of her less-than-desirable traits because she was confident their friendship could endure it. She wasn't nearly as open and honest with Charlotte and Samantha.  Carrie Bradshaw did the same. Despite her assertions that Miranda was judgemental, she never shied away from telling her how she felt, even if it took her a while to say it.
Carrie, just like Miranda, was sure their friendship would pull through, despite the conflict. Carrie wasn't as honest or open with Samantha or Charlotte, and she rarely truly argued with them. In fact, we can count on one hand the number of times Carrie got into a real debate with Charlotte or Samantha. 
Miranda is the friend Carrie went to the most in 'Sex and the City'
Miranda and Carrie are the pals the argued the most, but they also confided in each other more often and leaned on each other the most. The theme was evident throughout Sex and the City. The show's production team carried the concept into both movies and the HBO Max reboot, And Just Like That…, too.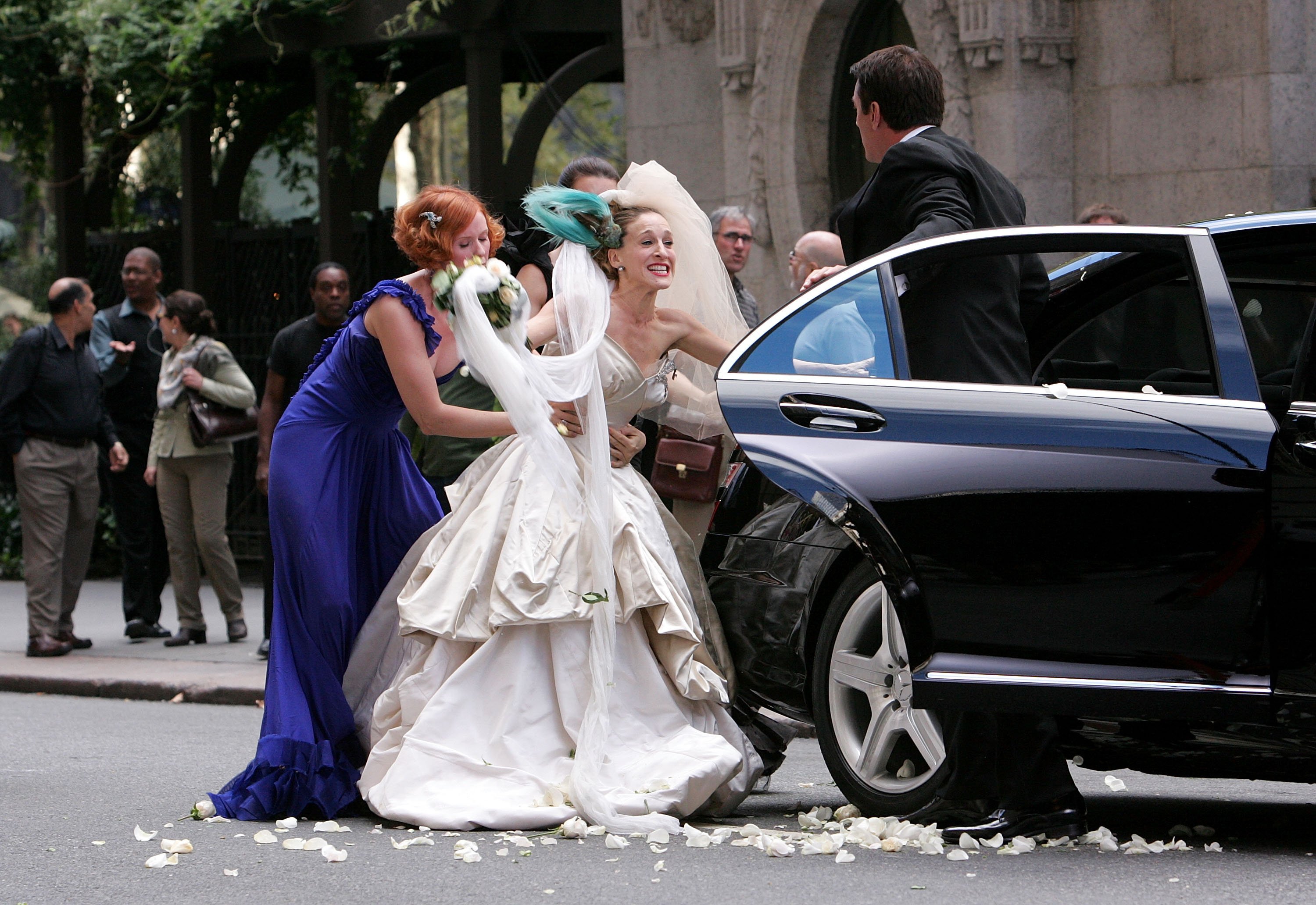 In the original series, Miranda often called on Carrie for her opinion about Steve Brady. She was also the friend she looked to for help, even if Carrie could be unreliable. Carrie Bradshaw relied on Miranda to tell her the real truth about her relationships, too. In Sex and the City: The Movie, Carrie leaned on Miranda after being jilted at the altar. Miranda was also the pal she went to when she needed to speak honestly about her feelings.
In And Just Like That… Carrie called Miranda first when Mr. Big died and relied on her heavily in the days and weeks after his death. She even wanted her with her in Paris when she said goodbye to Mr. Big for the last time. 
Carrie Bradshaw needs to get real with Miranda Hobbes in 'And Just Like That…' season 2 
While there is a lot of evidence to suggest Miranda Hobbes and Carrie Bradshaw were the real best friends in their group, we have to wonder if that dynamic will continue now that Miranda is in a relationship with Che Diaz. In the season finale of And Just Like That… Miranda was heading to Los Angeles to support her new love.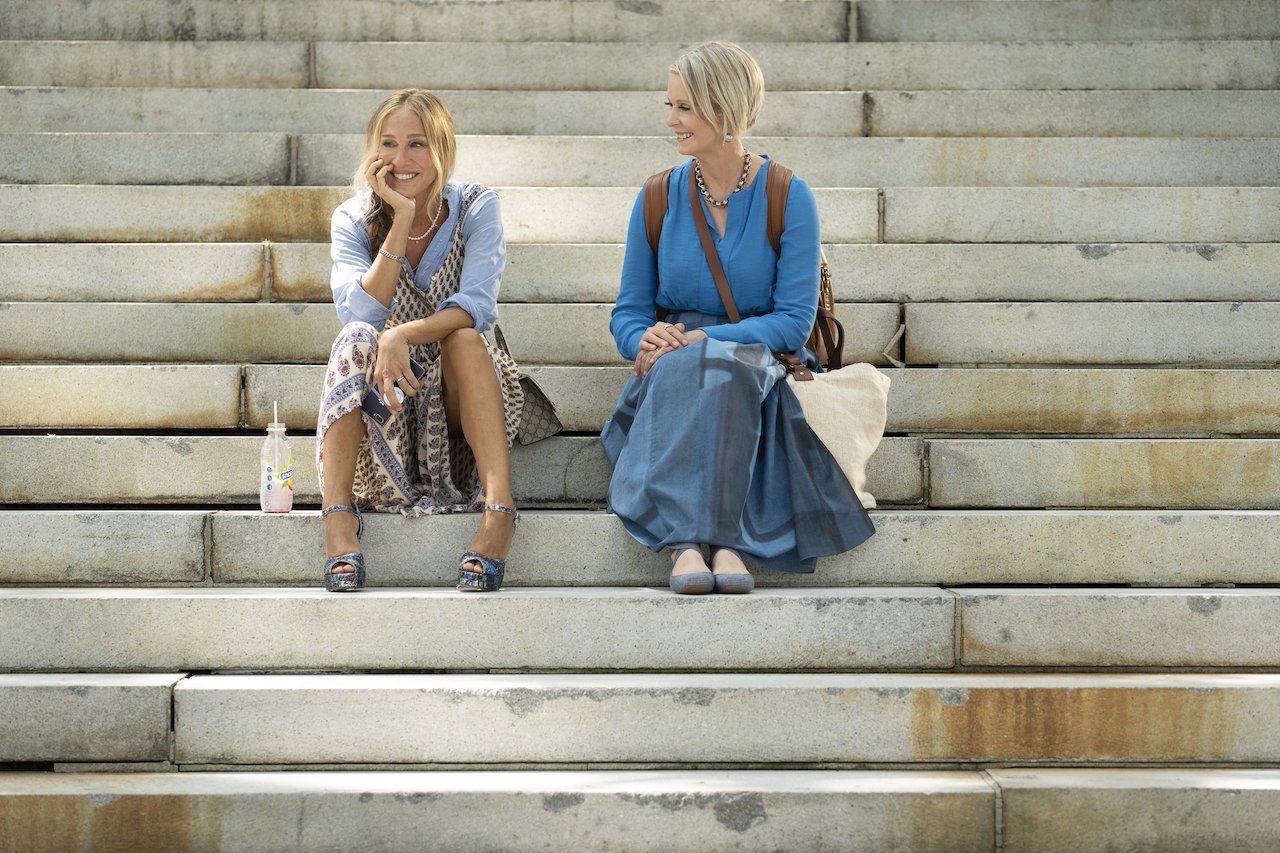 Carrie Bradshaw didn't seem to agree with the decision but supported it. Carrie not sharing her real thoughts with Miranda is a sore point with some fans. It's something that many hope the show's writers will correct in season 2. 
While HBO Max has greenlit a second season, filming has not yet started. An official release date has not been announced either.