'Sex and the City': Carrie Bradshaw Once Wore an $80,000 Gown
Patricia Field, the costume designer for Sex and the City, was largely responsible for Carrie Bradshaw's most iconic outfits. Carrie's outfits and the outfits of Samantha Jones, Charlotte York, and Miranda Hobbes were almost as interesting as the four ladies' sex lives. While their clothes were almost always interesting, not every piece worn by the four Manhattanites were wildly luxurious. Still, there were more than a few outfits that were ridiculously expensive. One iconic gown, for example, was priced at $80,000.
A dress that Carrie fell asleep in was worth $80,000
During Sex and the City's finale episodes, fans watched as Carrie left New York to follow her new beau to Paris. It has been theorized that Carrie moved to Paris to shake things up, and she made sure her style was on point while doing it. While things didn't work out for Aleksandr Petrovsky, her Paris outfits were epic, but looking that good comes at a cost.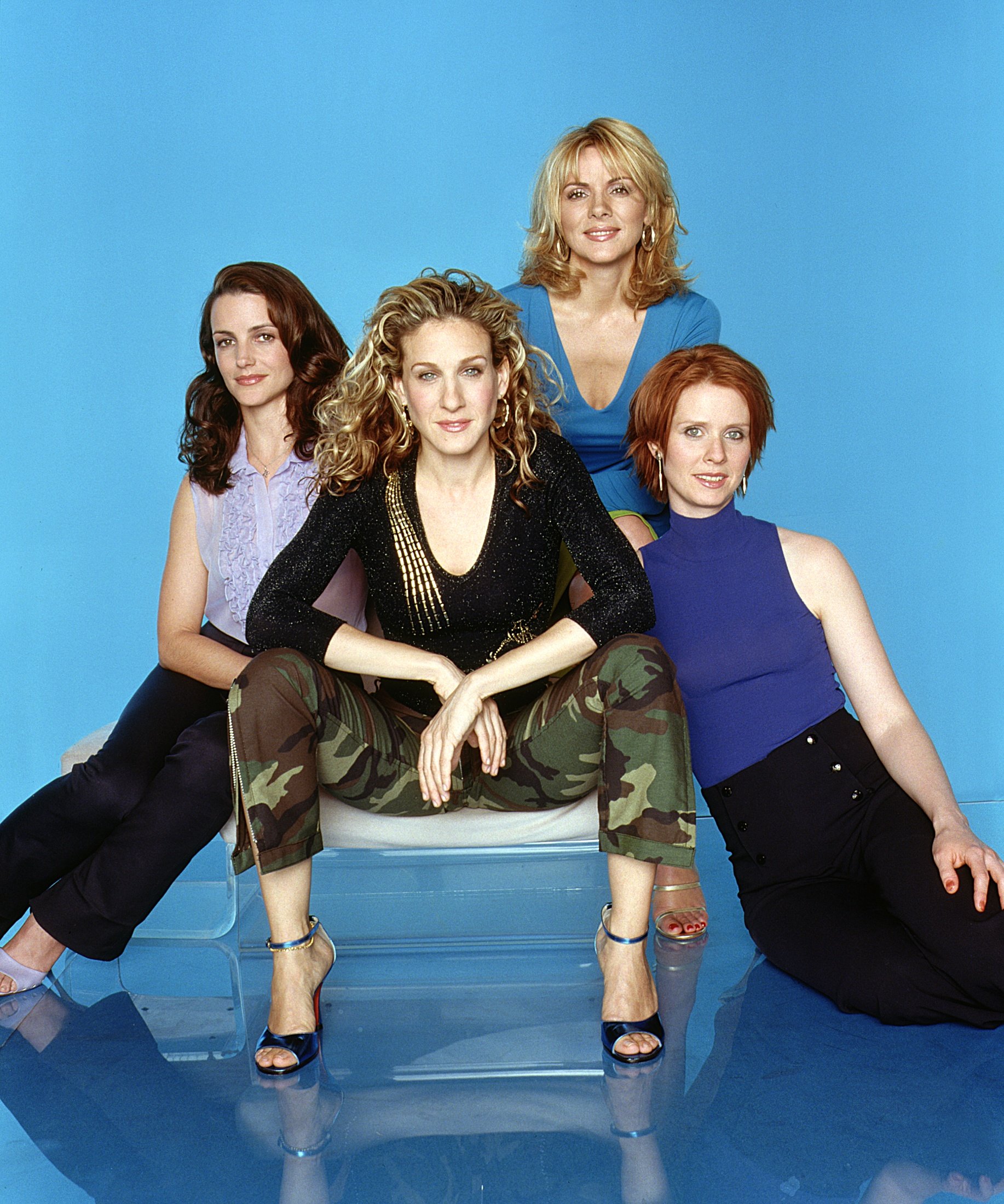 One dress that appeared in the Paris episodes was created by Atelier Versace. It was selected because of how over-the-top it was. The gown was gorgeous, and it had a hefty price tag to match. The gown was valued at $80,000. In the end, the outfit was Field's favorite from the entire series. She told Entertainment Weekly, "That gown is huge. I set that gown over the bed, and it literally covered the bed. It was the perfect princess moment." Carrie didn't even get to wear the dress out. She fell asleep in it while waiting for Petrovsky. 
The famous dress isn't the most expansive thing Carrie wore, believe it or not
While Carrie's iconic Atelier Versace dress was the most expensive single item of clothing the character put on, it's not the most costly item that graced her body. That distinction goes to an incredibly pricey necklace that Carrie wore during Sex and the City 2. 
According to Every Outfit On Sex & The City, an Instagram profile dedicated to documenting the ladies' fashion choices, Carrie wore a Solange Azagury-Partridge necklace with an estimated value of $225,000. Carrie's shoes and purse from the scene weren't cheap, either. The Christian Louboutin pumps she paired with the necklace retailed for more than $3,000, as did the Chanel clutch she carried her cash in. 
Vanessa Bryant owns an iconic piece of Sex and the City history
Every so often, articles of clothing from a show's wardrobe are sold to famous and important people. Vanessa Bryant, Kobe Bryant's widow, happens to own one of the most iconic dresses ever worn by Carrie Bradshaw. The dress Bryant owns appeared in the show's final scenes, although it isn't the $80,000 gown Carrie wore in her hotel room. 
Fans of the series will remember Carrie was wearing a green tutu dress with a satin bodice when she was smacked by Petrovsky and reunited with Mr. Big. Bryant, before his death, purchased the gown for his wife. The NBA legend was known for lavishing his wife with gifts and entertainment memorabilia. She also owns the iconic blue dress worn by Rachel McAdams in The Notebook.