'Sex and the City': Charlotte York and Trey MacDougal's Troubled Marriage Was Insanely Realistic
Charlotte York and Trey MacDougal's marriage was doomed from the start. The Sex and the City couple met and married quickly, weathered several serious issues as a couple, and ultimately decided to part ways. While the romance wasn't one for the ages, their incredibly troubled union was actually very realistic.
Charlotte York and Trey MacDougal's marriage failed the first time because they didn't know each other
Charlotte and Trey met by chance on a street in Manhattan and married after dating just a few short months. While their whirlwind romance was a bit unconventional, it does happen. It was incredibly realistic because both Trey and Charlotte learned things about each other that made them incompatible after saying "I Do."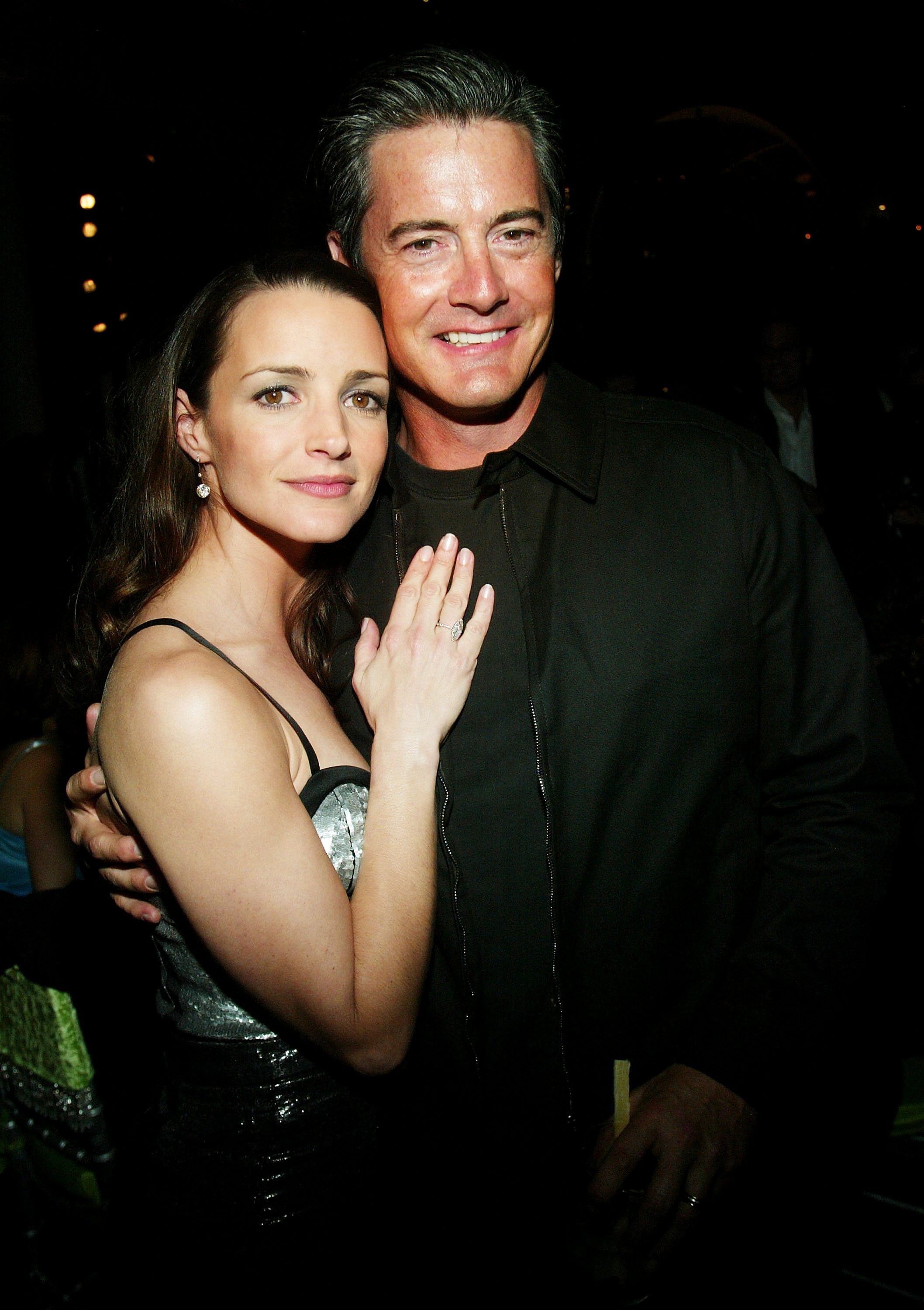 Trey's impotence and Charlotte's need for physical intimacy made the pair ultimately incompatible initially. Had they not married so quickly, the issue likely would have come to light long before they got to the altar. Instead, their early marriage highlighted the pitfalls of whirlwind romances.
Infertility and different values ultimately ended their union in season 4 of 'Sex and the City'
Most marriages are entered into because two people love each other and are reasonably certain that they want to spend their lives together. Life, however, is a little fickle. Several scenarios make a couple more likely to divorce than the national average. Infertility is one of them. According to U.S. News, couples who don't successfully navigate infertility are three times more likely to divorce.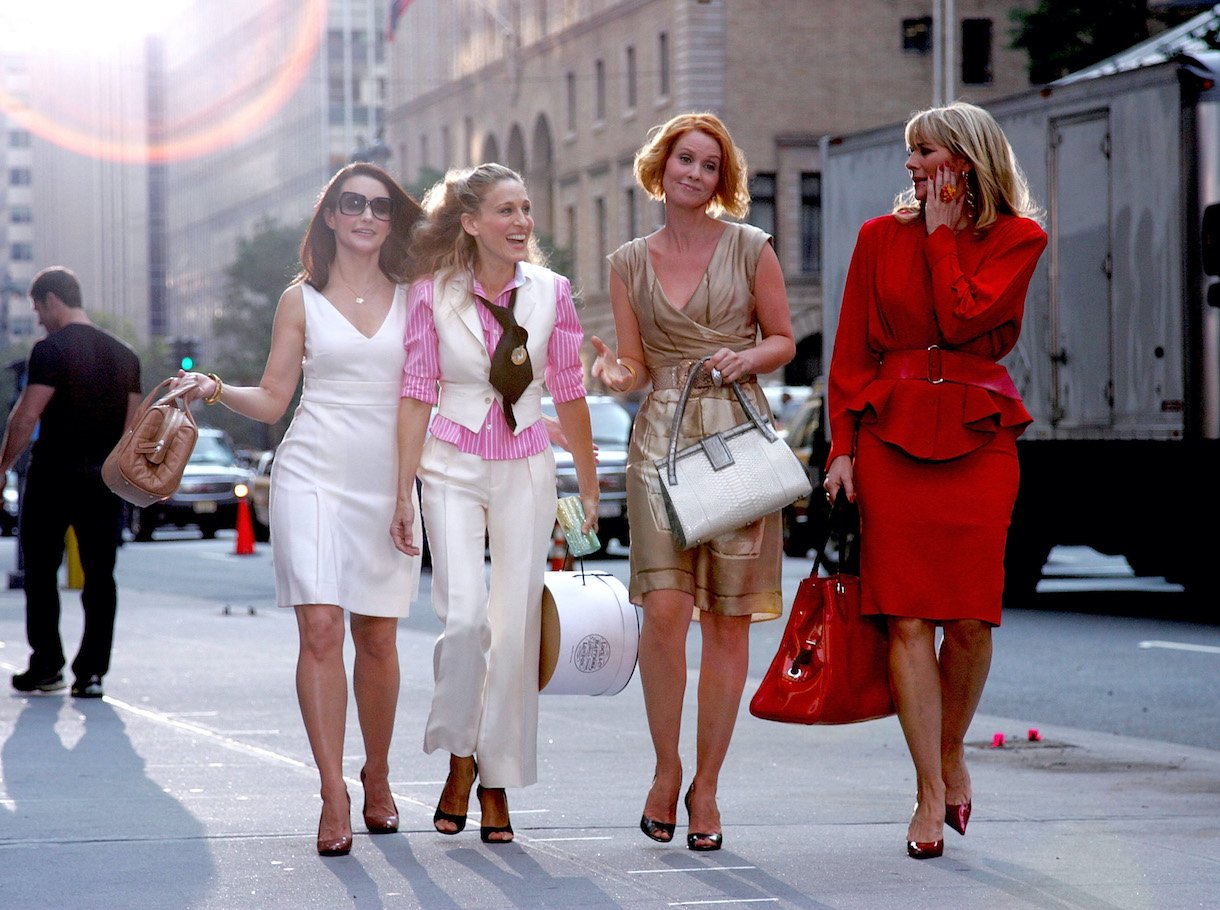 Their fertility problems ultimately thwarted Charlotte and Trey's second attempt to make their marriage work. After trying to get pregnant and then exploring fertility treatments, Trey and Charlotte found themselves on different paths. He wanted to forget about starting a family, and she wanted to explore adoption. Ultimately, the failed fertility treatments and their opposite approaches to dealing with it broke them up for good.
In the end, neither Trey nor Charlotte were wrong in what they wanted
Marriages end all the time. Unfortunately, it's not an uncommon phenomenon. According to the American Psychological Association, 40 to 50 percent of all marriages end in divorce. But, while we often hear about bitter divorces and exes who truly hate each other, there is another side of divorce. Sometimes the end of a marriage is gentle.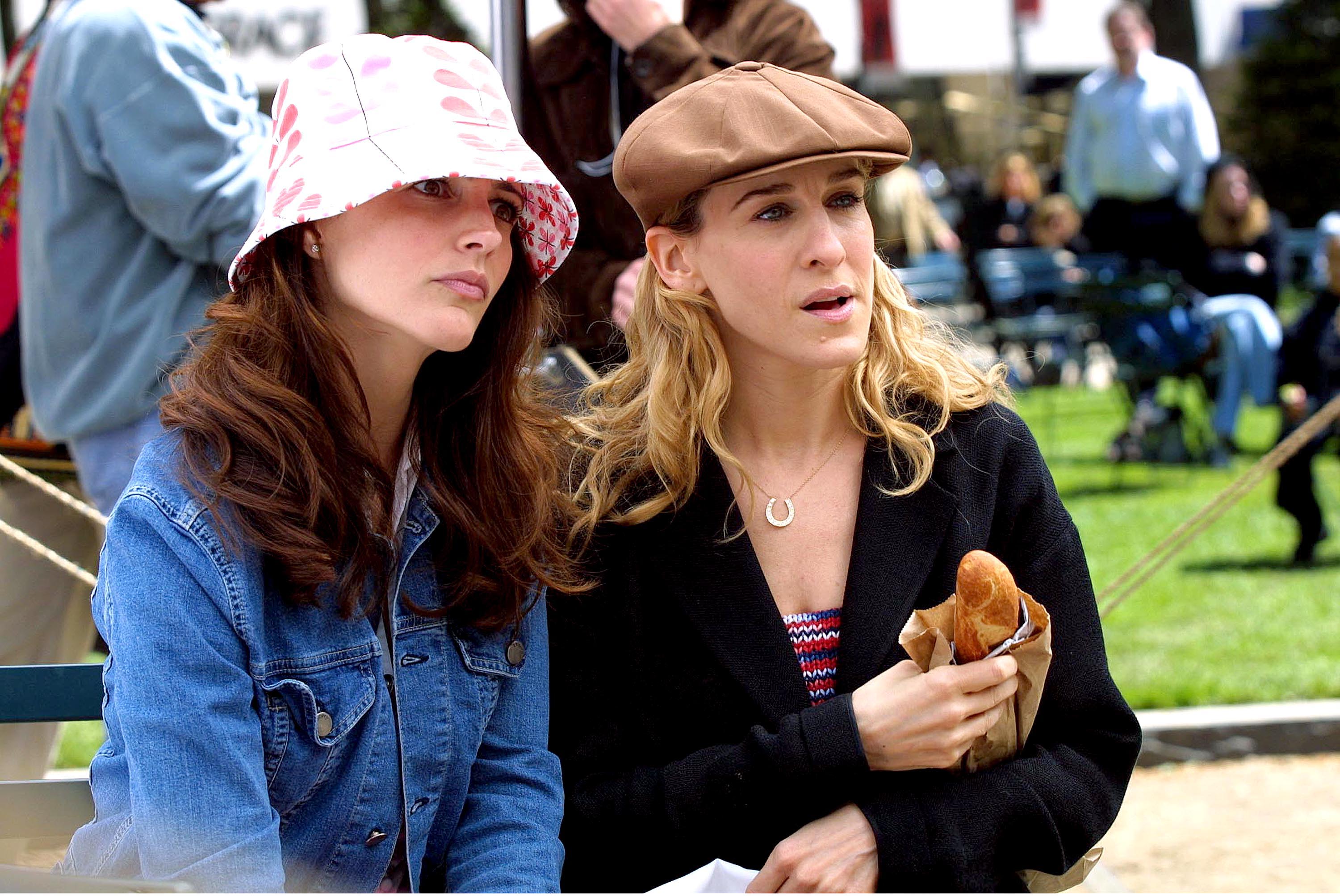 While Charlotte and Trey fought bitterly during their marriage, their divorce was decidedly amicable. If it weren't for Bunny MacDougal, it probably would have been an incredibly easy division. The way their marriage ended highlighted marriages that end simply because two people couldn't get on the same page. In the end, neither Charlotte nor Trey were wrong, per se. They just had different expectations.
While the couple's union was doomed, it was one of the more realistic pairings on the show. Mr. Big and Carrie Bradshaw's marriage was too fantastical to be realistic, argue Sex and the City fans. Miranda Hobbes changing her entire life for Steve Brady seemed rather unrealistic, too. While Charlotte and Trey didn't end up together, the course of their relationship was incredibly realistic.
RELATED: 'Sex and the City' and 'Gilmore Girls' Have More In Common Than You Think