'Sex and the City': Charlotte York Was Different From Her Friends in 1 Big Way
The official rewatch can commence. And Just Like That…, the Sex and the City reboot has the green light and will begin filming in New York City in the coming weeks. As more and more stars are signed on to appear, ardent fans return to the original series to take another look. Upon closer inspection, you might notice that Charlotte York was markedly different from her three pals. Her priorities certainly weren't in line with Miranda Hobbes or Samantha Jones. There might be a particularly good reason for that, though.
Charlotte valued marriage and motherhood far more than her friends
Charlotte was the only one of her girl group who seemed terribly interested in marriage and motherhood. Miranda eventually had a child and got married, but it certainly was not a lifestyle she was vying for. Her pregnancy was accidental, and her marriage to Steve was more happenstance than a calculated effort on her part. Samantha actively avoided serious commitment, marriage, and motherhood. Carrie Bradshaw was wishy-washy on both concepts for the entirety of the show's six-season run.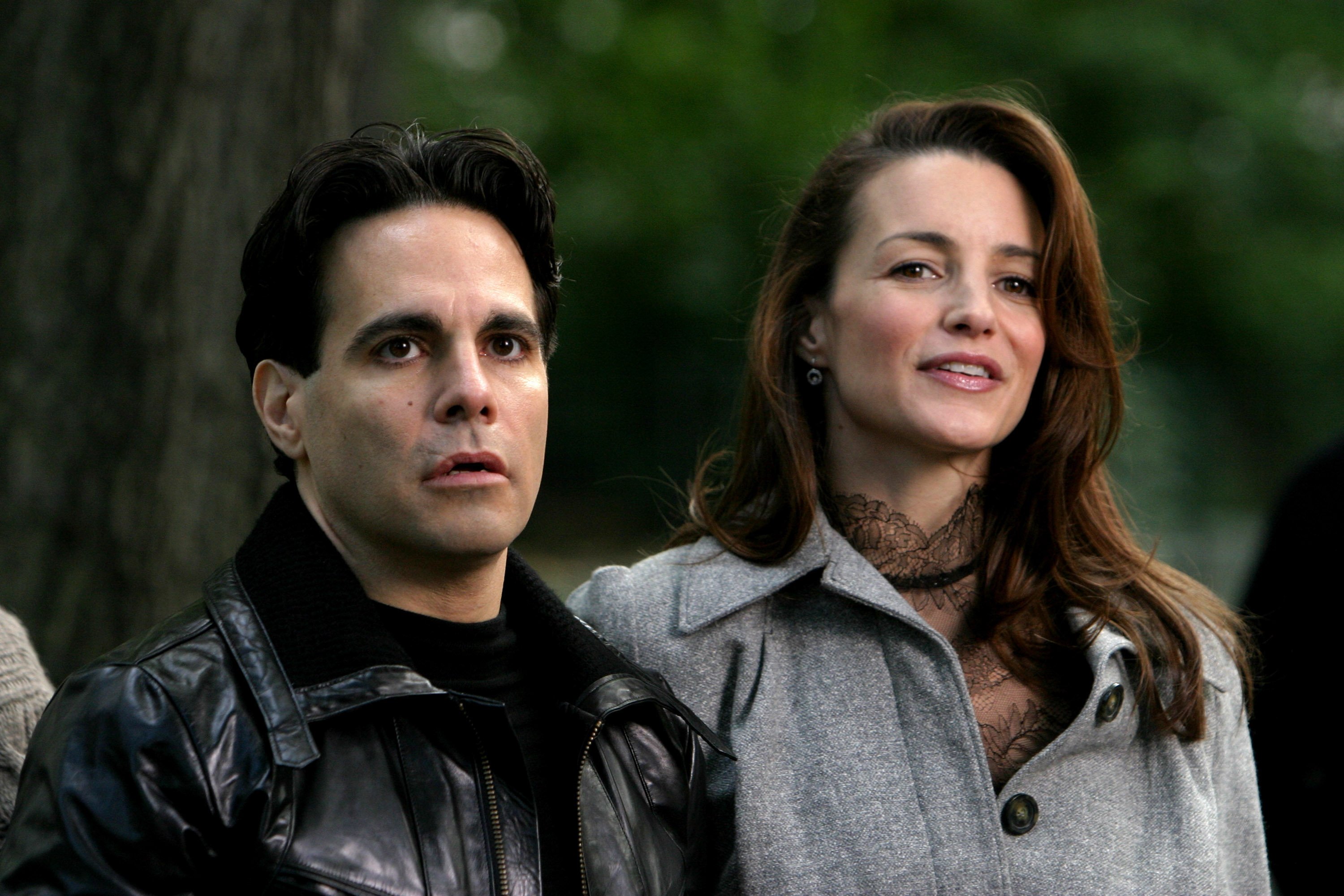 Charlotte, on the other hand, took marriage very seriously. Carrie once suggested that Charlotte approached marriage as if it were a club she was trying desperately to join. She bought self-help books, enlisted the help of friends, and eventually married someone she had only known for a couple of months.
Charlotte York viewed her career in a different light
Miranda and Samantha both took their careers incredibly seriously. Miranda, who graduated from Harvard, didn't seem fazed by the long hours required to make partner in her law firm. Samantha spent years building her public relations firm. Even Carrie was heavily focused on ensuring her column was engaging and interesting to her readers. Charlotte, who worked in an art gallery, was the only member of the group who didn't appear to see her career as an extension of her personality.
After marrying Trey MacDougal, she gave up her job to focus on being a homemaker. The move confused her friends. While Charlotte didn't seem 100% sure of her decision, she made it at the urging of her husband. It seems rather unlikely that Miranda, Samantha, or Carrie would have done the same.
Was Charlotte York the only Sex and the City character raised rich?
So, why exactly was Charlotte so different from her pals? Charlotte's family is the only family that's talked about at length if you think about it. In season 1, her brother makes an appearance. In season 3, her father is seen briefly walking her down the aisle, and in season 6, her wedding announcement reveals that Charlotte grew up very wealthy. She was raised in an upper-class Connecticut enclave. Her father, a doctor, and her mother, a socialite, appeared to be rather rich.
None of Charlotte's closest pals appeared to have been raised in similar families. Carrie rarely spoke about her family life. If you don't consider The Carrie Diaries as canon, surprisingly little was revealed about Carrie's upbringing. From what she did share, Carrie never mentioned money. She revealed that she was raised by a single mother in the religion of "be nice to people," although she never said where.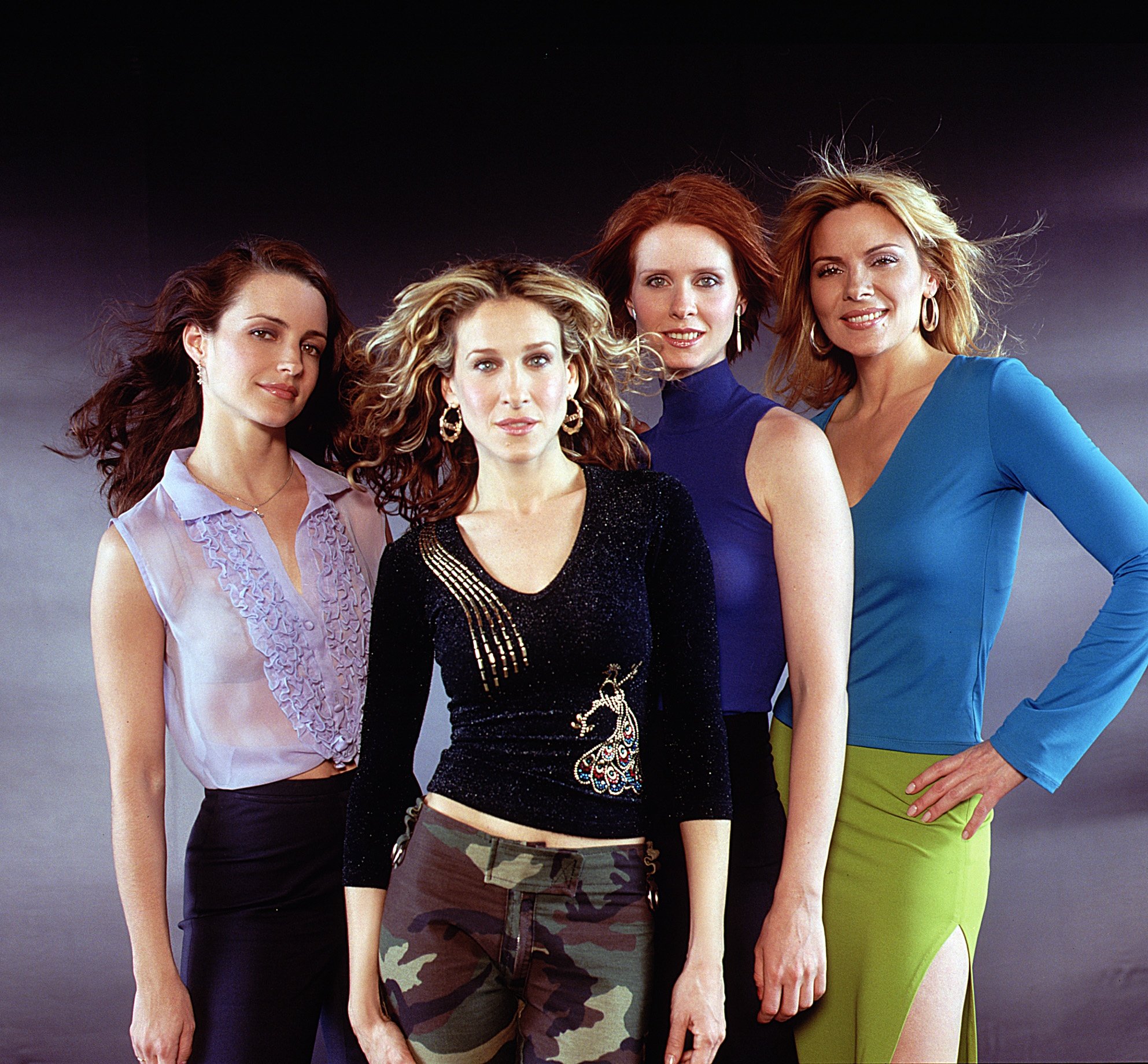 Samantha and Miranda both eluded to middle-class upbringings. Samantha recalled working a summer job serving dilly bars at Dairy Queen as a young teen. Miranda's Philadelphia-based childhood didn't scream upper-class, either. The only member of the friend group who appeared to grow up in an upper-class family was Charlotte.
Could that be why her priorities appeared so markedly different from the priorities of those she considered her close friends? Was the decision purposeful? The production team has never said. In fact, the team went out of their way to avoid speaking too much about the girls' families. So, why was there more information about Charlotte's family than anyone else? It's hard to say.