'Sex and the City': Could John Corbett Return for 'And Just Like That'?
'And Just Like That', the upcoming 'Sex and the City' reboot's plotline is being heavily guarded, leaving fans wondering who will return.
The Sex and the City reboot is happening. Aside from the fact that Cynthia Nixon, Sarah Jessica Parker, and Kristin Davis will be returning and Kim Cattrall will not be returning, news has been sparse. The team behind the reboot, aptly titled And Just Like That, is keeping the plot quiet. That hasn't stopped fans from speculating, though. Who will return and who will not return to the series is a topic of much debate. So, will John Corbett reprise his role as Aidan Shaw? It could go either way.
Kim Cattrall will not be returning for the Sex and the City reboot
Nixon, Davis, and Parker have all confirmed their involvement in the upcoming series. The three pals will once again walk the streets of Manhattan, or, at the very least, weather the Coronavirus pandemic together. They'll be missing one familiar face, though. Cattrall, who spent six seasons portraying Samantha Jones, will not be returning to the show. Cattrall, who has had a longstanding feud with Parker, has no interest in revisiting the role.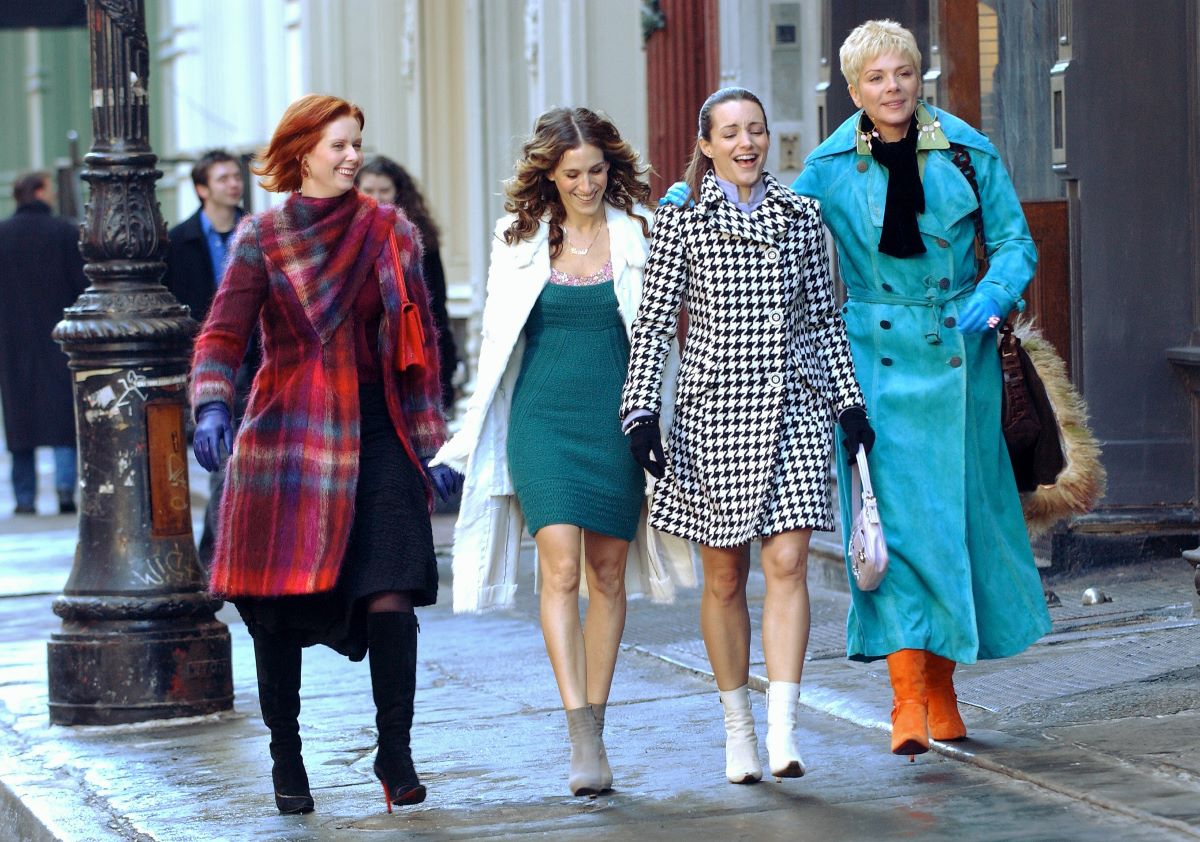 Cattrall's take is nothing new. As early as 2017, she's told anyone who would listen that she was over the part. In fact, Cattrall is believed to be the actor who prevented Sex and the City 3 from happening. The show will go on without her, but will it also go on without another fan favorite? Everyone wants to know what will become of Carrie's love life.
Sex and the City fans wonder if John Corbett will reprise his role as Aidan Shaw in And Just Like That  
Cattrall's lack of involvement is certainly a disappointment to fans of the original series. After all, Samantha was a big part of the show. Still, much of the appeal of Sex and the City was its secondary characters. For example, Carrie's big loves, Mr. Big and Aidan Shaw are just as beloved and debated as Carrie and her three pals. While Harper's Bazaar theorizes that Chris Noth will return to reprise his role as Mr. Big, no one is sure about John Corbett, the actor who portrayed Aidan.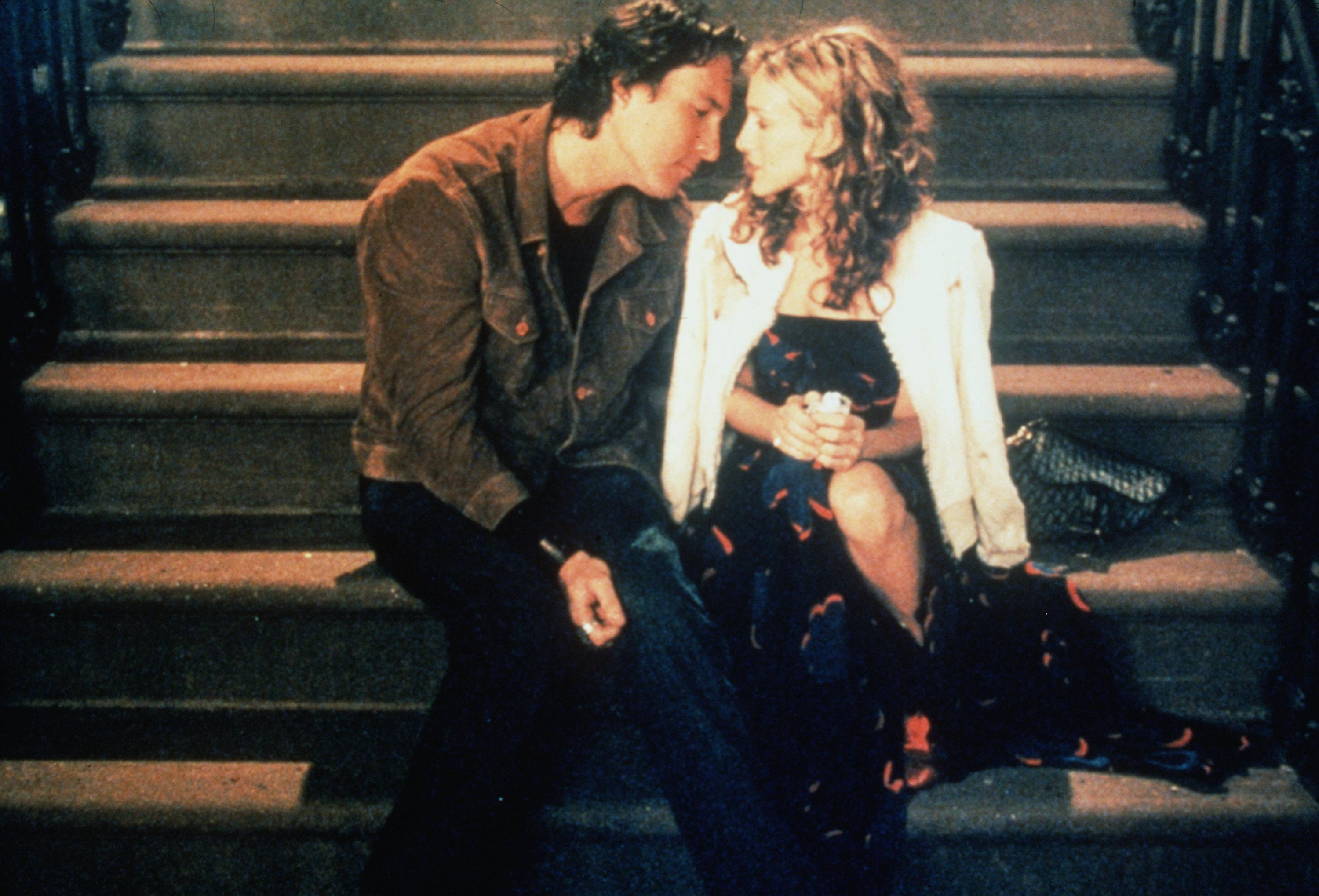 Aidan last appeared in Sex and the City 2, the film that took Carrie, Miranda, Samantha, and Charlotte on a  trip to Abu Dhabi. After a brief kiss, Carrie returned home to Mr. Big and their marital home. Most fans would assume that was the end of Aidan, but that might not be the case. Corbett is currently rumored to be taking part in Rebel, an upcoming TV series, but that doesn't mean he won't have time for And Just Like That. If he does appear in the series, presumably he'd show for a cameo and nothing more, but revisiting the love triangle doesn't seem completely out of the question, either. Corbett has not commented on the upcoming series yet.
What will And Just Like That be about?
Parker, Davis, and Nixon all confirmed the reboot on their Instagram accounts with a brief teaser video. Creating a stir with fans, the video didn't share much about the plot. Nearly a month since the announcement, the actors aren't willing to give much else away. Parker did share that the show will grapple with the Coronavirus pandemic. Aside from that, the plot of the limited series remains unknown.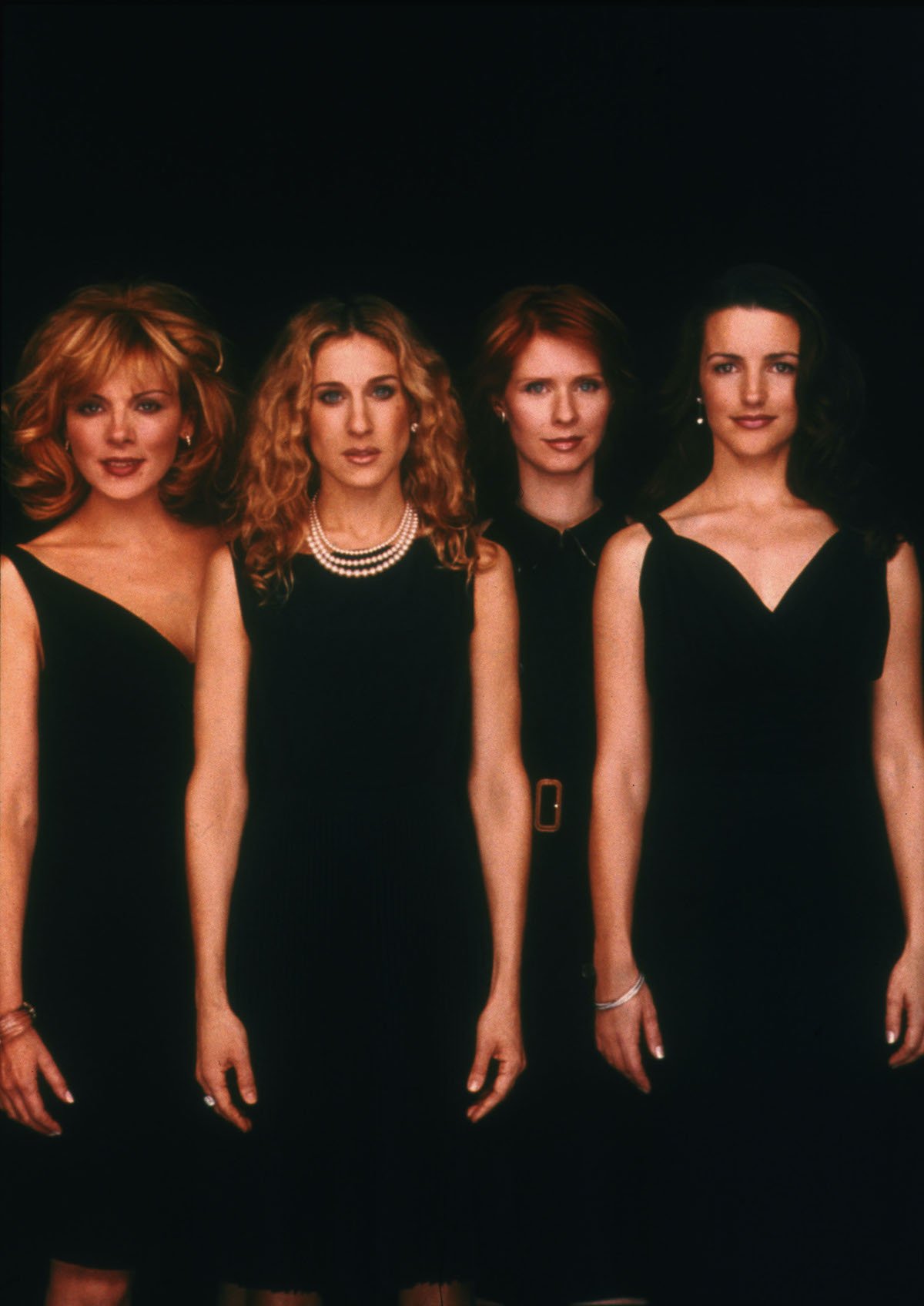 Fans have taken to speculating what and who will be included in the series. Fans largely agree that Steve Brady and Harry Goldenblatt will still be by their respective wives' sides. Sex and the City enthusiasts also largely believe Willie Garson will return as Stanford Blatch, too. Given the fact that Samantha will be missing, it's safe to assume that her longtime beau, Smith Jared, won't be included in the storyline either.  What remains to be seen is how writers will explain Samantha's departure.