'Sex and the City': Cynthia Nixon Reveals the 1 Thing That Bothered Her About the Show
Sex and the City is widely considered one of the best shows from the '90s.
Starring Sarah Jessica Parker, Kim Cattrall, Cynthia Nixon, and Kristin Davis, it followed four female friends as they navigated love and life in NYC. It quickly became a fan-favorite for its witty writing, iconic fashion, and portrayal of female friendship. But for all of its glory, there are some things that just have not aged well.
Looking back at the show, Cynthia Nixon revealed in a new interview that she's particularly "troubled" by one thing that has also been called out by other crew members.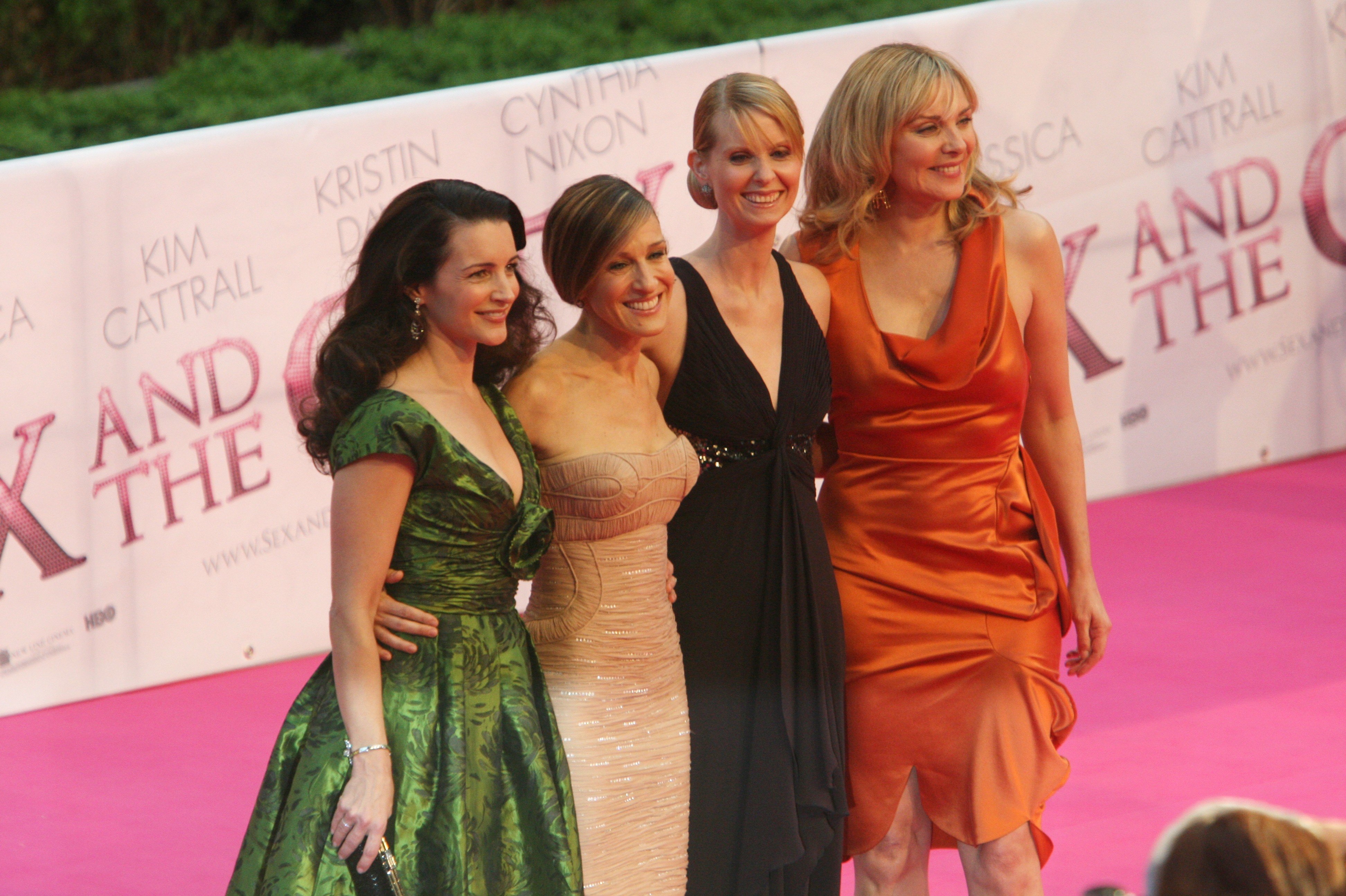 The 1 thing that bothered Cynthia Nixon about 'Sex and the City'
Cynthia Nixon, who played the red-headed lawyer Miranda Hobbes, said in an interview with Grazia that she had issues with the lack of diversity.
"I was always troubled by how undiverse it was. Certainly racially but also how the slice of New York City it was showing was so incredibly affluent," she explained.
"Miranda's husband was the only representation of anybody who didn't have money for days," she continued, referring to bartender Steve Brady. "I guess Carrie (Parker's character) didn't have money for days but you would never know it by the way she spent."
Aside from that one thing, though, Nixon stressed she's still "very proud" of SATC.
"I love it dearly," she continued.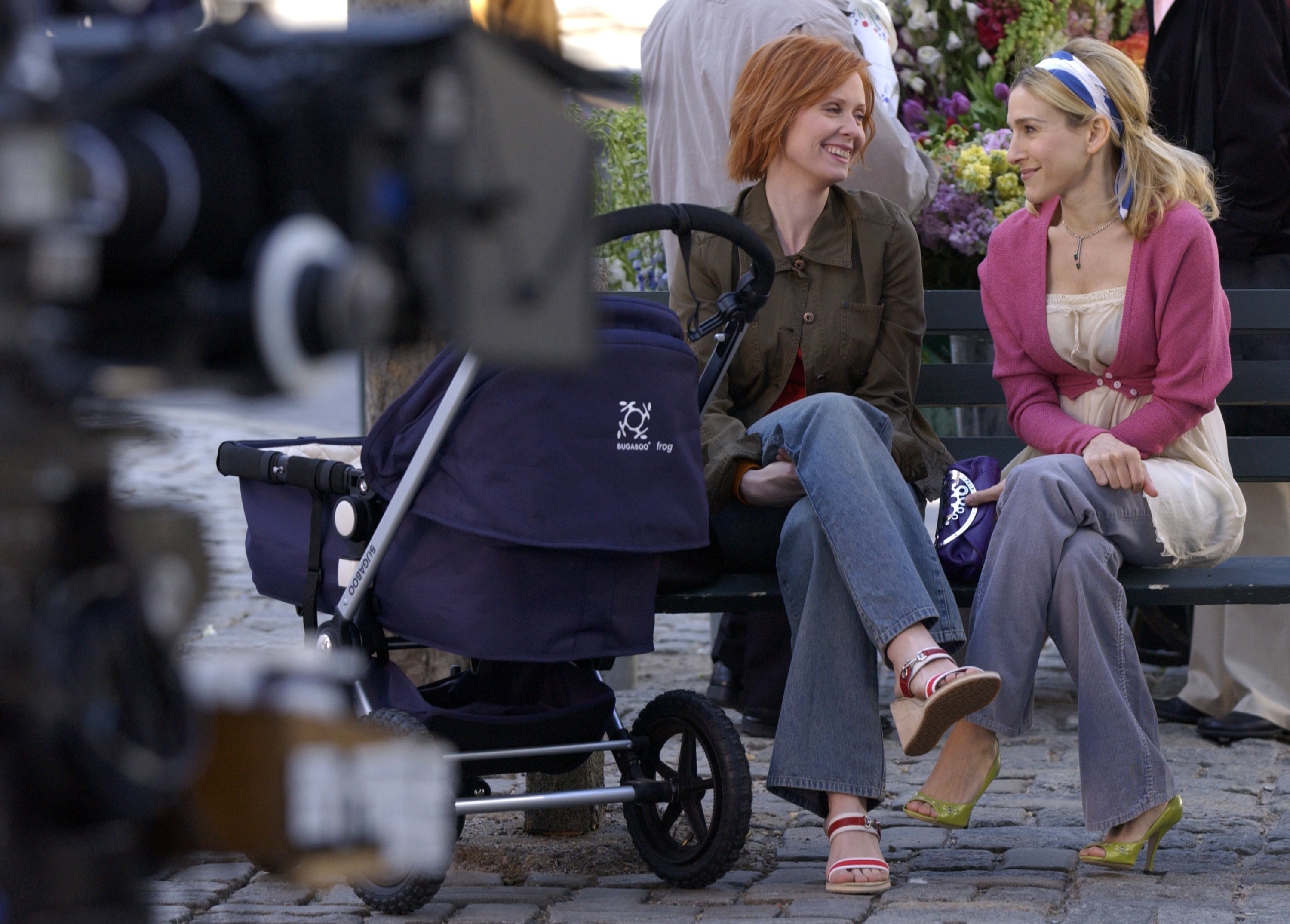 Sarah Jessica Parker has also complained about the lack of diversity
Speaking at an event in 2018, Parker admitted the show now feels "tone deaf."
"You couldn't make it today because of the lack of diversity on screen," she said (via The Hollywood Reporter). "I personally think it would feel bizarre."
Creator Darren Star expressed regret about the number of minority characters that appeared in the show in a separate interview with The Hollywood Reporter. But Star added, "You can only think about shows as representing the time that they are being made. TV has evolved in being much more inclusive and I think that people do now think about series that way."
'Sex and the City' could have redeemed itself but…
Sex and the City could have cast more minority characters in the follow-up to 2010's Sex and the City 2. However, the movie never materialized due to a feud between Parker and Cattrall.
The actors have reportedly had issues ever since the earlier days of the show, which ran from 1998 to 2004 before it was made into two films.
Fans have been holding out on the hope that they will be able to get past it to give them the goodbye they deserve. But unfortunately, the odds of that aren't very high. As we continue to wait, fans can find SATC online now for streaming.