'Sex and the City': Did Mr. Big Use Carrie to Get out of His Marriage to Natasha?
When Sex and the City wrapped its final episode, fans were satisfied that Carrie Bradshaw had found her forever love in Mr. Big. After all, it's the pairing that made them crazy for six years. A lot had to transpire to get Mr. Big to commit to Carrie, though, and he was even briefly married to someone else. In fact, one can argue that Mr. Big used Carrie to get out of his marriage to Natasha.
How did Carrie and Mr. Big end up in an affair?
Carrie and Mr. Big ended their relationship in season 2 of Sex and the City. By the end of the season, Big proposed to Natasha. Several months later, Carrie started dating Aidan Shaw. When Mr. Big saw Carrie with Aidan, he suddenly had an interest in her again. The affair kicked off in "Easy Come, Easy Go," the ninth episode of season 3.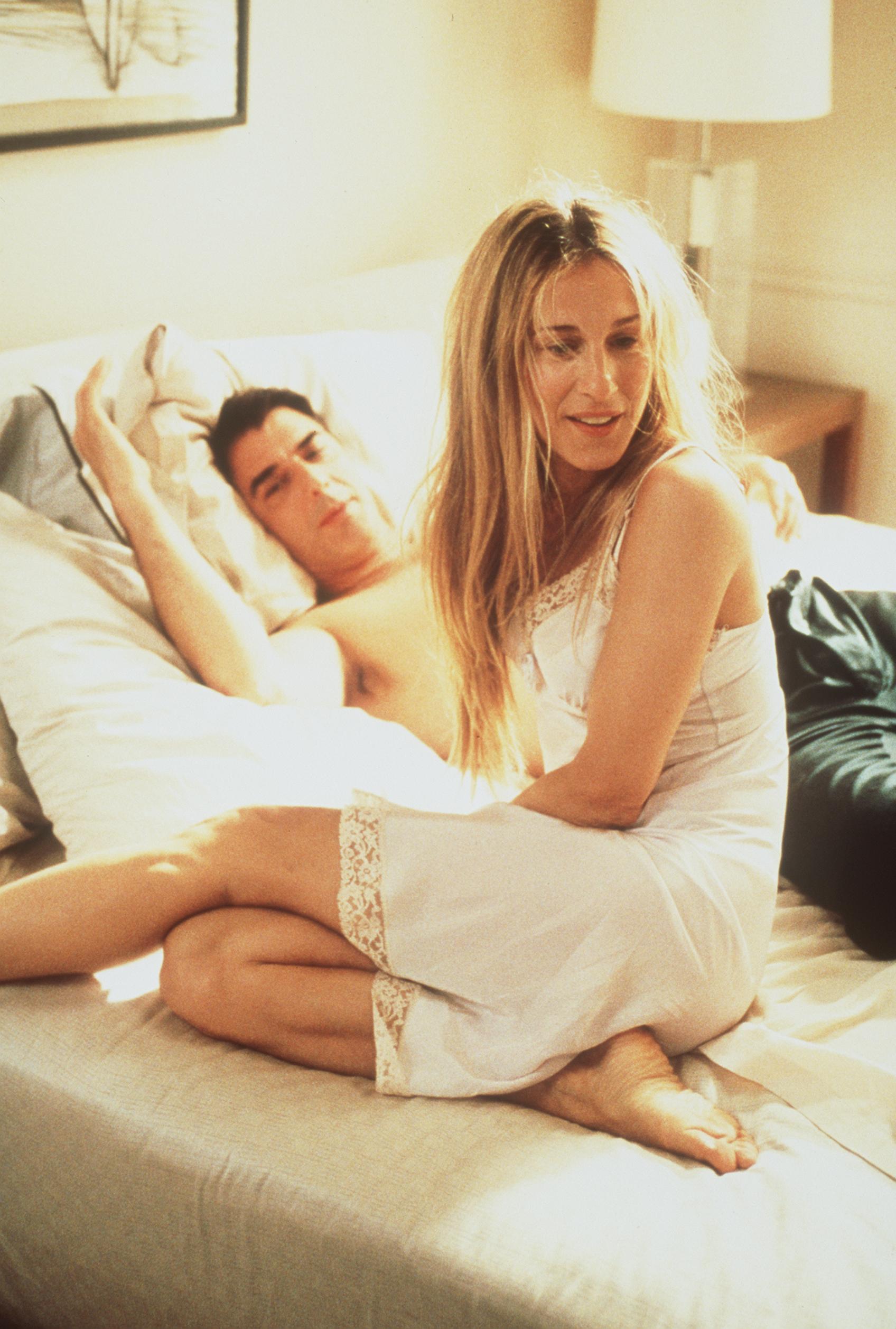 Carrie and Big carried on their affair through the spring and early summer before Natasha caught Carrie inside the apartment. The illicit romance ended promptly after, but the fallout continued. Big and Natasha parted ways, and Aidan and Carrie broke up after she came clean about her relationship with Mr. Big. 
Mr. Big's Season 3 marriage to Natasha never made sense to Sex and the City fans
Sure, Mr. Big was the one who pursued Carrie, but she willingly went along with the affair. You can argue that Carrie was the one who wanted to keep it going. She was worried about other people finding out and insisted that neither party tell their respective partners about what was going on, but she continued to sleep with Big.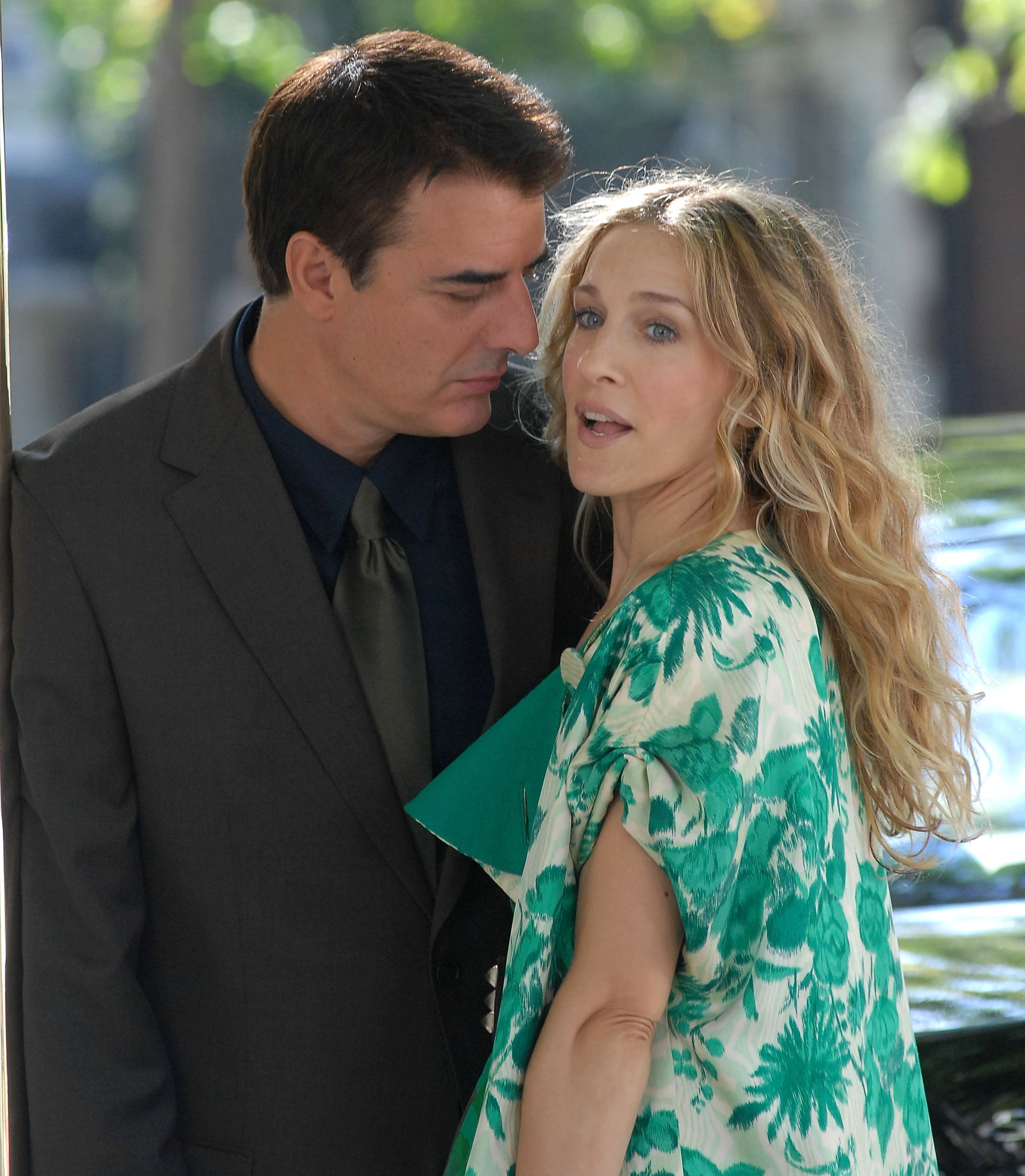 Mr. Big made it clear that he was willing to end things with Natasha to be with Carrie. Actually, he threatened to come clean multiple times. In the end, he didn't tell Natasha because Carrie begged him not to, but it was pretty obvious that he wanted out of the marriage all along. That leads viewers to one big question, did Mr. Big walk Carrie into his apartment because he wanted to get caught?
Did Mr. Big use Carrie as a way out of a marriage he never wanted?
Big's marriage to Natasha ended after she caught Carrie leaving the apartment she shared with her husband. Natasha insisted she knew the two were having an affair but had no idea they were doing so inside her home. That was the last straw for her, but incredulous fans aren't convinced that Mr. Big didn't set the whole thing up in the first place.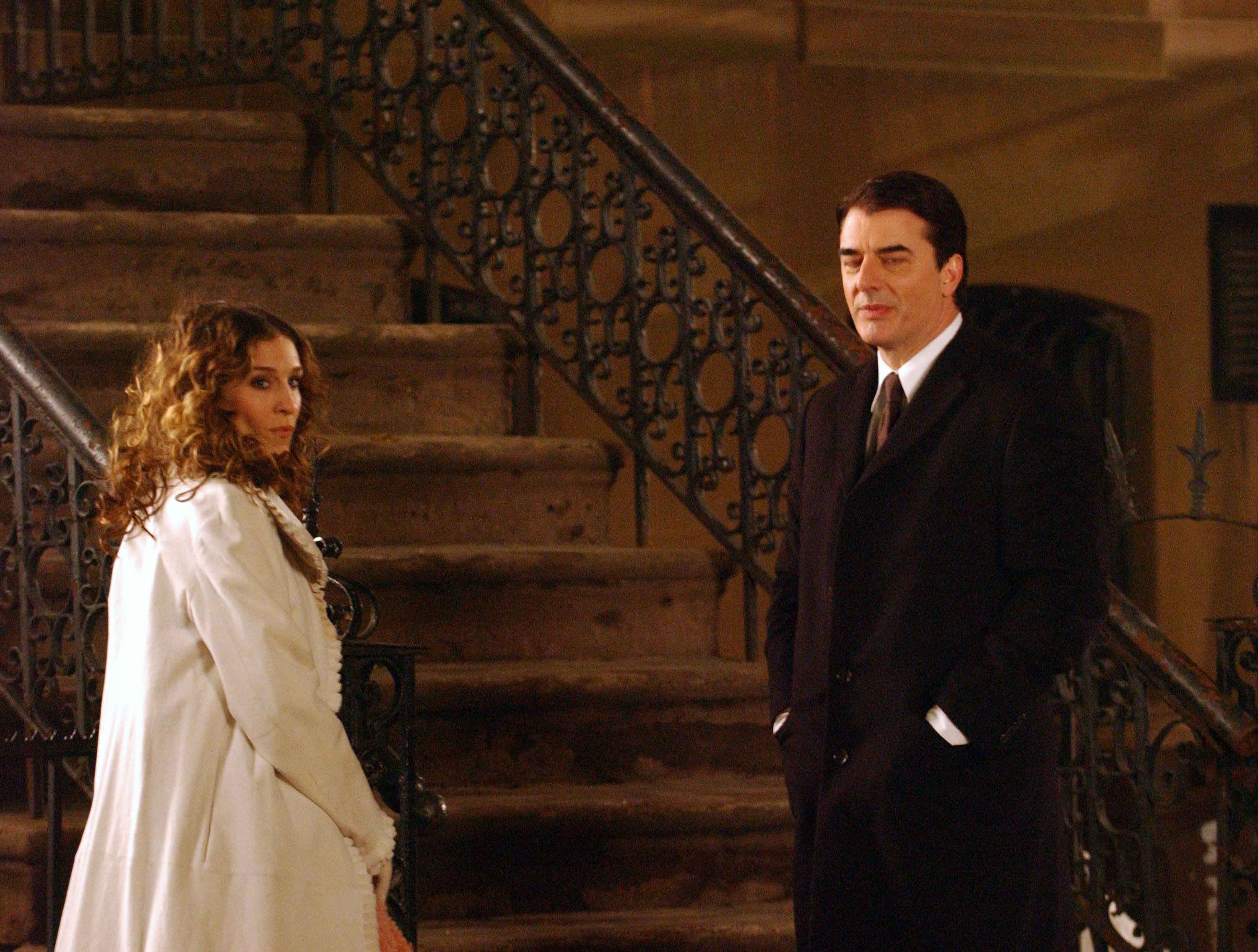 Carrie getting caught inside the apartment doesn't feel like a coincidence when you look at everything put together. It was the first time that Carrie and Big had slept together at his apartment during their affair. Natasha's sudden arrival home doesn't feel like an accident either. Is it possible that Mr. Big knew Natasha could come home and catch Carrie in the house? It seems likely, even if he did it subconsciously.