'Sex and the City': Do You Remember Everyone That Carrie Bradshaw Dated?
Carrie Bradshaw had an epic dating career before settling down with Mr. Big. The Sex and the City character dated so many different men that it's hard to figure out just how many men there actually were. As a serial monogamist, Carrie dated four men longterm, but she also had a fair number of flings, too.
Carrie Bradshaw had four serious relationships during Sex and the City
Carrie's first serious relationship shown on Sex and the City was with Mr. Big. Big became a bit of an enigma, and fans were rooting for the pair to end up together. While she did eventually settle down with Mr. Big, Carrie also had three other serious relationships.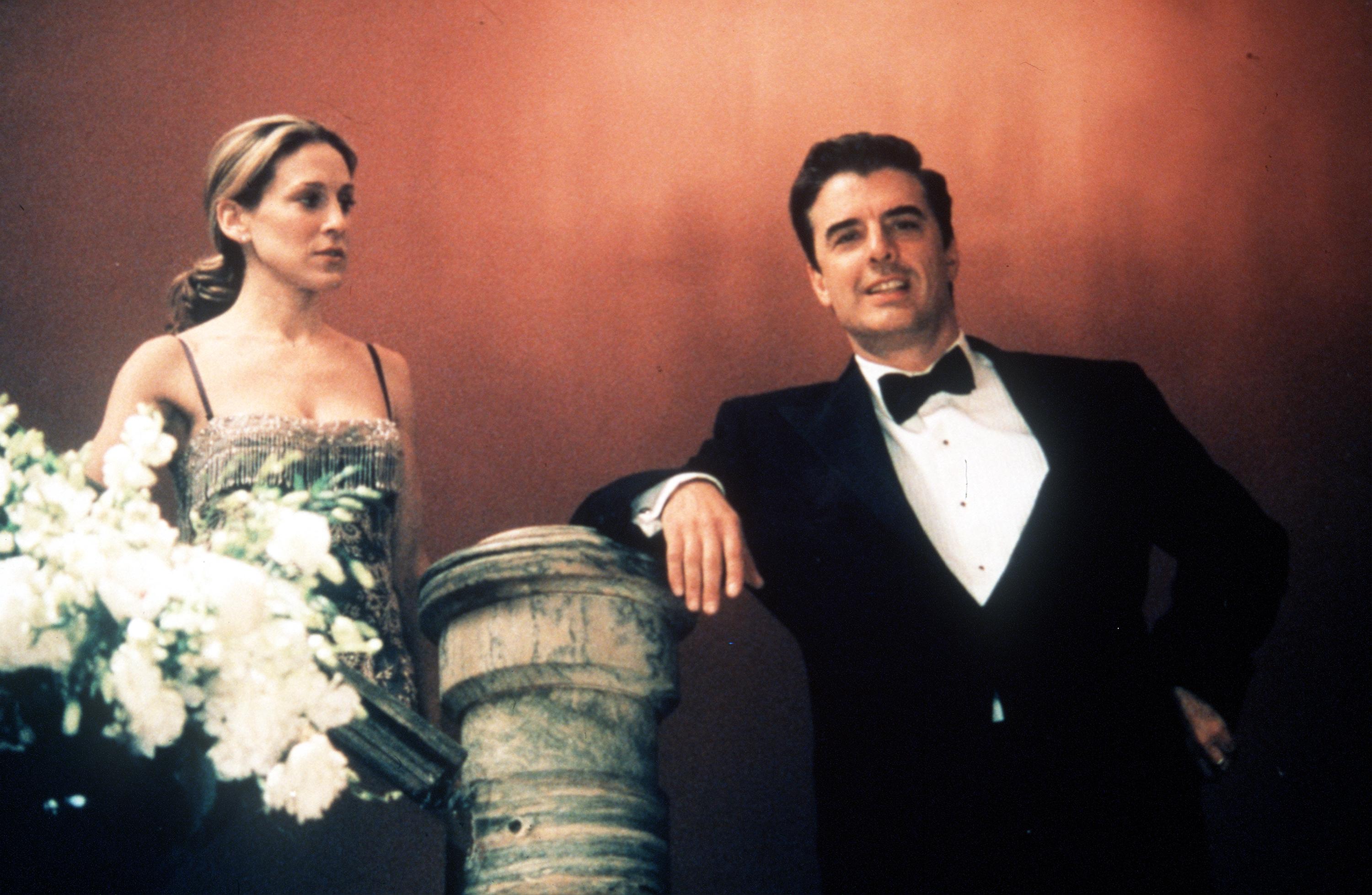 In season 3 and season 4, Carrie seriously dated Aidan Shaw, the polar opposite of Mr. Big. The relationship ended for the first time because Carrie cheated. The second time around, the pair split because Carrie wasn't ready to get married. Aidan went on to marry a furniture designer.
After Aidan, Carrie laid of serious relationships for a while, but then she met Jack Berger. The fellow writer seemed like Carrie's perfect fit, but Berger was moody and insecure. After the Post-It note disaster, Carrie started seeing Aleksandr Petrovsky. Aleksandr, a successful artist, never seemed to understand Carrie, nor did he seem to have any interest in getting to know her.
There were a few flings mixed into Carrie's dating resume, too
Aside from Carrie's Four major relationships, she enjoyed a variety of different flings, although some were certainly more successful than others. Carrie had a successful fling with Dr. Bradley Meego, a man she met at a book signing. The pair hung out in the Hamptons, but Carrie didn't feel the chemistry to keep things going. She also had a brief fling with Sean, a younger man whose bisexuality left Carrie unsure of how to progress the relationship. She also had a sultry few dates with a younger man named Sam, but Sam's filthy apartment completely changed the way Carrie felt about him.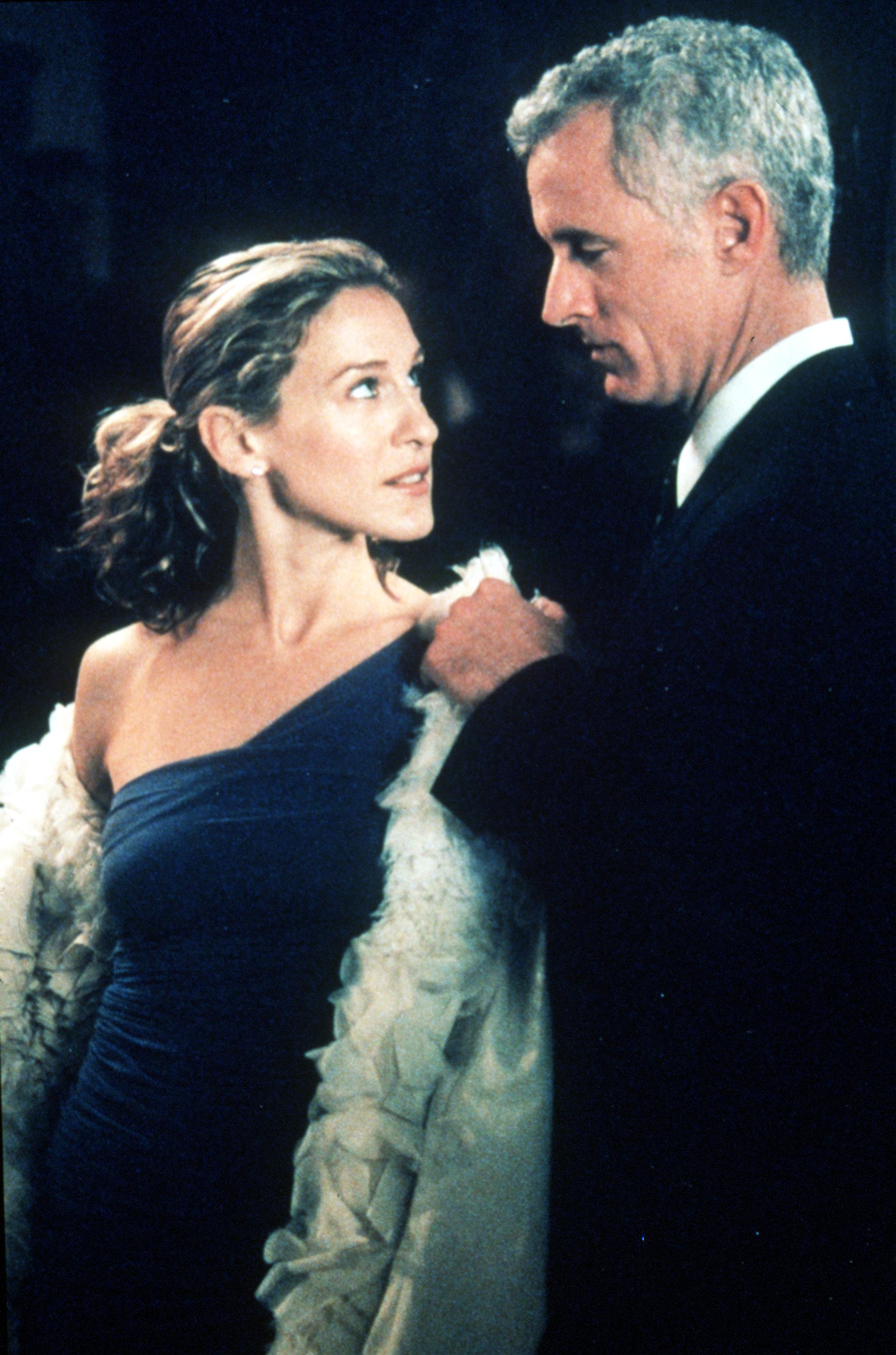 The more disastrous hookups included Seth, portrayed by Jon Bon Jovi. Seth and Carrie met at a therapist's office. She also dated Bill Kelley, a politician whose staff thought Carrie's column was too seedy, and Vaugn Wysel. Vaugn's family was amazing, but his impotence problem caused the end of their brief relationship. Wade Adams, who Carrie dated briefly in Season 4,  seemed like a good fit until he blamed Carrie for bringing marijuana into his parents' house.
Exactly how many men did Carrie date?  
Harper's Bazaar argues that Carrie dated 28 different men over six years, but there are a couple of men on that list that don't really qualify as real dates. The three men mentioned in a season 2 episode about the weird men Carrie had dated, probably shouldn't be eligible as actual dates. They are barely seen in the series, and two of the three were never named. The publication also includes Jeremiah, a performance artist who Carrie hung out with while angry with Mr. Big. While the pair ended up back at Carrie's apartment together, they never slept together, and they certainly had no intention of dating each other.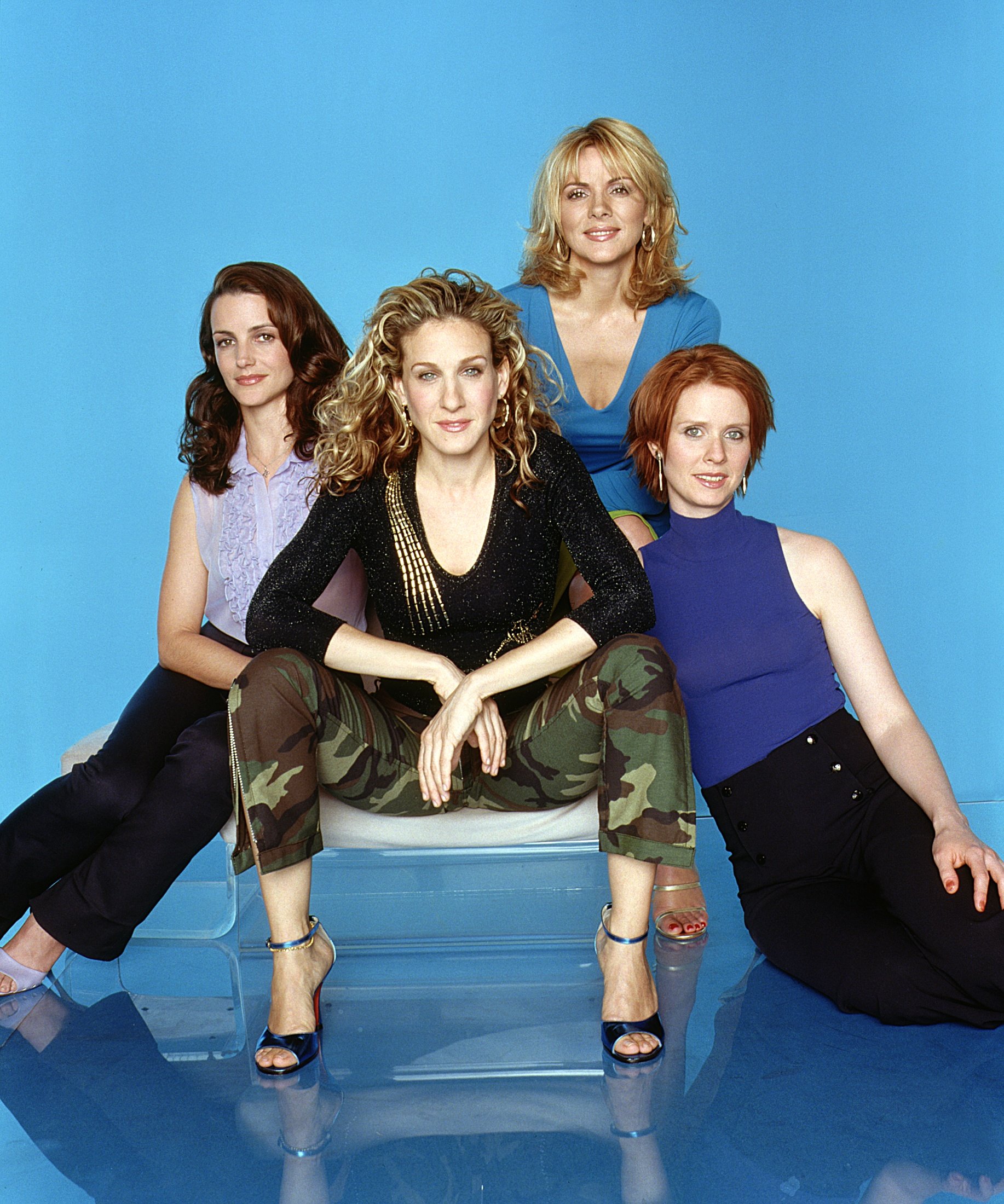 Jake, portrayed by Bradley Cooper, showed up in just one episode when Carrie was feeling low about a hostile question mark. While his appearance was memorable, he certainly wouldn't qualify as a potential partner for Carrie. The pair never went home together. If you remove those men from the tally, Carrie dated 23 men throughout Sex and the City.