'Sex and the City': Each Character's Most Irrational Moment
Sex and the City's main characters are beloved. Fans of the original series can find plenty to love about all four ladies. Charlotte York, Miranda Hobbes, Carrie Bradshaw, and Samantha Jones all had redeeming qualities. That doesn't mean they were great all the time, though. Each of the ladies could be a little irrational sometimes. Do you remember their most irrational moments?
Sex and the City fans think Miranda handled her date's spanking fetish all wrong
Miranda was most certainly the most level-headed of her pals, but she has moments when she acted completely irrational or, at the very least, a little weird. In season 1, Miranda meets a sports medicine doctor that she likes. She spends the night with Ted, and he tells her to relax at his apartment in the morning when he has to leave early.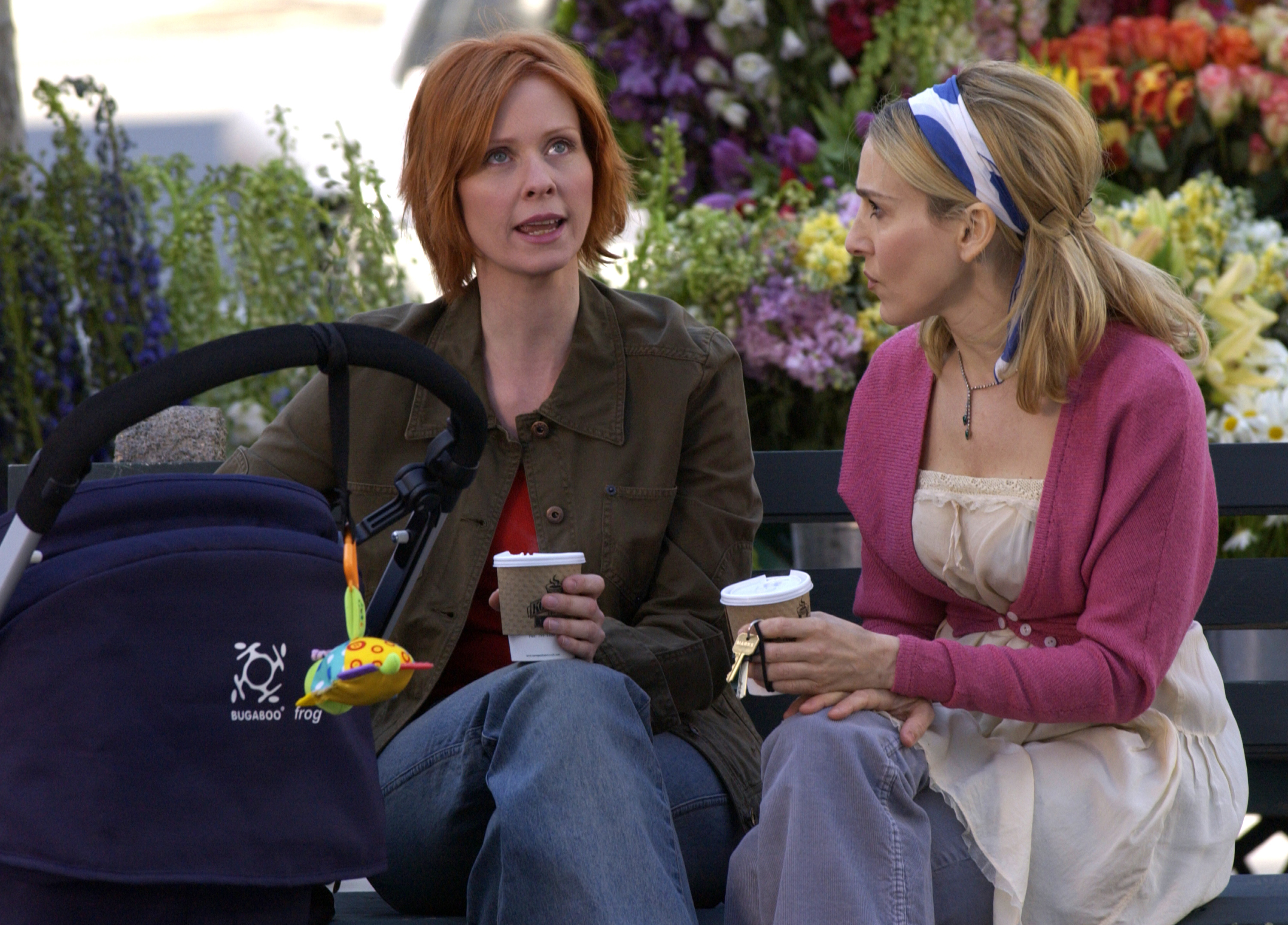 As soon as Ted was gone, Miranda went searching for his secrets, and she found them. After seeing an adult film featuring spanking, she consults Carrie. However, instead of simply ignoring her findings as suggested, She attempts to poke fun at Ted for his fetish in one of the most cringeworthy scenes in the series. He promptly dumps her. 
Carrie Bradshaw acted irrationally when Charlotte York didn't offer her money for her apartment
Sex and the City fans mostly agree that Carrie was the most irrational and emotional of her pals. She had plenty of explosive moments during the show's six-season run. Mr. Big was often the focus of her outbursts, and his behavior completely justified many of her meltdowns. Still, her irrational moments with her friends were often uncalled for. Fans of the series note that her treatment of Charlotte in Season 4 was particularly heinous.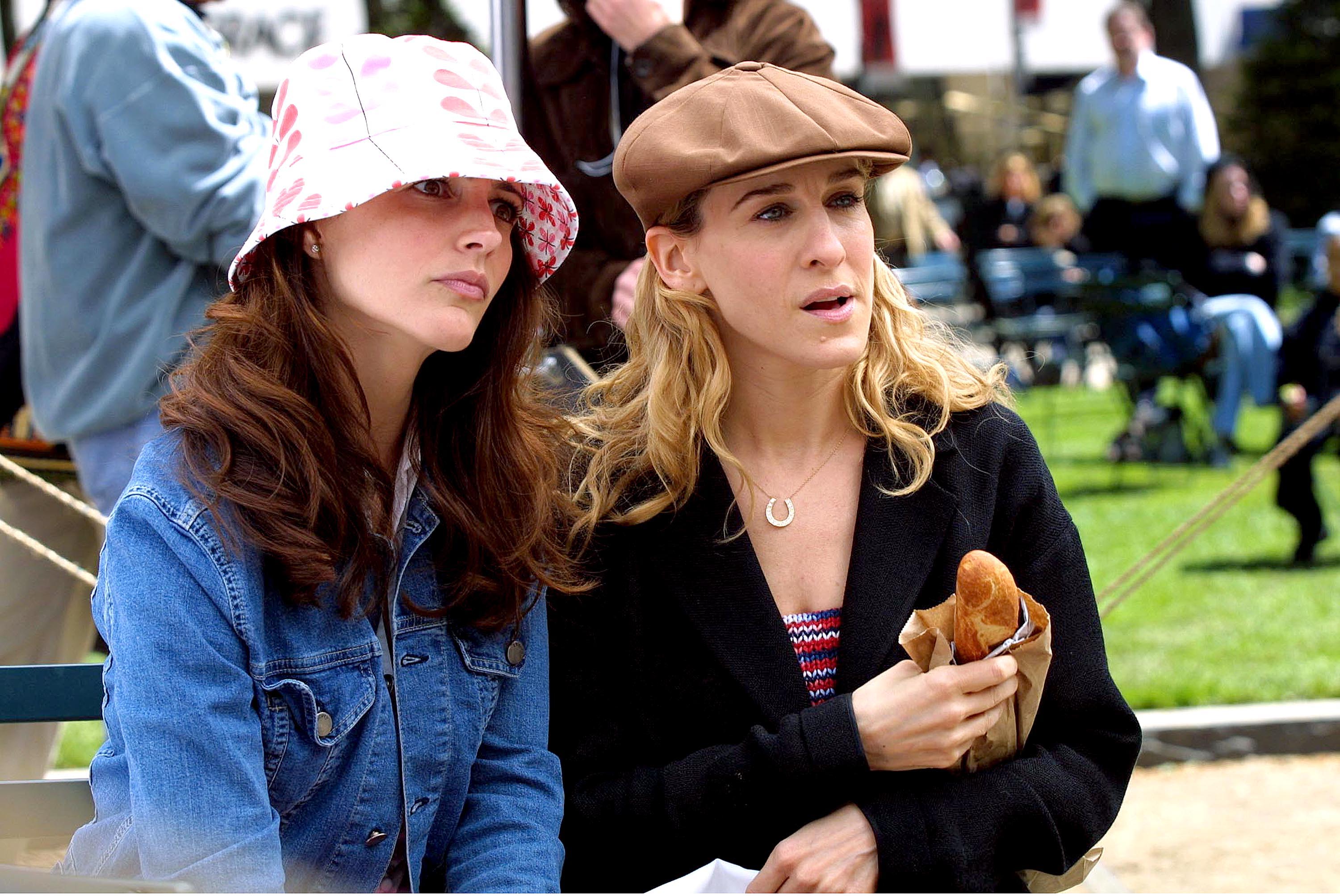 RELATED: 'Sex and the City': How Much Did Carrie Pay To Buy Her Apartment from Aidan?
In season 4, after her second breakup with Aidan Shaw, Carrie finds herself in a financial bind. She must either buy her apartment from Aidan or find somewhere else to live. Without a down payment, Carrie is worried she'll be forced to move. Samantha, Mr. Big, and Miranda all offer to lend Carrie money, but Charlotte remains quiet. Instead of taking one of her pals up on their offer, she corners Charlotte at her apartment and drags her for not offering her the money. Fans haven't forgiven Carrie for the wildly inappropriate moment.
Charlotte York forgot all about her dating rules to score a date with a man she never even met
Charlotte was a stickler for dating rules and gender roles. She didn't believe in asking a man out, and she certainly didn't believe in calling someone obsessively hoping to get a date. That all went out the window in season 3 of Sex and the City, though.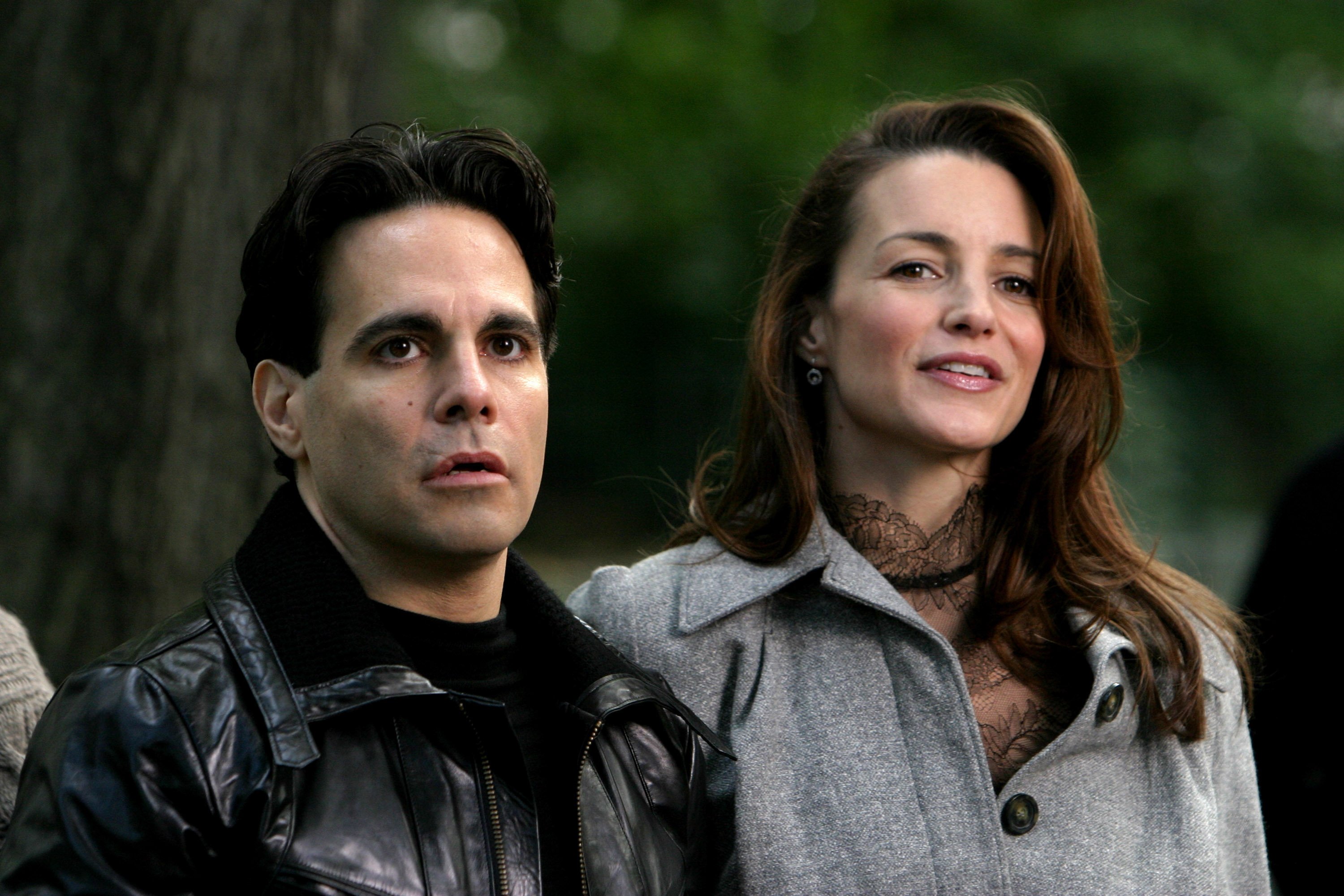 Desperate to get married, Charlotte approached one of her married friends, hoping her friend's husband would have some great pals for her. Dennis offers to set her up with his friend, Phil. Charlotte is so jazzed about her potential soulmates that she calls Dennis dozens of times and gets progressively more irrational with each unreturned message. Eventually, Dennis led Charlotte to her first husband, Trey MacDougal. It didn't happen in the way Charlotte intended, though.
Samantha Jones was ready to cast off all of her friends during one heated lunch
Samantha prided herself on being emotionless and unique. Her entire strategy was to approach life with as little emotional turmoil as possible. While that worked fine for her in business and even in her sexual conquests, her friendships weren't so simple. Samantha had a complete meltdown over lunch and seriously considered casting off all of her pals.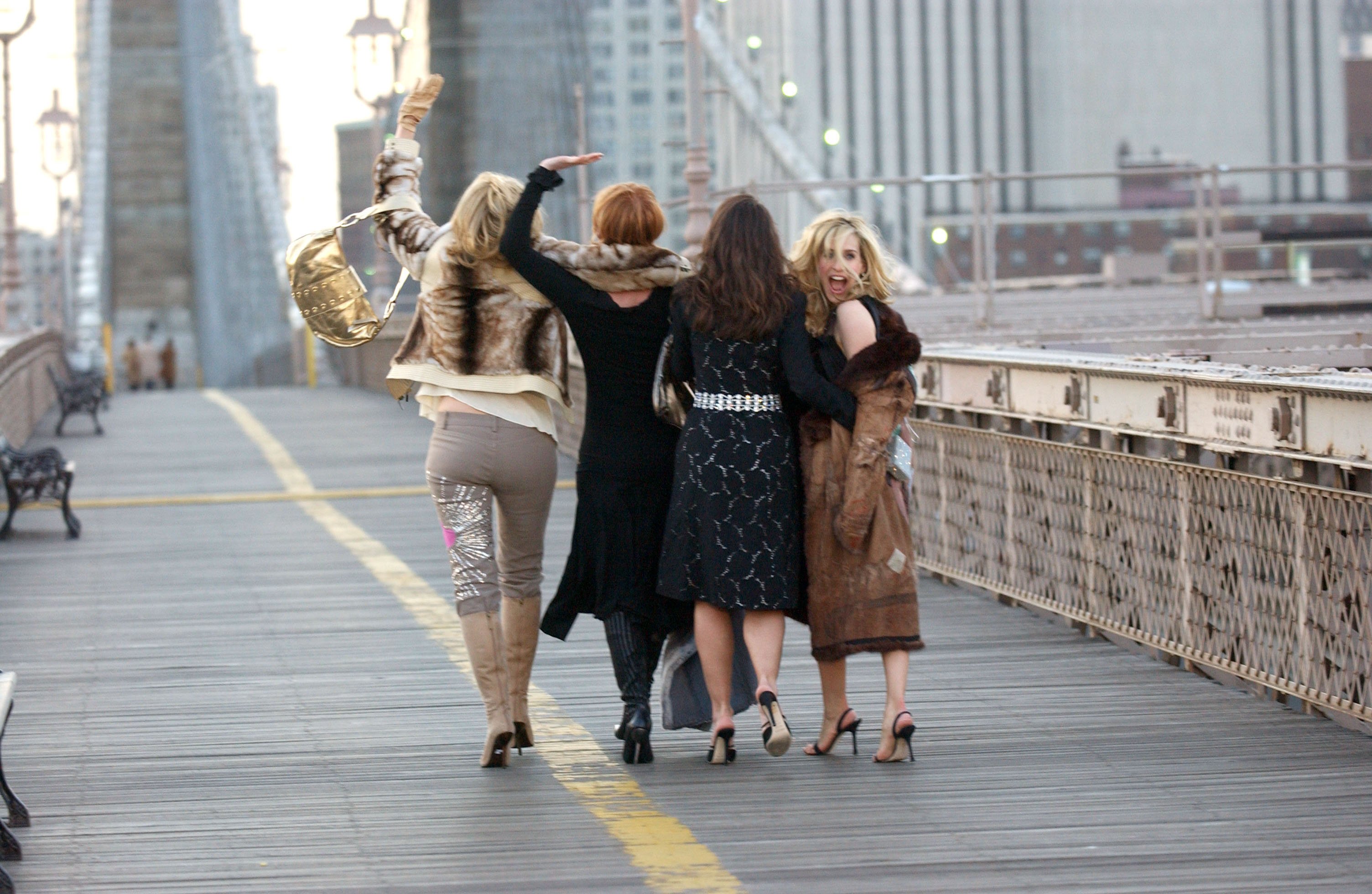 RELATED: 'Sex and the City': 3 Indications That Samantha Jones Wasn't All That Cool With Just Hooking up
In the season 3 episode, "Frenemies," Charlotte confronted Samantha about how she talked about sex. Samantha, offended and put out, told Charlotte she needed to forget the dinner reservations Samantha had scored. After Charlotte stormed off, Carrie and Miranda refused to take sides, leading Samantha to cast them off, too. Eventually, they all patched things up, but fans will always remember the line, "Maybe you guys should forget Samba, too!"