'Sex and the City' Fans Notice That Lily Goldenblatt Is Bad Luck for Carrie and Mr. Big
Cathy Ang had never watched Sex and the City when she auditioned to play Lily Goldenblatt in And Just Like That… Ang revealed she decided to go home and watch the series after she got the part. While Ang might not have been familiar with Lily, longtime fans of the series were. To be honest, their feelings about Lily weren't exactly positive after Sex and the City: The Movie. Now, after the first two episodes of And Just Like That… some fans are left wondering if Charlotte and Harry's daughter is Carrie and Mr. Big's kryptonite. At the very least, she seems to be bad luck for the beloved couple. 
[Spoiler alert: Major storyline spoilers for And Just Like That… ahead]
'Sex and the City' fans are still salty at 4-year-old Lily for inadvertantly causing Mr. Big to leave Carrie Bradshaw at the alter
Lily's first real appearance in Sex and the City came in the franchise's first movie. In the series finale, Charlotte York and Harry Goldenblatt find out that they are approved to adopt a baby girl. That baby is Lily. Charlotte and Harry travel to China to adopt Lily between the finale and the first movie. Lily appears in Sex and the City: The Movie as an adorable four-year-old.
As a flower girl at Carrie and Mr. Big's wedding, she was included in all wedding day activities, but while Charlotte was occupied, Lily slipped Carrie's phone into a purse and walked off with it. Mr. Big called and called but, Carrie had no idea because her phone was missing. Technically, Mr. Big left Carrie at the alter because he panicked when he couldn't contact her. Lily was the reason he couldn't reach her.
Now a teenager, Lily was, once again, inadvertently involved in a tragic moment for Carrie Bradshaw in 'And Just Like That…'
In the opening moments of And Just Like That… Charlotte guilts Carrie into changing her weekend plans to attend Lily's piano recital. Charlotte insists it is a huge deal and begs Carrie to go to the Hamptons later in the week so that she won't miss the recital. Carrie reluctantly agrees and heads to the recital, leaving Mr. Big on his own at home.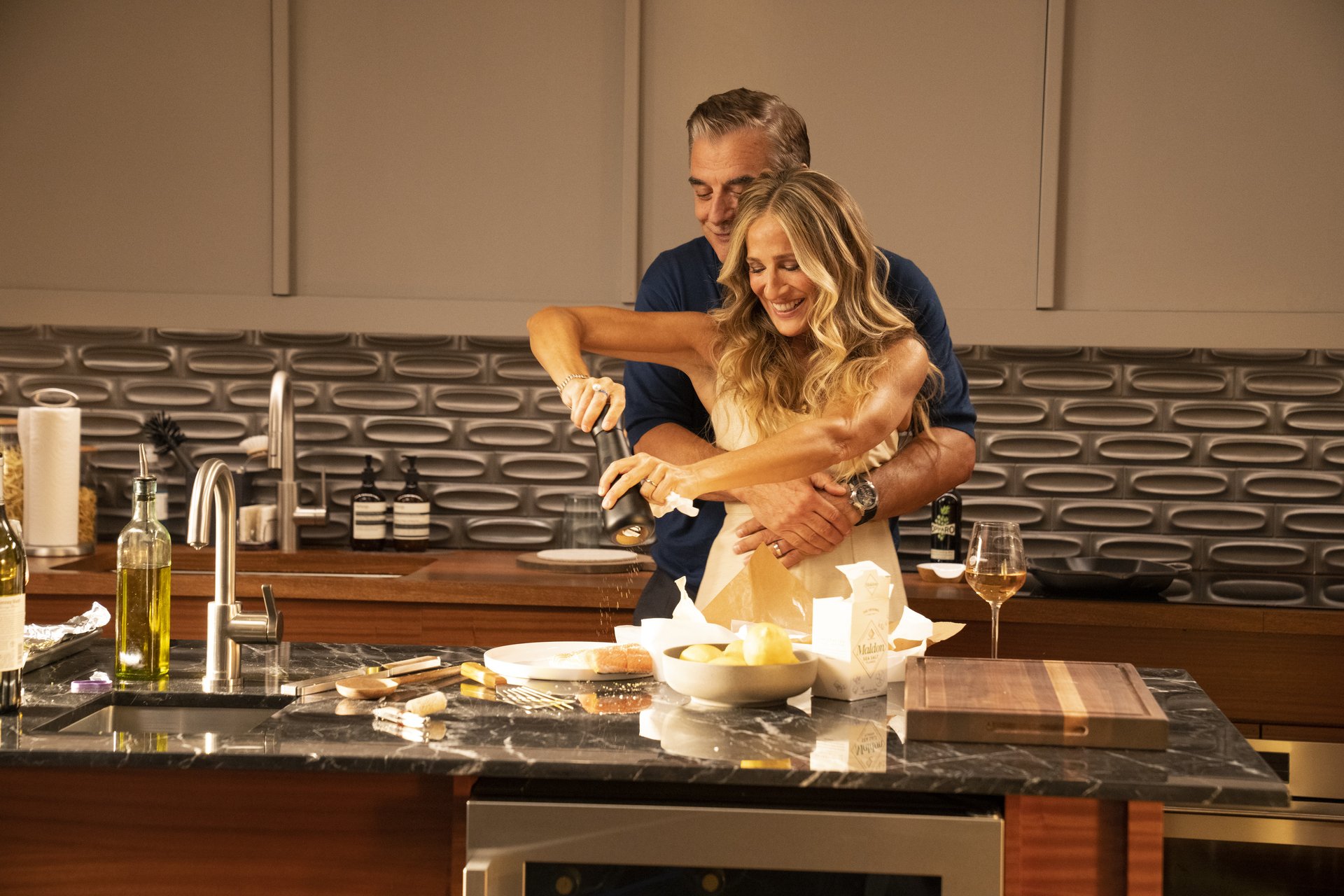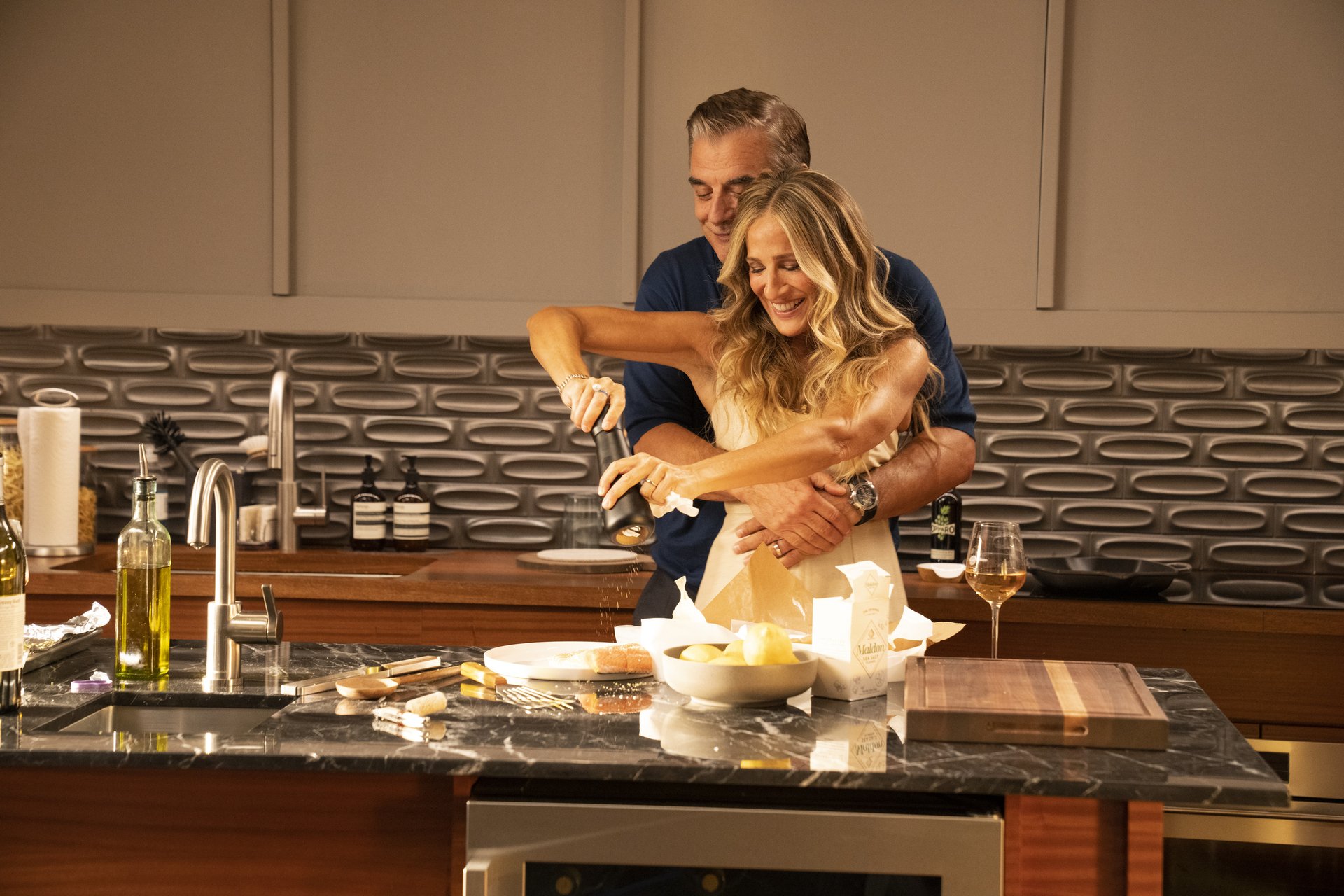 As Big finished up his Peloton ride, he had a heart attack and collapsed in the couple's bathroom, ending the love affair that began in season 1 of Sex and the City. Mr. Big dies, leaving Carrie and fans adrift. In episode 2, "Little Black Dress," Carrie reveals that she's angry at herself for agreeing to go to Lily's recital instead of being with Mr. Big because she believes things would have been different if she had been there. Fans don't disagree. Several viewers took to Twitter to point out that Lily seems to be bad luck for Mr. Big and Carrie.
Lily Goldenblatt is actually innocent
While some Sex and the City fans are certain Lily is the kryptonite to Carrie and Mr. Big's love story, she's completely innocent if you think about it. Sure, Lily played a role in some pretty rough moments in Carrie's life, but you could suggest Charlotte is the one who interrupted Carrie and Mr. Big's love in the first movie. She is also why Carrie and Mr. Big didn't go to the Hamptons.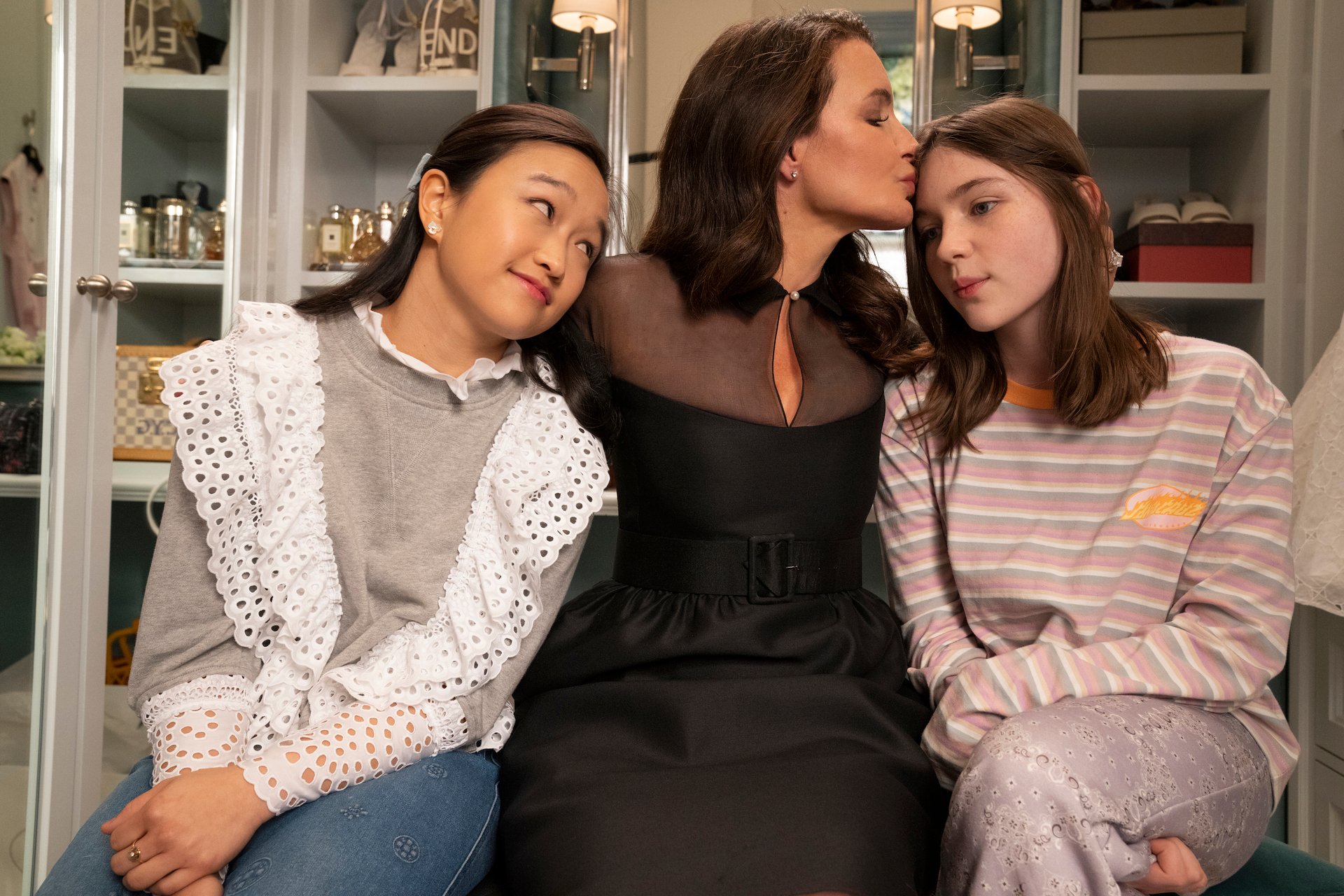 Think about it. Lily didn't ask to be at Carrie's wedding, and she never personally said she needed Carrie at her recital. Charlotte should have found Carrie's phone in Lily's purse in the movie, and Charlotte shouldn't have pushed Carrie to come to the recital. If anyone is bad luck for the couple, it isn't Lily Goldenblatt. It's technically Charlotte.