'Sex and the City' Foreshadowed the Demise of Charlotte York's First Marriage
Charlotte York married Trey MacDougal after only a month of dating. Fans were initially skeptical of the pairing, and they had good reason. The couple's marriage imploded after just a year. 'Sex and the City' writers knew the couple weren't endgame, too. In fact, they foreshadowed their divorce at their wedding.
Charlotte York was the one Sex and the City character who was desperate to say "I Do." While she thought she got her happy ending in season 3, her first marriage ended up being a complete and total disaster. Fans didn't see the couple's sexual incompatibility coming, but the show's writers did. They foreshadowed the demise of Charlotte's first marriage long before their marital problems were laid bare throughout seasons three and four. In fact, the foreshadowing happened at Charlotte's wedding.
How did Charlotte York meet Trey MacDougal?
In season 3 of Sex and the City, Charlotte went to meet a blind date at a local bar. When she arrived, her friend's husband was there instead of the friend he insisted on setting her up with. Disgusted, Charlotte ran out of the bar, tripped, and fell into the street. Trey, who was driving by in a cab, ordered the cabbie to stop after hearing her scream. After their unconventional meeting, they started spending a ton of time together.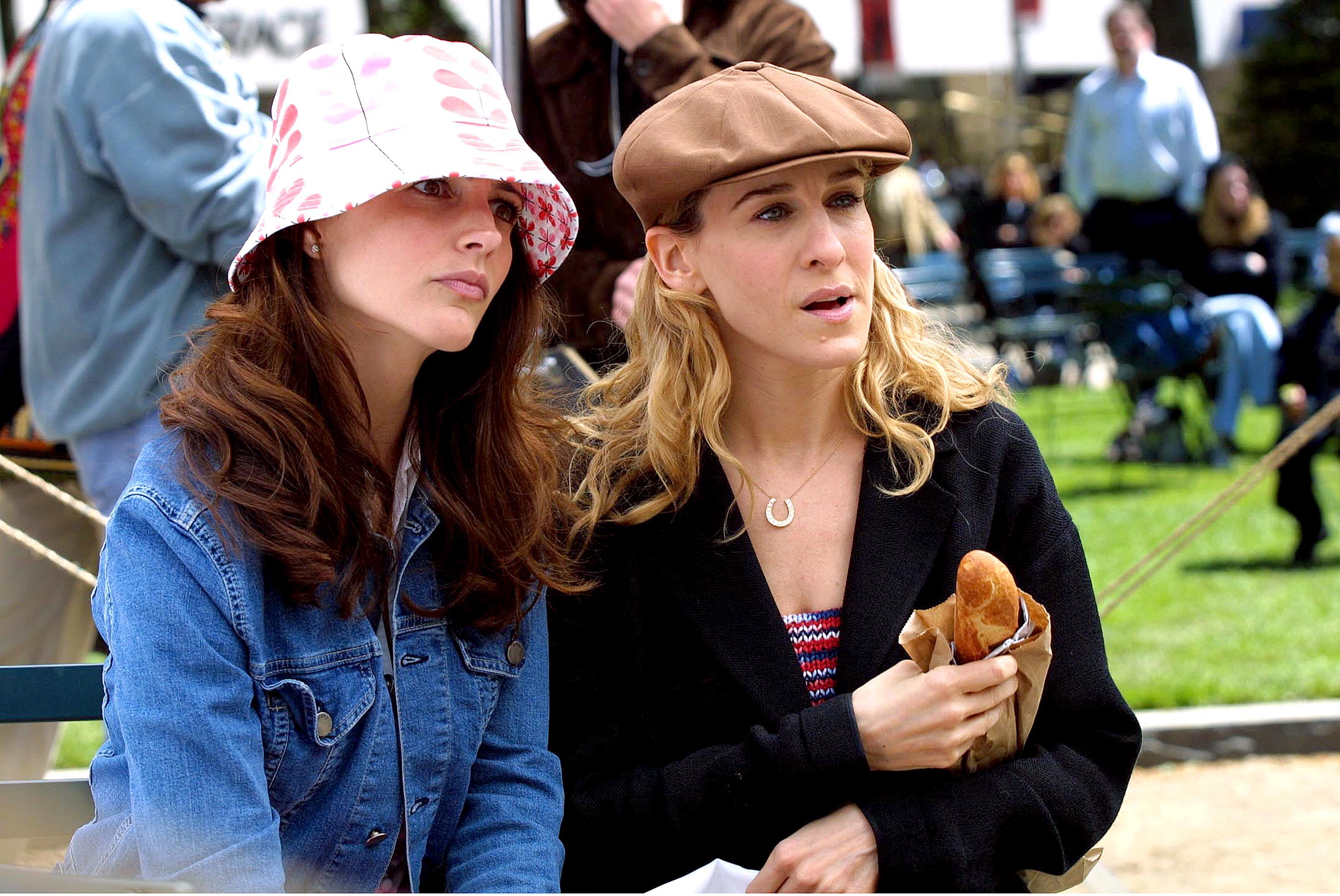 It didn't take long for their relationship to get serious. Charlotte insisted she knew it was right after a couple of weeks. She technically proposed to her first husband only about a month after they began dating. The following day Trey bought Charlotte an engagement ring from Tiffany's.
How long were Charlotte and Trey married?
Charlotte had misgivings about marrying Trey the night before the wedding, but she went ahead with it anyway. Her gut instinct was correct. It wouldn't take long for cracks in their marriage to show. Charlotte and Trey separated briefly only a few short months after saying, "I Do." They eventually got back together, but their love wasn't built to last.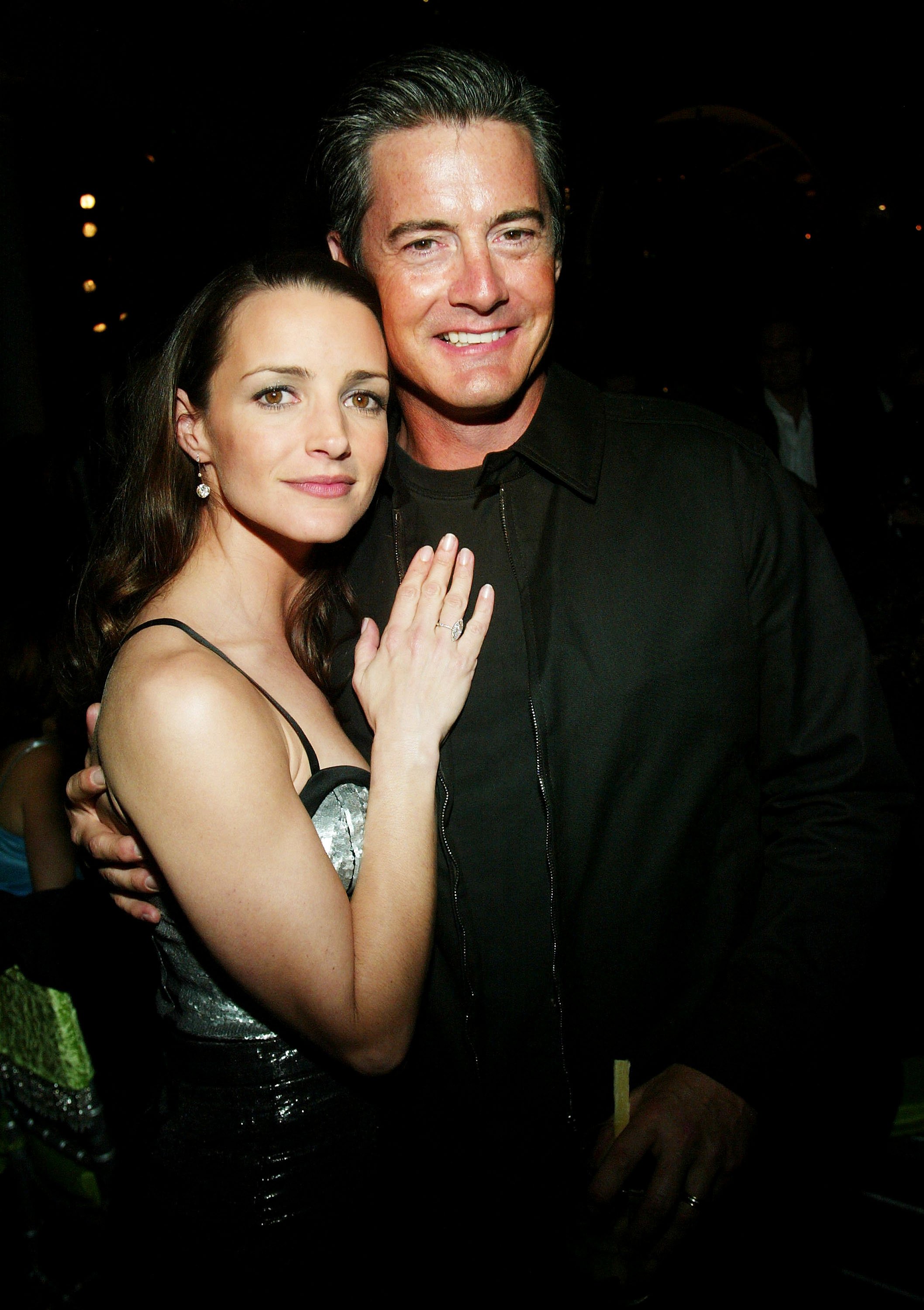 By the middle of season 4, Charlotte and Trey's marriage was officially over. All told, the couple was only married for around a year when they officially called it quits. While Sex and the City doesn't often provide timelines, fans can pretty much assume the couple ended their marriage a little more than a year after the wedding.
Sex and the City foreshadowed the eventual demise of their marriage at their wedding
Charlotte's marriage to Trey began to fall apart almost immediately, proving that while a man might look "good on paper", he might not be an actual love match. The show's writers foreshadowed the demise of their marriage at the wedding. According to Buzzfeed, the bagpiper at Charlotte and Trey's wedding played a funeral dirge, signifying the union's doomed nature.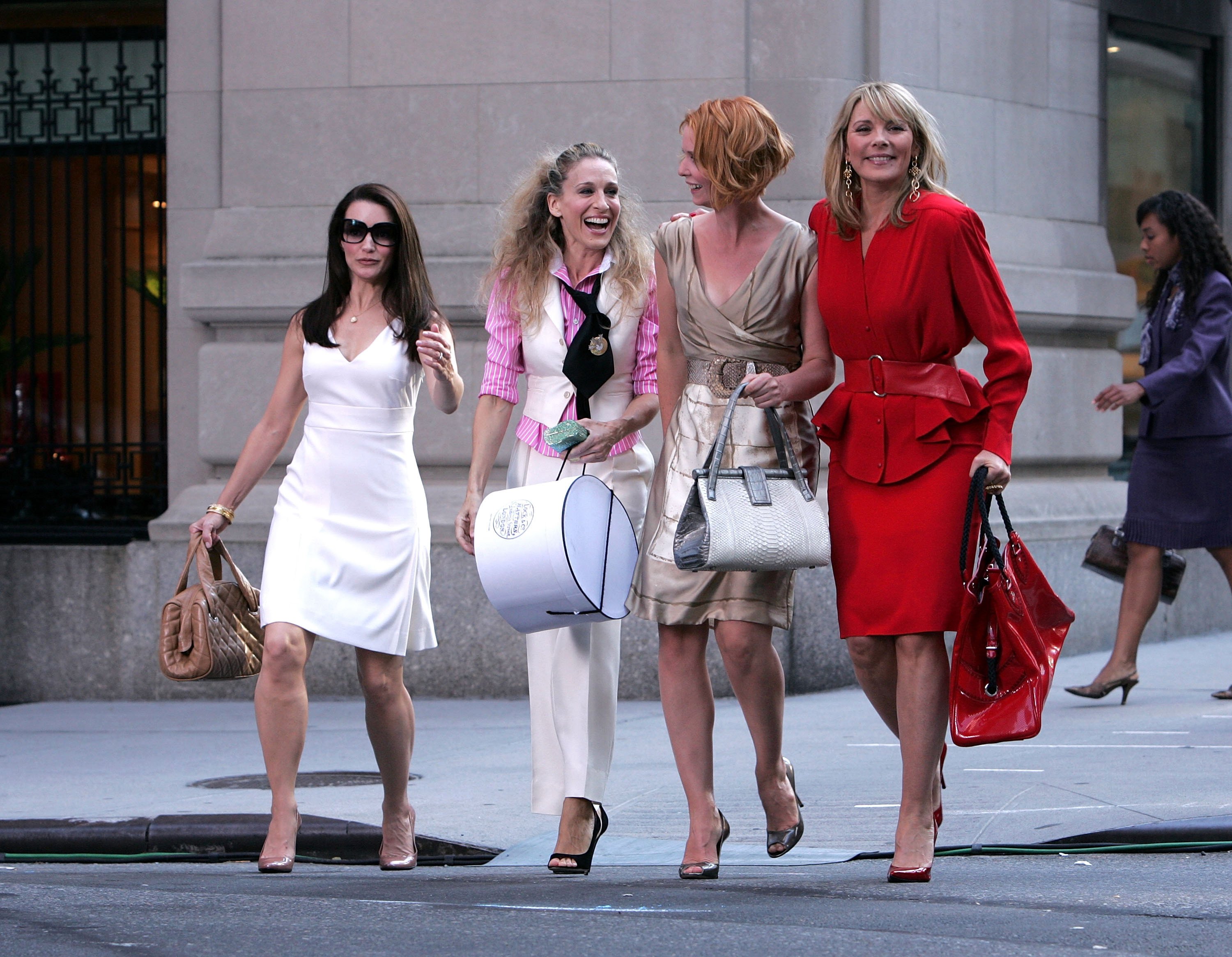 Charlotte eventually went on to find love with Harry Goldenblatt, the divorce attorney she used while battling with Bunny MacDougal over her Park Avenue pad. While Harry wasn't what Charlotte thought she would want in a partner, he was exactly what she needed. Charlotte and Harry's relationship ended up being the most stable and loving connection featured on Sex and the City.