'Sex and the City' Had Different Endings for Carrie Bradshaw That Fans Would Have Hated
Fans of Sex and the City were hooked from the moment it debuted in 1998. Over the course of six seasons, it followed sex columnist Carrie Bradshaw and her three friends as they navigated love and life in New York City. The show ran for six years on HBO before wrapping with what many fans view as the perfect ending. But as it turns out, there were several other conclusions in mind that probably wouldn't have been as well-received.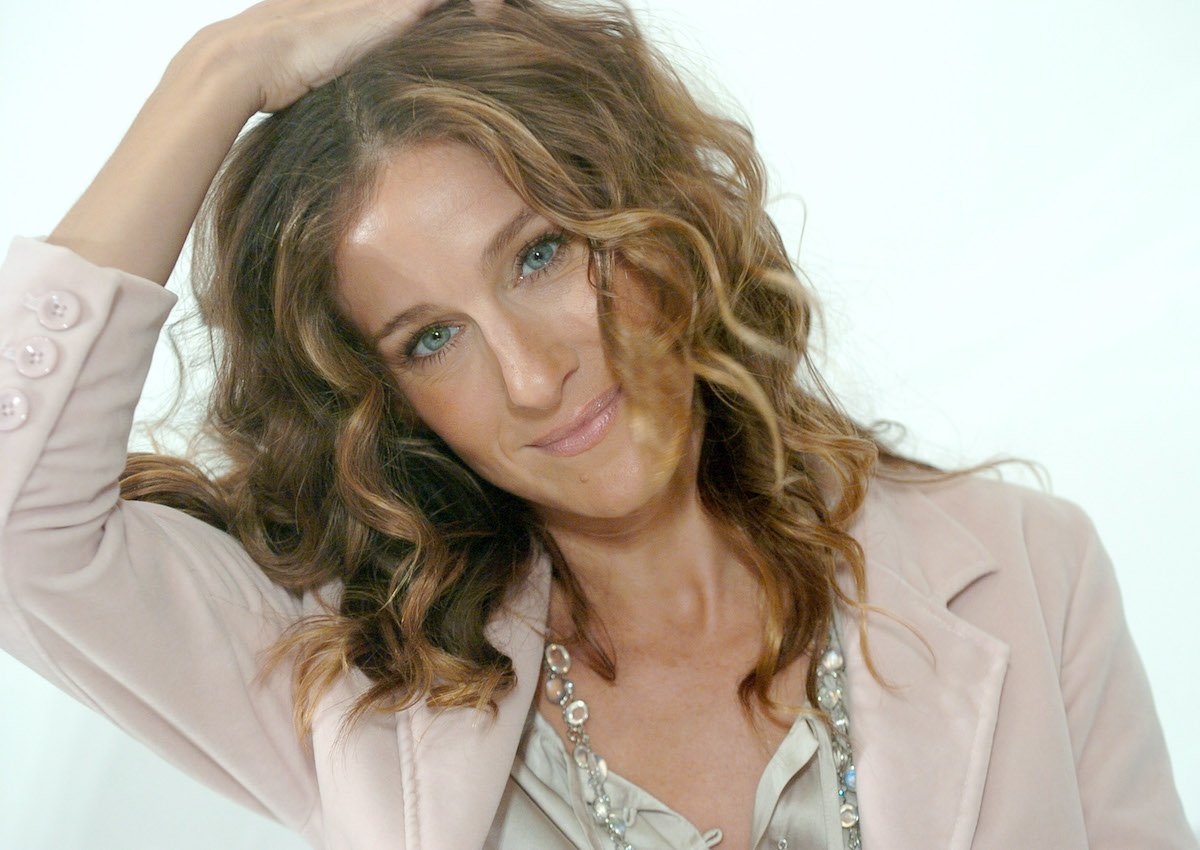 How 'Sex and the City' ended
The final season focused on Carrie's blossoming relationship with Russian artist Aleksandr Petrovsky. She agreed to leave New York to be with him in Paris. But once she got there, she started realizing it wasn't all she thought it would be.
Carrie tried to push past her feelings, but she grew increasingly frustrated during her time in Paris. She found she was all by herself and her boyfriend was so wrapped up in his work that he became neglectful of her and their relationship. She decided, in the end, to break things off and return to New York, where she rekindled her relationship with Mr. Big.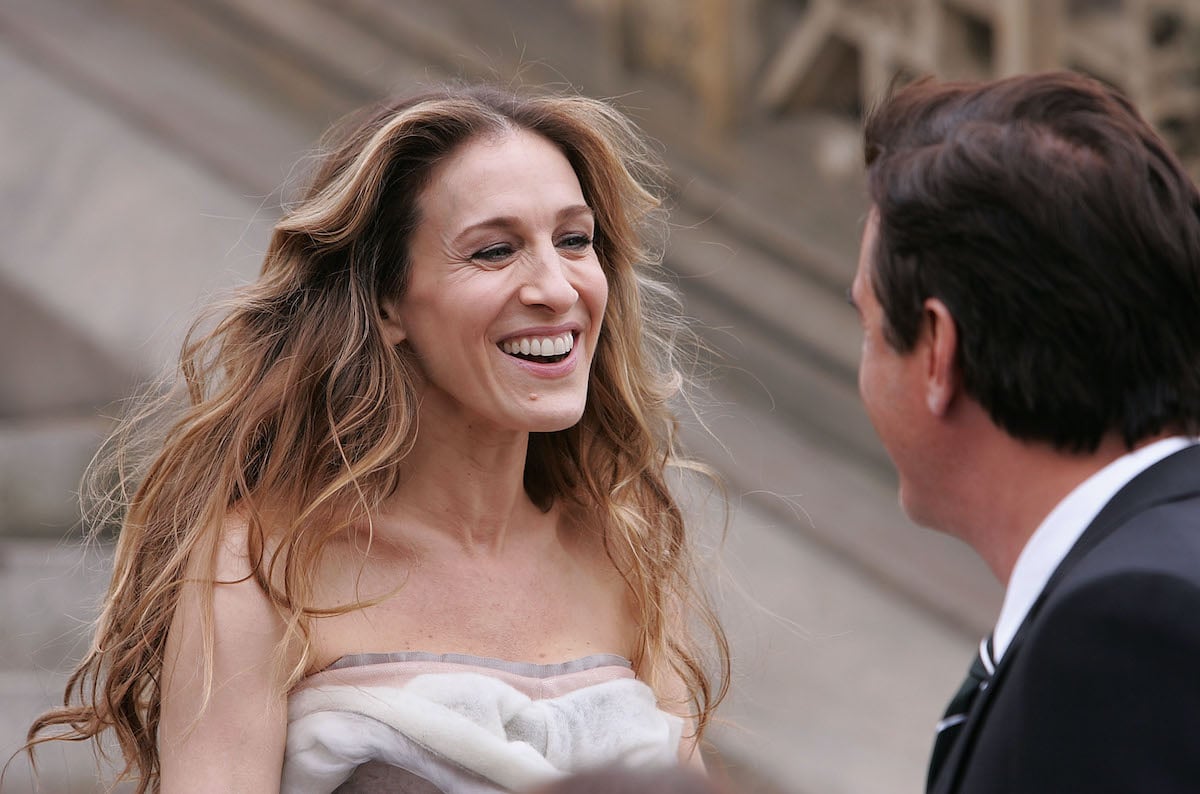 RELATED: 'Sex and the City': Big and Natasha's Marriage Might Have Actually Made Perfect Sense
There were several alternate endings of 'Sex and the City'
After the show wrapped in 2004, Sarah Jessica Parker revealed that three different endings that were filmed that "brought [Carrie] home to New York."
"The second one was that Petrovsky was coming home after me," she said at the time (via USA Today). "And the third one was me coming home to New York alone."
The New York Post later obtained footage from each possible ending, noting that the clips would have made it into the finale in some way. All three videos showed Carrie meeting up with her friends — Miranda Hobbes, Samantha Jones, and Charlotte York — after leaving France to give them a relationship update.
One clip reportedly showed Carrie telling her them that Big had followed her to Paris, only to flake out at the last minute and "dump her for good." In the second clip, Carrie revealed she and Petrovsky were engaged and that she wanted her friends to be in their wedding ceremony. The third ending was a longer version of the final one that featured Carrie "describing how Mr. Big is going to move back to New York to be with her."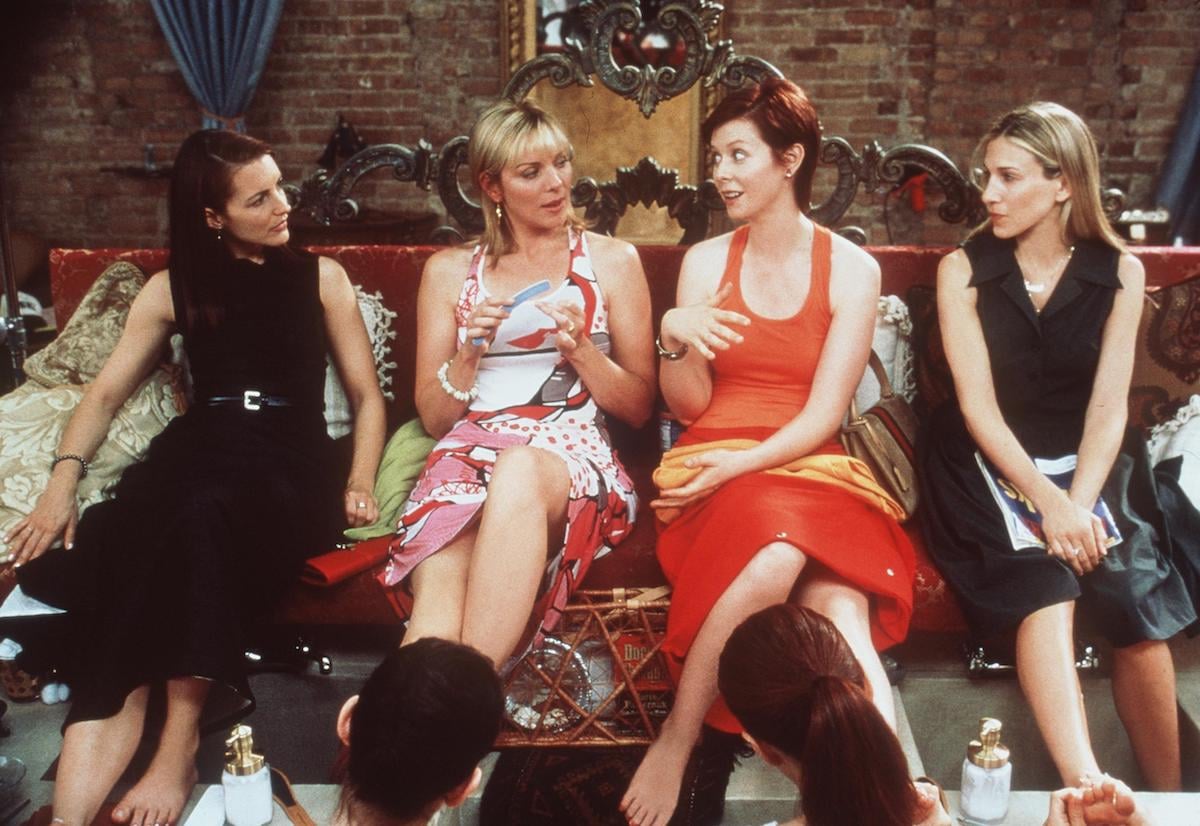 RELATED: Where Are the 'Sex and the City' Stars Now?
It can be argued that fans of 'Sex and the City' would have hated the alternate endings
It seems likely that the alternate endings would have received criticism from fans, as many viewers felt it was only right for Carrie to wind up with Big.
Even though he struggled with commitment, it was clear that they had something special and that he was the only person Carrie ever fully wanted. Knowing that, it's hard to imagine diehard fans being happy with them not being together. But at the same time, some viewers have criticized the official ending, arguing that it did a disservice to Carrie by making her get with someone who had mistreated her.
Say what you want about it, but we ultimately believe the finale was the most proper ending for Carrie and Big.
RELATED: 'Sex and the City': Kim Cattrall Gives an Update on Her Feud With Sarah Jessica Parker