'Sex and the City': Jason Lewis Thinks Smith and Samantha Would Still Be Friends (but Not a Couple)
Actor Jason Lewis who appeared as Smith Jerrod in Sex and the City agrees with how his character parted ways with girlfriend Samantha Jones but believes the former couple would still be friends. "I think that they moved away from each other," Lewis told Fashion Week Daily. "I think he was only going to go towards a bigger ego, and Samantha was there to be a big character. But I think they'd still like each other!"
Kim Cattrall didn't want Smith and Samantha to end up together
Kim Cattrall who played Samantha Jones didn't want her character to end up with Smith. "But you know, at the end of the series, I was really skeptical that Michael (Patrick King) had left her in a monogamous relationship," she told The Collider. "I knew that was not going to last that much. I so knew it! (laugh)."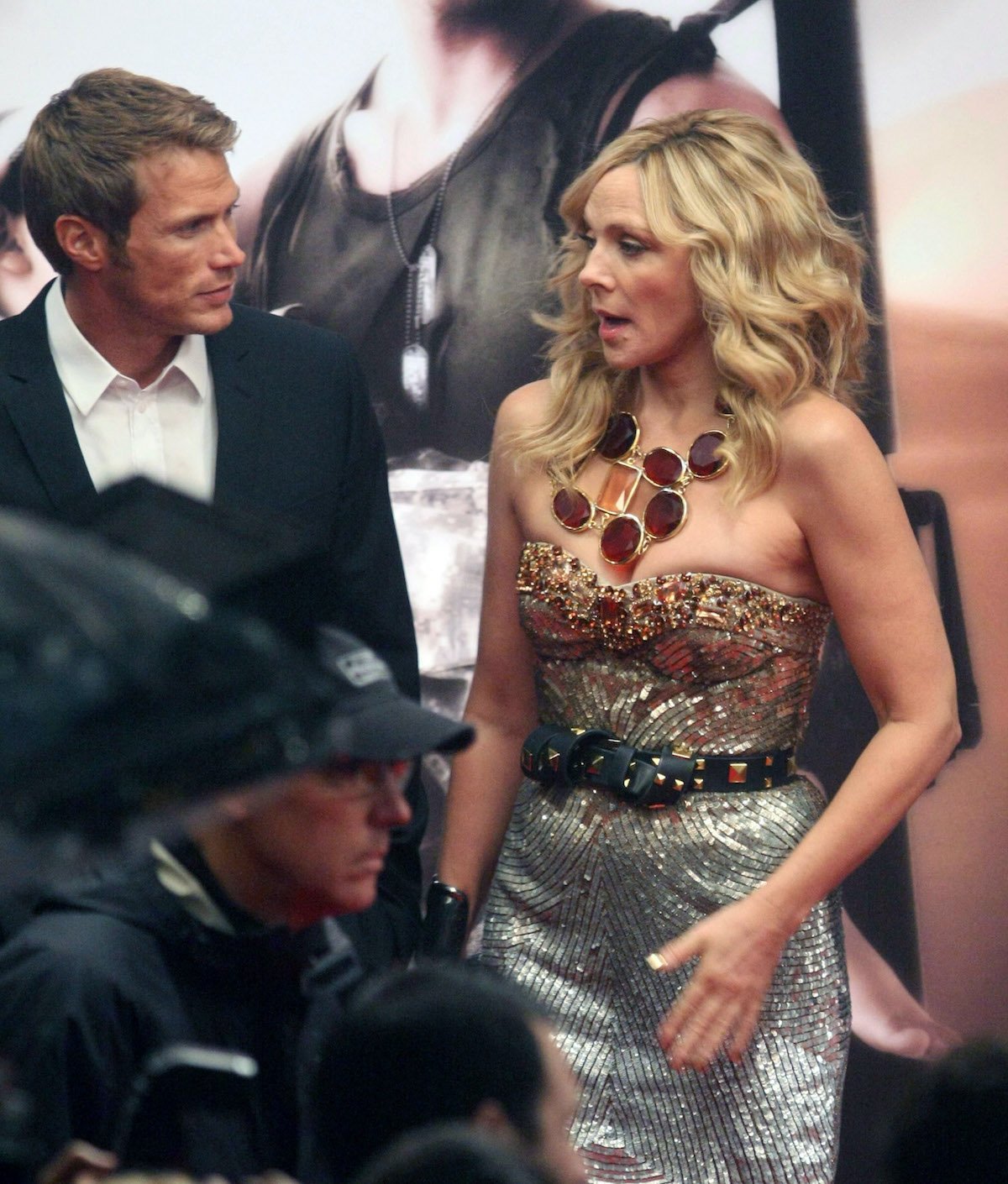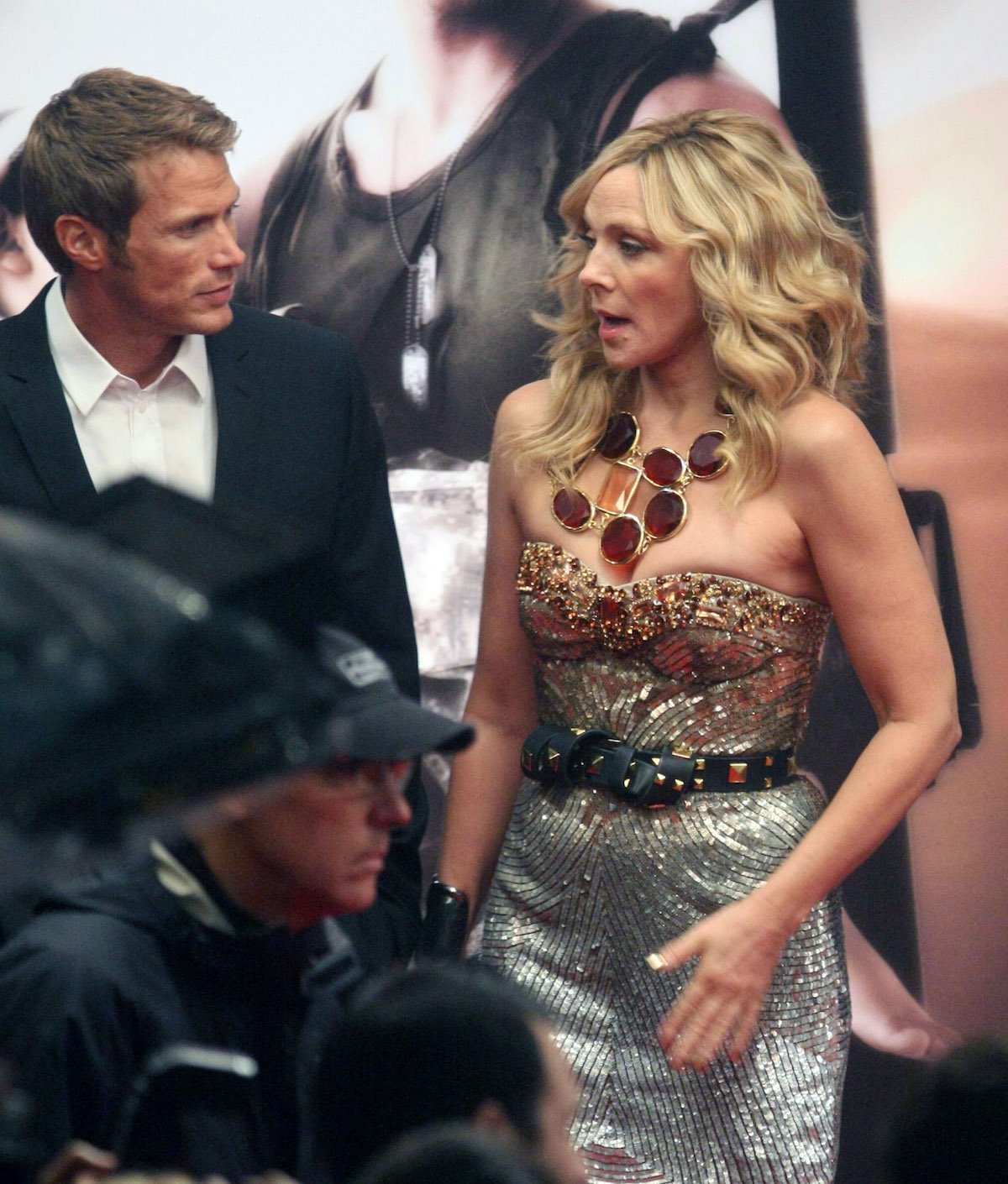 "And to see her trying to be somebody else really wrenched my heart," she continued. "Poor girl. She gave up her business, her friends… She moved to the West Coast for a maaaaan? And he is not even that cute! (laugh)." The first Sex and the City film followed Samantha's struggle to maintain friendships in New York City after moving to Los Angeles with Smith. The couple ultimately splits toward the end of the film, but seemingly remain friends.
Where would Smith Jerrod be today?
Lewis also mused about where Smith would be today. "I think he was a facilitator," Lewis said about his character. "I think he went into production. He was a lifter of others, so he would have moved past [acting]. Which is where we differ! But I think he would still be in the industry."
Smith made a brief appearance was on Sex and the City 2 as an actor who made it big in Hollywood. He and Samantha are no longer a couple but still have an amicable relationship. Unfortunately, the second film will be the last fans see of Smith, but also Samantha. Cattrall announced she wasn't planning to reprise her role in the HBO Max revival and Lewis said he was not asked to return. "I have not, but I would be the last to know!" Lewis said. "As much as I appreciate the flattery, the conversation is about the girls."
But are Jason Lewis and Kim Cattrall friends?
While Lewis hoped Smith and Samantha would still be friends, he seemingly sided with Sarah Jessica Parker when she and Cattrall were publicly feuding. "If you can't say something nice, don't say anything at all," he told Vogue in 2018 about the spicy exchange between the actors.
"Listen, I would have to say that Sarah was always just so lovely and such a consummate professional, and I think that people should remember their graciousness and the things that have been given to them, and I'm going to stop there because I've got nothing good to say," he added.