'Sex and the City': Kim Cattrall Kept 1 Item of Samantha's From Set
Actor Kim Cattrall is perhaps best known for her role in the turn-of-the-century dramedy Sex and the City. Her character, Samantha, has continued to follow her decade since she left her behind, but the actor has expressed a desire to move in a new direction. Still, Cattrall took a memento from the show's set to remember her role.
Kim Cattrall starred in 'Sex and the City'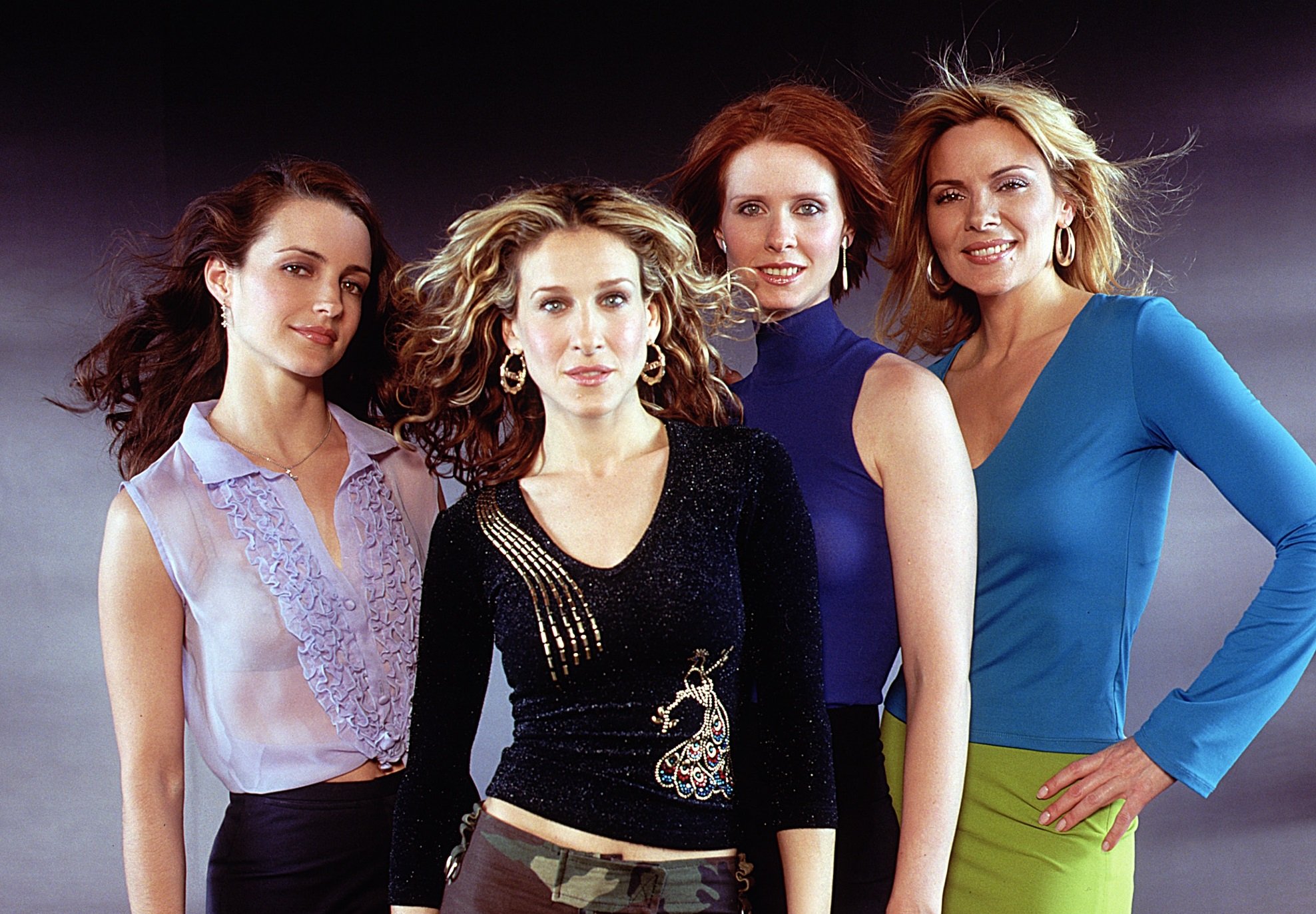 Cattrall portrayed Samantha Jones in Sex and the City for six seasons. Samantha is one of the core four women, a publicist who is outspoken about her love of sex and nonmonogamy throughout the series. She encourages Carrie, Miranda, and Charlotte to focus on themselves rather than pursuing marriage.
The actor earned a Golden Globe for her performance, as well as multiple Emmy nominations. When the series came to an end in 2004, Cattrall was seemingly finished with Samantha. However, she returned to play the character twice, in the spinoff films Sex and the City (2008) and Sex and the City 2 (2010).
She famously refuses to return to the role
RELATED: Kim Cattrall Claims She Was 'Bullied' Over Third 'Sex and the City' Movie
For years, Sarah Jessica Parker (Carrie) has expressed interest in making another Sex and the City movie. However, Cattrall refuses. "I went past the finish line playing Samantha Jones because I loved Sex and the City," she told The Guardian. "It was a blessing in so many ways but after the second movie I'd had enough."
Many believe that the primary reason Cattrall won't work with the cast is the again is a feud between her and Parker. "I don't want to be in a situation for even an hour where I'm not enjoying myself," she continued. "I want to choose who I spend time with personally and professionally."
Cattrall kept something from her character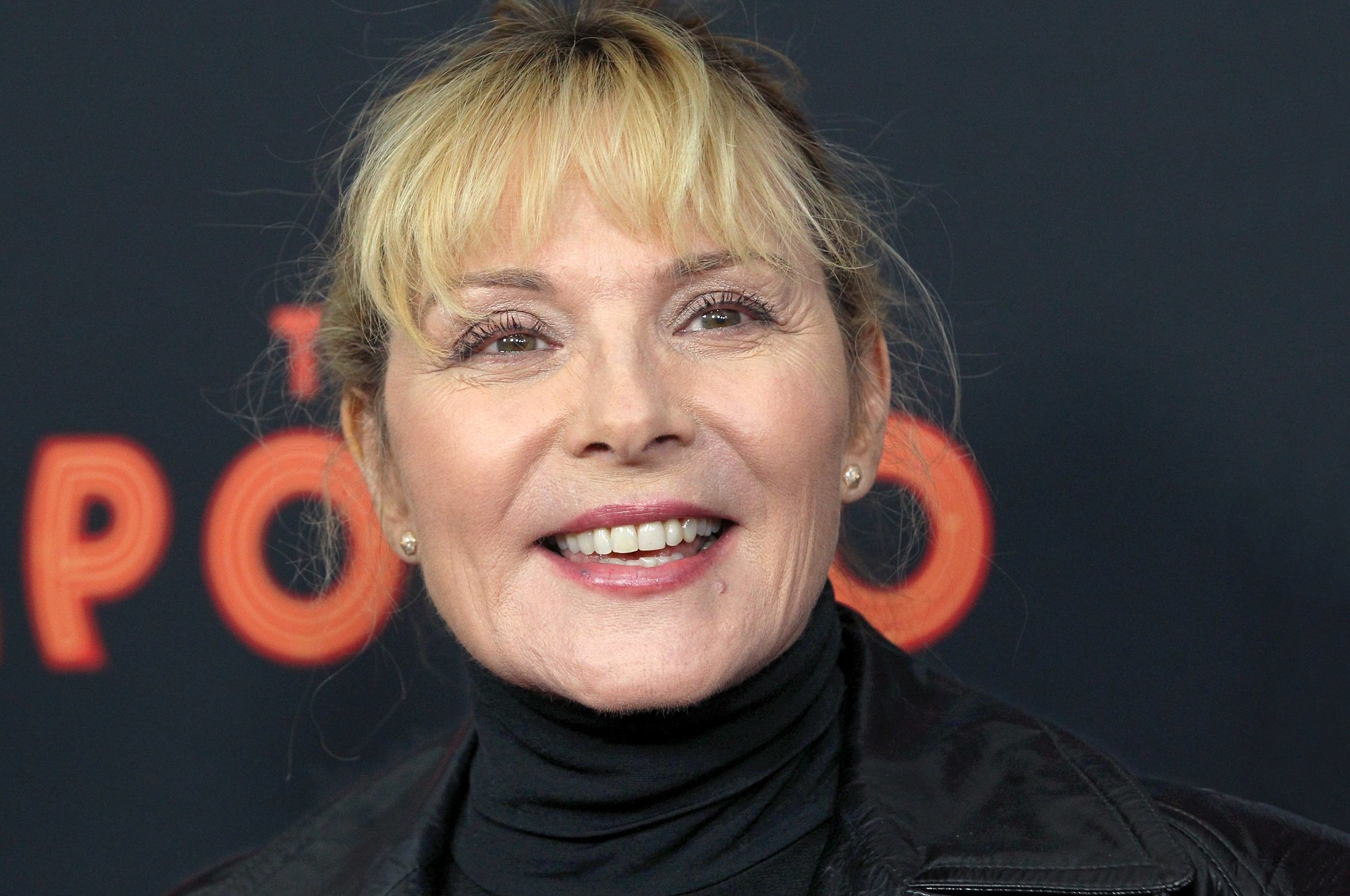 Cattrall isn't interested in playing Samantha again, or anyone who is particularly reminiscent of her. "In America, I was being cast as a character of a certain likeness to Samantha," she told the Los Angeles Times in a September 2020 interview, explaining why she began acting in U.K.-based projects.
But that doesn't mean that she doesn't have fond memories of portraying the character. In fact, like many actors, Cattrall took something from the set to mark the experience: Samantha's day planner. "It had all of her credit cards and bills that have her apartment on it, in the Meatpacking District," she continued.
How her new show is like 'Sex and the City'
Cattrall's profile was in support of her new project: A Fox drama series titled Filthy Rich. While not markable similar to the HBO series that made her famous (it's a soapy drama about a southern family), the author of the profile notes that it is "a return to high camp (something her Sex and the City fans will appreciate)."
"It's almost like a personal interest as well as a great, flashy, fun role to play, with some really talented people to guide me," Cattrall explained. "When Tate [Taylor] sent me the script, I gobbled it up," she added. "It was really funny, and I love the characters, and I didn't know that world at all."