'Sex and the City': Kim Cattrall Once Confronted Executive Producer Michael Patrick King Over Samantha's Cancer Diagnosis Because It Seemed Like a Punishment — 'I Was Very Concerned About the Storyline'
Many Sex and the City fans were disappointed to find out that Kim Cattrall won't be rejoining the cast for HBO Max's series reboot, titled And Just Like That…. Cattrall, known for playing Samantha Jones in the hit series, opted not to return largely due to a longstanding feud she's had with Sarah Jessica Parker.
Cattrall's character was famous for being one of the most outspoken, unapologetic, and sexually liberated women on the show. Her carefree attitude made her a fan favorite, but Cattrall was anything but carefree about her character in real life.
In fact, when she first found out that her character was going to get diagnosed with breast cancer, she confronted executive producer Michael Patrick King because she had some serious concerns about the storyline.
She had concerns about Samantha's cancer storyline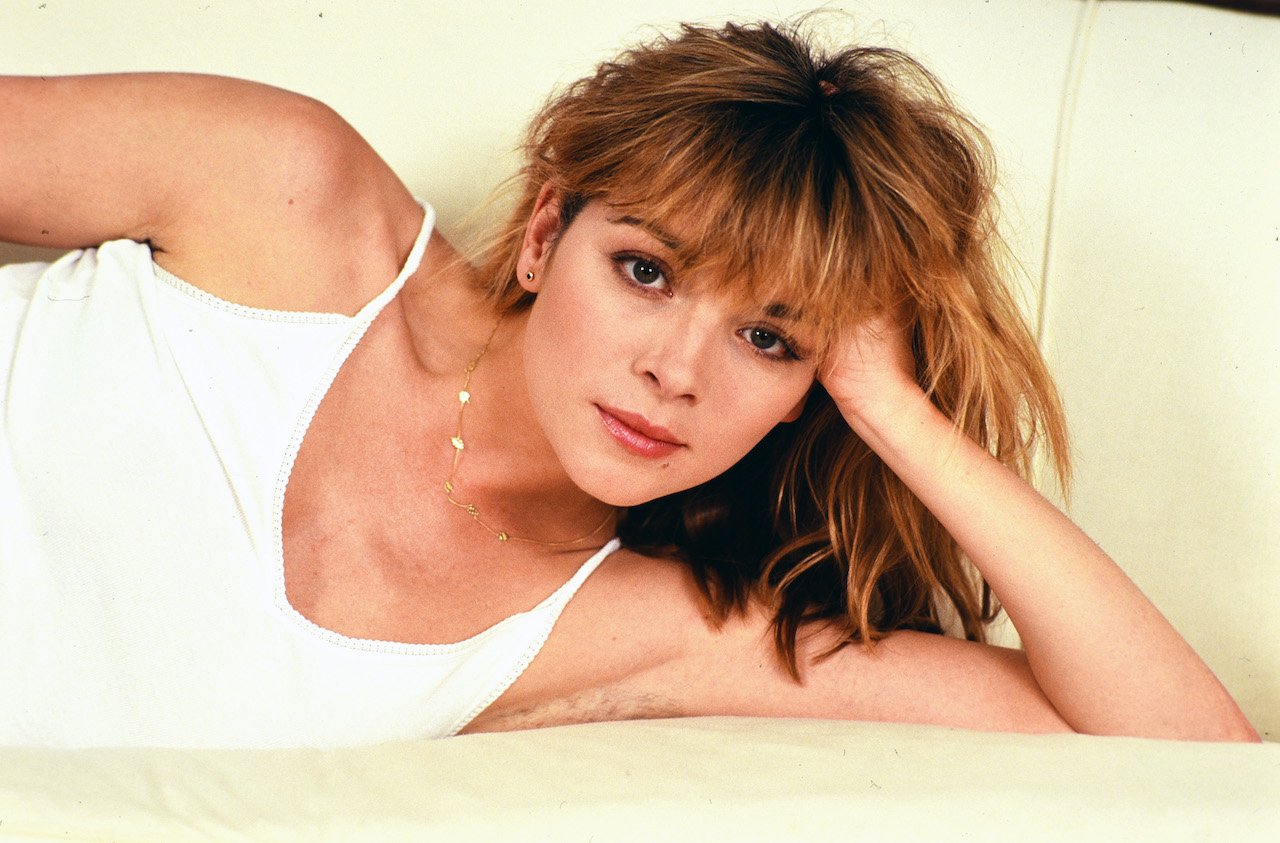 RELATED: Kim Cattrall Once Revealed the Most Embarrassing Scene She Ever Filmed on 'Sex and the City'
Cattrall expressed some of those concerns in a resurfaced 2014 interview with Whistler FilmFestival.
"I was very concerned about the storyline because I felt in some ways that a character like Samantha Jones, who's so free and she has no judgment in her, that character … I felt that because she had been so free, a woman in our society had to be punished because she's so powerful," Cattrall said.
Kim Cattrall confronted Michael Patrick King about Samantha's cancer storyline
Cattrall was so wound up about the plotline that she ended up paying King a visit so she could get clarity about his intentions.
"And I came to Michael Patrick King, our executive producer, and said, 'How are we gonna handle this? Because I don't want it to be the disease of the month, and I don't want it to be a punishment."
Thankfully, the two were on the same page about the storyline, and everyone was able to move forward with no issues.
"He said, 'No, no, we're not gonna do that,'" Cattrall said. "And they didn't. I was so grateful."
A fan told Kim Cattrall that she helped her get through her breast cancer diagnosis
The way Samantha handled her breast cancer diagnosis was very inspiring for many women who were also fighting cancer at the time. Cattrall revealed that one fan even approached her while she was on the beach in New Zealand to talk about it.
"I was in Australia and I was filming a car commercial that was banned in New Zealand … And I was on the beach and it was a Sunday and I had the day off," Cattrall said. "And I was wearing glasses and a funky hat and shorts that were three sizes too big … And this woman, I saw her running I thought past me—she was running toward me. And she was screaming 'Samantha.' Not my name, Samantha."
The fan was so excited to see Cattrall that she ended up bursting into tears of joy. It was at that moment that Cattrall realized the impact of the characters she plays on screen.
"And she said to me, 'You got me through my breast cancer,' and she had tears running down her face," Cattrell said. "And I thought … I didn't know what to say, other than 'Thank you.' And she said, 'No, no, you really—you don't understand what that meant to me.' And up until that moment, I didn't completely understand it."