'Sex and the City': Kim Cattrall Said a Fashion Item Made Her Feel the Most Like Samantha Jones
In 1998 Kim Cattrall took on the most iconic role of her career. After much negotiation, she agreed to take on the part of Samantha Jones in Sex and the City. For six seasons and two movies, she became Samantha and endeared herself to fans. What some viewers might not know is that Cattrall had a method for feeling connected to her character. She felt the urge to don a fashion accessory to get into character, no matter what.
Kim Cattrall spent six seasons portraying the sexually-liberated Samantha Jones
Cattrall spent six seasons portraying Samantha Jones in Sex and the City. The foul-mouthed, sexually liberated older friend rounded out the group, who, while all independent women, didn't exude the same confidence as Samantha. Her portrayal of the famed character almost didn't happen, though. Darren Star, the show's creator, once admitted that Cattrall was not the team's first choice for the role. Reportedly, Cattrall wasn't sold on the part either.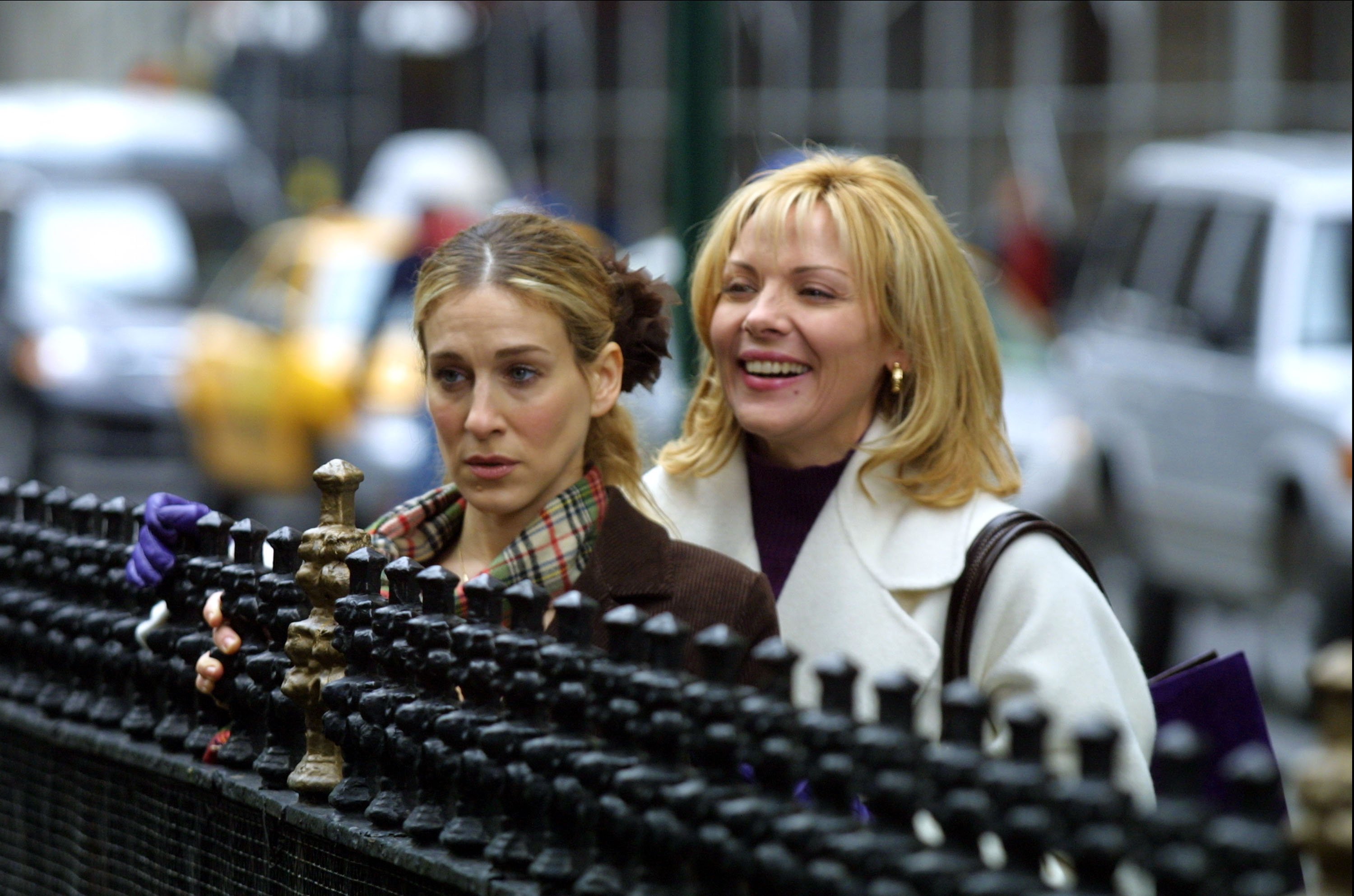 According to Cosmopolitan, the script for Sex and the City came across Cattrall's desk multiple times, but she passed on it each time. Reportedly, she was concerned about being cast in an overly sexualized role. Star eventually persuaded her to take the job after the pair met for a cup of coffee. She returned to reprise Samantha in both Sex and the City movies.
Cattrall said there was one fashion item that made her feel the most like Samantha Jones
Cattrall seemed to fall into Samantha's character seamlessly, but the famed actor has admitted it wasn't always easy. Samantha, as a person, was truly unique, and Cattrall had to channel Samantha's bravado to make it believable. She used a fashion accessory to feel like Samantha.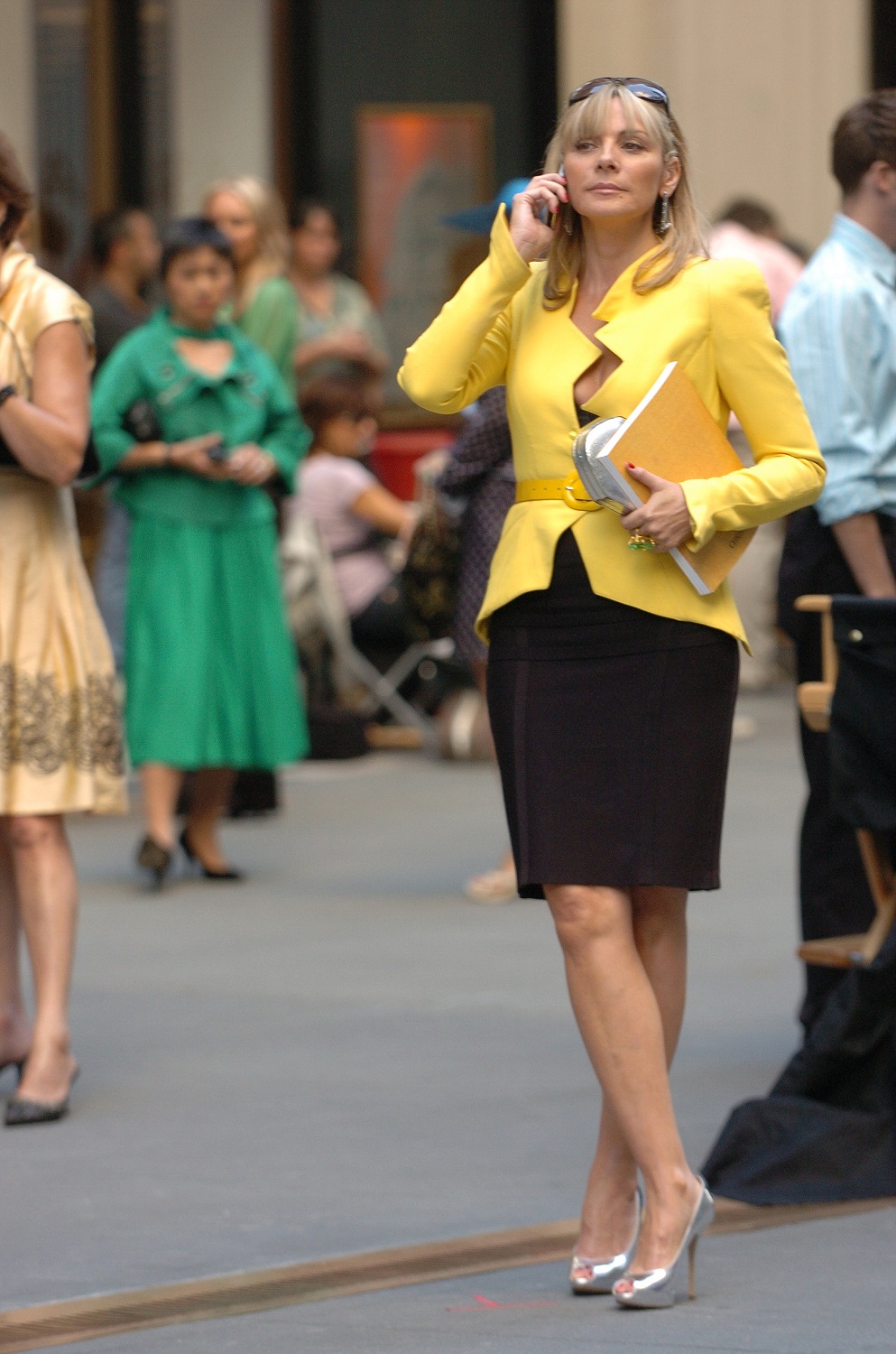 Cattrall has admitted that high heels made her feel connected to her character. While Samantha's shoe collection is never mentioned on Sex and the City, fans who look closely will notice that she did, in fact, wear some fierce heels. Her shoe game was simply overshadowed by Carrie Bradshaw's addiction to Manolo Blahniks.
The Sex and the City star insisted on wearing heels even when viewers wouldn't see them
Cattrall was so dedicated to staying in character that she even donned high heels when viewers wouldn't see them. According to multiple media outlets, Cattrall wore heels even when she was being shot from the waist up. She claimed that wearing Sam's shoes made her feel more connected to the character.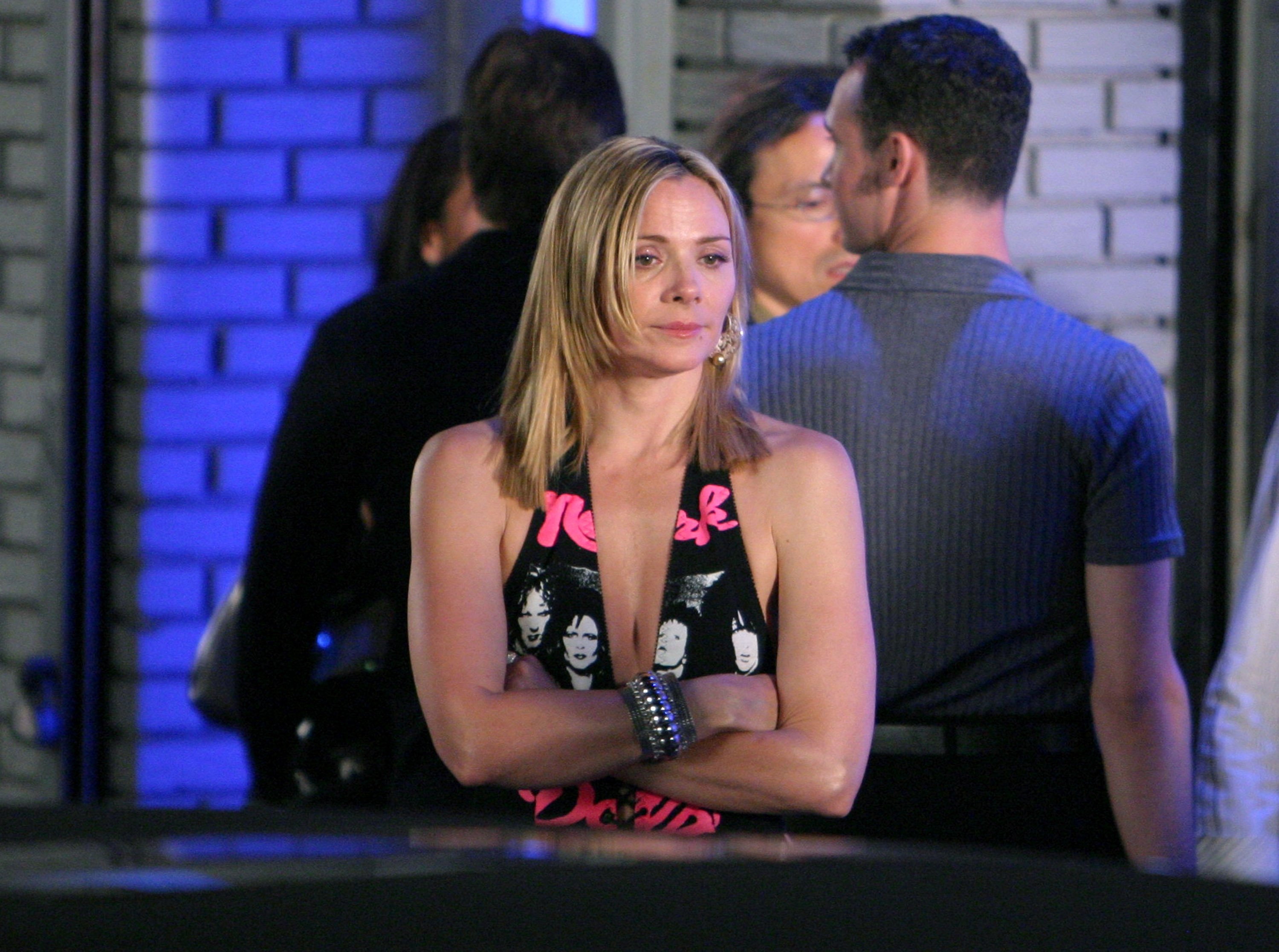 Whatever she needed to make it happen certainly worked. Cattrall and her character were fan favorites. Sadly, though, Cattrall has officially hung-up Samantha's heels for the last time. The famed actor declined to get involved in And Just Like That, the upcoming Sex and the City reboot. Over the years, she has stated she is done with the role, and she is holding to that statement. How writers will deal with her absence remains to be seen.