'Sex and the City': Mario Cantone Reveals A Third Movie Will Never Happen
Mario Cantone is a dream crusher for fans who were hoping that Sex and the City 3 might still be happening. Cantone, who portrayed the wedding planner, Anthony Marentino, from season 3 onward, sat down with Wendy Williams and informed her that a third film is off the table. While that news is nothing new, it's still tough to hear each time. 
Mario Cantone told Wendy Williams that it is "never coming back" in reference to Sex and the City
Cantone appeared on The Wendy Williams Show on Oct. 30, and the topic of Sex and the City was brought up. Williams, a huge fan of the series, briefly discussed the show. Cantone was pretty candid about where he stood on more from the franchise. 
He told the TV personality that "it's never coming back." While Cantone was candid, he didn't elaborate on what he meant. Fans, however, can assume he's referencing the possibility of more movies from the famous franchise. After Sex and the City ended its run in 2004, the cast came back together in 2008 and, again, in 2010 for two feature-length films. While the first film received praise from fans, the second movie is almost universally disliked. 
What was Sex and the City 3 going to be about? 
A third flick was reportedly on deck back in 2017 but was canceled at the last minute. In the years since, rumors have flown that the third film would have followed Sarah Jessica Parker's character, Carrie Bradshaw, as she dealt with the fallout of Mr. Big's unexpected death. The rumor was first reported by James Andrew Miller of the Origins podcast.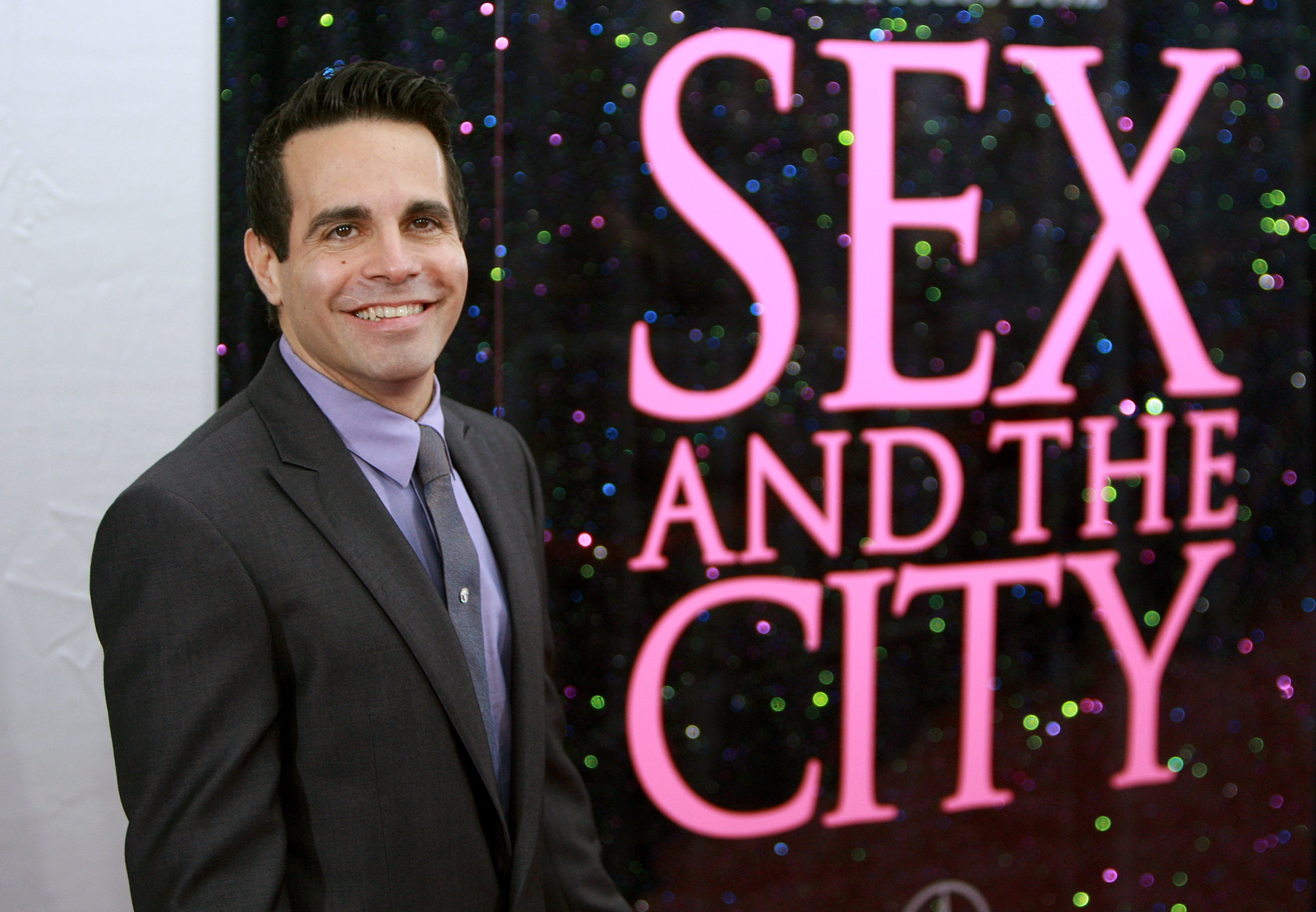 Chris Noth, who portrayed Mr. Big for all six seasons and both movies, insists that his character would have made it. Noth, reportedly, hadn't read the script when he was quizzed about the possibility of his character dying. Either way, it doesn't matter much, as a third movie doesn't appear to be in the works. 
Why won't there be a third movie?
Cantone wasn't willing to discuss why a third movie won't be happening, but he didn't have to. By now, most fans know that Kim Cattrall was the one member of the main cast who refused to reprise her role. Cattrall insists she turned down the role because she felt she was over the part. Still, rumors continue to swirl that ego, money, and a bitter feud were the real driving force behind her decision to decline the role.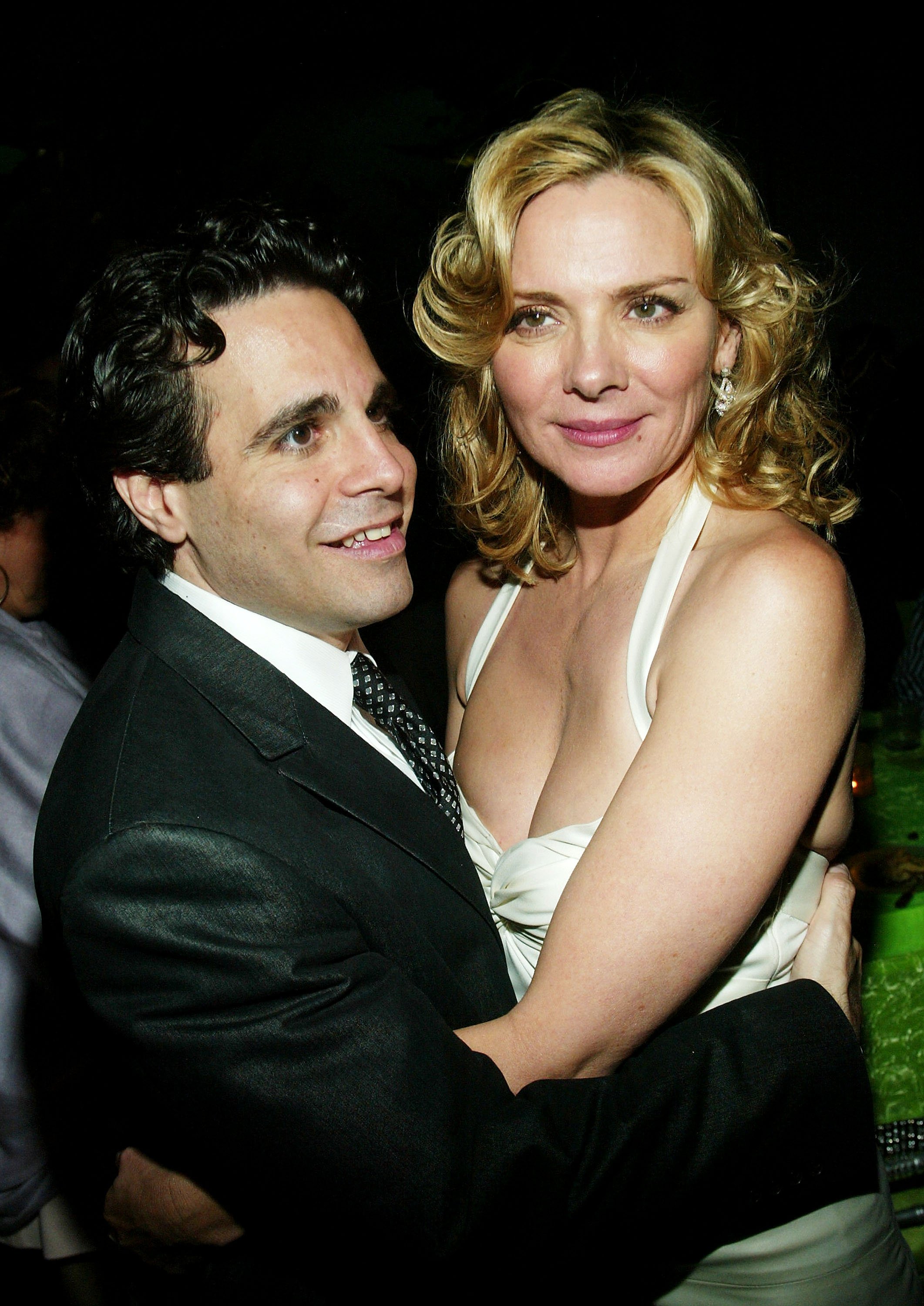 Willie Garson, who spent six seasons portraying Stanford Blatch on the series, shaded Cattrall on Twitter when news of the movie's cancellation went public. He claimed that she attempted to negotiate a contract for six months before walking away from the film. Rumors have swirled that Cattrall pulled out just days before pre-production was set to begin. The issue may have been a wage dispute. Reportedly, Cattrall wanted to be paid the same amount as Parker, who, historically, has earned more than her co-stars.