'Sex and the City': Only Charlotte York's Address Was Real
'Sex and the City' was known for using real New York landmarks in its filming, but only one residential address was real.
Sex and the City may have focused on Carrie Bradshaw, Samantha Jones, Charlotte York, and Miranda Hobbes, but Manhattan became the show's fifth main character. During the show's six-season run, several city landmarks were used. Did you know that only one main character's apartment address is an actual searchable address in the city, though?
Carrie Bradshaw's brownstone was not located on the Upper East Side
While Carrie was said to head home to the Upper East Side each night, the address she gave cab drivers regularly doesn't exist. 245 East 73rd street is not a real address. Buildings on East 73rd Street between Park Avenue and Madison Avenue, where Carrie allegedly lived, have double-digit addresses, not triple-digit addresses. The block also isn't home to any brownstones.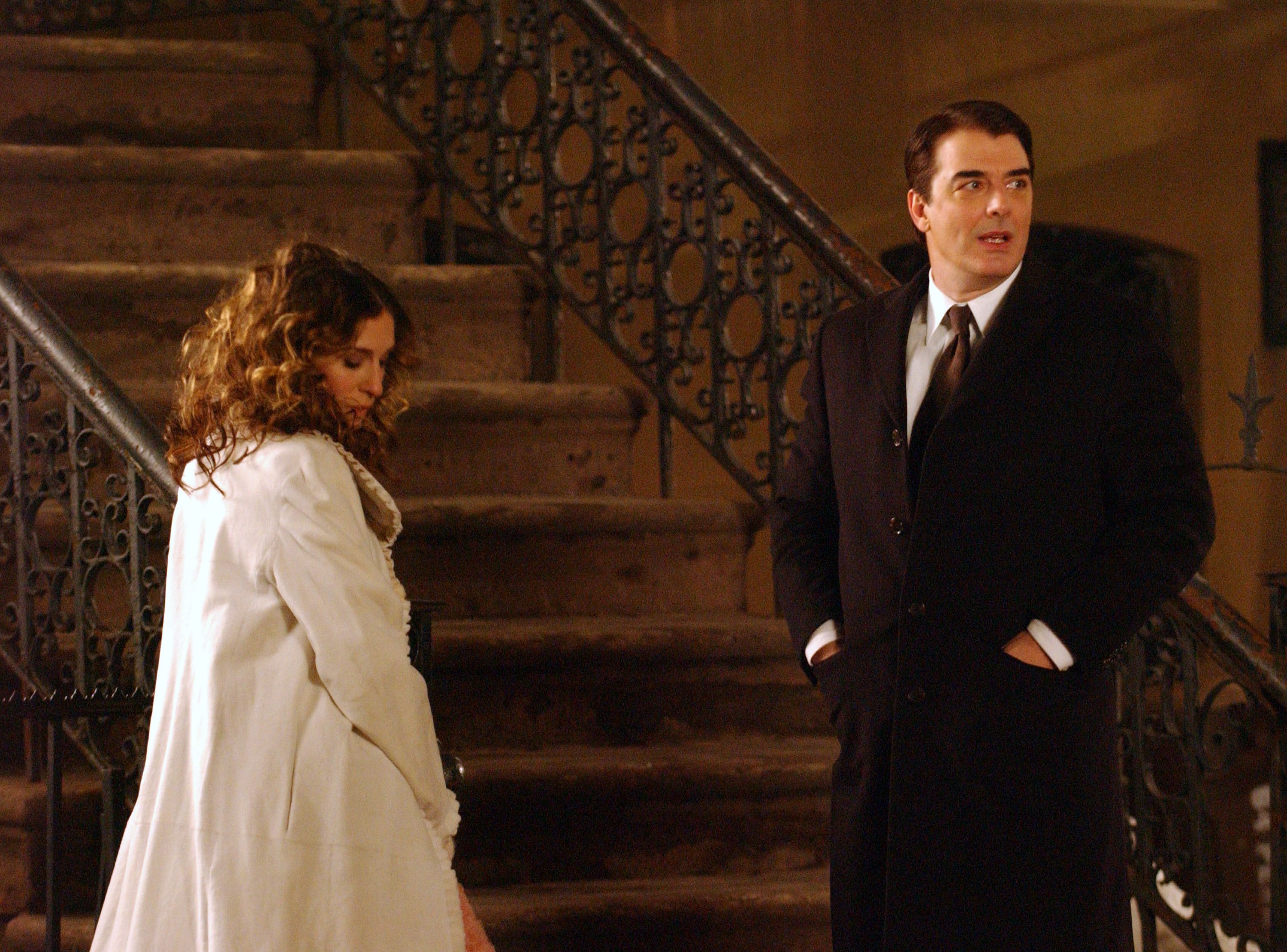 While Carrie's apartment wasn't located on East 73rd street in real life, an actual brownstone in Manhattan was used for building shots on the series. The home, however, is located much further downtown. 66 Perry Street and 64 Perry Street were both used for exterior shots of Carrie's apartment. It would take about 30 minutes to go from 73rd street to the actual Brownstown used in Sex and the City.  
Samantha Jones' apartment in the Meatpacking District wasn't real, either
After being chased out of her first apartment by an angry condo board, Samantha purchased an apartment in the then-up-and-coming Meatpacking District. The district runs from 14th Street down to Gansevoort Street. The neighborhood also runs from the Hudson River to Hudson Street.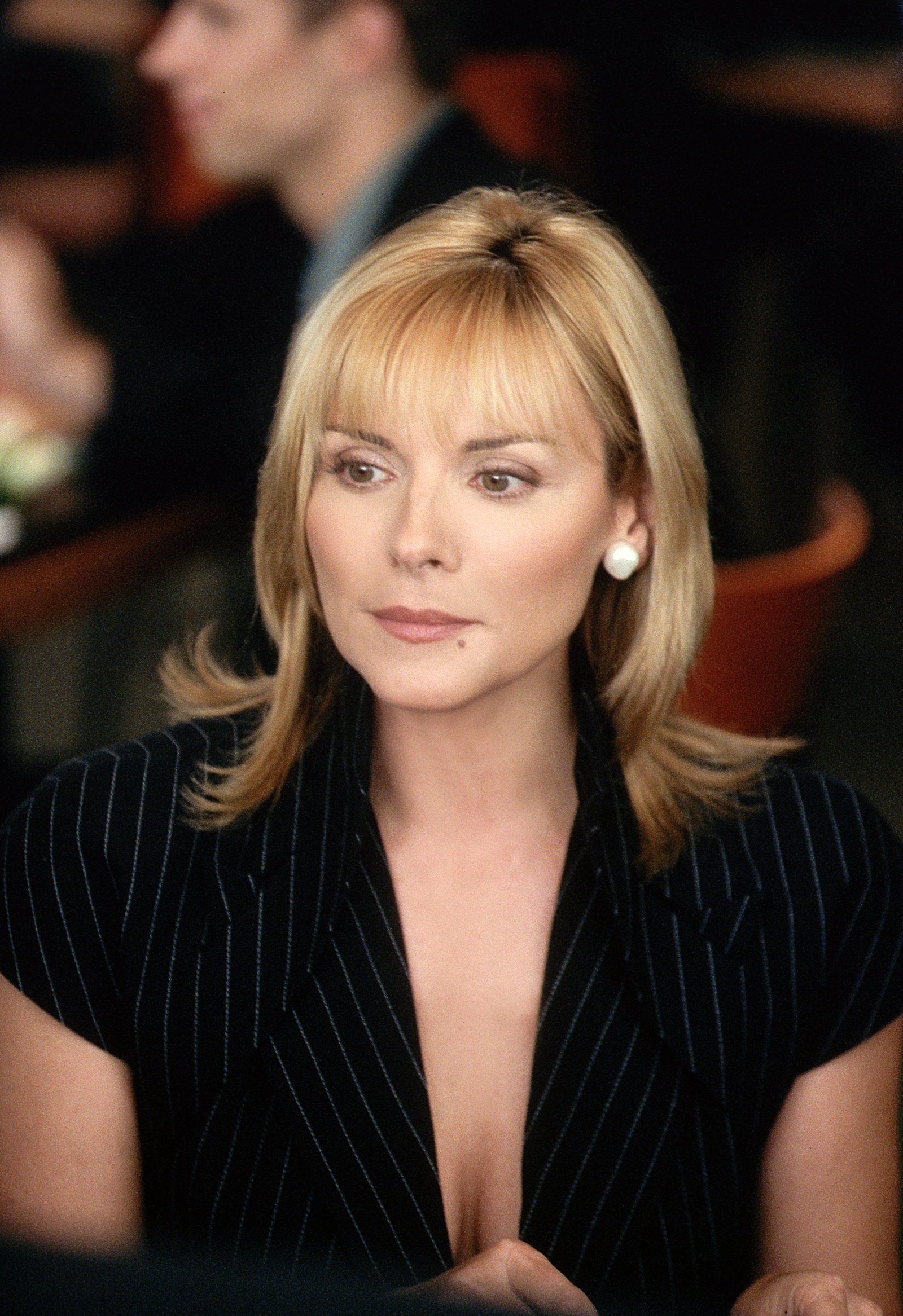 While Mental Floss claims Samantha's address was 300 Gansevoort Street, that address doesn't exist. The building that was actually used for exterior shots of Samantha's building is located at 403 West 13th Street, according to I Am Not A Stalker.
Charlotte York's Park Avenue pad actually exists
Of the four main characters, only Charlotte's apartment address was real. Charlotte was shown exiting the apartment she got in her divorce from Trey McDougal several times. The breathtaking unit was worth fighting over. Its address, 700 Park Avenue, is pretty sought after, after all.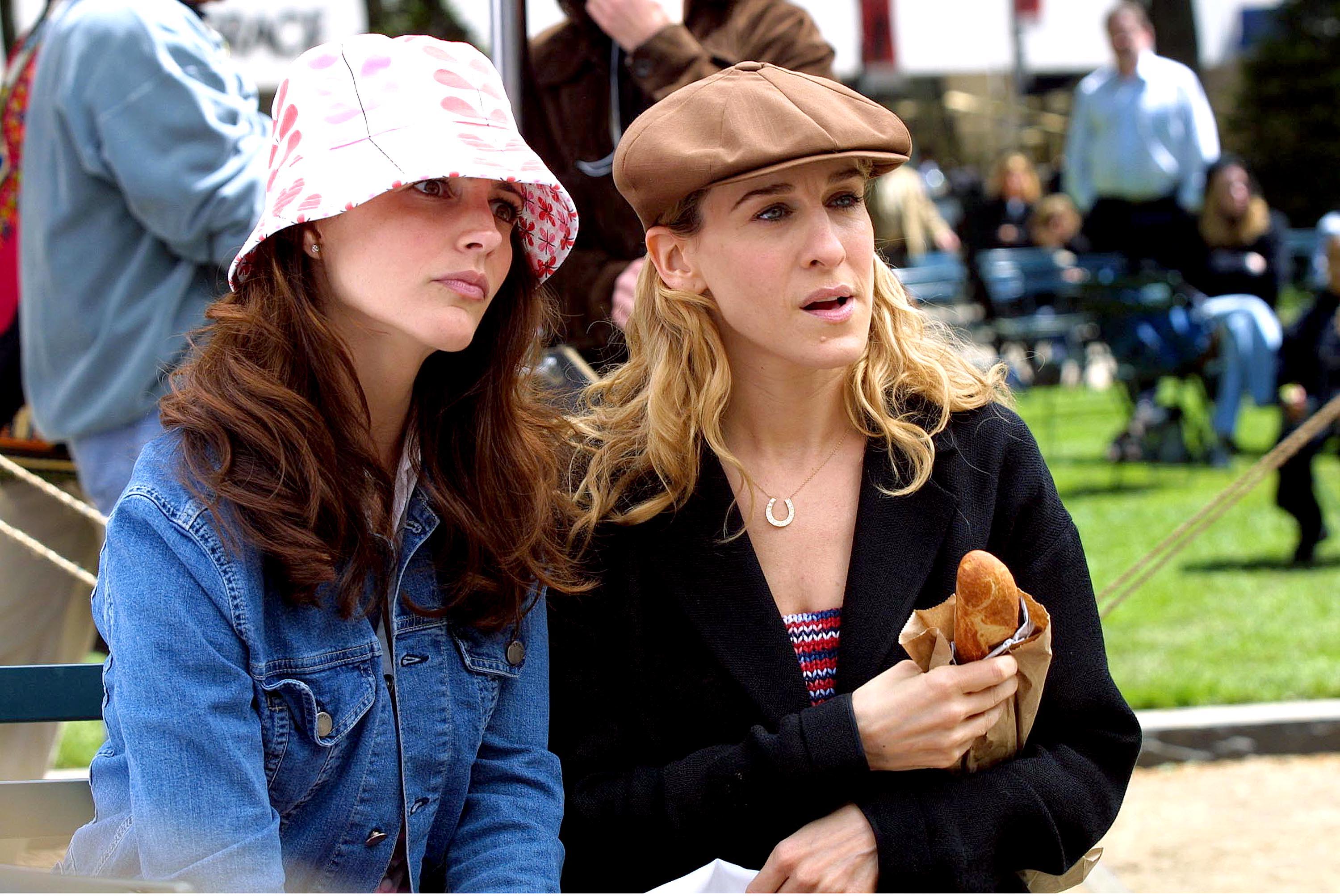 The address is real and is an actual co-op building, although it is not the exact building that was used for exterior shots on the show. 930 Park Avenue was used for filming purposes. 930 Park Avenue is also a co-op building, and its units are just as breathtaking as Charlotte's. According to Zillow, a 3-bedroom abode in the building would cost you more than $3 million. Miranda's exact address was never mentioned in the series.