'Sex and the City': Only One of the Main Characters Was Never Filmed Naked
Sex and the City is among the most debated HBO shows of all time. Love it or hate it, the series was ahead of its time in many ways, and it was the first show to deeply explore female sexuality. With its focus on sex, it would seem nudity would be a given. While most of the show's major stars appeared in the buff, Sarah Jessica Parker refused to strip down.
How prevalent was nudity in Sex and the City?
A show about four ladies navigating the world of dating and casual relationships in Manhattan would need a certain amount of nudity to feel authentic. Sex and the City delivered on that front. According to Ceros, there were 96 separate sex scenes in the show's 94 episodes. That means every single episode likely had at least one sex scene.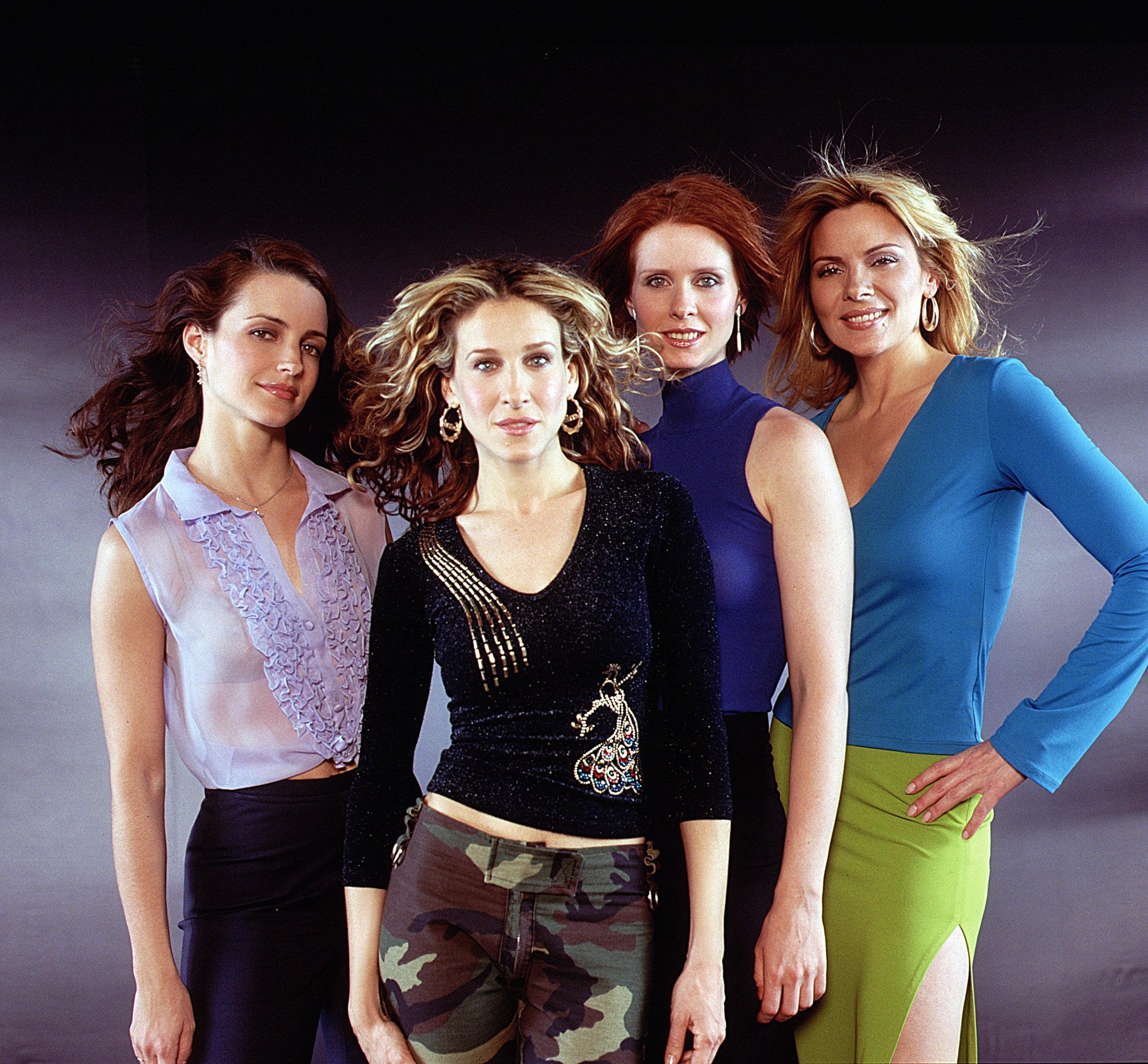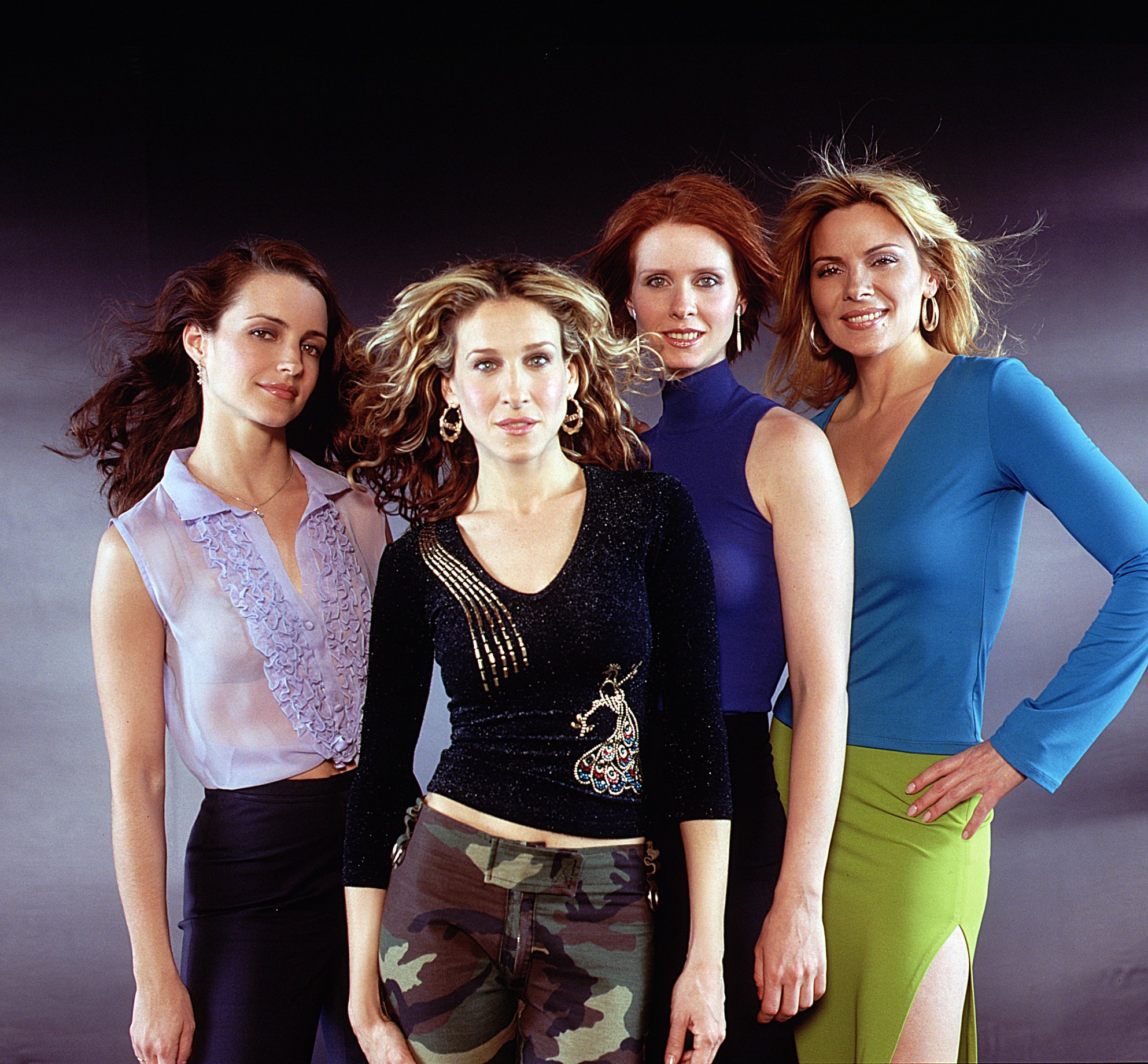 During those scenes, most of the main characters stripped down. Cynthia Nixon and Kim Cattrall, who portrayed Miranda Hobbes and Samantha Jones, respectively, appeared to strip down most often. Kristin Davis, who played the stuffy Charlotte York, had far more muted sex scenes, but she did appear in the buff a handful of times, too. Sarah Jessica Parker, who played Carrie, however, kept her body under wraps.  
Sarah Jessica Parker refused to appear on-screen naked
While she portrayed the sexually liberated Carrie, Parker wanted to ensure she never appeared naked on-screen. Parker has been open about her reservations when it came to Sex and the City. Frankly, she was concerned that she would be pressured into stripping down for the HBO series, but Parker was assured that wasn't the case.
In fact, the part of Carrie was written with Parker in mind. Essentially, she held all of the chips when it came to negotiating. Parker agreed to sign onto the show as long as she would never appear naked. The promise was kept. In six seasons and two movies, Parker's character was never nude. In fact, Parker has never stripped down for any of her roles.  
Sarah Jessica Parker's hangup led to some interesting styling choices
To help Parker avoid scenes that made her uncomfortable, stylists came up with some pretty unique clothing choices. For example, Carrie appeared in her underwear more often than any other main character. She was seen in underwear when she was preparing to go to sleep when she was getting dressed to go out, and even when she was in bed with one of her many boyfriends. She even appeared in bejeweled underwear on a fashion runway.
The closest that Carrie got to naked on the show was in the first season when she appeared on a billboard in a flesh-colored slip dress that she and her friends dubbed "the naked dress." It was also the dress she was wearing for her first date with Mr. Big.