How 'Sex and the City' Costume Designer Patricia Field Designed Unique Wardrobe for 'Run the World's 4 Women
'Run the World' star Corbin Reid talks to Showbiz Cheat Sheet about working with costume designer Patricia Field. Field also styled 'Sex and the City' and Reid was impressed by her choices of designers and attention to the script.
The Starz series Run the Word is about four friends living in New York City. Sound familiar? Many have compared the show to Sex and the City, and star Corbin Reid also welcomes that comparison. Reid adds that Run the World highlights a different, more diverse part of New York by setting the show in Harlem as well as casting four Black leads. However, the two shows share a costume designer, Patricia Field.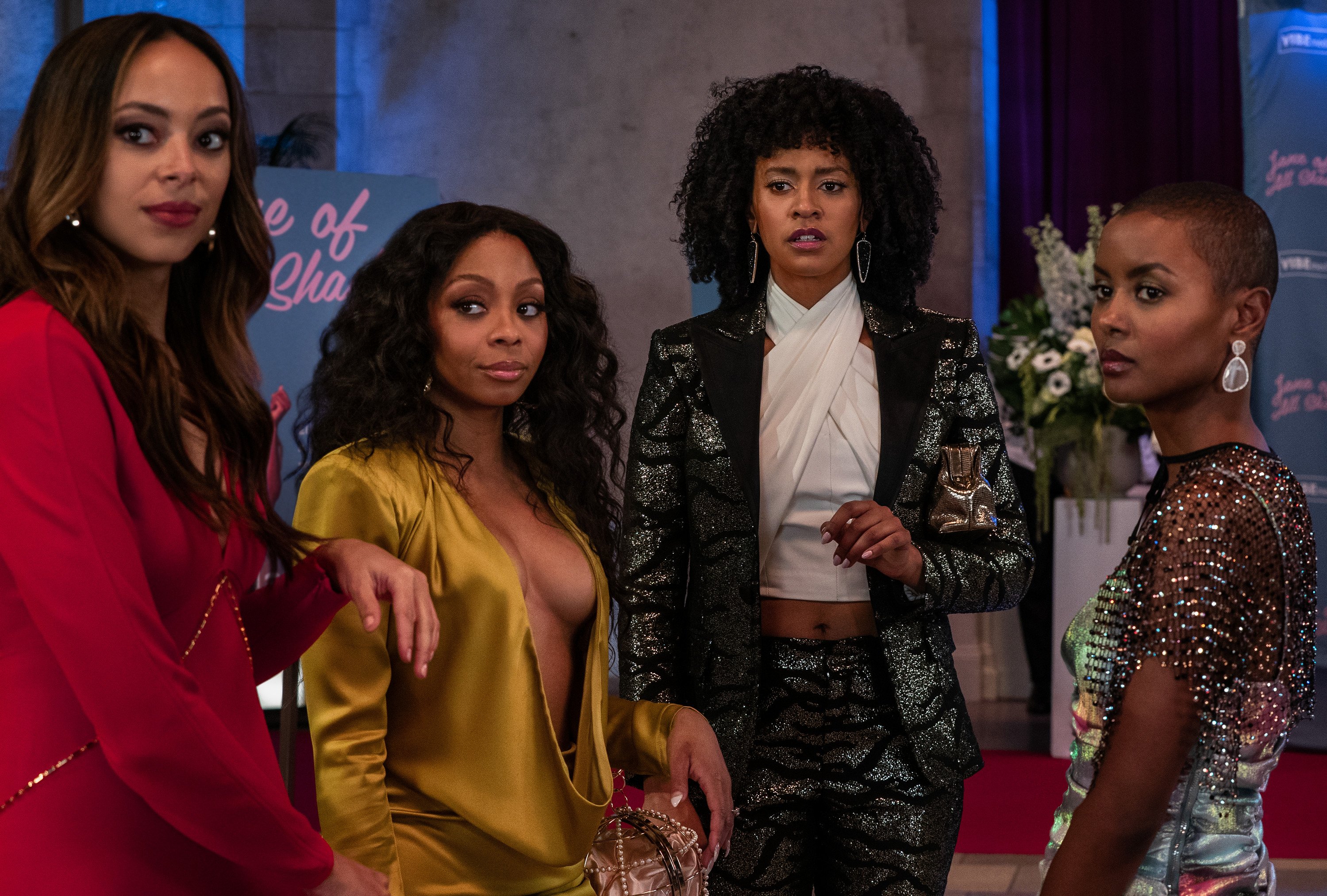 Reid spoke with Showbiz Cheat Sheet by phone on July 8 about Run the World. The show aired its season finale on July 11 and the first season is now streaming on the Starz app. Reid described how Field helped find her character, Sondi.
Corbin Reid says Patricia Field picked Black designers for 'Run the World'
Since Run the World is set in Harlem and focuses on four Black women, it was important that their fashion reflect Black culture.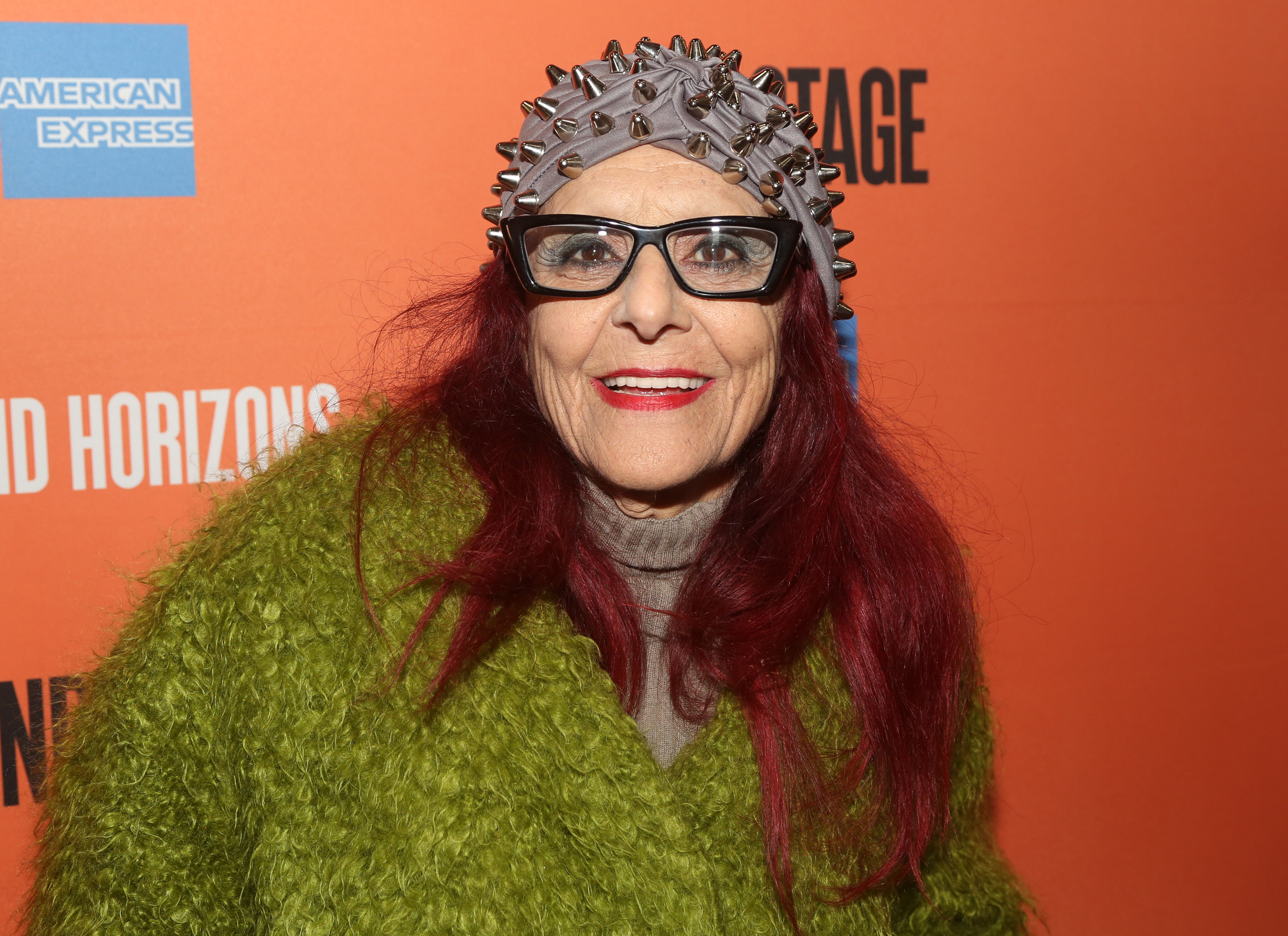 "Patricia is so creative and also Tracy Cox who's also on the costume designing team," Reid said. "They worked together for a long time. They do things that are so creative and inventive and they highlighted a lot of Black designers which was great. I got to wear Hanifa and Christopher John Rogers, some really great Black designers."
Patricia Field surprised Corbin Reid with some 'Run the World' fashion
Run the World ran for eight episodes in its first season. Over the course of eight weeks, Reid said, Field proposed several original looks for Sondi. 
"Also just things that Patricia puts together are things that people wouldn't think to do, especially on TV," Reid said. "She's an icon. I remember when we found out that it was going to be her, we all screamed, the four girls, because we were excited. She's a legend. Her and Tracy, the way they designed the clothes on this show just really elevated the characters."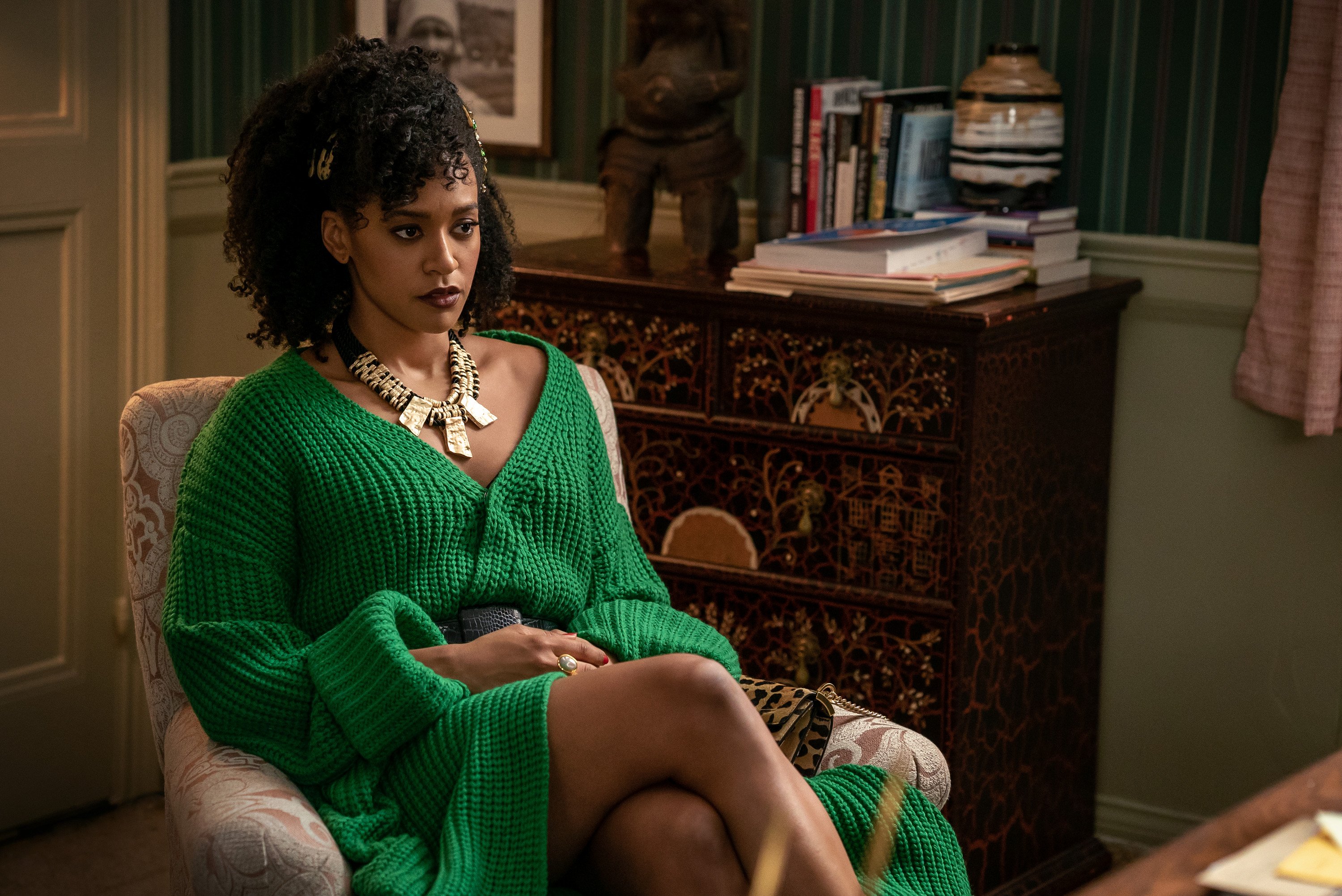 Reid said she got to contribute to Sondi's fashion in the first season, too.
"Sondi, I definitely think in the first season, you're definitely finding that character's voice," Reid said. "It can be very collaborative and I definitely put my little two cents in here and there about what I think she would do."
All the fashion is based on the script 
Reid said that every costume Field designed was based on the script for that episode. Reid marveled at how informed Field was about every costume.
The great thing about Patricia too is that she really works from the script. It's very important to her story-wise, she wants to know what the character's going through in that moment and you'll talk through it with her. She's always got a script at the fitting, scenes that you're going to be in. She looks at the scene and we talk about what's going on. Then the clothes will reflect what that character's going through in a really creative, elevated way, in the Patricia way of oh, I wouldn't necessarily think of putting that there but that makes sense and it's cool because you're watching it and you feel something when you look at the clothes because it's part of the scene because she designs that way.

Corbin Reid, interview with Showbiz Cheat Sheet, 7/8/21