'Sex and the City': Is There Proof That Aidan Shaw Was Carrie's True Love?
Carrie Bradshaw and her pals, Miranda Hobbes and Charlotte York, will return to the small-screen in a Sex and the City reboot for HBO Max. Aidan Shaw and Mr. Big, as well as Miranda and Charlotte's love interests, will join them. Some fans have taken to dissecting the ins and outs of Carrie's relationship with both Mr. Big and Aidan to figure out who her true love is ahead of the reboot. While most Sex and the City fans agree that Mr. Big is Carrie's forever love, some viewers theorize that Aidan's lack of a nickname means he was the one for Carrie all along. 
Aidan Shaw was different from Carrie's other romantic pursuits 
Aidan was different from Carrie's other main loves in a lot of ways. His profession, social status, and personality were markedly different from Mr. Big, Aleksandr Petrovsky, and Jack Berger. He was also different from her other big loves in how Carrie referred to him.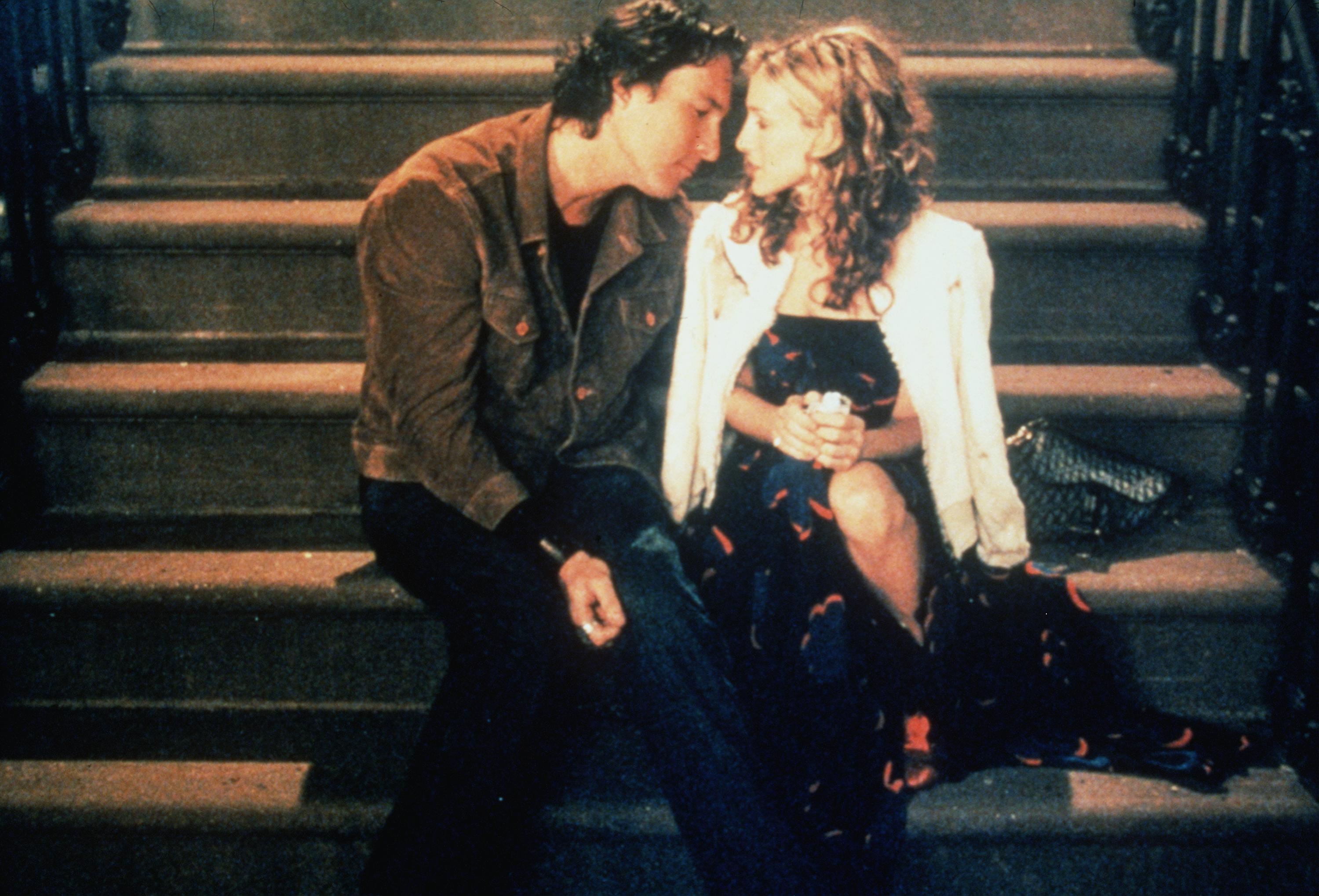 Aidan was the only major love interest that Carrie didn't call by a nickname. Mr. Big, whose real name was John James Preston, was always referred to by a nickname. Carrie had Aleksandr Petrovsky programmed into her phone as "The Russian" and referred to him as such to her friends. Jack Berger was only ever referred to by his last name. 
Did Aidan's lack of a nickname mean he was Carrie's "realest" love?
While the tiny detail might not seem like a big deal, some fans argue that Aidan's lack of a cutesy moniker means he was Carrie's true love. They theorize that because she used his real name, she saw him as a whole person, and their life together, while not particularly exciting, was the closest to a down to earth romance that Carrie ever got.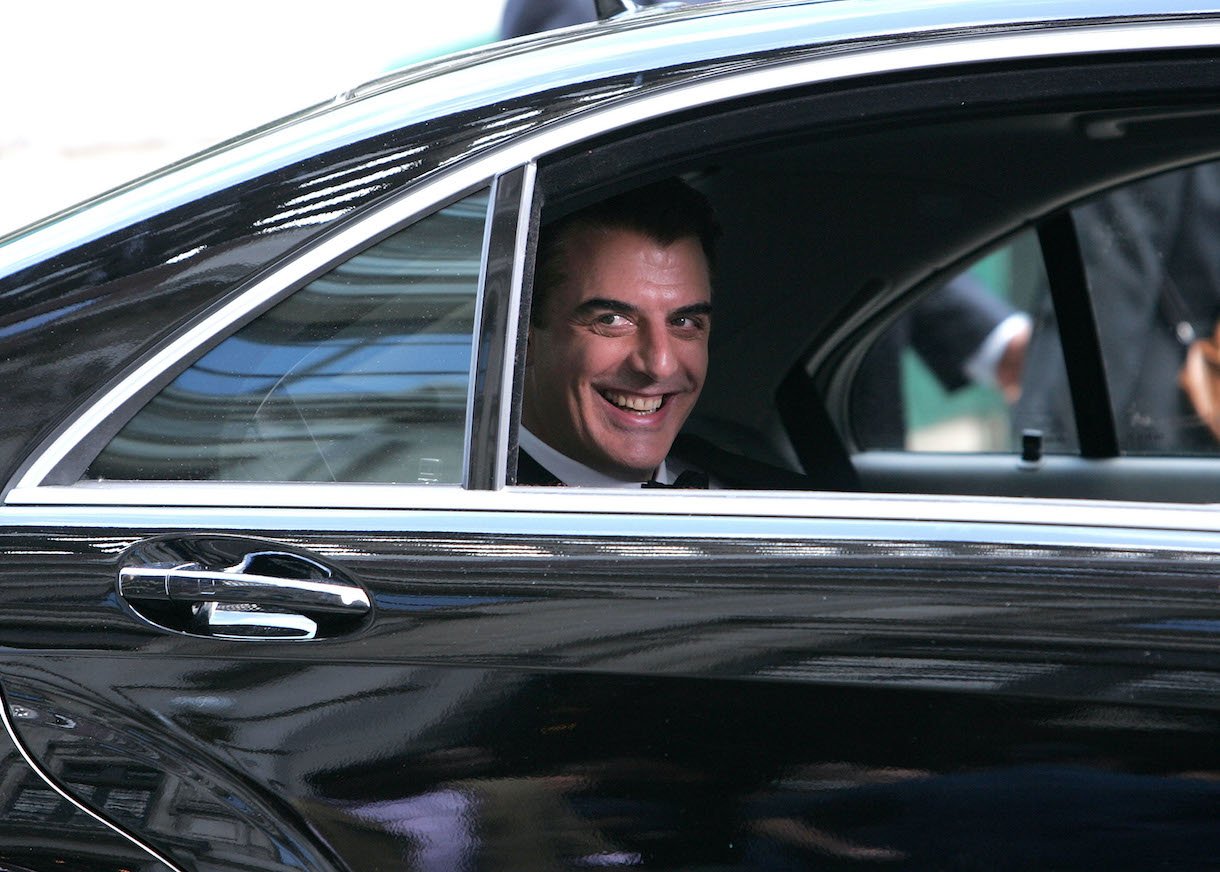 The theory is certainly an interesting one. Aidan was the one love that offered Carrie a traditional path and emotional stability. Perhaps he was the "most real" of the bunch. Still, that's not hard to do when fans are comparing you to the enigma that is Mr. Big, the incredibly cultured Aleksandr and the emotionally immature Berger. Still, that doesn't mean he and Carrie were compatible. 
There might be another explanation for why Aidan didn't have a nickname on Sex and the City 
Aidan fans might be reading into things a little too much, though. While the theory is an appealing one, there is likely a completely different explanation for why Carrie never gave Aidan a nickname. According to Candace Bushnell, real men inspired all of Carrie's main love interests except for one. Aidan was a completely made-up character.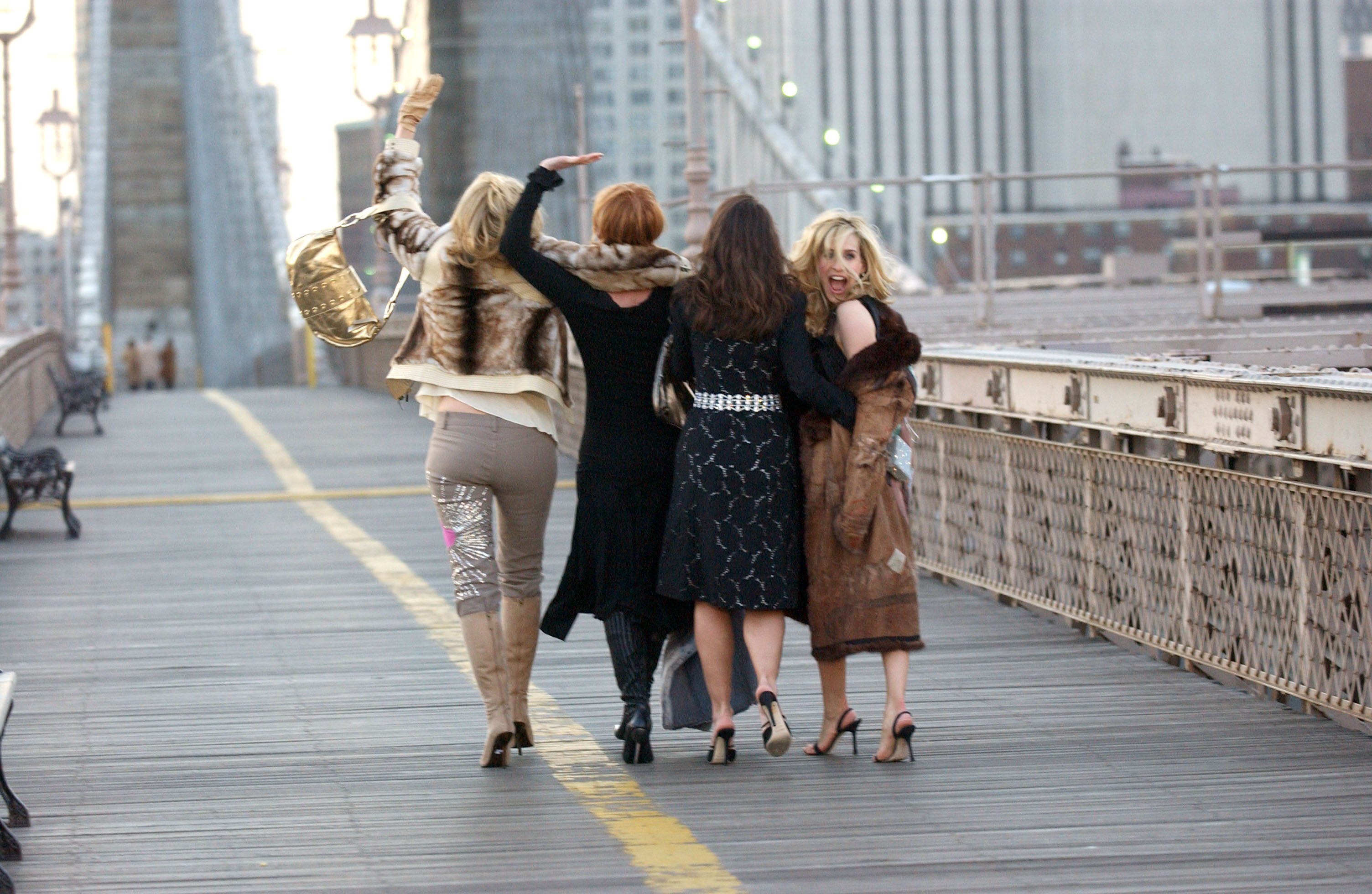 Fans can even argue that Aidan never having a nickname means he wasn't the one. After all, Carrie dated only one man whose real name wasn't revealed until the last possible moment. That was none other than Mr. Big. Fans learned Aleksandr's name early on in his courtship with Carrie. They knew Berger's name right away, too, and Carrie only ever referred to Aidan by his real name. Is it possible that learning their real identities early on meant they weren't the one? Fans will find out soon enough. John Corbett and Chris Noth are both set to reprise their roles in the upcoming Sex and the City reboot, And Just Like That…