'Sex and the City' Reboot: Chris Noth Responds to Rumors That He Won't Return as Mr. Big
Fans gasped when they found out that Mr. Big wasn't returning to the Sex and the City reboot. Those reports may be false, at least according to Chris Noth.
Reports that Chris Noth wouldn't be reprising his role as Mr. Big in the Sex and the City reboot, And Just Like That, broke the hearts of thousands of fans. Those shed tears might have been for naught. The iconic actor took to Instagram to respond to the rumors. Now, it looks like Mr. Big shouldn't be counted out, at least, not just yet.
Reports swirled that Chris Noth had opted out of the Sex and the City reboot
On Friday, Feb. 19, Page Six reported that Noth would not be returning to reprise his role as Mr. Big in And Just Like That. According to the article, an insider confirmed that Noth was not involved in the upcoming series. There were no further details regarding why he wouldn't be returning, though.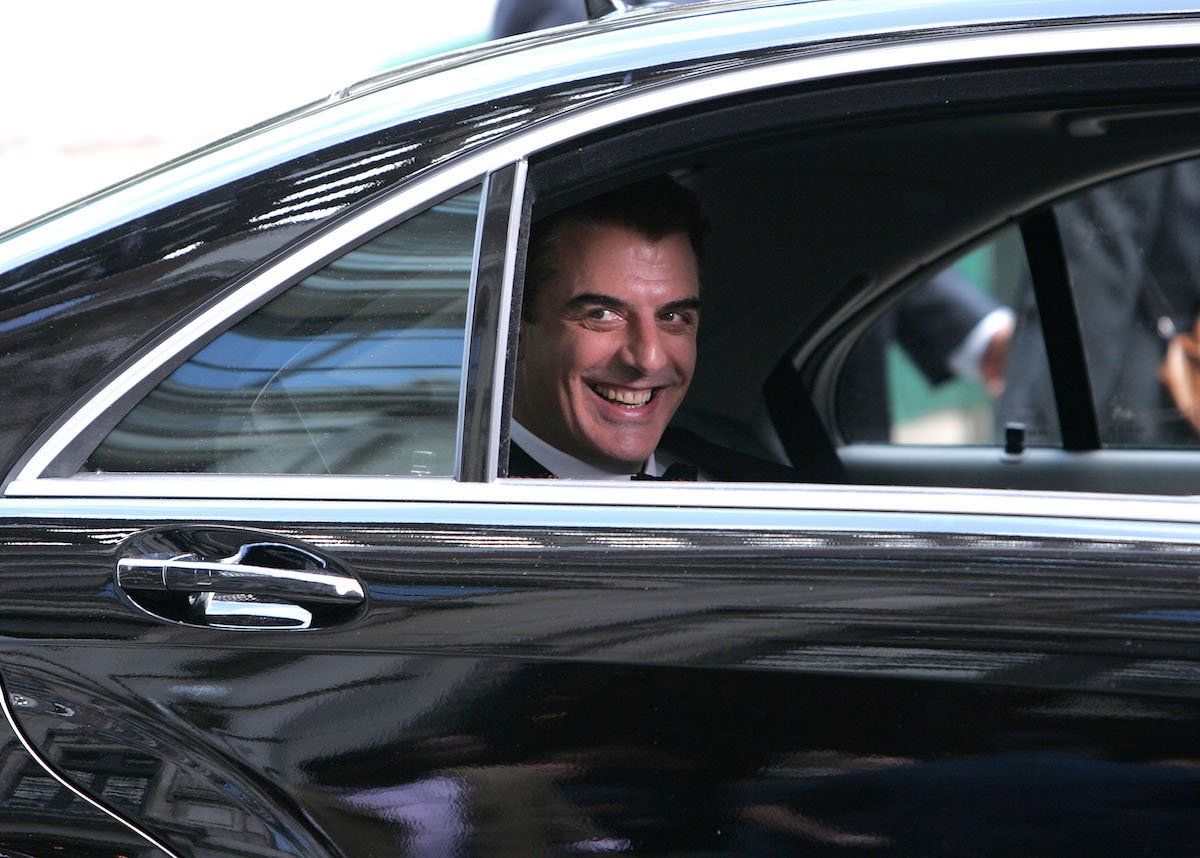 The same article suggested that David Eigenberg would be absent from the revival, too. Eigenberg, who is currently working on Chicago Fire, portrayed Steve Brady for five of the show's six seasons. Steve was Miranda Hobbes' main love interest, and later, her husband. He returned to reprise his role in both Sex and the City: The Movie and Sex and the City 2. Eigenberg has made it clear that he does have an interest in appearing in And Just Like That. The big concern is whether his schedule will allow for it. 
Chris Noth responded to the rumors on Instagram
Noth remained quiet when news of the Sex and the City reboot was released, but he isn't staying silent anymore. While reports have been swirling that he won't be returning to the reboot, Noth insists that fans shouldn't count him out just yet. A fan took to Noth's Instagram page to ask him why Mr. Big wouldn't be involved. In a rare move, he decided to respond to the allegation. Noth told the fan, "Everything changes- including announcements in the rags."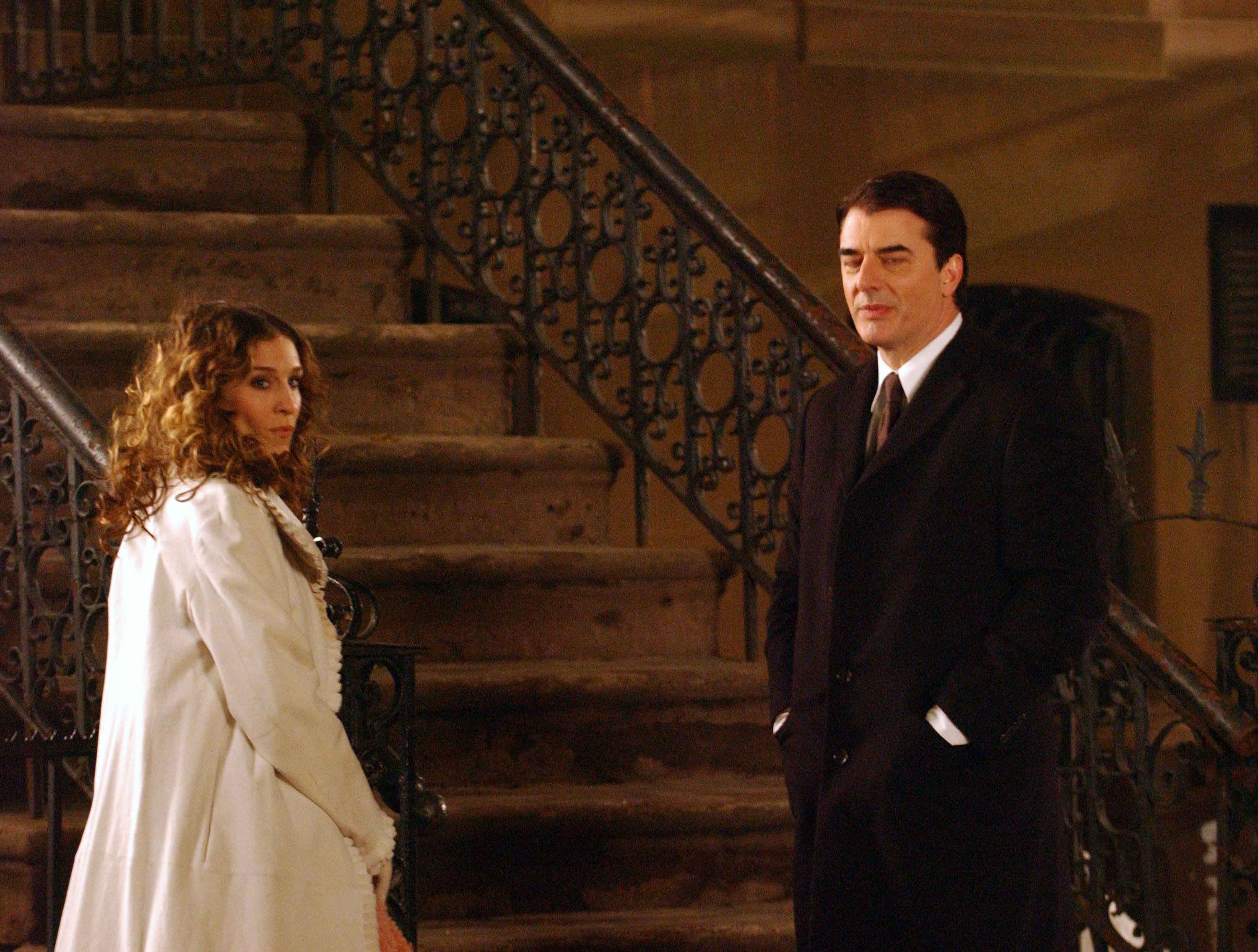 In case the reply was a bit too cagey, he returned to confirm that the Page Six announcement is far from the final word on matters. He stated that "If Page Six said it… it must be true" He added a winking emoji just in case people did not realize his comment was sarcastic. 
So, is Mr. Big returning for the Sex and the City reboot?
Noth's statements on Instagram seem to indicate that he's interested in returning to the series. Whether he is signed on to appear, however, remains to be sn. While Noth's statements are certainly promising, the production staff has not confirmed his involvement in the limited series.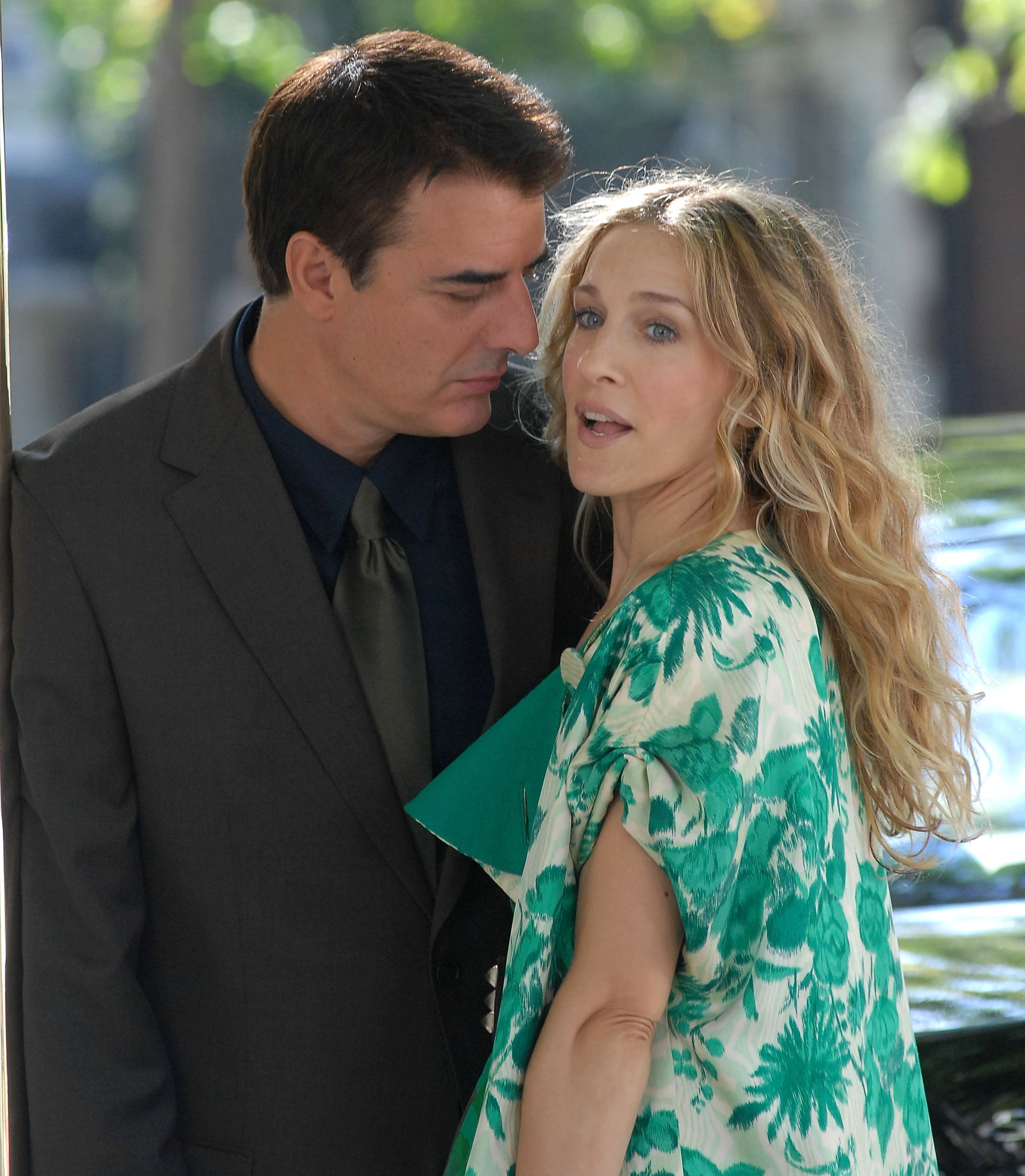 Fans hoping for confirmation soon are likely out of luck. Michael Patrick King, And Just Like That's executive producer, and the cast has been pretty tightlipped about the plotline for the upcoming series. And Just Like That's IMDb page isn't giving much away either. Sarah Jessica Parker, Cynthia Nixon, and Kristin Davis are all confirmed as returning to the show. Still, the rest of the cast is a mystery.