'Sex and the City' Reboot: Chris Noth Said There Was 'Creative Negotiation' to Get Him to Play Mr. Big Again
In February 2021, reports suggested that Chris Noth would not return for the Sex and the City reboot. Fans were expectedly downtrodden. Lucky for them, those reports turned out to be false. Noth will return to reprise his role as Mr. Big in And Just Like That…, the HBO Max limited series. The initial reports may have been ultimately false, but they were not too far off base. Getting Noth to commit to the series was a bit of a struggle, the famed actor admitted. 
Chris Noth wasn't sure whether there was anything left for Mr. Big when 'And Just Like That…' was announced 
Noth's involvement in And Just Like That… wasn't confirmed right away. It took months before anyone acknowledged that Mr. Big would be returning to the series. Several other cast members confirmed their involvement first. David Eigenberg, who played Steve Brady, discussed his participation long before Noth. John Corbett, who famously played Carrie's other big love Aidan Shaw, confirmed his return before Noth, too.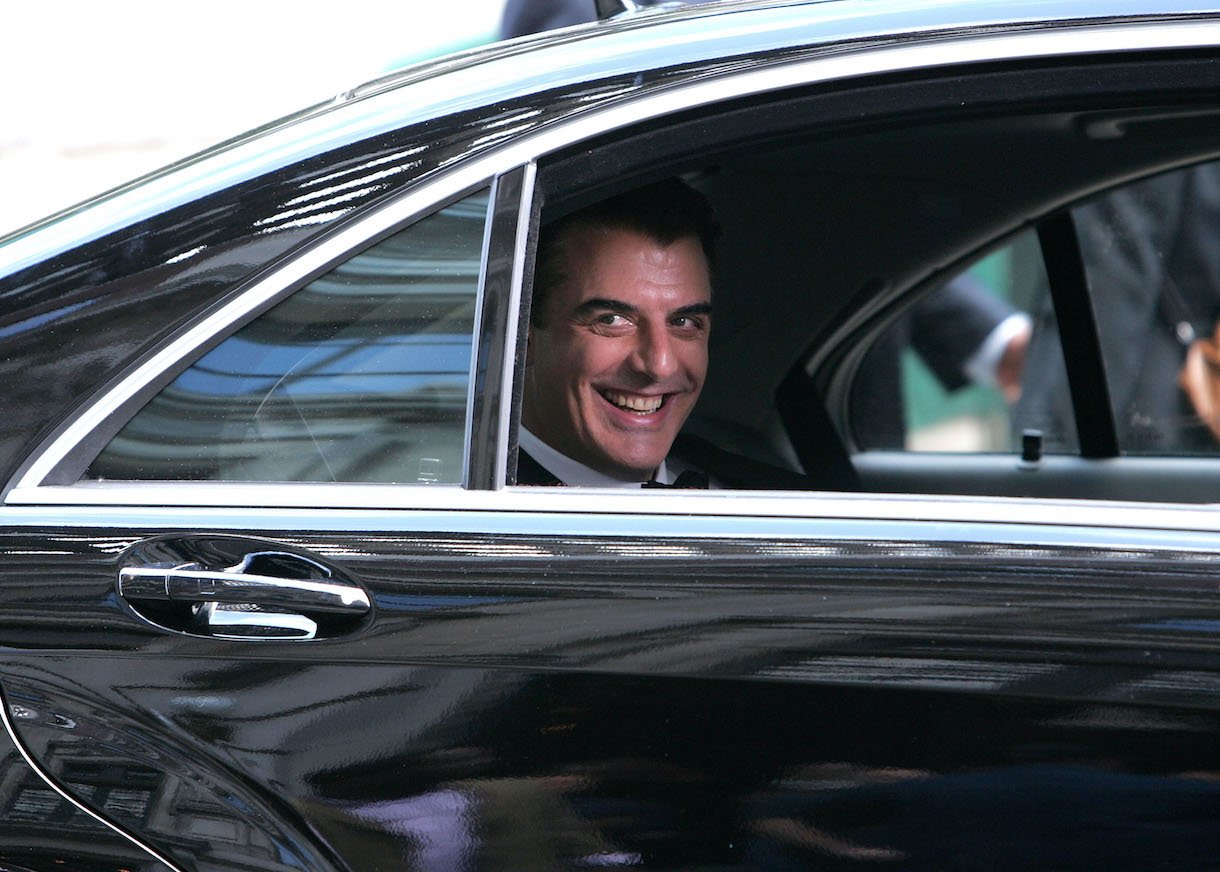 RELATED: 'Sex and the City' Reboot: The Return of Aidan Shaw Sends the Rumor Mill Into Hyperdrive
There was a good reason for that. Noth said it took him a long time to commit to the series. He explained he wasn't entirely sure there was more story left for Mr. Big and his longtime love, Carrie Bradshaw. In several interviews, Noth revealed he initially thought he had given the role all he could, but eventually the writing team changed his mind. 
Noth described 'creative negotiation' before he was willing to sign on the dotted line 
Noth eventually did join the cast of And Just Like That…, but The Equalizer actor said he and Michael Patrick King had lengthy creative negotiation to get there. Noth told Yahoo he wanted to make sure the storyline was big enough and clever enough for the famed character. He said, "It was a little bit of a sort of creative negotiation because I didn't really feel I had anything to offer in that role again. It kind of felt like I had done it." 
Noth's initial feelings seemed to fall in line with another actor who won't be returning to the series. Kim Cattrall, who portrayed Samantha Jones, has opted not to reprise her role. Cattrall has said in multiple interviews that she didn't feel like there was any more story left to tell. She has outgrown the sex-crazed Samantha and didn't want to put her pumps back on. Cattrall's exclusion from the reboot might have something to do with her mostly negative feelings about her time on the series, too. 
When will the 'Sex and the City' reboot premiere? 
The Sex and the City reboot has not only gotten the green light but is officially in production. Sarah Jessica Parker, Kristin Davis, and Cynthia Nixon documented the cast's first table read on June 11. Filming is beginning, and the 10-episode order will be released on HBO Max. The one thing fans don't have just yet is an official release date.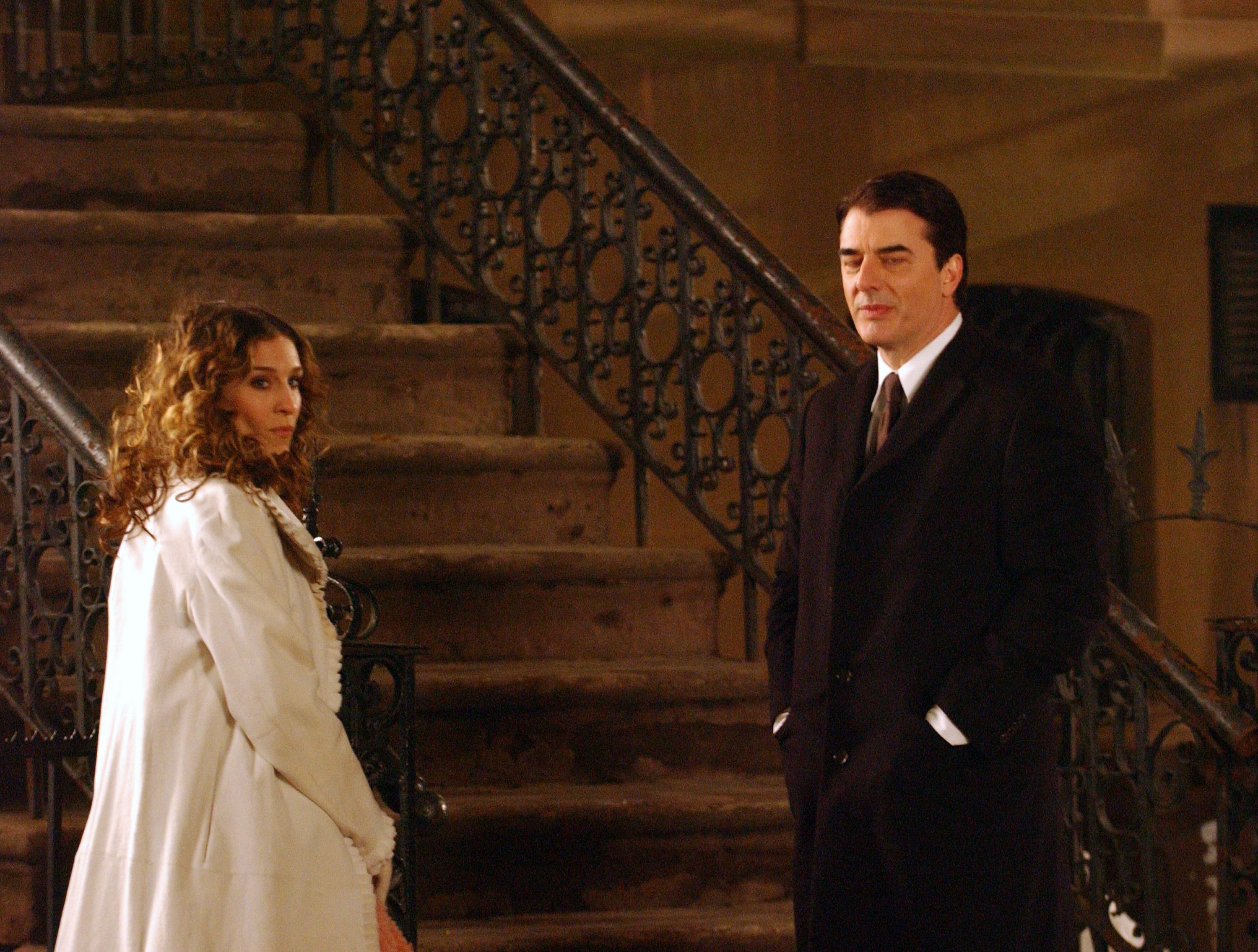 RELATED: 'Sex and the City' Reboot: Another Cast Member Has Confirmed They Are Returning for 'And Just Like That…'
HBO Max has not officially announced the show's release date, but insiders insist that the series will be available sometime in 2021. Since filming is just beginning, it's likely it won't hit the streaming service until late 2021. A potential second season is also up in the air. As it stands, HBO Max is considering the show a limited series.