'Sex and the City' Reboot: Cynthia Nixon Is Embracing Miranda 1 More Time, but Maybe Not Her Signature Hair Color
Cynthia Nixon might have gotten her start on Broadway, but she'll always be Miranda Hobbes to Sex and the City fans. Nixon doesn't seem to mind that, either. The 55-year-old actor has been happy to embrace her signature character over the years. She has happily reminisced on Instagram and will be reprising her role in the HBO Max series, And Just Like That…, in the coming months. There is one thing about Miranda that Nixon might not be embracing when fans reconnect with the character– her signature hair color. Fans are here for it, too.
Miranda Hobbes will be back for 'And Just Like That….', but it looks like her hair color may not be
Nixon and her costars, Sarah Jessica Parker and Kristin Davis, sat down for their very first table read last week. The trio decided to commemorate the occasion with a picture. The snapshot, which they shared on Instagram, feels decidedly like Sex and the City. Fans, however, were quick to notice one thing. Miranda's signature red hair appears to be a thing of the past.
While Parker and Davis look just like their characters always have, Nixon has replaced Miranda's red hair with a platinum hue. While there is still time for Nixon to go red for the role, fans don't think it's a requirement to capture the essence of Miranda again. In fact, the Nixon is stunning as a platinum blonde. It would certainly be fun to see Miranda turn over a new, more relaxed leaf, along with a potentially new hair color.
Nixon agreed to dye her hair to differentiate herself from other characters in the original 'Sex and the City'
Miranda's fiery redhead persona happened sort of by accident anyway. Nixon walked into the audition room as a natural blonde. While the casting agents loved her take on Miranda, they were worried that having a third blonde in the cast would make it difficult to differentiate between the three. Darren Star had already hired Parker to portray Carrie, and Kim Cattrall was onboard to play Samantha Jones.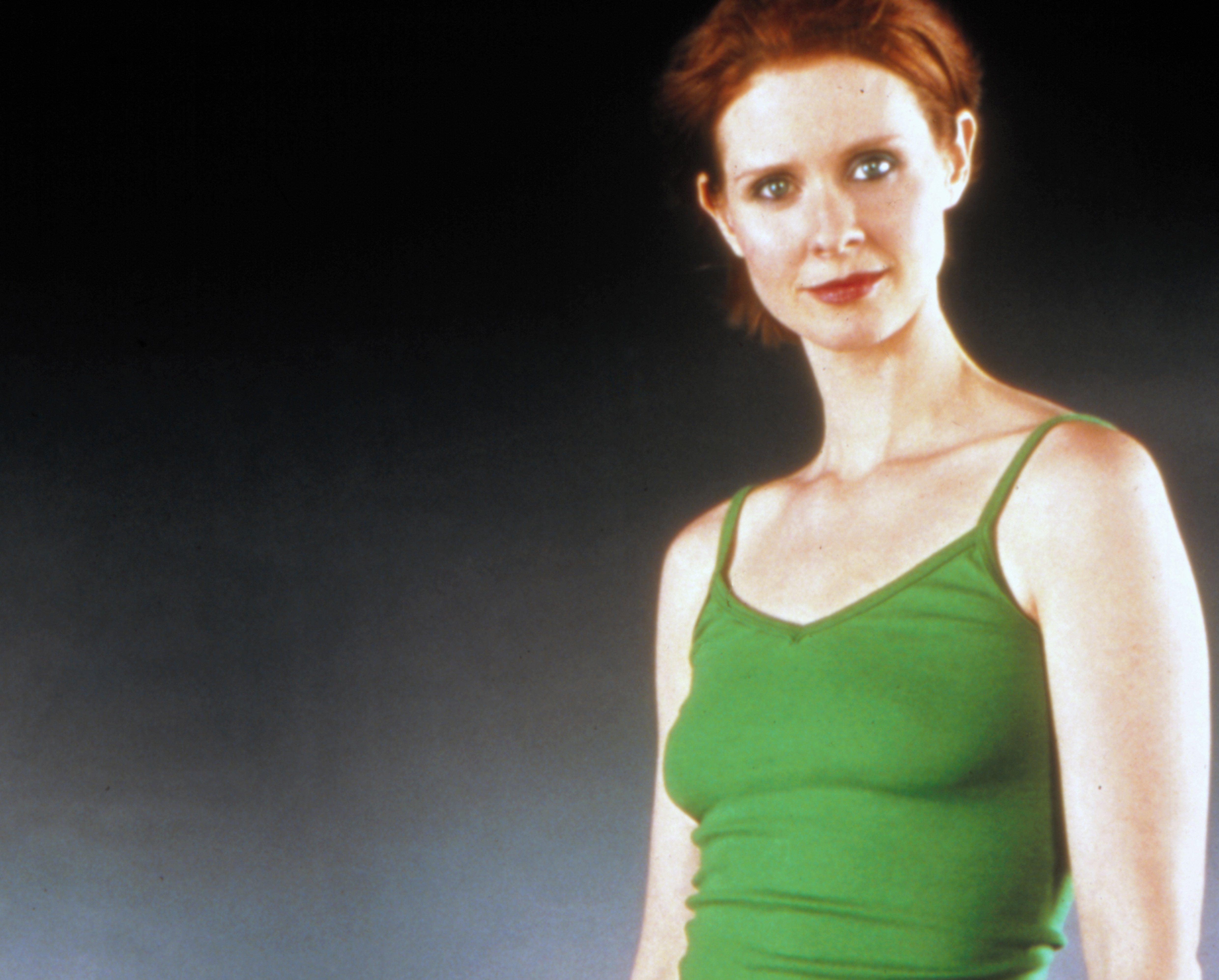 RELATED: 'Sex and the City': The Real Reason Miranda Hobbes Was a Redhead In The Series
Star suggested casting a redhead in the role of Miranda to bring something fresh to the cast. Nixon was more than happy to go red for the part. For six years, she dyed her naturally blonde hair. She even brought back Miranda's signature color for the two movies, Sex and the City: The Movie and Sex and the City 2.
When will HBO Max release 'And Just Like That…'?
HBO Max is making progress on the Sex and the City reboot. After months of radio silence, the cast of And Just Like That… sat down for their first table read. Filming appears to be just days away, and the cast is finally confirmed. So, when can fans watch the limited series on HBO Max? It's impossible to know just yet.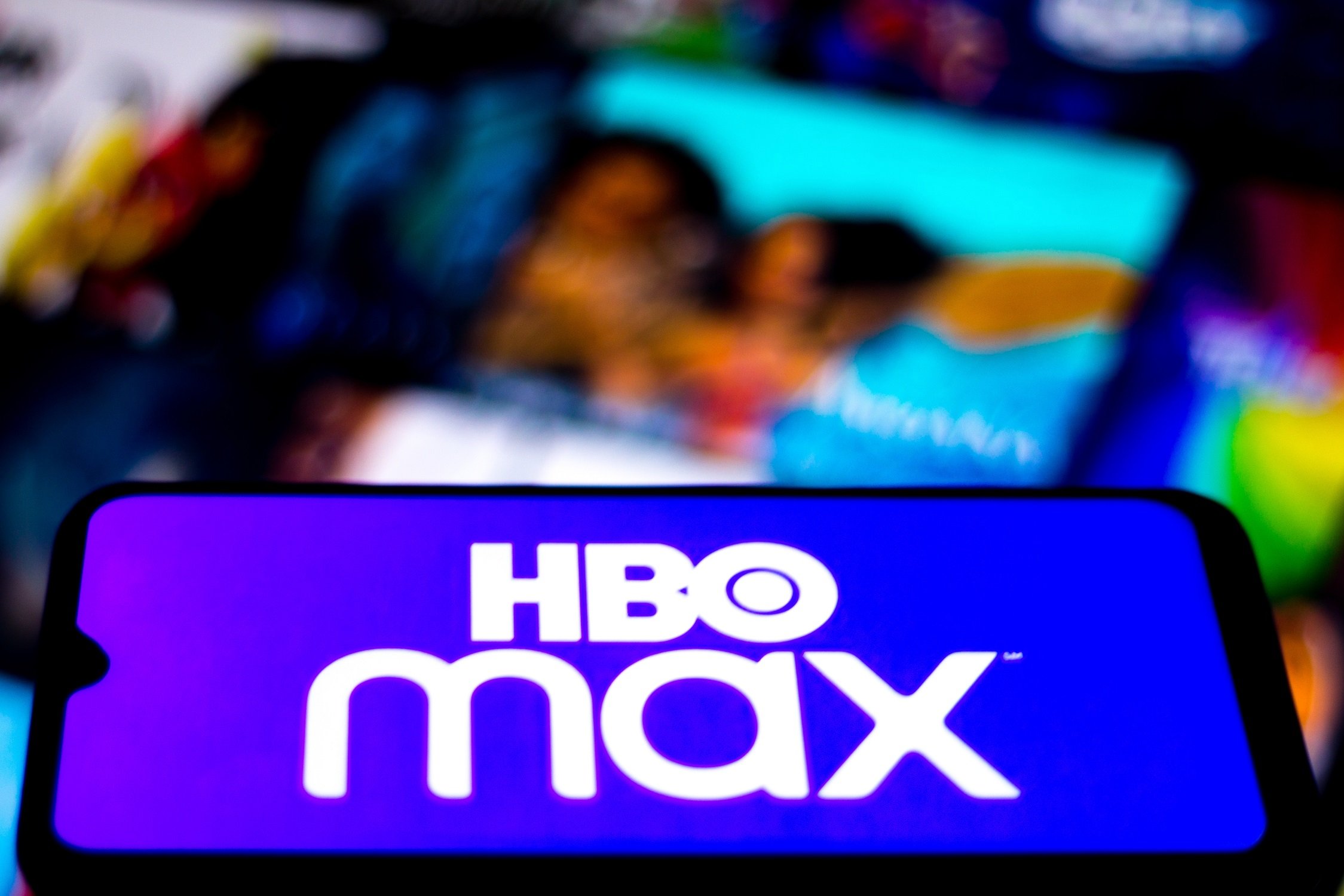 HBO Max has not yet announced an official release date. While they haven't given an official answer, there is reason to believe the show's release will be coming sooner rather than later, though. According to Parade, HBO Max expects to release the show's 10 episodes sometime in 2021. Since filming is just getting started, it's probably safe to assume the official release date, if it is in 2021, will be toward the end of the year.