'Sex and the City' Reboot: Does Kim Cattrall Regret Not Signing on to 'And Just Like That…'?
Kim Cattrall has made her feelings about her time on the set of Sex and the City known. She has had largely negative things to say about the series and her costars in the years since Sex and the City 2 premiered in theaters. Fans were not particularly shocked when she opted not to reprise her role as Samantha Jones in And Just Like That…, the upcoming HBO Max reboot. Now, reports are surfacing that Cattrall might be having second thoughts. Is she really regretting her decision?
Several publications have reported that Kim Cattrall regrets not taking part in And Just Like That…
Cattrall has spent years insisting that she is 100% done portraying Samantha. The media has quoted her as saying that she's outgrown the role. She also claimed she doesn't believe there is more story to tell. Several years back, when Sex and the City 3 was scrapped, she insisted that she had told the team behind the franchise that she was 100% done with the role.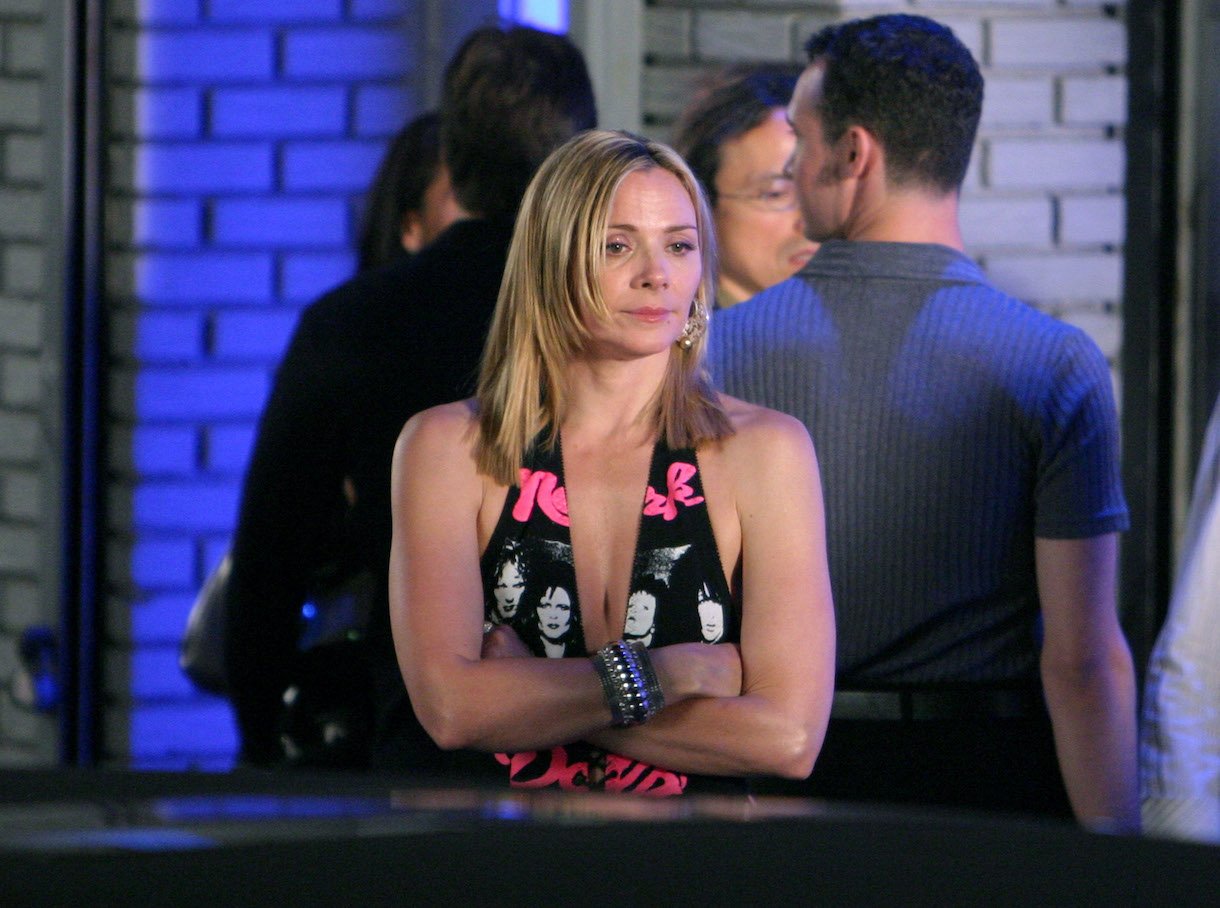 RELATED: 'Sex and the City': A Complete Guide to Kim Cattrall and Sarah Jessica Parker's Feud
Her decision saddened fans. Still, it was unsurprising. Now, And Just Like That… is in production, and feelings may have changed. Mirror and Heat Magazine report that Cattrall was beginning to regret her decision to opt-out of the reboot. Heat Magazine spoke to an insider who was not named. The insider alleges that Cattrall is comfortable with her decision to speak out but feels regretful that she won't get a chance to tell any more of Samantha's story.
Does the famed Sex and the City actor really regret stepping away, though?
If Cattrall does regret her decision to pass on the Sex and the City reboot, she's not personally sharing that information with the public. The show's hype is growing as fans get closer and closer to the rumored late 2021 release date, but Cattrall is keeping her lips sealed.
Still, Cattrall has made subtly statements about the show. She liked a tweet from a fan lamenting the absence of Samantha Jones in the upcoming series. The tweet praised Cattrall for doing what is best for her. She did not comment on the post, just quietly dropped a like. Cattrall also retweeted a Slate article that discussed a fantasy of Samantha Jones having a revenge moment aboard a NASA spacecraft. Cattrall's representation did not return a request for comment.
Could Kim Cattrall eventually reprise her role in And Just Like That…?
While HBO Max hasn't revealed exactly how they'll deal with Samantha's absence, statements suggest they won't be killing off the character. In February, Harper's Bazaar reported that the writing team had settled on allowing Samantha's friendships to fade away. The decision helped calm alarmed fans, many of whom feared they'd kill off the character to explain her absence. The decision, interesting enough, also leaves the door cracked for Cattrall to come back.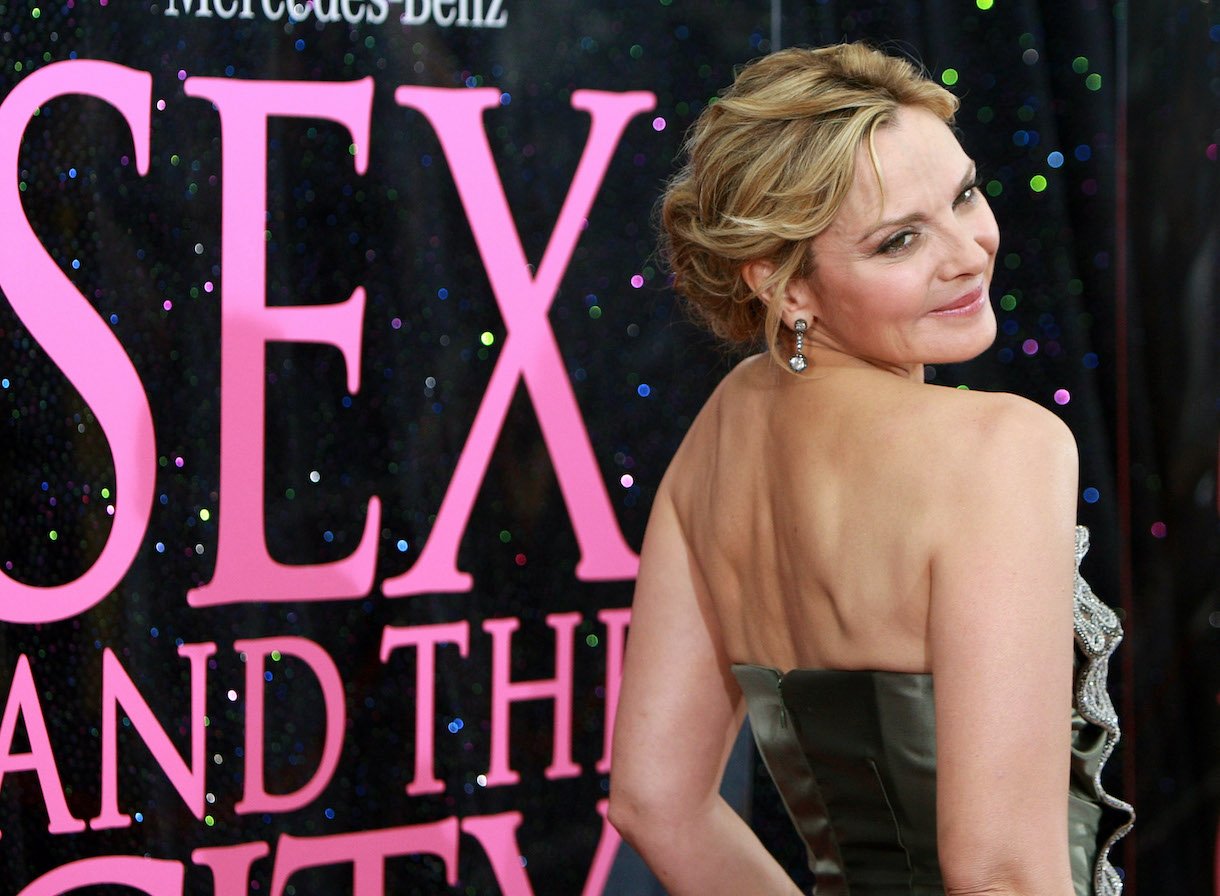 RELATED: 'Sex and the City' Reboot: Sara Ramirez Casting Could Reveal Major Storyline
Still, it doesn't appear that Samantha will be making a surprise appearance in And Just Like That…, at least as it stands right now. HBO Max has ordered 10 episodes of the Sex and the City reboot. It is currently listed as a limited series, which traditionally means an additional season isn't in the cards. That is always subject to change, though.