'Sex and the City' Reboot: The Return of Aidan Shaw Sends the Rumor Mill Into Hyperdrive
And Just Like That, HBO Max's upcoming Sex and the City reboot, has one more confirmed star. John Corbett has revealed that he will be returning to reprise his role as Aidan Shaw. Aidan was Carrie Bradshaw's second most important love interest. Corbett's big announcement has sent the rumor mill into hyperdrive. Fans can't stop speculating about the potential storyline that would bring Aidan back into the picture decades after Carrie ended their engagement.
John Corbett has confirmed that he will return for And Just Like That
Sex and the City fans are getting a slow drip of information about the upcoming HBO Max reboot, And Just Like That. Several weeks ago, David Eigenberg confirmed that he would return to reprise his role as Steve Brady. Now, Corbett has revealed he will come back to portray Aidan Shaw. Corbett confirmed his involvement to Page Six.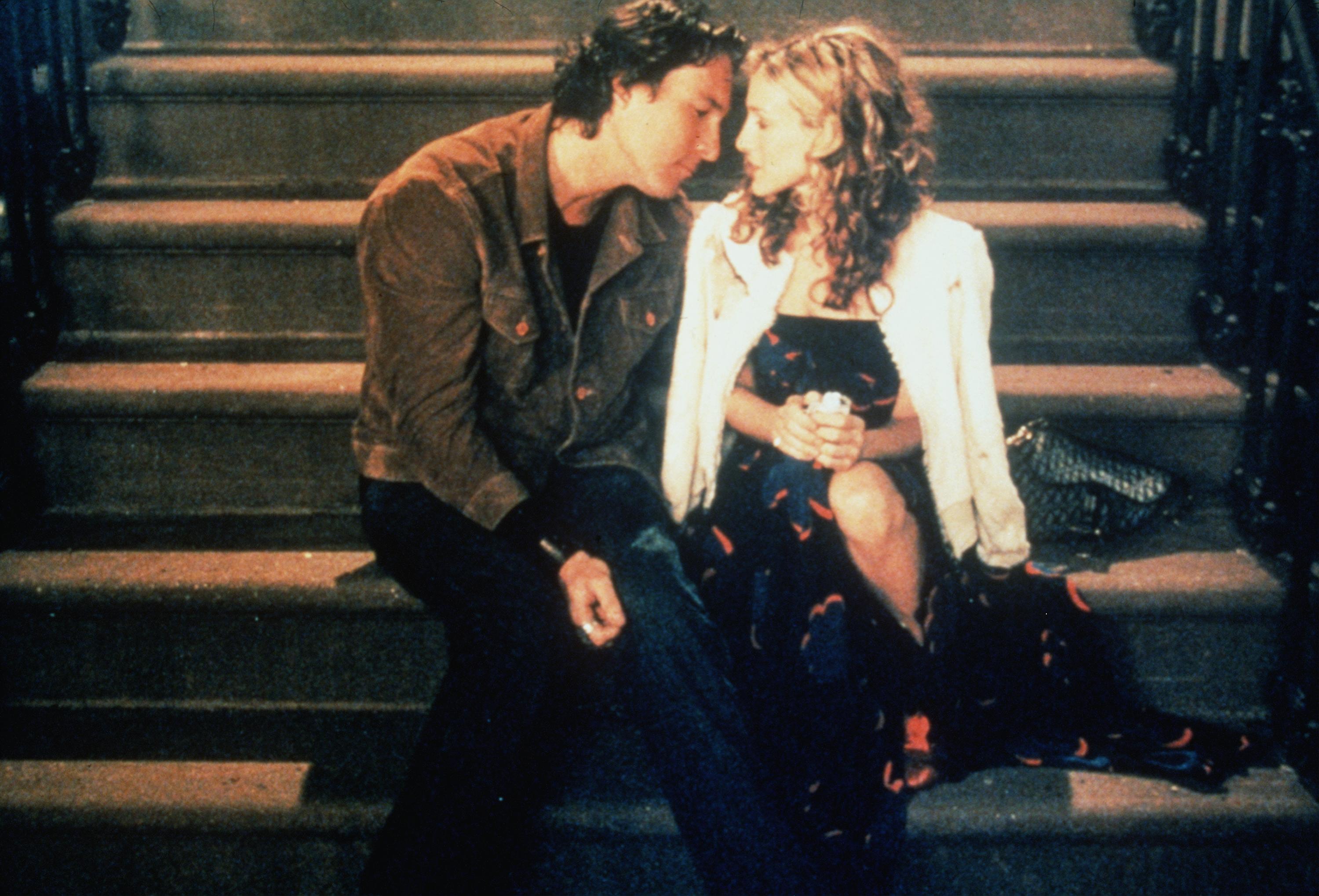 Corbett portrayed Aidan during season 3 and season 4 of the series. In season 3, his romance with Carrie Bradshaw ended when she revealed her affair with Mr. Big. The following season they rekindled their romance, only to end their engagement when Carrie could not commit to a wedding date. Aidan appeared in a single episode in season 6 and in Sex and the City 2.
John Corbett's return to Sex and the City has some fans questioning a romance storyline
Corbett's commitment to the reboot has plenty of fans questioning his storyline. The last time fans saw Aidan, he and Carrie shared a kiss in the United Arab Emirates after running into each other in a market. Aidan was married with three kids at the time. Carrie and Mr. Big had also tied the knot but were struggling with their differing lifestyles.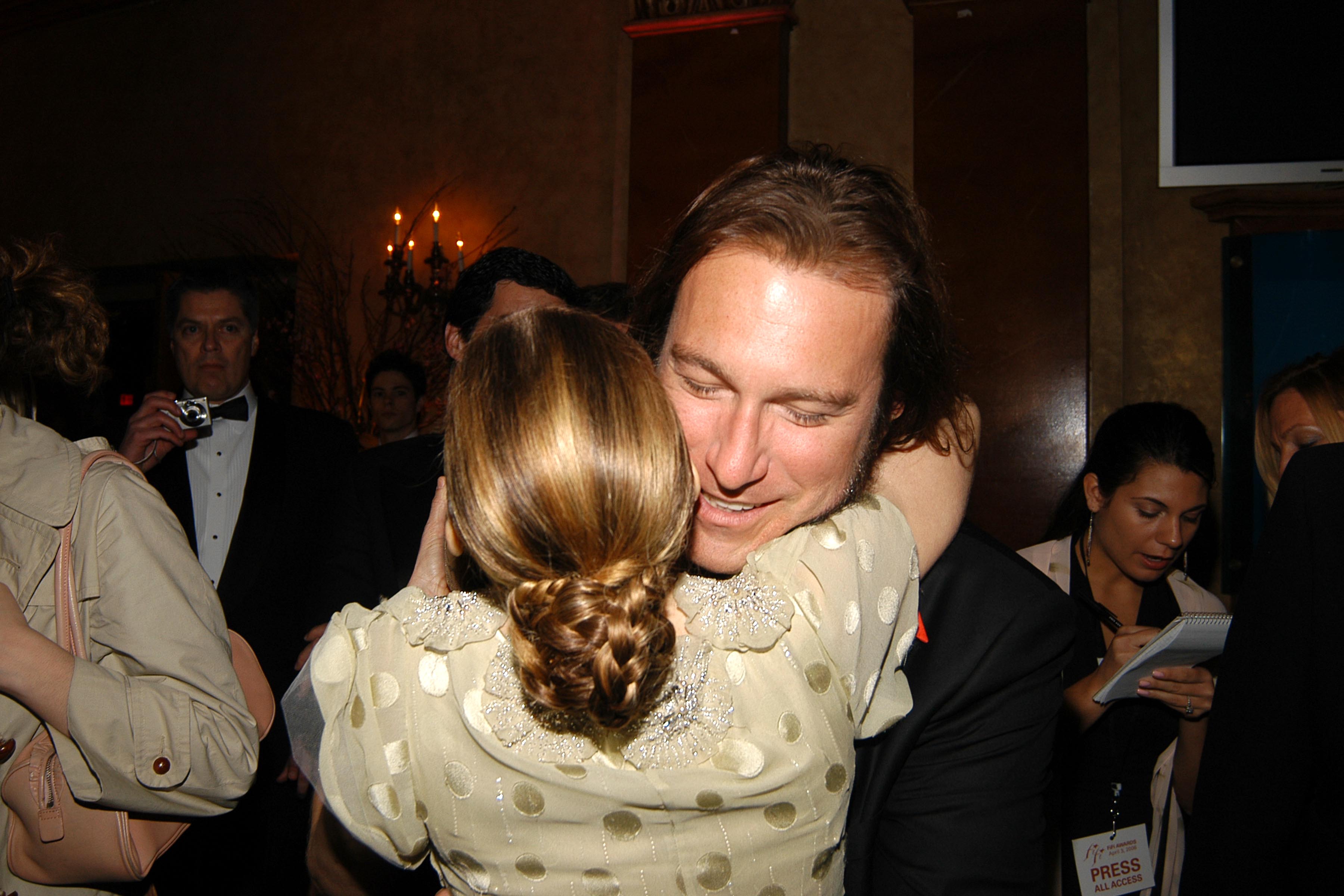 Since Carrie and Aidan had a romance plotline, however small, in the second movie, it seems plausible that more romance might crop up. When the cast was considering a third movie, the plot allegedly included the death of Mr. Big. If And Just Like That uses the same storyline, Carrie could seek comfort in the familiar. Chris Noth, the actor who portrayed Mr. Big for all six seasons and two movies, has not yet announced his involvement with the project.
Other fans believe Corbett will appear in a peripheral role in the Sex and the City reboot
While some fans were quick to assume that Aidan will return to win back Carrie, not everyone is convinced. It seems just as likely that Aidan will play a peripheral role in the series, perhaps as Steve's friend. Steve and Aidan were partners in a bar together during season 4 of the famed series. The duo may team up on another business venture. Only time will tell.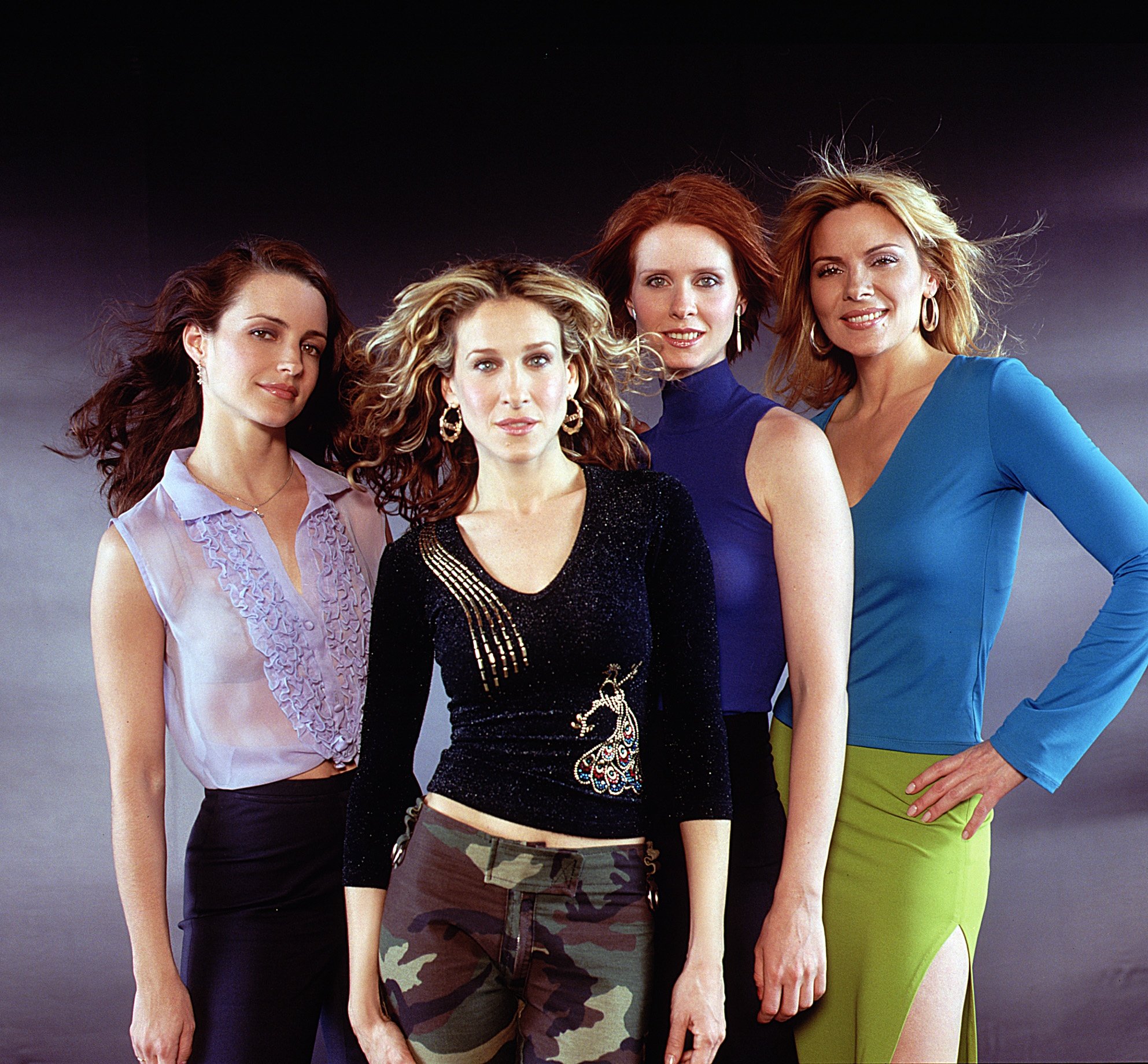 Corbett confirmed his involvement in the Sex and the City reboot, but he isn't saying much more. If fans want to know how important his role will be, they'll have to wait for the limited series to premiere on HBO Max. The streaming platform has yet to release a premiere date, but filming is set to start in New York City shortly, pandemic permitting.