'Sex and the City' Reboot: Sarah Jessica Parker Refuses to Confirm John Corbett's Involvement
John Corbett made headlines when he confirmed his return for And Just Like That, the Sex and the City reboot. While Corbett is ready to reveal his commitment to the series, apparently, the rest of the stars aren't prepared for the big announcement. Sarah Jessica Parker took to Instagram to leave a comment that has Aidan Shaw's involvement in the limited series in question.
Sarah Jessica Parker won't confirm John Corbett's involvement in And Just Like That  
Corbett is willing to yell it from the rooftops, but Parker still wants to play it cool regarding his involvement in the upcoming reboot. Shortly after Page Six published Corbett's announcement, Parker took to the comments section of Instagram to reinject a bit of mystery into the news.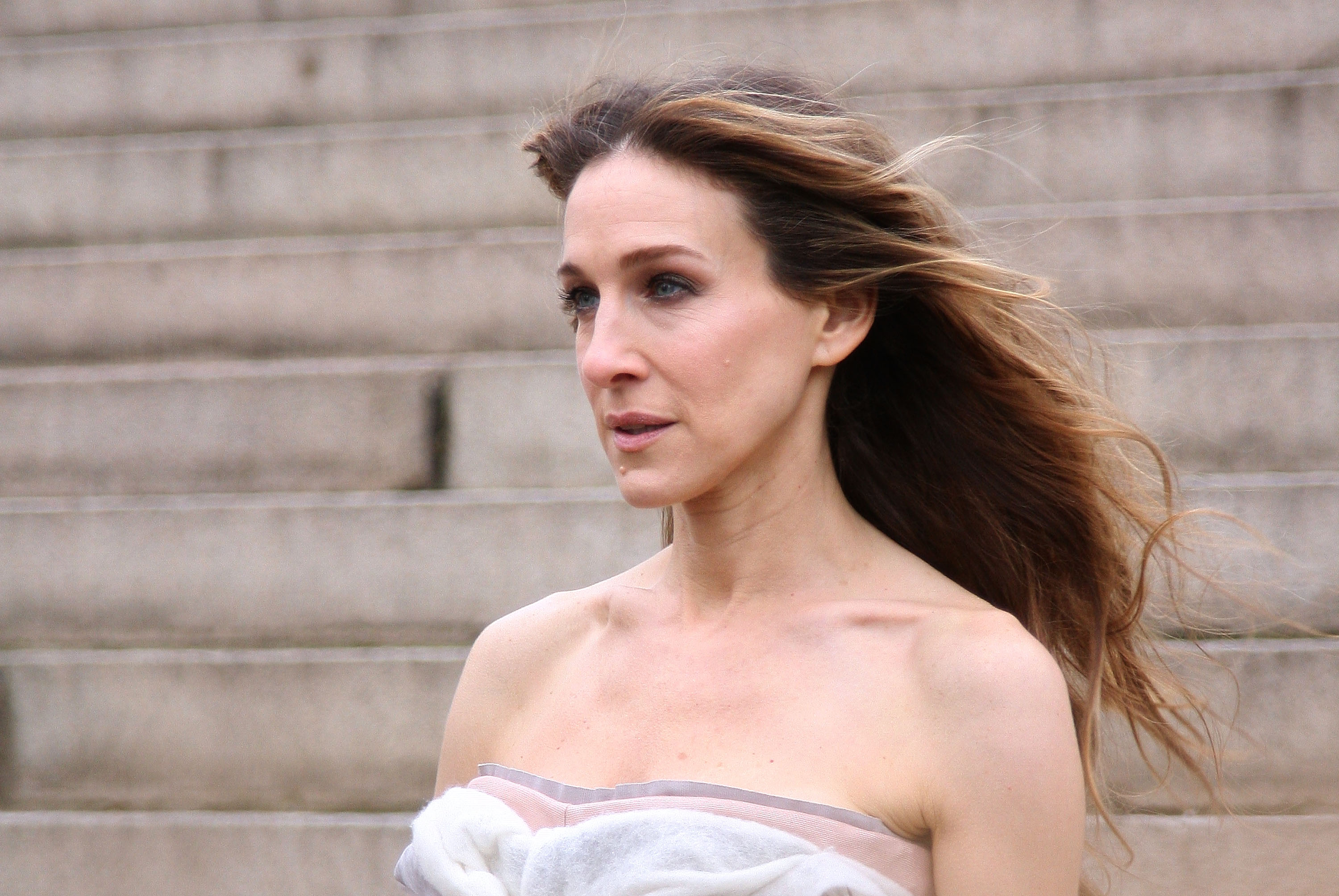 Parker showed up in the comments section on the popular Instagram page, Every Outfit On Sex and the City. On a post announcing Corbett's return, Parker said, "I'm not saying one way or another whether our beloved Mr. Corbett's interview deals in facts or fiction but the response is amazing to read…"
John Corbett wasn't sure if he was involved until recently either, it would seem 
While Corbett told Page Six he would be returning to the series, he wasn't sure about it when h sat down with Glamour. In an interview that was published on April 15, Corbett claimed he had not been approached for And Just Like That. Corbett lamented that he believed the ship had sailed during the sit-down.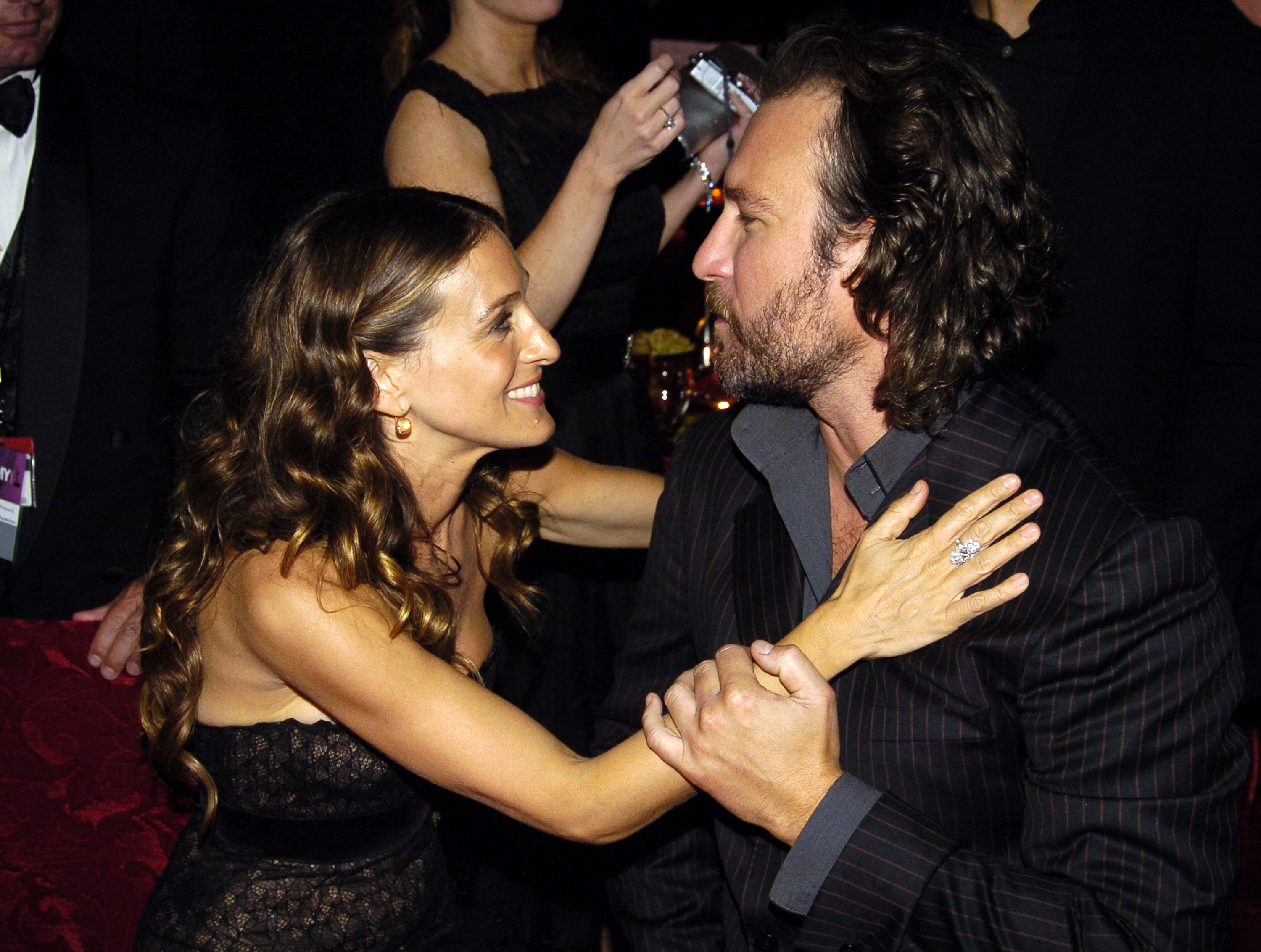 Still, he did tell Glamour that he would be totally into the project if the production team approached him. No one is sure what happened between his sit down with Glamour and his chat with Page Six, but apparently, someone contacted his representation. Page Six published Corbett's announcement on the same day that the Glamour interview went live. 
Is John Corbett really returning to multiple episodes of the Sex and the City reboot?
For those wondering whether or not Aidan Shaw will actually appear, the simple answer is most likely. Corbett personally connected himself to the project. It seems unlikely that he would have lied about appearing in the show. It's also important to note that Parker never said Corbett wasn't returning. She was simply coy about his involvement.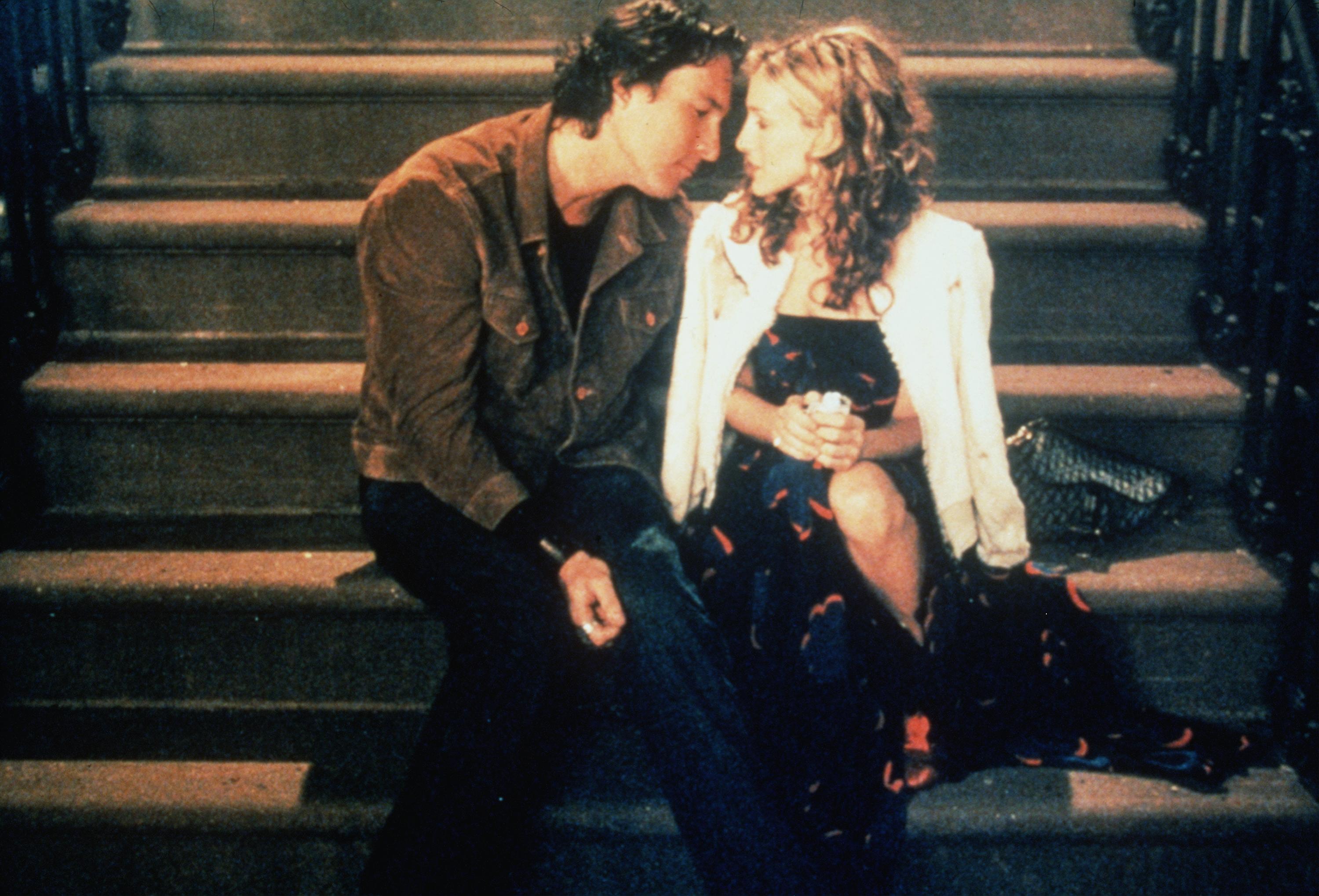 Parker has been careful about what information she will and will not share about the upcoming series. The team has kept the show's overall storyline under wraps, and the final cast remains a bit of a mystery. All fans know is that Carrie and her pals will deal with the Coronavirus pandemic in the 10-part series. Fans can't help but wonder if Parker is especially protective over Corbett's involvement for a reason. Rumors are swirling that a romance between Aidan and Carrie could reignite.