'Sex and the City': Sarah Jessica Parker Has 1 Ask When It Comes to the Kim Cattrall Feud
Sex and the City was incredibly provocative for its time. The series has been discussed, at length, for decades. The HBO Max reboot, And Just Like That…, has been just as discussed. The show's provocative nature and storylines aren't the only things fans have debated for decades. A feud between costars Sarah Jessica Parker and Kim Cattrall has dominated headlines off and on for years. The rivalry, however, has been mostly one-sided. Cattrall was the only one talking about it for many years. Now, Parker is sharing her thoughts.
Rumors of a feud between 'Sex and the City' stars started flying years ago
Talk of a feud on the set of Sex and the City surfaced decades ago. While the show was still in production, there were murmurings in the media that the four ladies who were best friends onscreen were anything but when the cameras stopped rolling. The alleged feud was openly discussed for years, although there was very little concrete proof of a problem.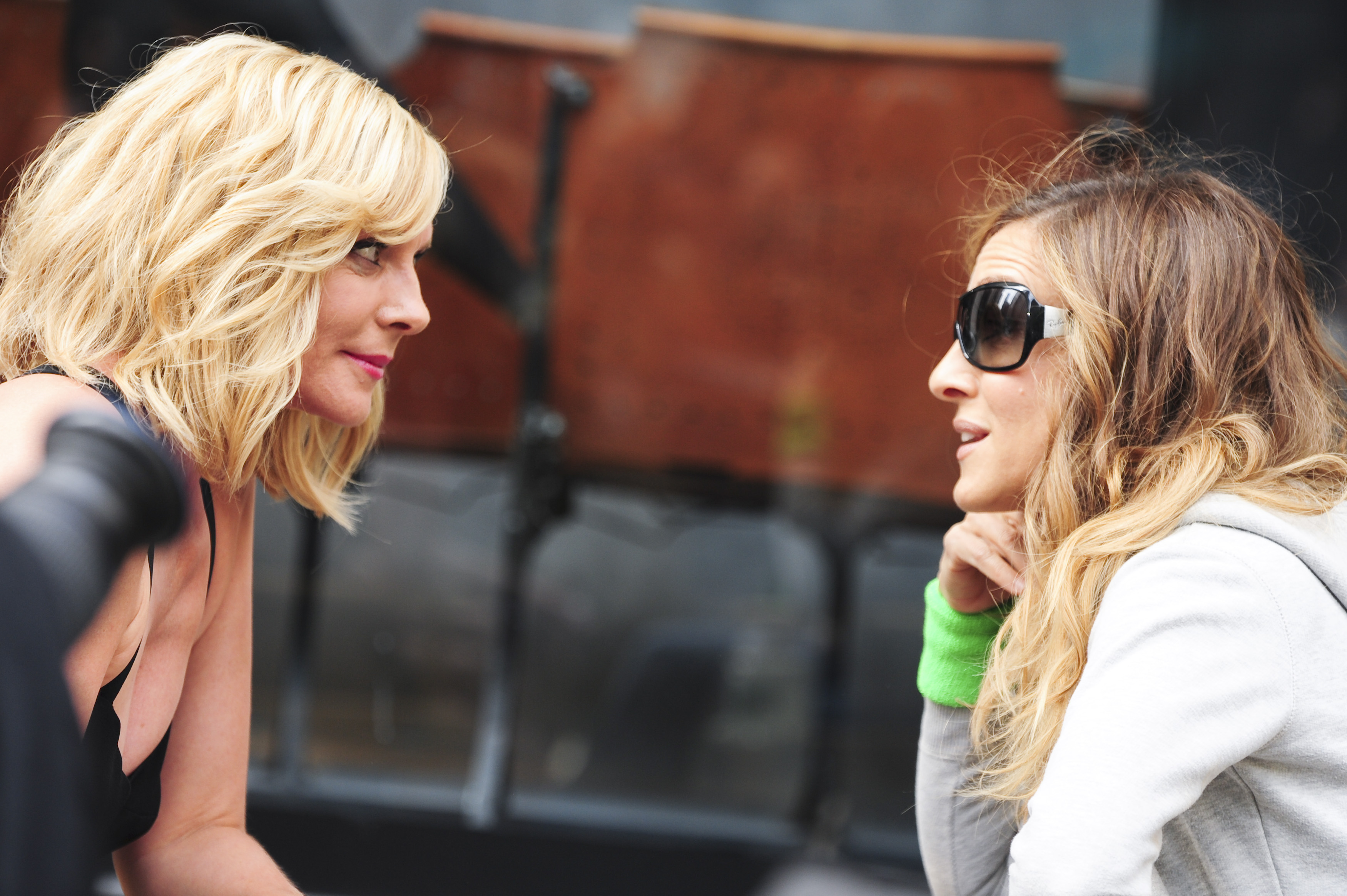 In fact, as recently as 2010, even Cattrall denied trouble on set. In an interview with the Daily Mail, she said, "I think Sarah is fantastic. She is a born leader and she guides the crew and the cast in such a strong but gentle way." Cynthia Nixon, the actor who played Miranda Hobbes, attempted to dispel rumors of a feud the same year.
By 2017, things had changed drastically, at least for Cattrall. After Sex and the City 3 was halted due to contract disputes, she took to the talk show circuit. In a scathing conversation with Piers Morgan, Cattrall claimed she didn't know what Parker's problem was. She went on to claim that she could have been nicer all along.
In 2018, after Parker offered Cattrall condolences after her brother's death, she snapped. Cattrall publicly berated Parker, claiming they were never friends and that Parker was trying to "exploit" her family tragedy to restore her "nice girl" persona.
Cattrall was not asked to reprise her role as Samantha Jones in the HBO Max reboot. Parker has recently stated that she wouldn't want her involved at this point because too much has happened in the public arena.
Sarah Jessica Parker pleas for the media to stop calling the issue with Kim Cattrall a 'Catfight'
Parker seems to understand why there is so much interest in what went on on the set of Sex and the City. Old wounds seemed to be open when And Just Like That… opted to go on without Cattrall. Fans discussed her absence at length, and they came up with several theories as to why Cattrall was missing from the show. Still, Parker has one ask from the media.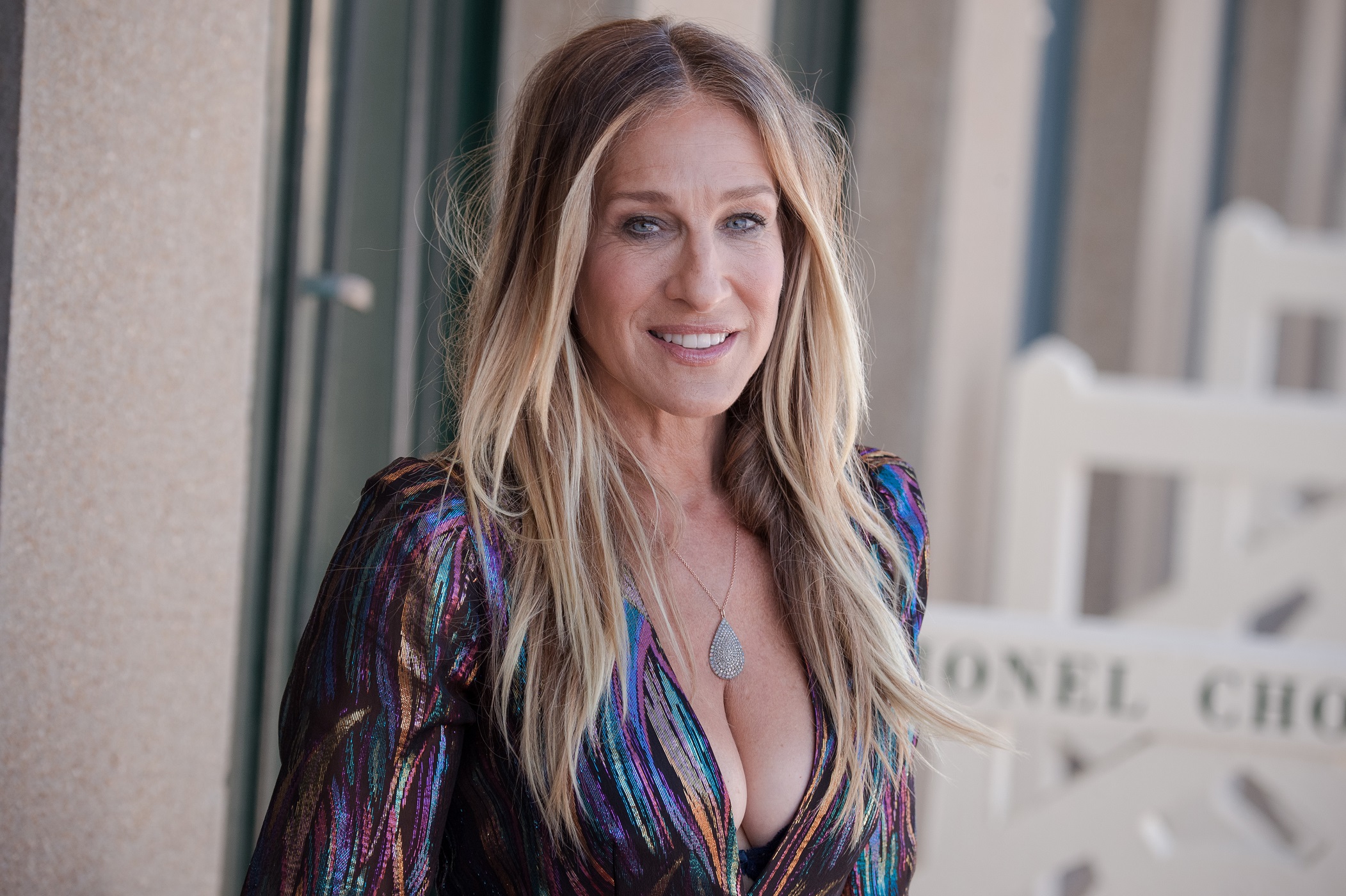 During an interview with The Hollywood Reporter, Parker said she wished everyone would stop calling the entire situation a "fight" because she's never spoken poorly about Cattrall. She told the publication, "I've never uttered fighting words in my life about anybody that I've worked with — ever." She noted that the entire situation has always been rather one-sided.
Sarah Jessica Parker pointed to her long history in Hollywood as proof she isn't the problem
Parker has been calculated in her statements about Cattrall in the past, and she remains rather guarded. Her interview in The Hollywood Reporter is the first time she's spoken at length about the much-discussed feud. Even now, Parker is picking her words carefully. Still, The Hocus Pocus star seems to be exhausted by the entire conversation.
In fact, Parker seems so tired of the conversation that she's finally ready to defend herself, years after she was accused of mean girl behavior on the set of Sex and the City. In her interview with The Hollywood Reporter, Parker explained that Cattrall's words and everything that has followed in the media is so painful because she's spent years trying to be good to the people she has worked for and the people who she felt responsible for on set. She went on to say, "there just isn't anyone else who's ever talked about me this way, so it's very painful."
RELATED: 'Sex and the City' Star, Sarah Jessica Parker, Has Not Spoken to Chris Noth Since Sexual Assualt Allegations Against Him Came to Light