'Sex and the City': Sarah Jessica Parker Once Revealed Which of Carrie Bradshaw's Boyfriends Was Her Least Favorite
There's been a big buzz on the internet about the return of Sex and the City. HBO Max recently confirmed that the show would be getting a revival after Sarah Jessica Parker, Cynthia Nixon, and Kristin Davis recently shared a teaser trailer to their Instagram accounts. Kim Cattrall was noticeably absent from the promotion, which is no surprise since she's had a longstanding feud with Parker.
Everyone is interested in seeing where the girls have ended up, as the show intends to focus on their experiences in their 50s. And while there is much speculation about where each of them will be in their life, there's also been a lot of reminiscing about each of the characters' crazy experiences.
One of the most popular discussions regarding Sex and the City is Carrie Bradshaw's tumultuous love life and her boyfriends. Fans often enjoy ranking her former boyfriends from best to worst, but apparently, Parker has her own list too.
She once even revealed which of Carrie's boyfriends was her least favorite.
Sarah Jessica Parker said Berger was her least favorite boyfriend of Carrie Bradshaw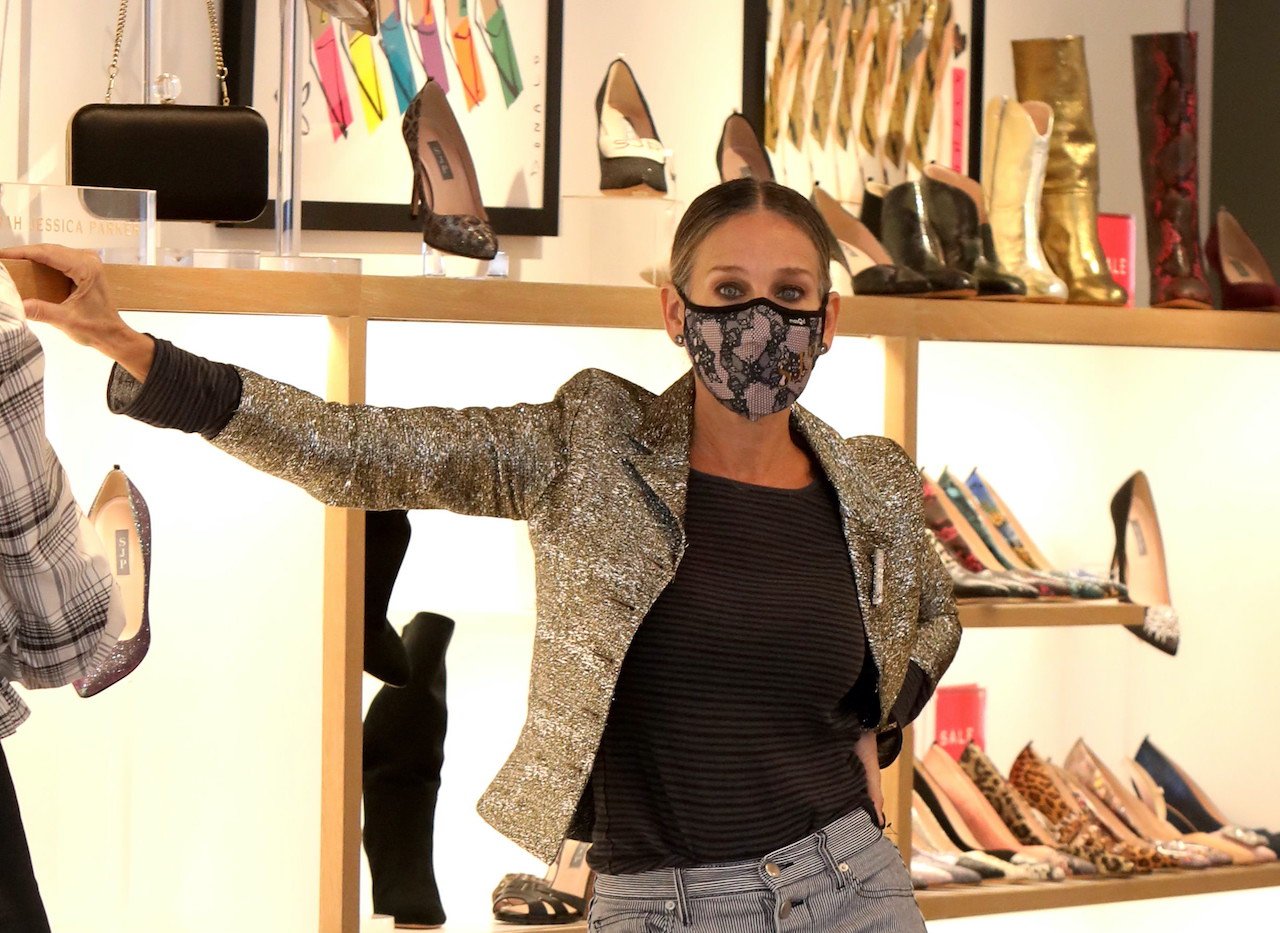 Although Carrie Bradshaw had numerous boyfriends throughout the course of Sex and the City, some are more memorable than others. Parker herself has her own preferences regarding Carrie Bradshaw's exes, and revealed which one was her least favorite during an interview with Andy Cohen.
"My least favorite of Carrie's boyfriends, not to be confused with actors who played the boyfriends, correct?" Parker asked. "Who was that fella that um, he wanted to be a writer, and he was really serious? Is he the one that broke up with me with a post-it?"
The man in question is of course Berger, played by Ron Livingston. Carrie started dating Berger in season six, and he was by far one of her worst boyfriends.
"Yeah, I didn't care for him," Parker confirmed.
She compared the relationship to taking iron tablet supplements
Later in the interview, she expressed how she felt his character remained in Carrie's life for far too long.
"And you know what, she recommitted, and recommitted, and recommitted, and for naught," Parker continued. "I didn't care for him. He stayed too long."
Parker then mentioned how even though Carrie didn't necessarily enjoy the relationship, it was still good for her growth. She compared it to taking a vitamin supplement that tastes bad.
"I didn't like—I didn't—I don't think Carrie really enjoyed that relationship," Parker added. "I thought that was one of those relationships where you—it's meant to be good for you, like taking iron tablets or something.
Berger was quite problematic
In hindsight, it's unlikely that anyone would disagree with Parker's take on her worst boyfriend. Berger was trouble from the moment he entered her life, dragging all kinds of baggage into the relationship with him. Not only was Berger already in a relationship when the two started dating, but he also was unable to move past his ex, and was extremely insecure about Carrie's success.
These were all more than good enough reasons why he was Carrie's worst partner.