'Sex and the City': Sarah Jessica Parker Reveals the Most Embarrassing Scene She Ever Filmed on the Series
Sarah Jessica Parker has been in a ton of memorable scenes on Sex and the City. But according to the actor, there was one scene that was incredibly embarrassing to film. Furthermore, she says it was "the worst thing" they ever asked her to do on the show. Which scene is Parker referring to?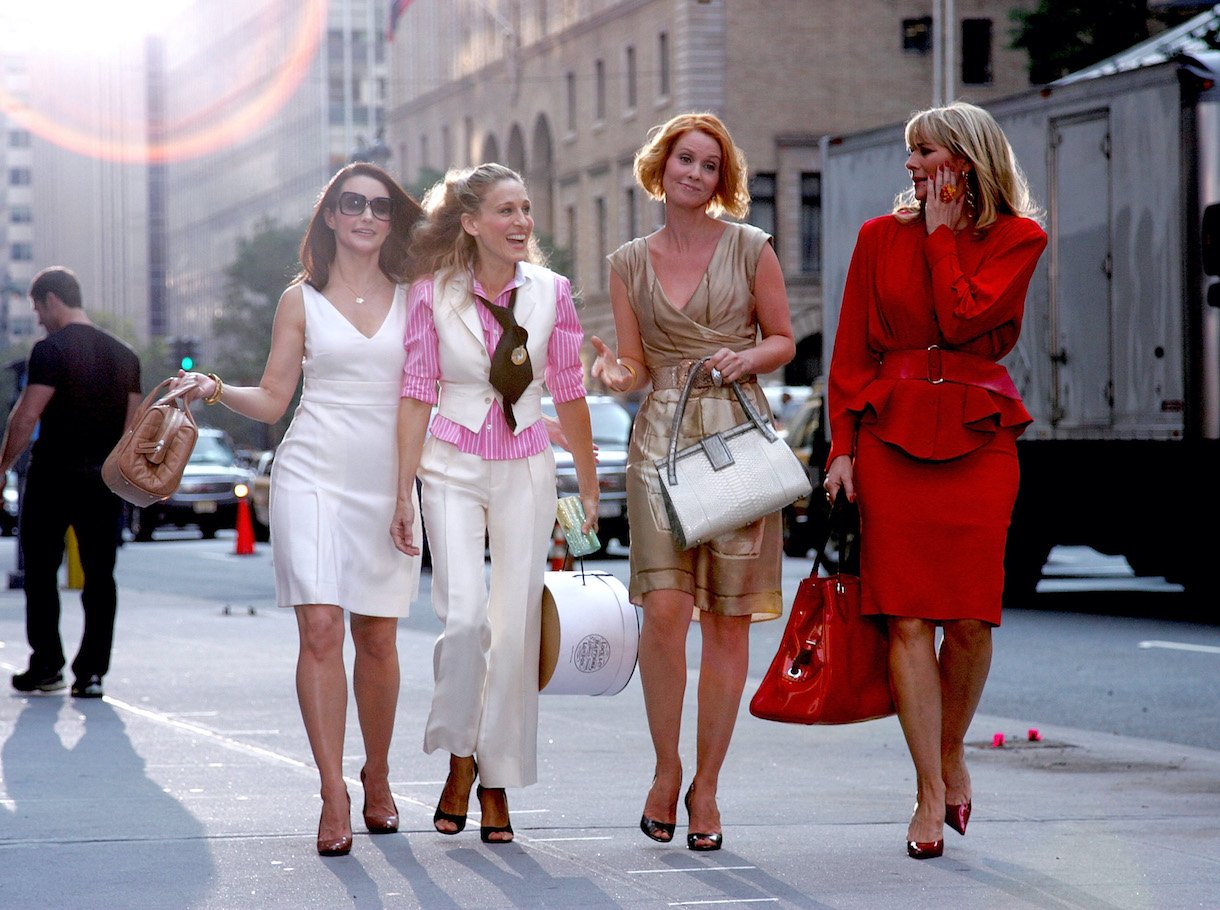 Sarah Jessica Parker didn't want to play Carrie Bradshaw at first
It's hard to imagine anyone other than Parker for the role of Carrie Bradshaw. She absolutely nails the part (and rocks every outfit the character is meant to wear.) But believe it or not, she originally planned to back out of the role. This is mainly due to the fact that she didn't want to be tied down to a TV series, which she felt wouldn't offer her enough freedom. (The actor worked on TV shows in the past and considered television work to be tedious.)
"'Darren Star reached out to me,'" Parker recalls her manager telling her, according to Today. "'He's written this pilot Sex and the City and tells me he wrote it with you in mind — you were in his head when he was writing it. I'm going to send it to you. I've read it. I think it's really good. You should meet with him.'"
'Really?" she said. "I feel like I've got it all right now. I can do a play, then do a movie, then do a play, then do a movie. There's a lot of flexibility. What could be better? Do I really want to go back to making a television series when I'm maybe held hostage signing a long-term contract?'"
Sarah Jessica Parker reveals the most embarrassing scene that she has ever filmed on the show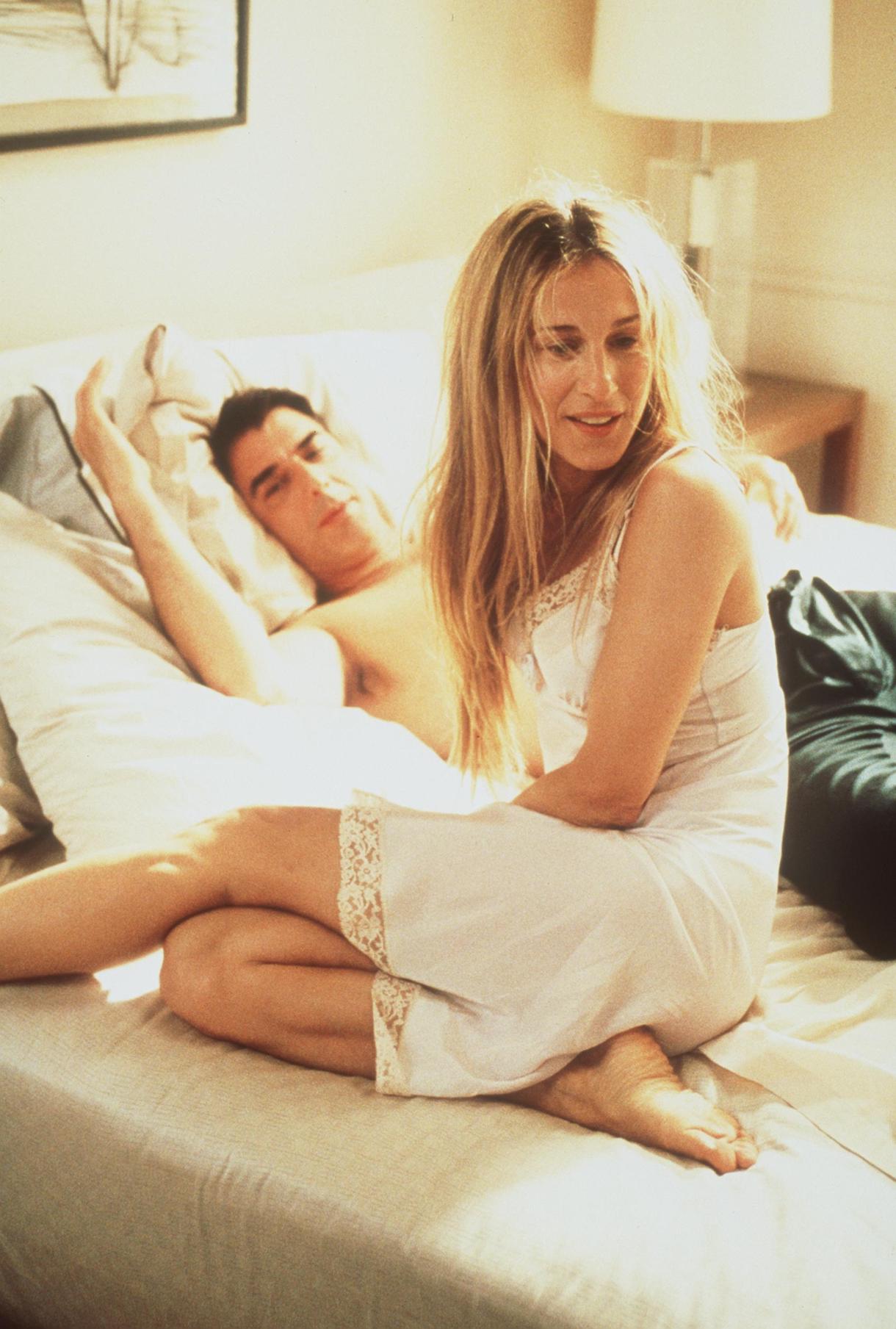 RELATED: 'Sex and the City': Sarah Jessica Parker Reveals Her Alternate Ending of the Show
Eventually, Parker fell in love with the role. With every script she read for the series, she began to realize just how fortunate she was to play such an iconic character. But there was one scene in particular while making Sex and the City that the actor found particularly embarrassing. She discussed the moment on Oprah.
"(The episode) was called 'The Drought'," says Parker. "And Carrie was… She, not I… farted. And spent the rest of the episode trying to pretend it never happened. That's the worst thing they ever asked me to do."
But according to Parker's co-star, Cattrall, her "embarrassing moment" was much worse.
Kim Cattrall says her most embarrassing moment on 'Sex and the City' was 'much worse'
When Cattrall was asked to reveal her most embarrassing moment on Sex and the City, it didn't take her very long to come up with an answer.
She even said that her most humiliating scene was "Much worse" than Parker's.
Cattrall says of her most embarrassing moment on the series, "I guess mine would be Bozo the Bush. When the makeup artist showed me the little wiglets that would be double-face taped on me, I was hysterical. But we got through it!"