'Sex and the City' Star, John Corbett, Reveals Why His Character Had a Baby in Season 6
John Corbett answered one of several burning questions 'Sex and the City' fans have. He revealed exactly why his character appeared with a baby so suddenly after his breakup.
John Corbett's final moments in Sex and the City proved that his character had moved on from his ill-fated relationship with Carrie Bradshaw. Later, as season 6 progressed, fans of the series started to notice a little timing problem. Corbett's character, Aidan Shaw, moved on from Carrie and had a baby way too quickly. In fact, Aidan would have had to have moved at warp speed with his wife to make the timing work. Corbett has the answer fans have been waiting for. It isn't anything juicy like Aidan was a secret cheat, though. The writers didn't think about the timeline, he said. 
John Corbett's character wasn't supposed to come back in season 4
John Corbett wasn't supposed to appear in Sex and the City for multiple seasons. The famed actor revealed that he originally signed on for a limited number of episodes. When he and Carrie broke up in season 3, he was supposed to walk off into the sunset. Fans were not having it.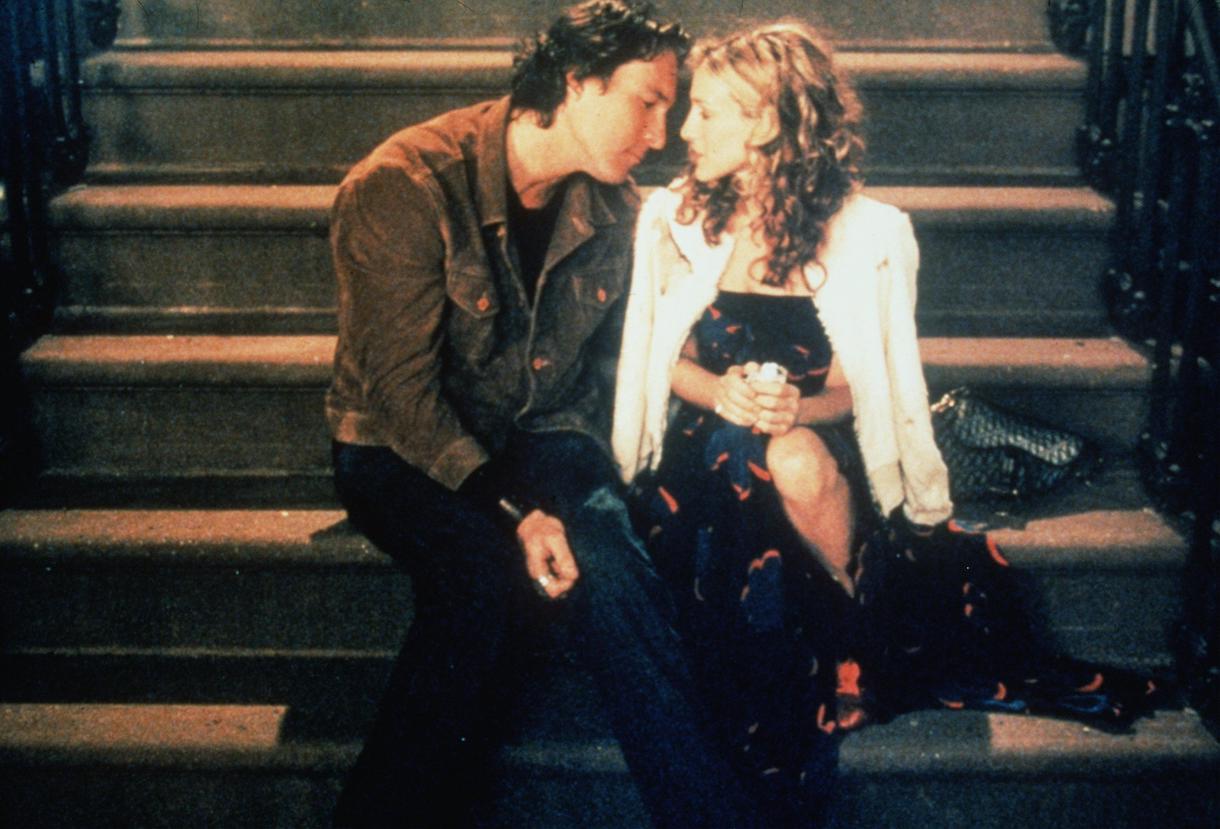 Corbett told the Daily News that after Aidan and Carrie broke up, a group of fans sent in miniature pieces of unfinished furniture, essentially telling Sex and the City producers that they couldn't leave Aidan's storyline unfinished. The campaign, Corbett claims, is why Aidan and Carrie got back together in season 4. After their final breakup, the fans launched the same movement. The campaign is what led to Corbett's last appearance in the show. 
John Corbett says 'Sex and the City' writers wrote him with a baby to get a point across to fans 
In season 6, Corbett appeared as Aidan Shaw in Sex and the City one more time. Instead of Aidan and Carrie rekindling their love, the single scene showed that both had moved on. In the scene, Carrie ran into Aidan as he stood outside a storefront in Manhattan. When he turned around, it was revealed that he was holding a baby. He introduced Carrie to Tate and noted that he had married another furniture designer. The two claimed they would get coffee sometime, but Carrie mused that some dates would never be kept, as she walked up to her newest love interest, Jack Berger.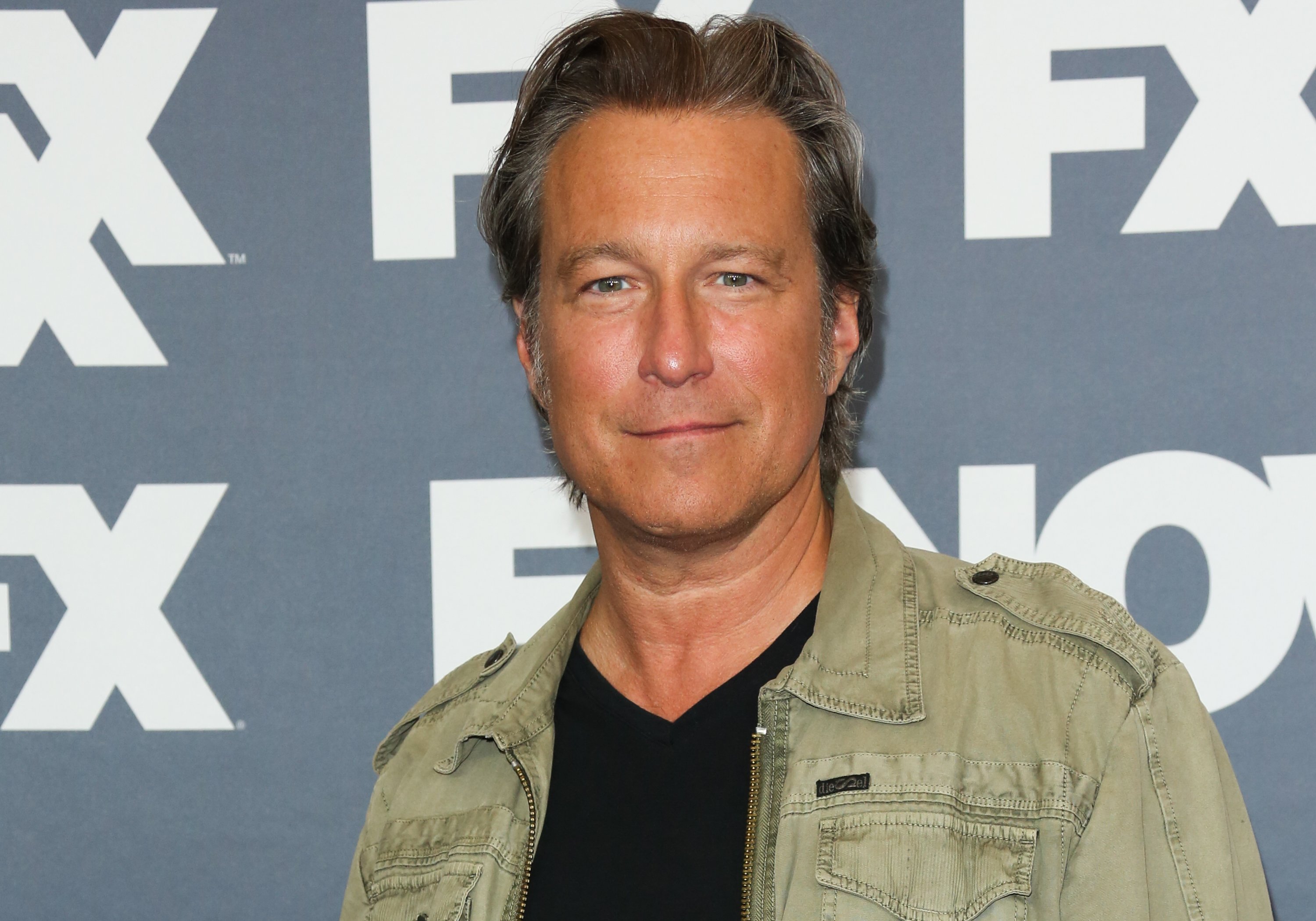 The scene has bothered fans for years. The timeline is just too tight. Aidan would have needed to marry and have a baby in 16 months. Given baby Tate's age, Aidan and his wife would have had to get pregnant almost immediately following his breakup with Carrie. In a 2019 interview with the Daily News, Corbett said that Sex and the City's writers wrote him with a baby in season 6 to finally drive home the point that he and Carrie's connection was completely extinguished. 
It worked, he told the publication. Fans stopped calling for his return. Corbett went on to say that he didn't think the writers gave much thought to the timeline when they wrote the scene. They didn't really have a ton of time to work with, anyway. 
Could Aidan Shaw show up in season 2 of 'And Just Like That…'? 
Corbett made headlines in April 2021 when he claimed his character would be appearing in And Just Like That…, the HBO Max reboot. His involvement was called into question during filming, but fans still waited, hoping to catch a glimpse of Aidan. He was a no-show. 
During a sitdown interview for Watch What Happens Live With Andy Cohen, Sarah Jessica Parker revealed that Corbett was joking around when he announced his involvement in the series. She went on to say he called her to apologize, although she insisted there was no need. 
Since there are no hard feelings, could Corbett appear in the second season of And Just Like That…? While neither Corbett nor Parker has made an official announcement, it doesn't sound like it's off the table. It will be a while before fans find out if he's made the cut, though. While HBO Max greenlit the show's second season, no further announcements about production or premiere dates have been made.