'Sex and the City' Star, Sarah Jessica Parker, Has Not Spoken to Chris Noth Since Sexual Assualt Allegations Against Him Came to Light
Sarah Jessica Parker has spent months working on new projects, but the 'Sex and the City' star is still grappling with assault allegations against her former co-star, Chris Noth.
Sarah Jessica Parker considers the role of Carrie Bradshaw as part of her legacy. The continuation of that character's story in the Sex and the City reboot, And Just Like That…, is a part of that. Unfortunately for Parker, her character is forever linked to Mr. Big and, in a way, the actor that portrayed him, Chris Noth. Recently, Parker revealed that she hasn't spoken to Noth since he was accused of sexually assaulting multiple women. The on-screen love interests were once close friends in real life. She also said she isn't ready to talk about it all yet. 
Multiple women accused Chris Noth of sexual assault following the release of 'And Just Like That…' 
The Hollywood Reporter published the stories of two women who accused Chris Noth of sexual assault on December 16. The accusers came to the publication independently. Three more women came forward to accuse the famed actor of sexual assault and harassment by the following week.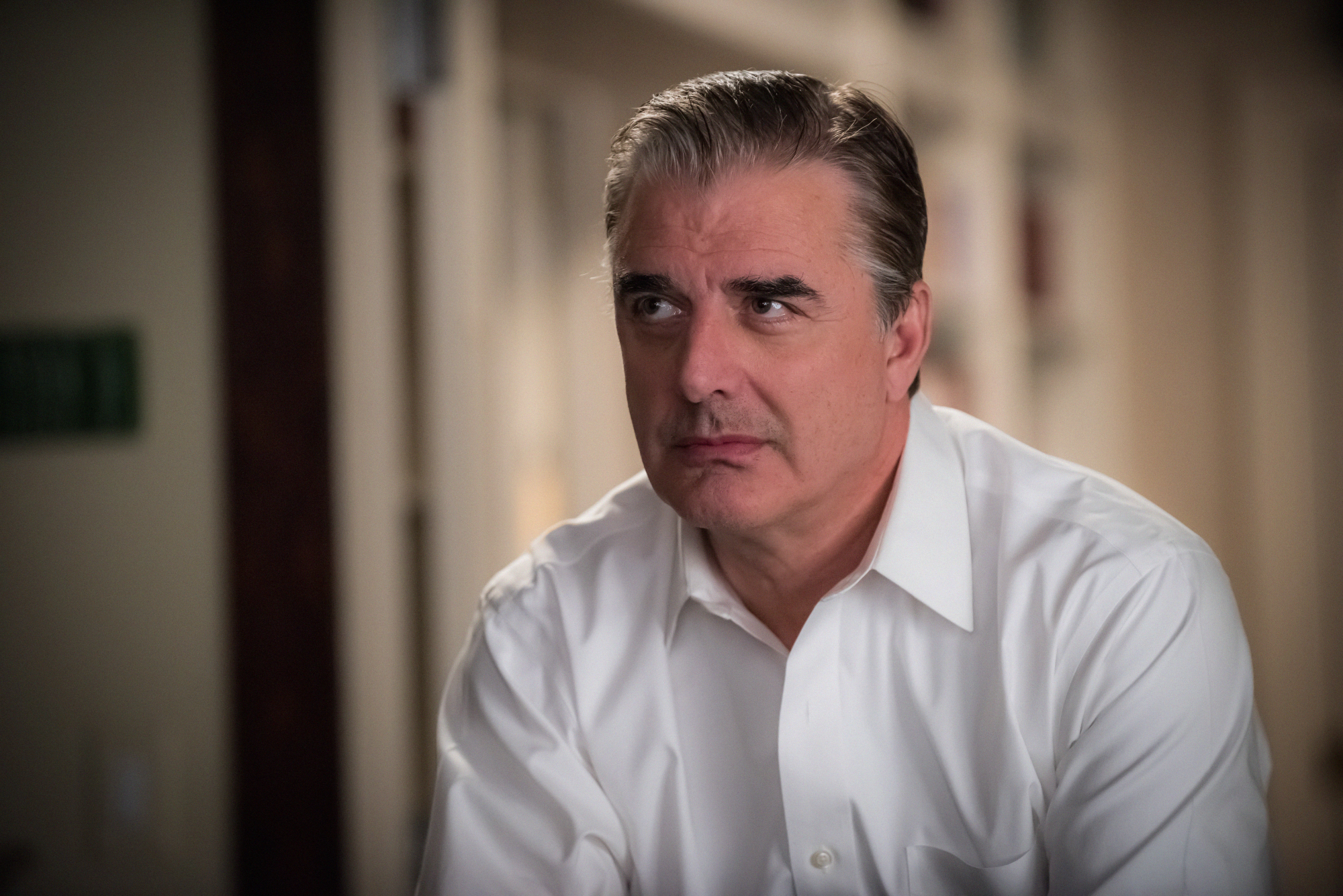 Noth denied all allegations. He claimed that any sexual interactions he had with the women accusing him of sexual assault were consensual. The famed actor denied even knowing one of his accusers. By late December, he had been dropped by his talent agency, fired from acting roles, and had largely gone into hiding. 
Sarah Jessica Parker revealed she hasn't spoken to Noth since the allegations were made public 
Noth and Parker were longtime friends after spending six seasons playing Carrie and Mr. Big. Over the years, they have both spoken fondly of each other. Now, Noth is off-limits to Parker. In an interview with The Hollywood Reporter, Parker briefly discussed Noth and the sexual abuse allegations.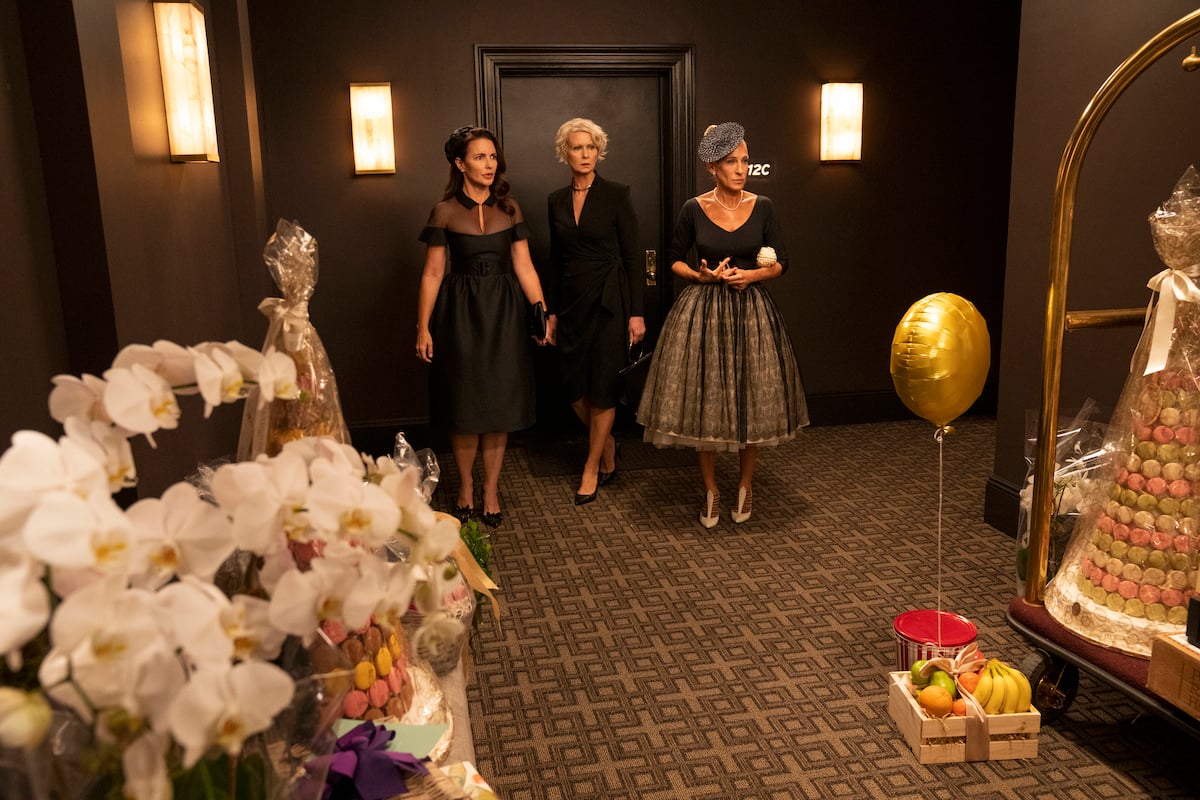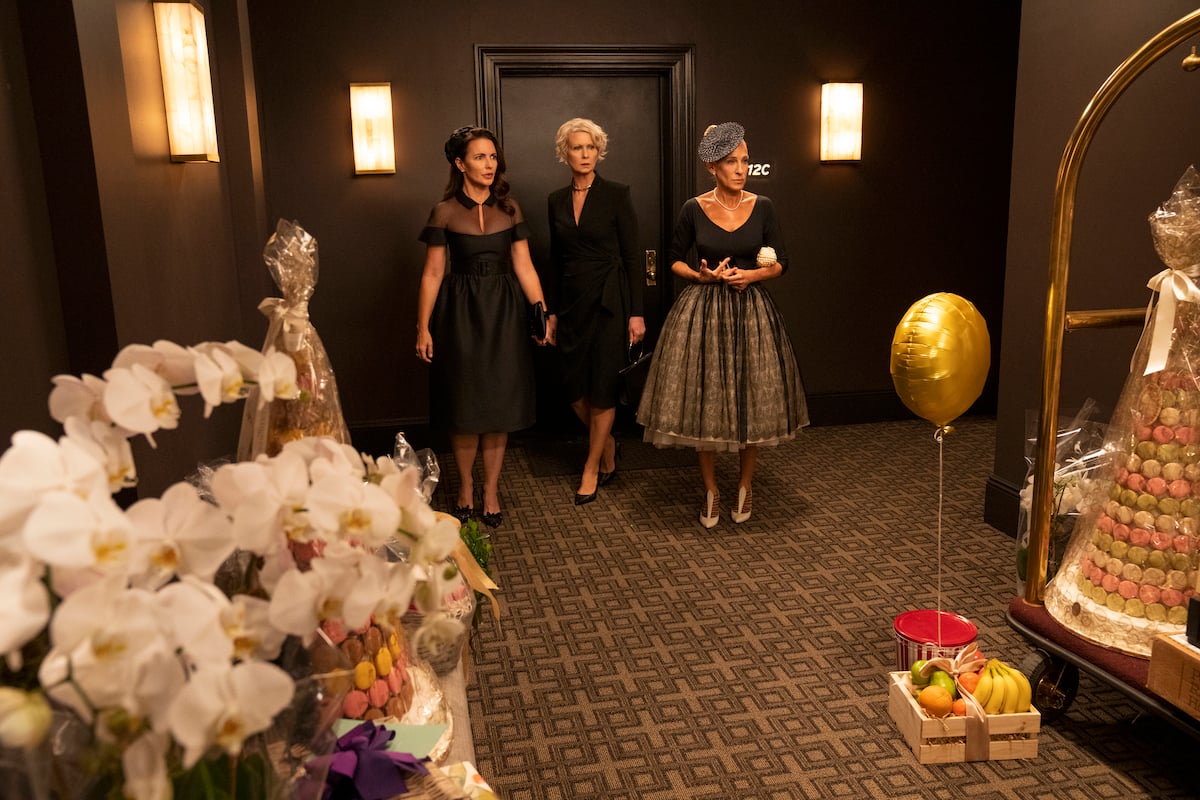 Parker said that she wasn't ready to talk about it. The publication asked Parker how she reacted to the allegations as a "producer." She insisted she hadn't. She said, "I don't even know if I'm ready to talk about it, but I don't think … I wasn't reacting as a producer. I should have worked on this because I'm just … it's just …" Parker was a bit more resolute when asked if she's spoken to Noth. She stated that she hadn't.
We don't know how season 2 of 'And Just Like That…' will address Mr. Big 
Chris Noth wasn't slated to appear in much of And Just Like That… Mr. Big died in episode 1, but he was set to appear in flashbacks and voiceovers. After Noth's accusers came forward, the editing team hacked out his additional appearances. Still, Carrie and her pals mentioned Mr. Big regularly during season 1. So, will he come into play in season 2? 
We simply don't know. The storylines for the second season are being kept under lock and key, at least until the cast begins filming. While HBO Max has announced a second season, the series is not yet in production. No filming date has been announced, nor has the streaming service provider offered a release date.