'Sex and the City' Star, Sarah Jessica Parker Won't Be Stripping Down for the Reboot, Either
Sex and the City star, Sarah Jessica Parker, announced that she would return to reprise her role as Carrie Bradshaw in th HBO Max, limited series, And Just Like That. The news shocked and excited fans. With Cynthia Nixon and Kristin Davis also signed on to return as Miranda Hobbes and Charlotte York, respectively, everything seems to be coming together. Viewers who were hoping to get a risqué peak at Parker are out of luck, though. Parker has included a no-nudity clause in this contract, too.
Sarah Jessica Parker has had a no-nudity clause in all of her work
Parker was the only Sex and the City starlet who didn't get naked on set. The narrator and main character was never comfortable with nudity. She ensured she wouldn't be forced to take off her clothes in the series because of it. In fact, she had a no-nudity clause written into her contract. It was not the first time or the last time she would include that clause.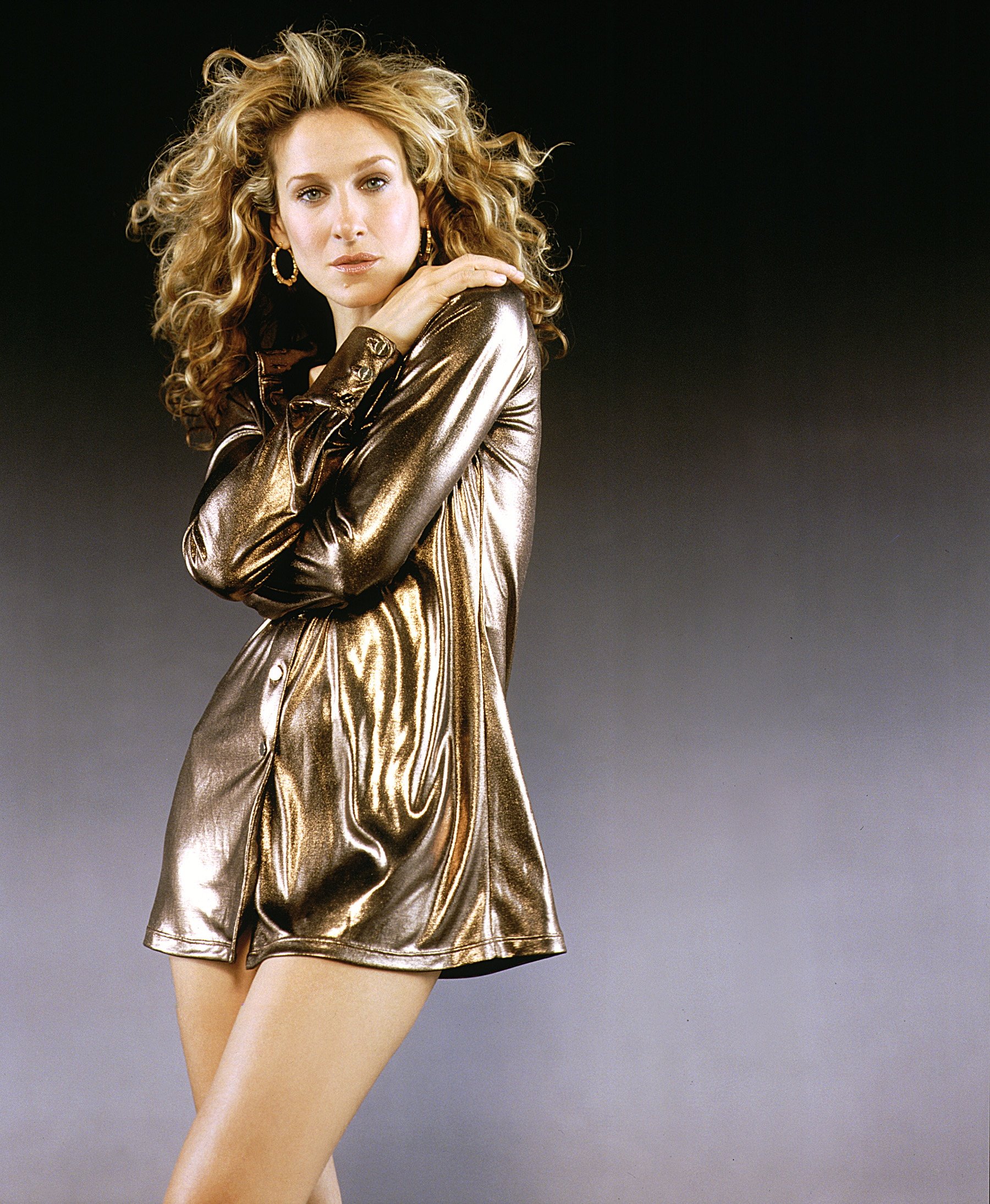 RELATED: 'Sex and the City': 3 Times Carrie Bradshaw Was Painfully Funny
The writing and wardrobe team worked around it effortlessly. Fans might not have noticed if Parker, herself, hadn't mentioned it. Instead of having Carrie naked in bedroom scenes, viewers often saw her wearing underwear and bras. In post-coital moments she was covered with a sheet or wearing a bralette or tank top. It all felt pretty natural and organic.
She won't be stripping down for the Sex and the City reboot, And Just Like That, either
Parker has spent decades working in Hollywood, and she isn't about to get naked now. According to The Sun, Parker has included the same no-nudity clause in her contract for And Just Like That. The news should come as no surprise, though. In fact, fans pretty much expected that Carrie would remain mostly clothed in all future projects.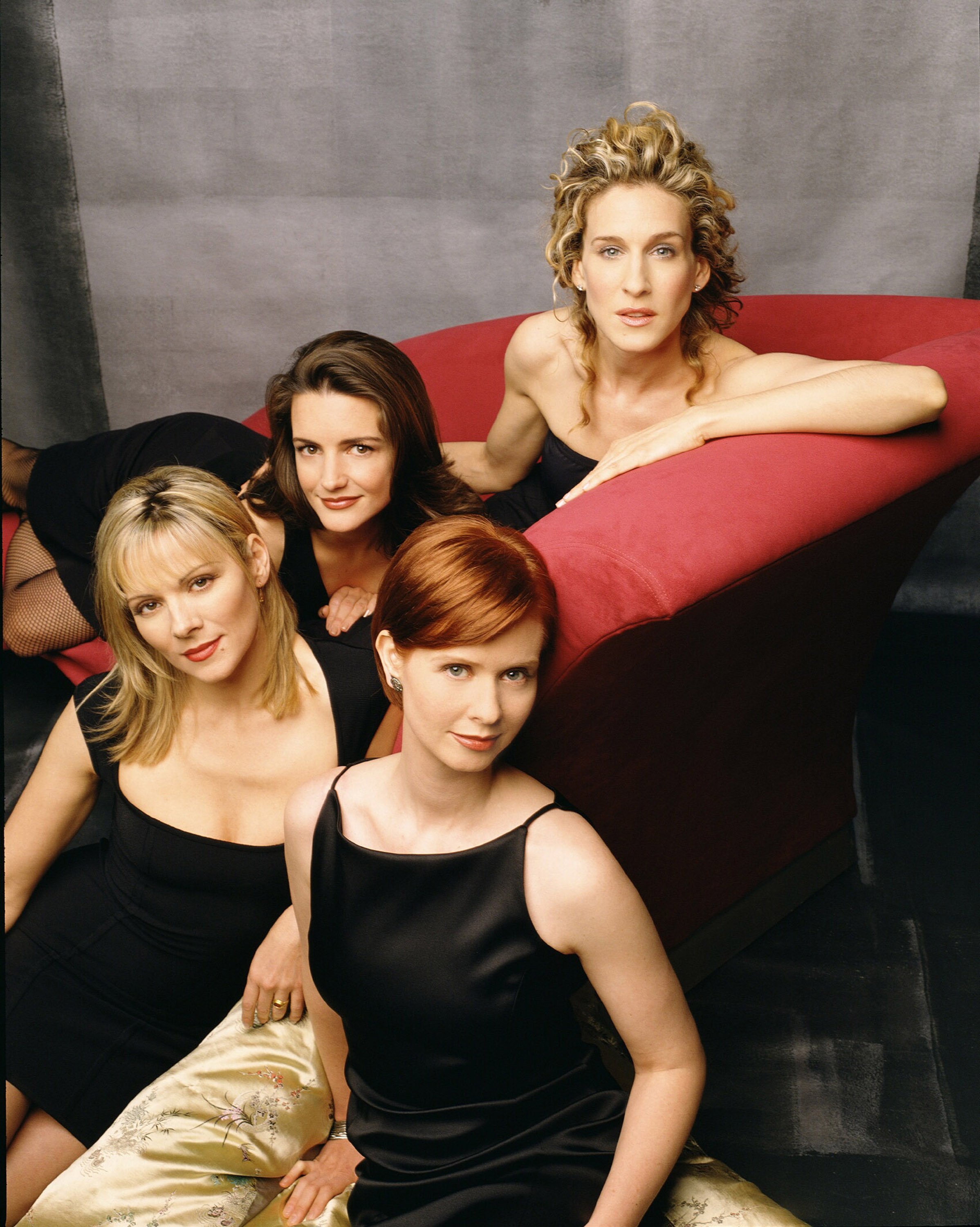 Parker and her pals, Nixon and Davis, each signed on to the 10-episode limited series back in January 2021. The gal pals are rumored to be making $1 million per episode for the Sex and the City reboot. While fans are desperate to see Chris Noth return as Mr. Big in the series, his involvement is still in the air. It is known that Kim Cattrall will not be returning to the small-screen to reprise her role as Samantha Jones, though.
Sarah Jessica Parker points out that her no-nudity clause isn't a "values" thing
Parker might not be stripping down on film anytime soon, but she has made it clear that It isn't about "values." The famed actor and mother of three told The Hollywood Reporter that she never got naked on camera because she never personally felt comfortable doing it. She said, "I think it's fantastic that people feel comfortable doing it. It's not some kind of principled position or religious or ideological on my part."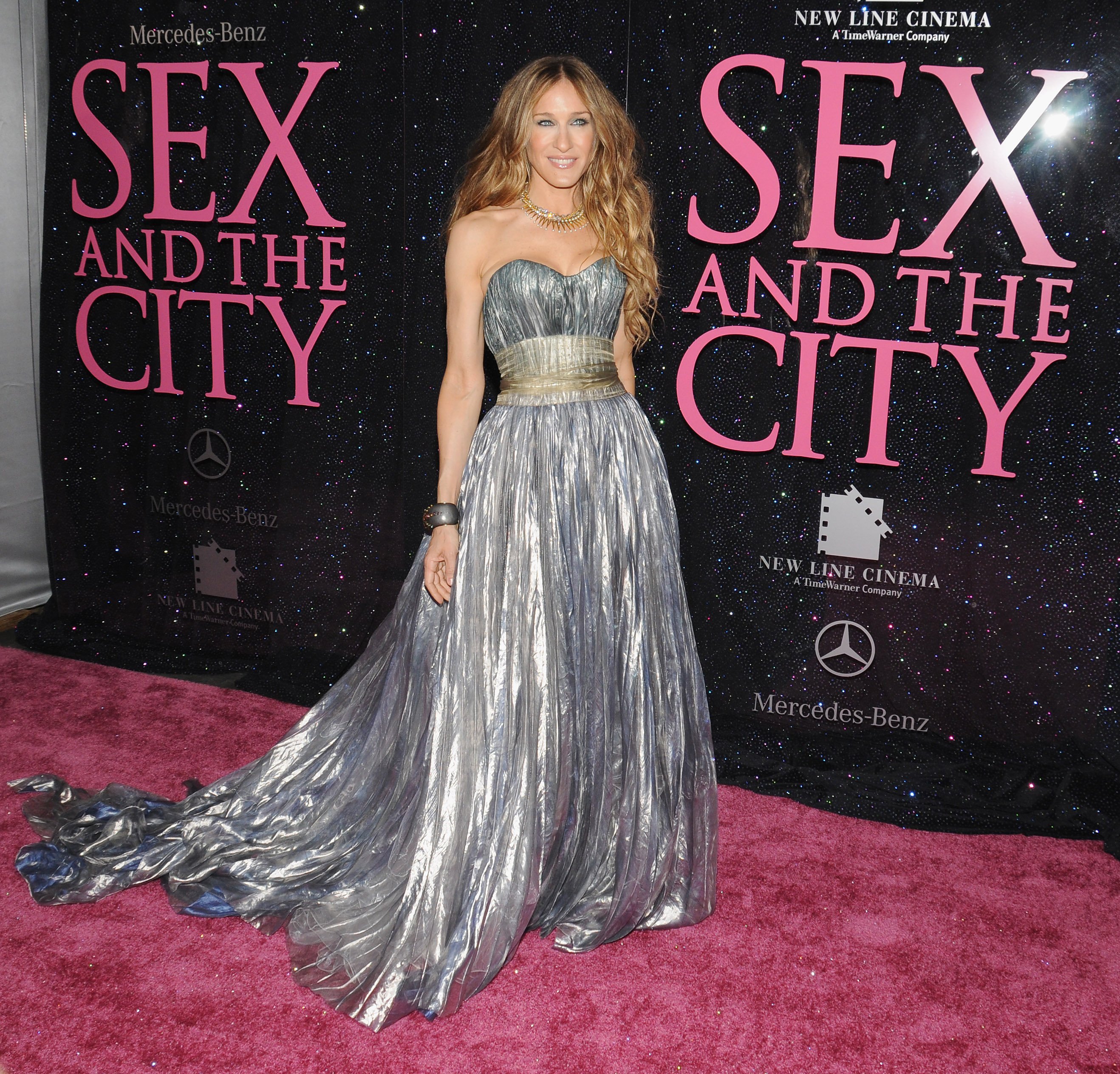 RELATED: 'Sex and the City': Could John Corbett Return for 'And Just Like That'?
Parker went on to say that it's a clause that she has always had in her contracts, and it was not exclusive to Sex and the City. Surprisingly, the clause was only an issue once. While the world has made a big deal of Parker's no-nudity stance, she insists it's not that strange. She compared her no-nudity clause to perks lists that some stars write into their contracts.