'Sex and the City' Star, Willie Garson, Recalled How Sarah Jessica Parker Helped His Family on 9/11
Everyone knows that the cast of Sex and the City didn't always get along. Kim Cattrall's Feud with Sarah Jessica Parker has been well documented. While there were feuds born on set, some friendships were born there, too, and preexisting friendships were strengthened. Willie Garson sat down with the hosts of The Bradshaw Boys podcast to reminisce about his time on the show. During the lengthy interview, he spoke about his longstanding friendship with Parker and even shared how she helped his family out during the 9/11 terrorist attacks.
Who did Willie Garson play on Sex and the City?
Garson, a graduate of Wesleyan and Yale, had plenty of acting jobs before signing up for Sex and the City, but his part in the series is largely considered his breakout role. Garson took on the role of Stanford Blatch, Carrie Bradshaw's other best friend. While Stanford interacted with Miranda Hobbes, Samantha Jones, and Charlotte York, too, he was largely considered Carrie's friend, and the pair confided in each other often. Little was known about Stanford's background, but he reportedly came from a wealthy family and had met Carrie when she was relatively new to the city. He once said that he knew Carrie when she "rode the subway and wore Candie's."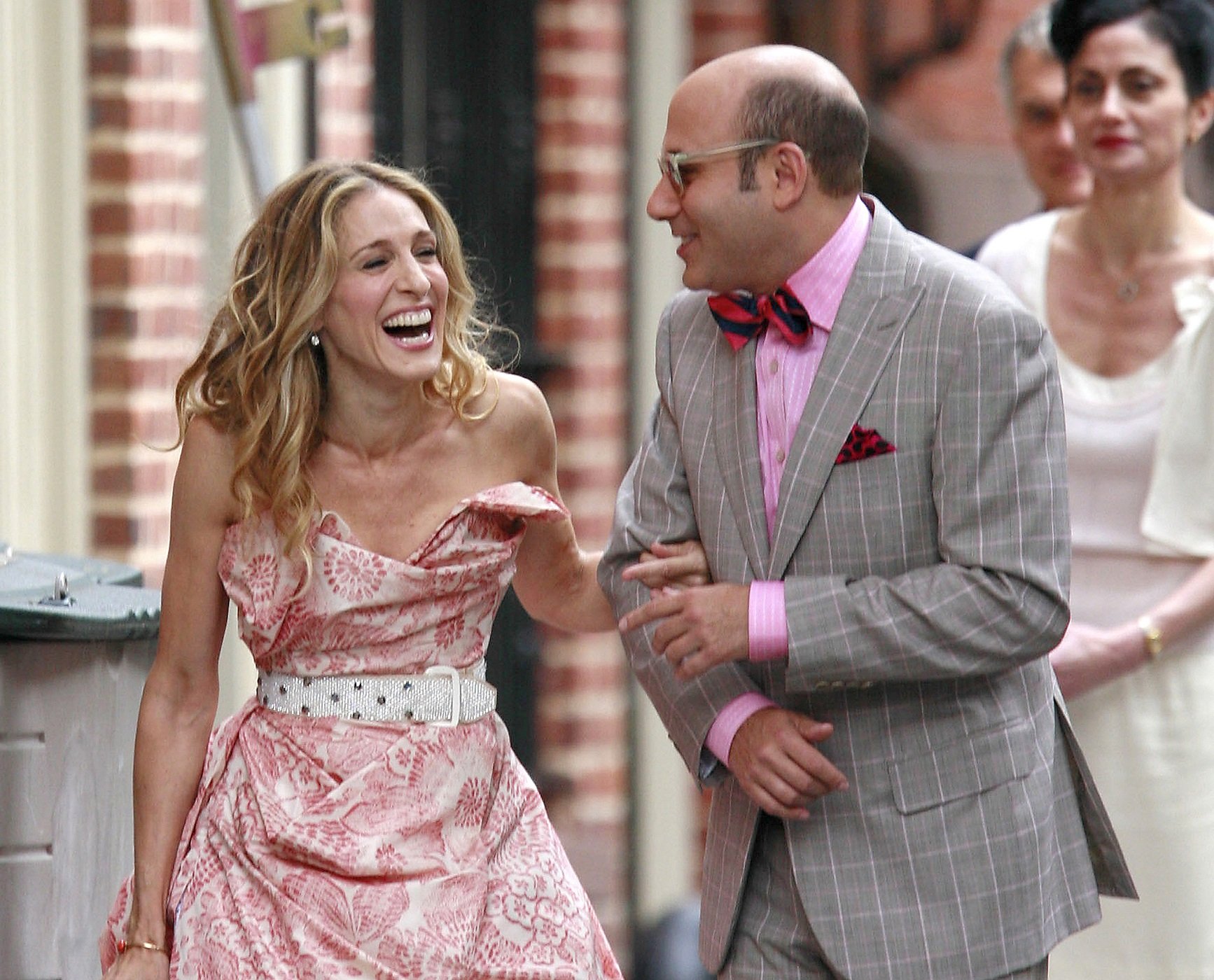 RELATED: Willie Garson Threw Serious Shade at Kim Cattrall for Bailing on a Third 'Sex and the City' Movie
What fans may not know is that Garson and Parker, who portrayed Carrie Bradshaw for six seasons, are best friends in real life. Their relationship is likely why the duo had such good chemistry on set. Garson and Parker talk daily, decades after Sex and the City filmed its final episode.
Willie Garson was in Los Angeles when the terrorist attacks happened
Garson's character may have spent his time strolling through Manhattan, but Garson, himself, spent much of his off time in LA. On Sept. 11, 2001, he was in California when the planes hit the World Trade Center and plunged the nation into mourning. Garson recalled that his mother, who resided in lower Manhattan, had no phone service, and he told his brother, who was in New Jersey at the time, to head into the city to pick up their mom.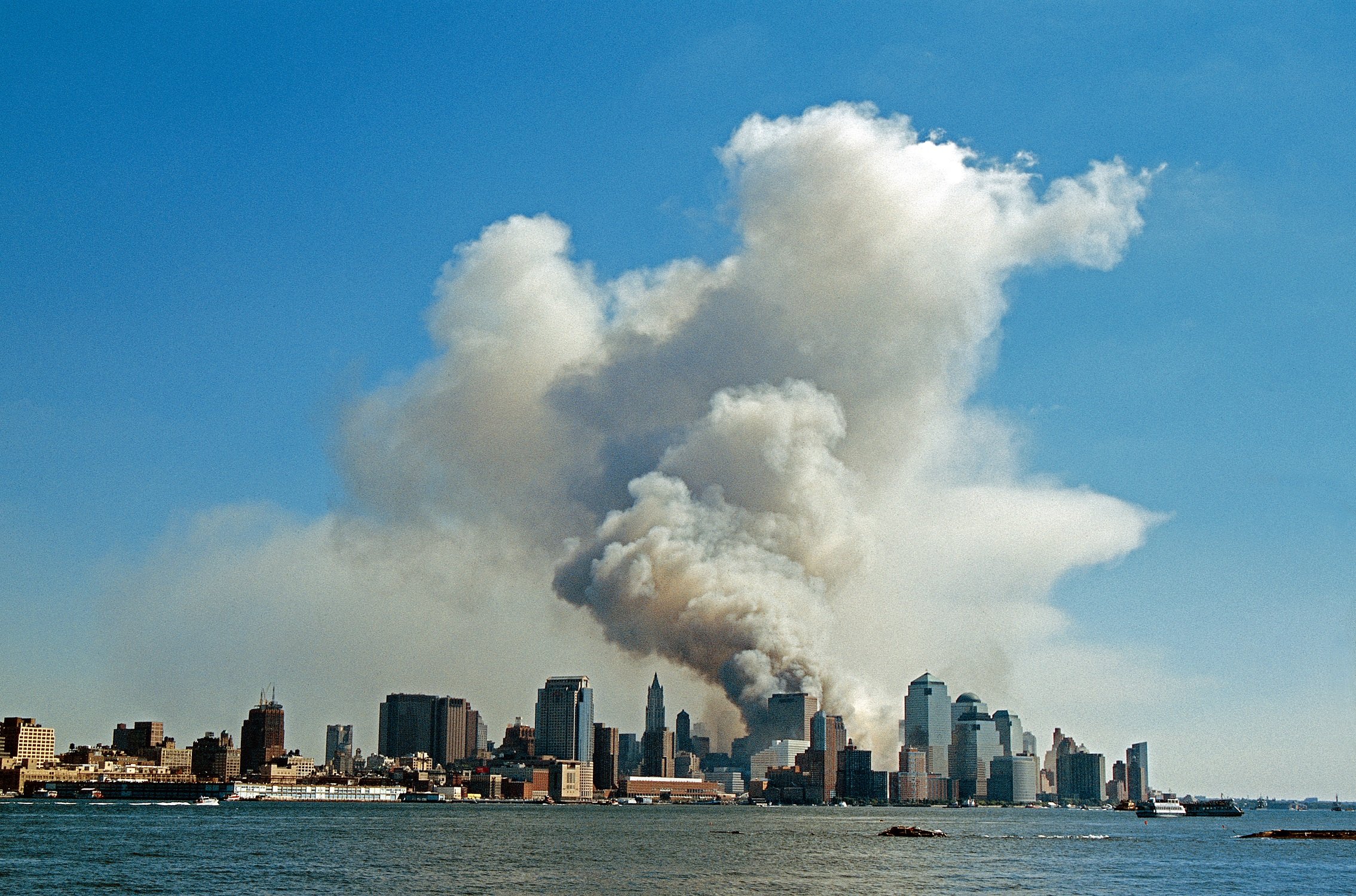 What Garson didn't know at the time was his request was impossible. Shortly after the planes crashed into the World Trade Center, the bridges, tunnels, and public transportation in and out of Manhattan had been shut down. There was no way for anyone who wasn't on the island of Manhattan to access it. Even those who were on the island that morning were unable to access certain neighborhoods. In the interview, he recalled that he and his brother were unable to reach their mother for three days.
Sarah Jessica Parker managed to make her way to lower Manhattan to check on Garson's mother
On the third day, Parker, who was residing in New York City, took matters into her own hands. Garson recalled that Parker left her apartment and headed for Garson's mother's home. He told the hosts of the podcast that Parker climbed 13 flights of steps to get to his mother's apartment. Before sending Garson a message to let him know his mother was just fine, she sat down to have a cup of coffee with her.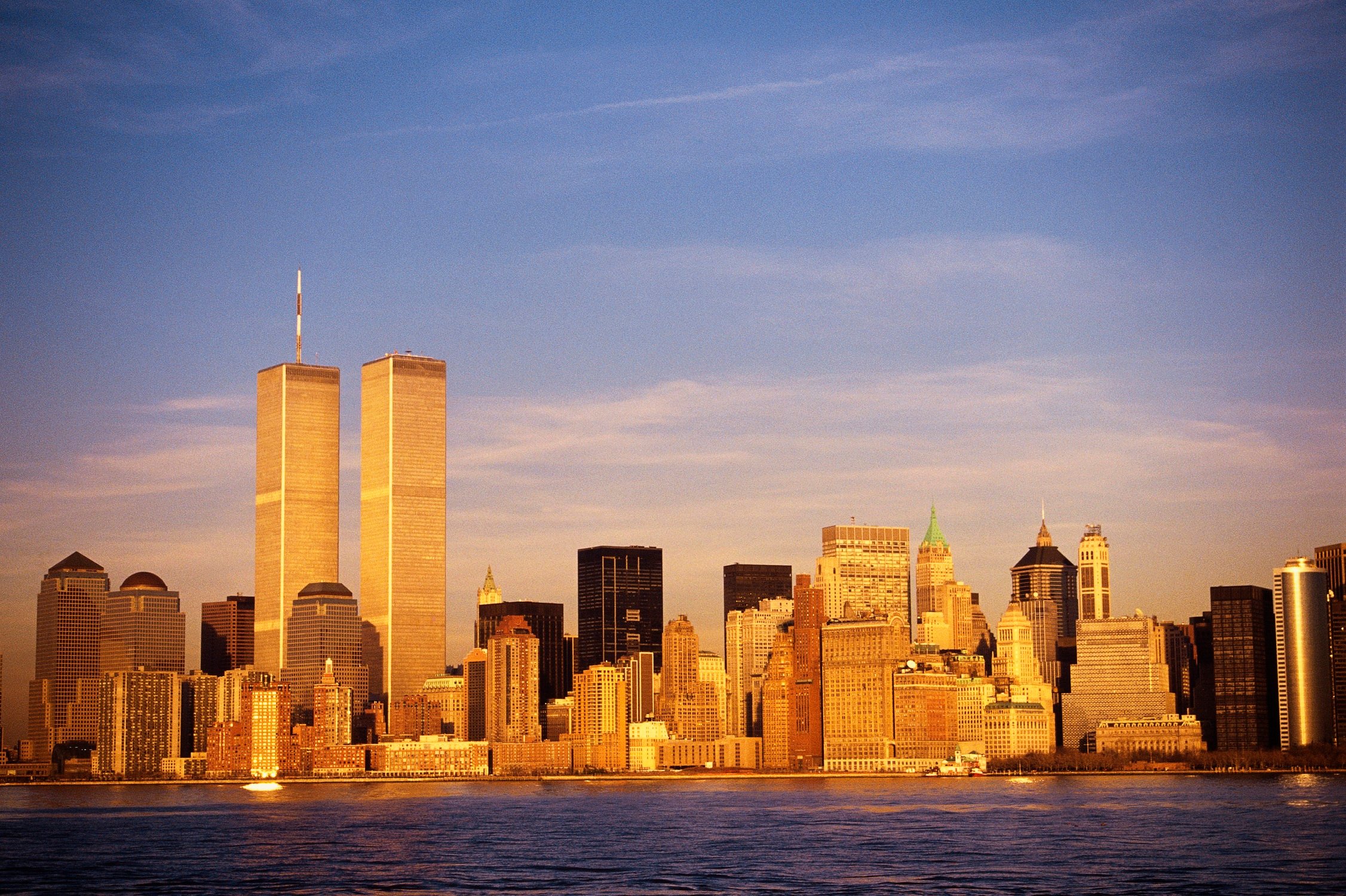 RELATED: 7 Meaningful Movies Depicting the 9/11 Attacks
On the morning of Sept. 11, much of lower Manhattan was plunged into darkness. Garson noted that cell phones weren't working due to the overtaxed system, although his mother didn't have a cell phone, anyway. Landline service had also gone out for those residing around The World Trade Center. Garson told the podcasters that Parker reached him via a pager to let him know his mother was alright. The pager system they used was a predecessor to text messaging.