'Sex and the City' Stylist, Patricia Field, Said She Majorly Disliked One Outfit in the Series
Some people say Sex and the City had five main characters if you consider Manhattan a main character. The show had six major characters if you want to get wild. No, Mr. Big wasn't number six; fashion was. For six seasons, fans watched Carrie Bradshaw, Miranda Hobbes, Samantha Jones, and Charlotte York strut their stuff in the finest of styles. Not every outfit was a hit, though. Patricia Field, the show's famed stylist, only has one outfit she considered an outright miss, though.
Patricia Field only dislikes one outfit that appeared in Sex and the City
Field told Repeller, that there was only one outfit during the show's six-season run that she really disliked once she saw it on-screen. The outfit was worn by Sarah Jessica Parker. Field said, "The show ran for six years and there were about 24 episodes a season, so that's a LOT of outfits, but I only have one where I look at it and say, "Eh." She was wearing a skirt and a crop top, and I threw a belt around her naked waist. Even when I did it I was hesitant, but I think Sarah Jessica liked it, so I went ahead and kept it on. But when I saw it later I thought it was just obnoxious. I should have slung the belt a little lower."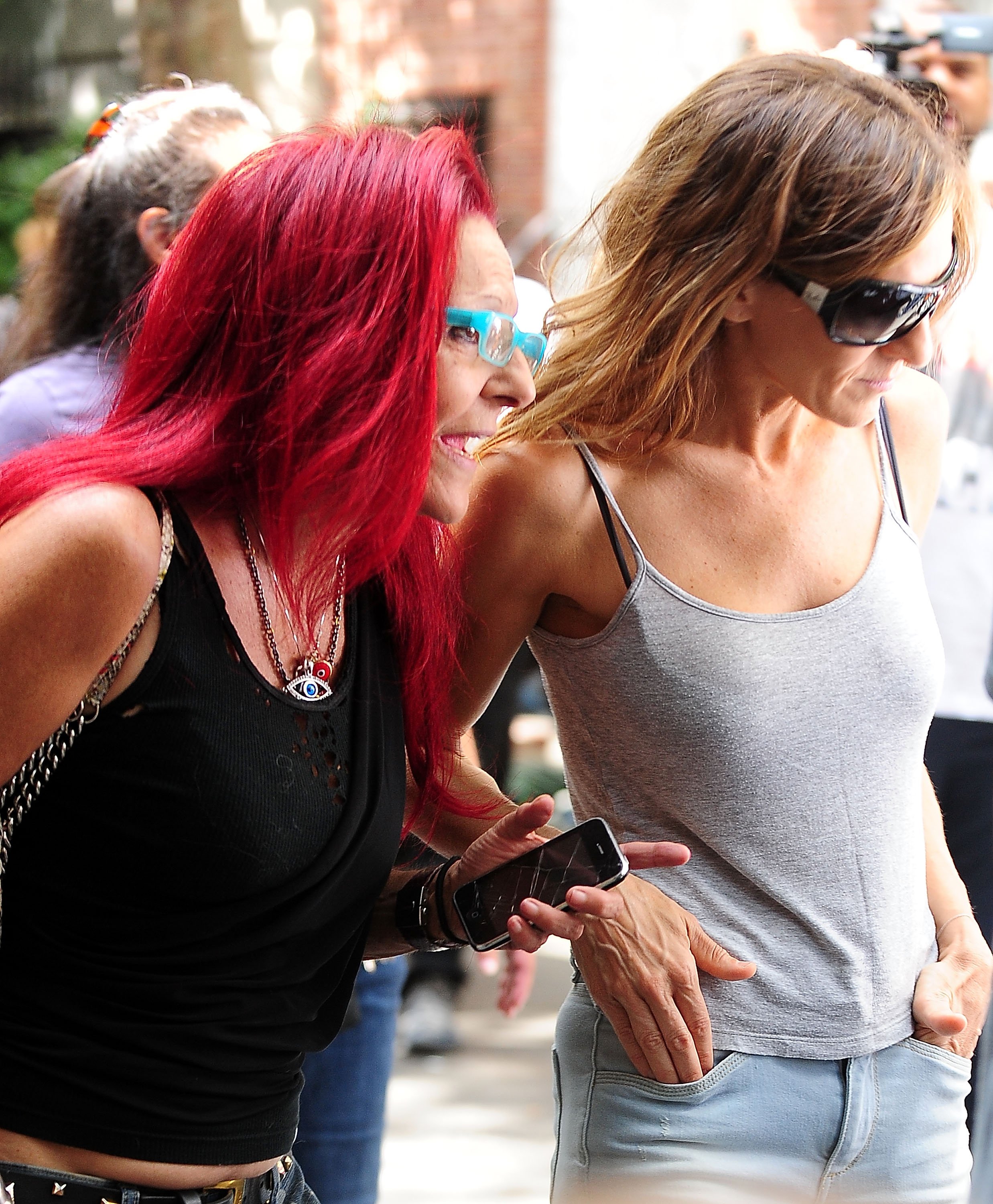 Field is not alone in her thoughts. The outfit, worn during the show's fourth season, has been mentioned as one of the worst by fans for years. Parker's skirt in the scene is beloved, but the rest of the outfit just didn't hit with fans. Most seem to take umbrage with the belt, just like Field.
Fans of the series have found a few other outfits problematic
While Field only disliked one outfit during the show's six-season run, fans have a different opinion. Several of Carrie's looks have been considered complete misses, and viewers have discussed Miranda's styling for years.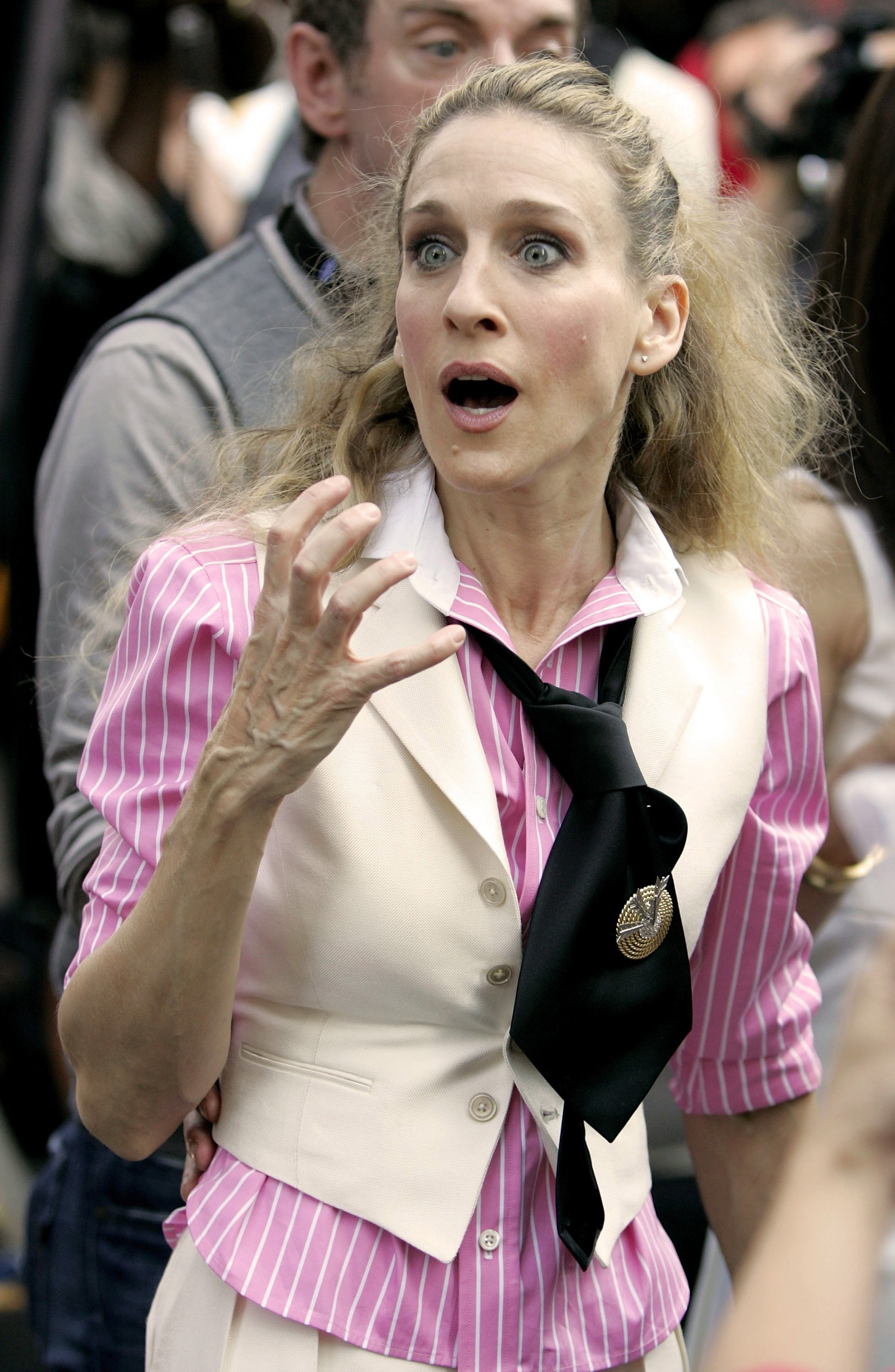 According to Betches, Carrie's use of bandanas as accessories and clothing is particularly problematic. Carrie was seen wearing bandanas and scarfs in odd ways multiple times during Sex and the City, but her season 5, Hamptons-bound ensemble appears to be most perplexing.
Miranda is still considered the worst dressed
While Carrie appeared to have the most fashion misses of her pals, she had plenty of perfectly styled outfits, too. On the other hand, Miranda was often dressed so tragically that fans have begun to question the rationale behind the decision. Who could forget Miranda's overalls and puffer jacket obsession?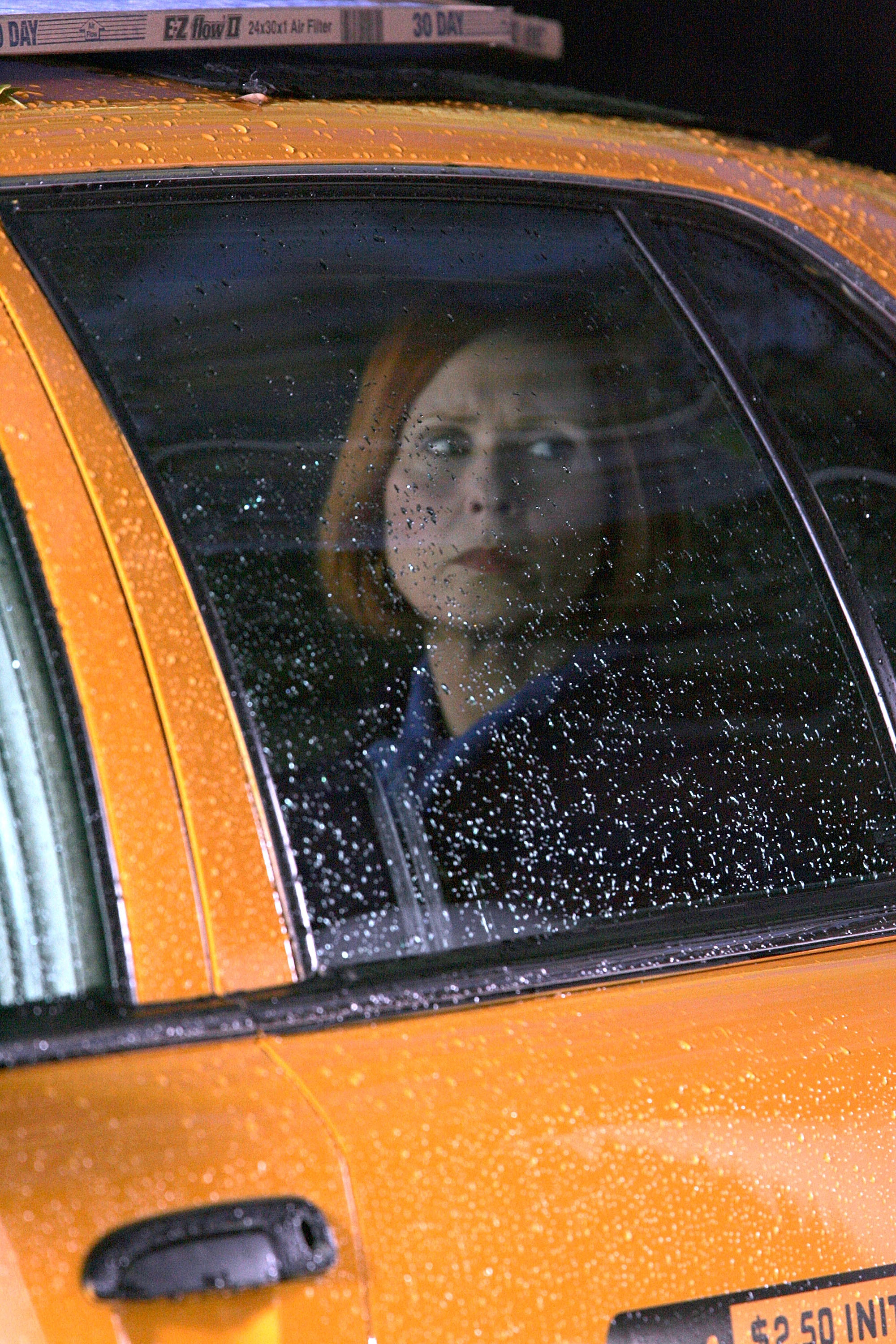 Field told Repeller, that Miranda was dressed vastly different than her pals because she had different values and concerns. Fans, however, aren't buying it. Most agree that Miranda was just poorly styled.