'Sex and the City': The 3 Best Boyfriends in the Series
'Sex and the City' fans suffered through countless bad relationships and horrible dates during the show's six-season run. Not all of the men Carrie, Samantha, Charlotte, and Miranda dated were duds, though. Several great guys won the hearts of everyone's favorite friend group.
The ladies of Sex and the City had no shortage of bad boyfriends. At one point or another, Carrie Bradshaw, Miranda Hobbes, Samantha Jones, and Charlotte York all made bad choices in their romantic lives. Still, not every man who walked onto the set was bad news. There were several men who fans largely consider good romantic partners. So, who were the three best?
Harry Goldenblatt still has the hearts of Sex and the City fans
Charlotte was desperate for a fairytale ending. While she could be incredibly judgmental, a bit snobbish, and far too naïve, fans still had a soft spot for Charlotte. They mourned along with her when her marriage to Trey MacDougal imploded. They also cheered for her when she found love with Harry Goldenblatt.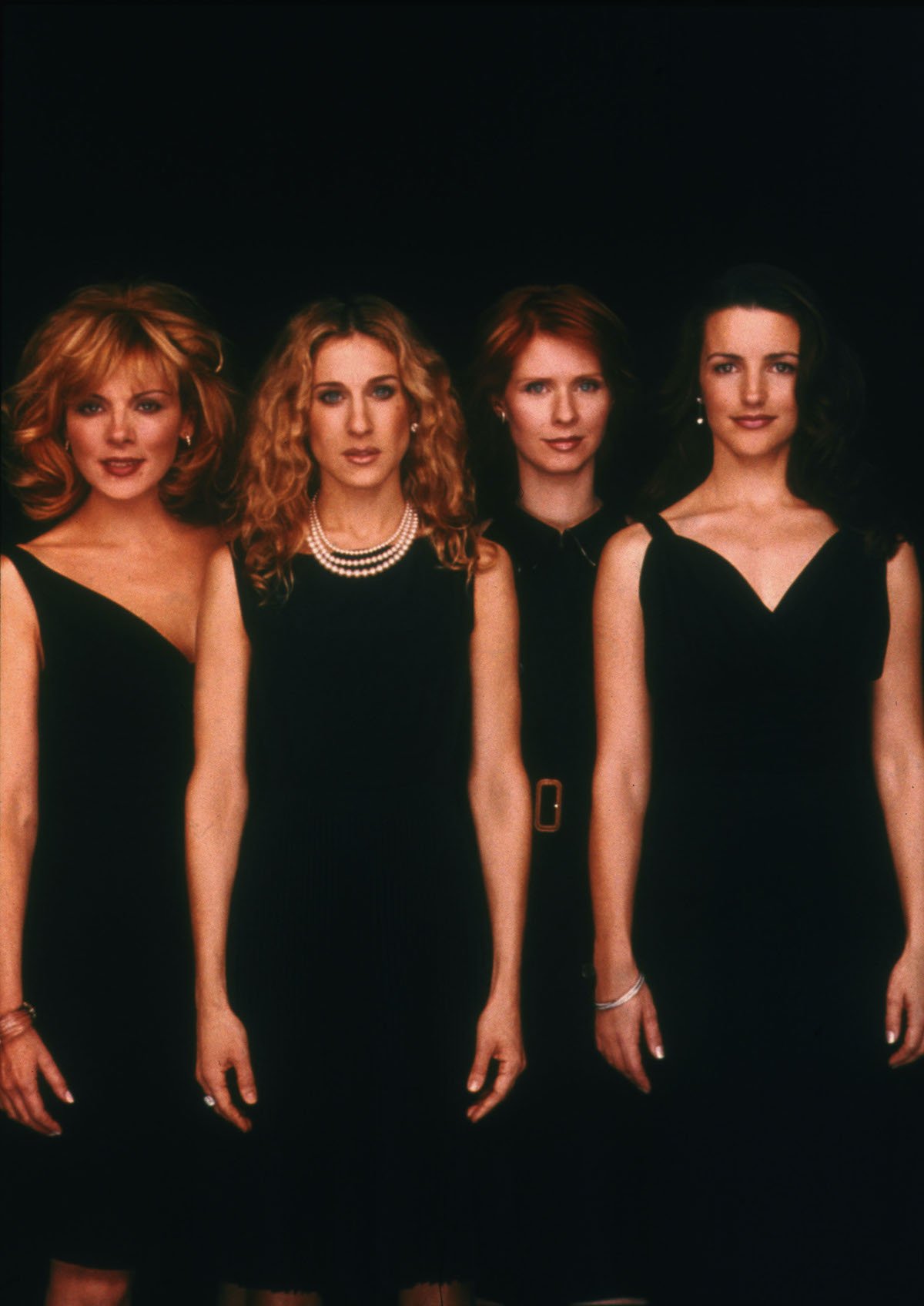 Harry remains the best boyfriend to ever grace Sex and the City. He wasn't suave and debonair, but he turned out to be what Charlotte needed. Unlike her first husband, he loved her endlessly and was willing to work with her on important issues. Harry is likely the absolute best man to ever show up on the series. I said what I said.
Smith Jerrod understood Samantha Jones on a fundamental level
Smith Jerrod might have started as a conquest for Samantha, but in time it became obvious to Sex and the City fans that he was Sam's perfect match. Not only was he incredibly good-looking, but Smith knew how to call Samantha on her nonsense and push her out of her comfort zone. The relationship was symbiotic, too. Samantha helped Smith with his career, and he helped her realize that she was worthy of real love.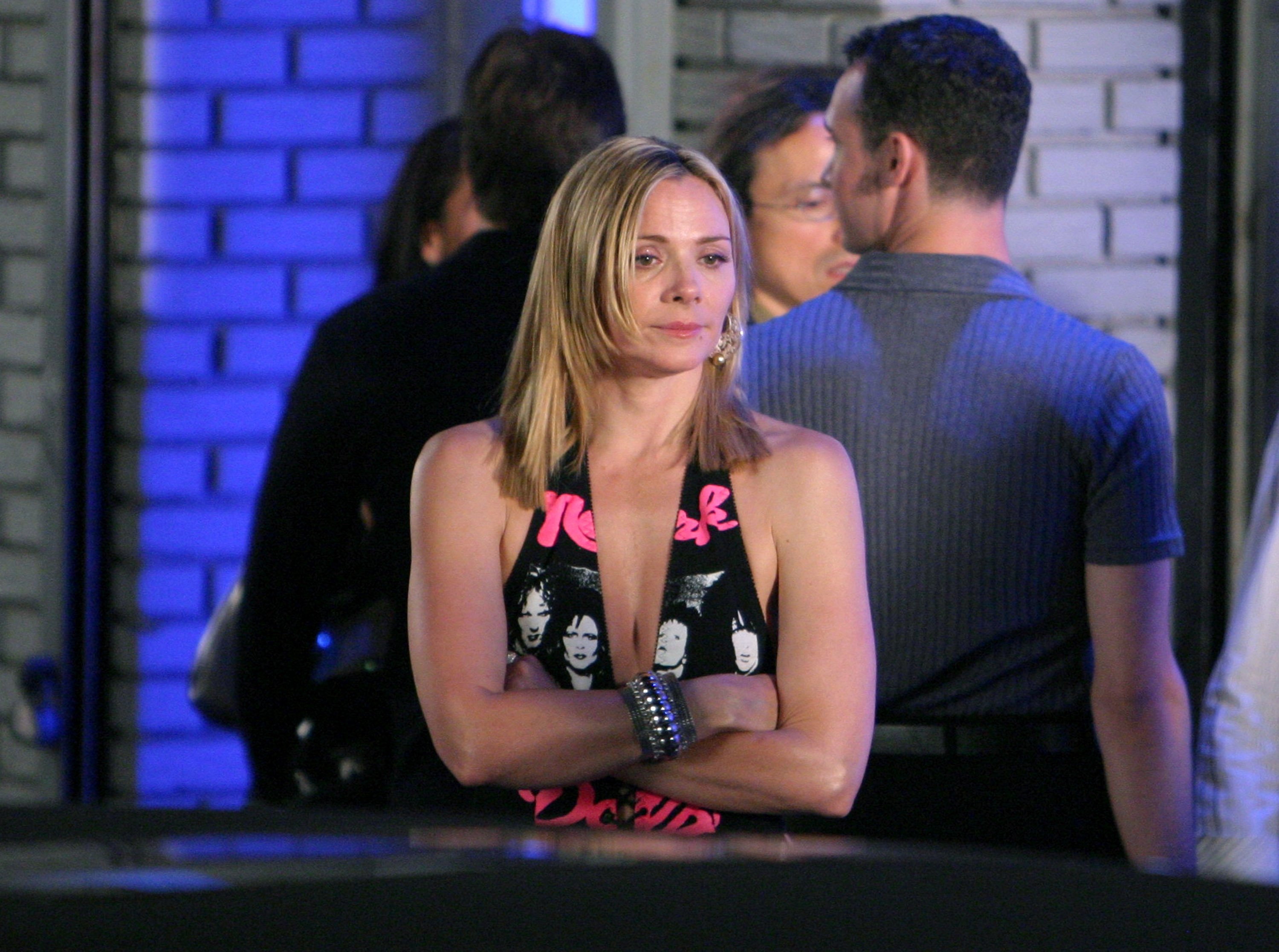 Samantha was fierce and independent, but she seemed to have some serious self-esteem issues. Smith was willing to work with her. Reddit fans note that Smith made it clear that he was all-in when he waited for Samantha while she was cheating on him. He was the only man Samantha dated who seemed to see through her defense mechanisms.
Aidan was the perfect guy, just not for Carrie
Carrie's love life was a bit more complicated than her pals. Her two big loves were total opposites. Mr. Big was cool, charismatic, and emotionally unavailable, but he and Carrie had undeniable chemistry. Still, the duo hurt each other repeatedly. Her other big love, Aidan Shaw, was kind, dependable, and desperate to find the love of his life. While he deeply loved Carrie, and she loved him too, they were never meant to last forever.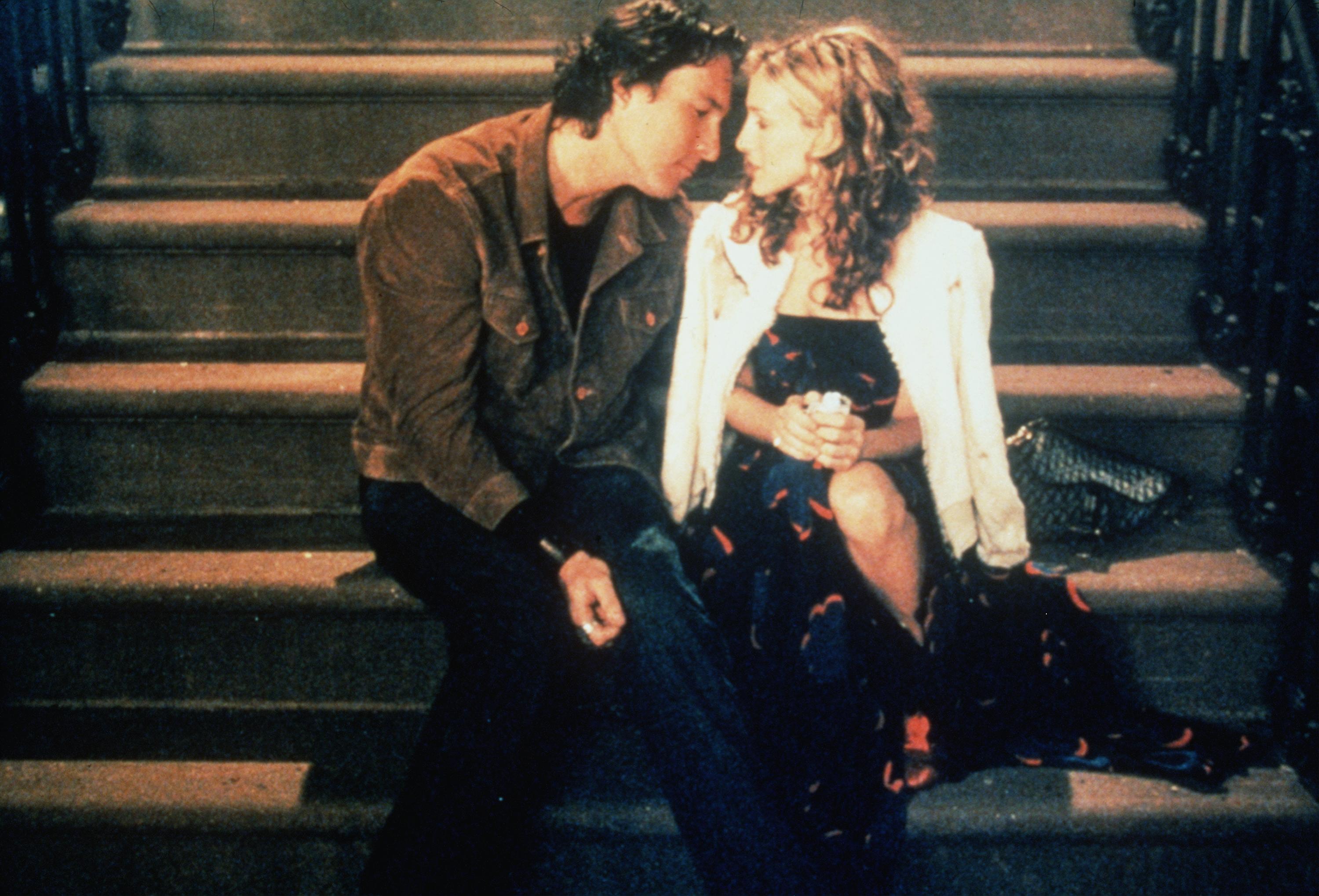 So, why is Aidan one of the best boyfriends? Carrie and Aidan weren't built to last, but that doesn't mean their relationship wasn't valid and important. Aidan was almost always kind, patient, and considerate. He wanted to accept Carrie into his life, and for that, he deserves the best boyfriend title. Whether he'll remain one of the best there ever was after his appearance in And Just Like That, however, remains to be seen.