'Sex and the City': The 5 Best Cameos
Sex and the City premiered in 1998 on HBO and became one of the most popular and provocative shows on television. Never before had a series approached female friendships and the search for romance in such an honest and gritty fashion. The series' popularity also ensured it pulled in several big-name stars for cameos. We've collected the five best Sex and the City cameos. Do you agree, though?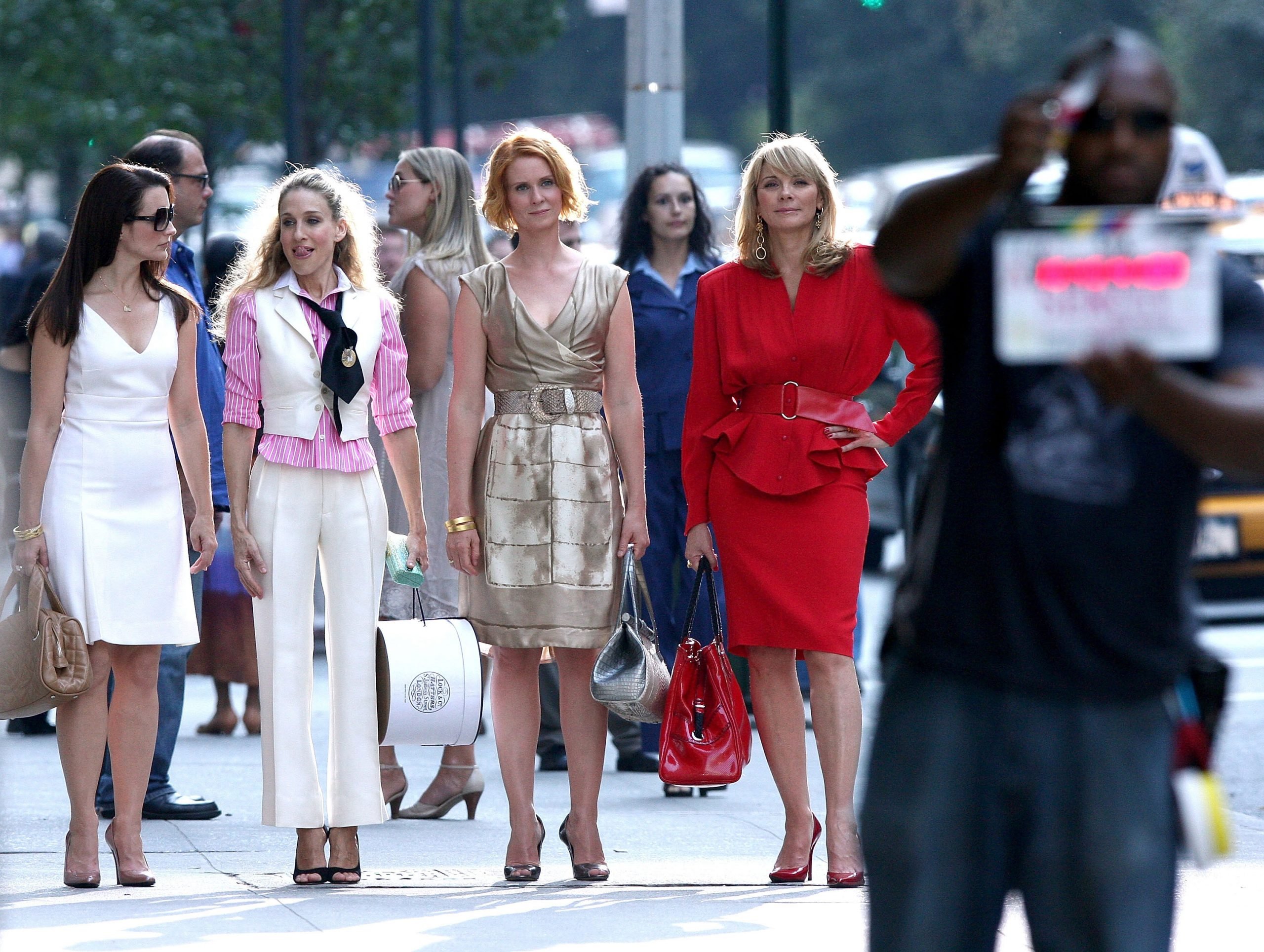 Valerie Harper appeared as the mother of one of Carrie Bradshaw's dates
Valerie Harper had a storied career before her death in 2019 from cancer. Best known for playing Rhoda Morgenstern on The Mary Tyler Moore show and later Rhoda, Harper appeared in countless television and movie projects. In 1999 she made a cameo on Sex and the City as Wallis Wysel, the mother of Vaughn Wysel.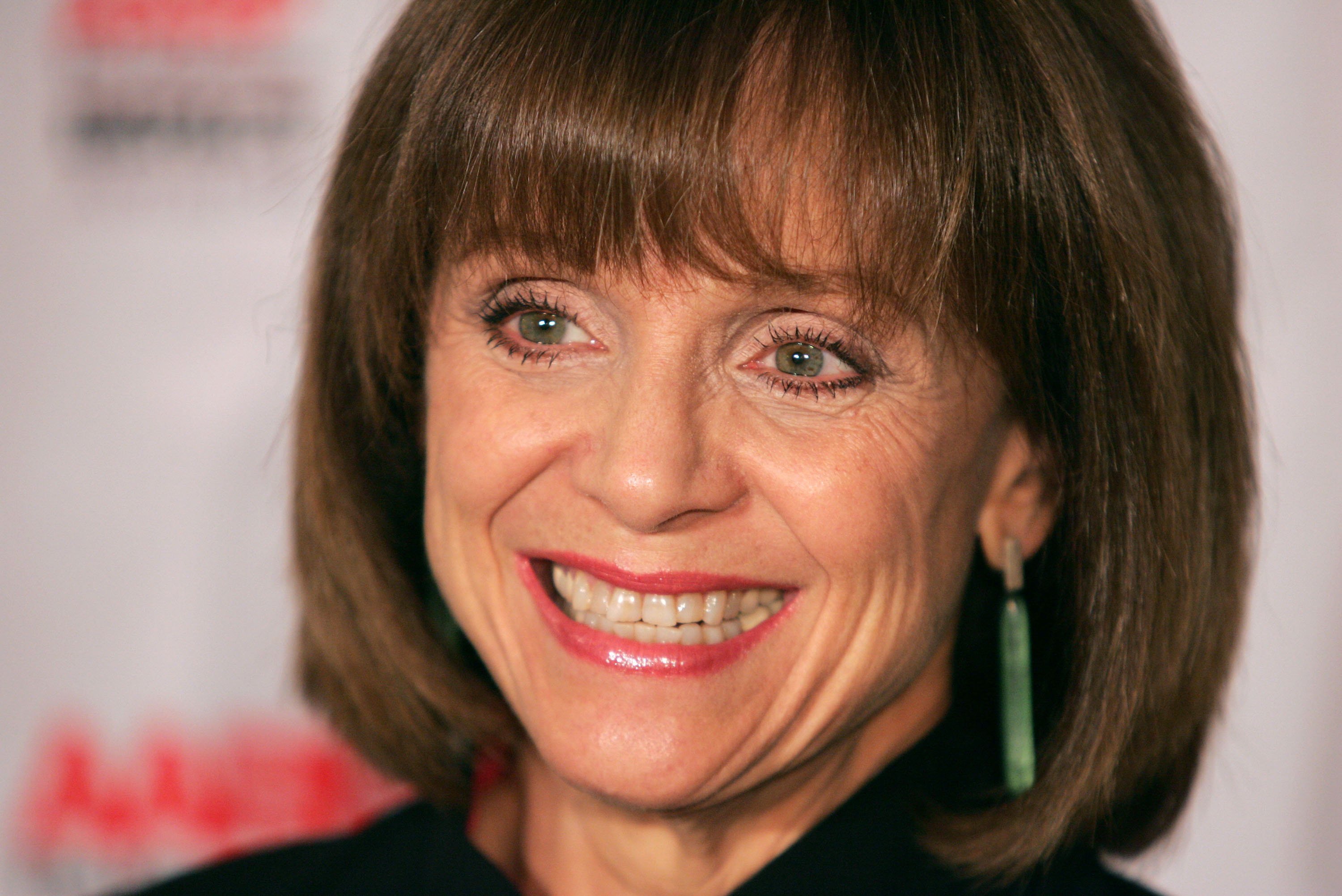 In the episode, "Shortcomings," Carrie falls in love with her boyfriend's family, including his mother, Wallis. Things with Vaughn took a turn when Carrie learned he was dealing with premature ejaculation, an issue he refused to discuss or deal with. When the couple broke up, Wallis begged Carrie to stay in touch. While Harper's role in Sex and the City was short, she brought a warmth to her character that fans of the series won't forget. 
'X-files' star, David Duchovny, appeared as Carrie Bradshaw's high school sweetheart 
David Duchovny might not seem like a likely candidate for a Sex and the City cameo, but the X-Files star did appear in the series. Duchovny portrayed Jeremy in the show's final season. Duchovny's character served as Carrie Bradshaw's love interest in a single episode, but the characters had a history.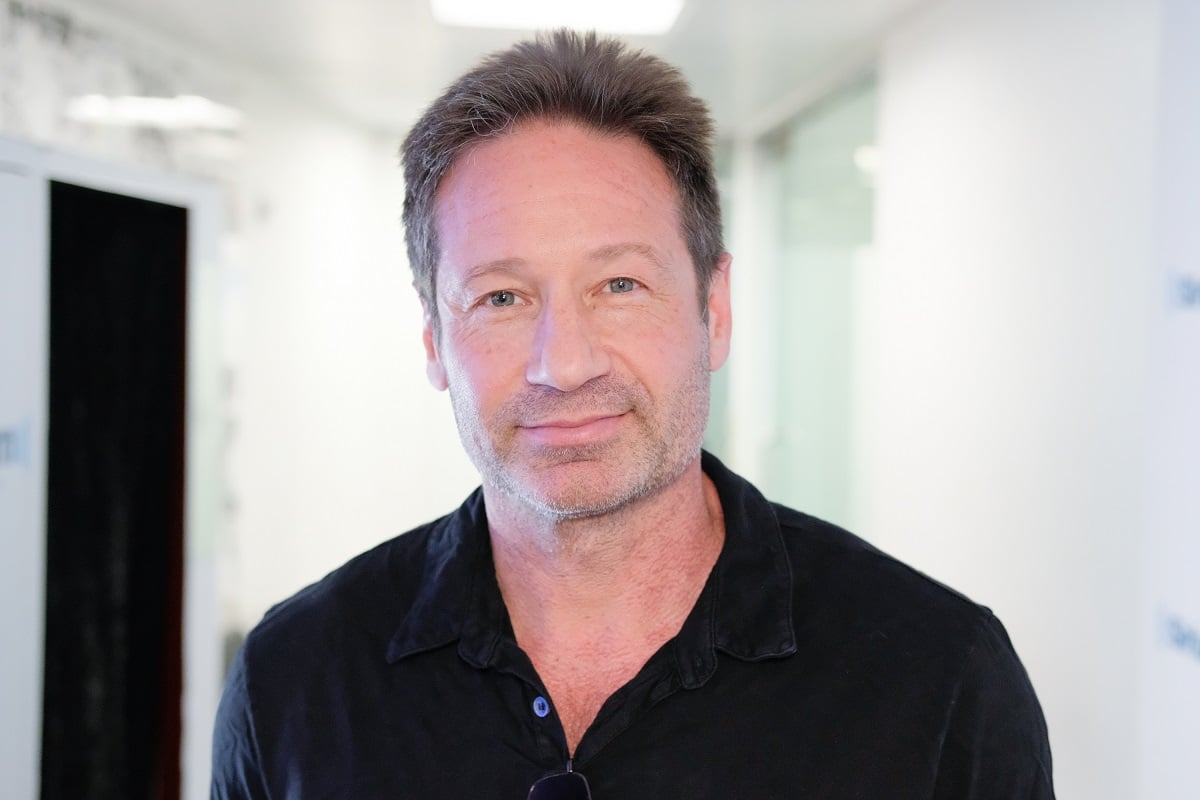 Jeremy was Carrie's high school sweetheart. Carrie recalled to her pals that she had broken up with Jeremy because she was certain there had to be someone better out there. Much to her dismay, after years of dating in New York City, she feared she may have been wrong. Carrie and Jeremy didn't work out because he was busy working on his mental health at an inpatient facility. While Jeremy only appeared in one episode, fans largely agree that they would have liked to see more of him. 
Carrie Fisher made a 'Sex and the City' cameo as herself 
While most of the actors who appeared in Sex and the City played fictional characters, a couple were given a chance to portray themselves, albeit in an exagerated sense. Carrie Fisher was one of those actors. Fisher appeared in one of the season 3 episodes that found Carrie Bradshaw, Samantha Jones, and Miranda Hobbes traveling to California so Carrie could meet with entertainment executives about turning her columns into a movie.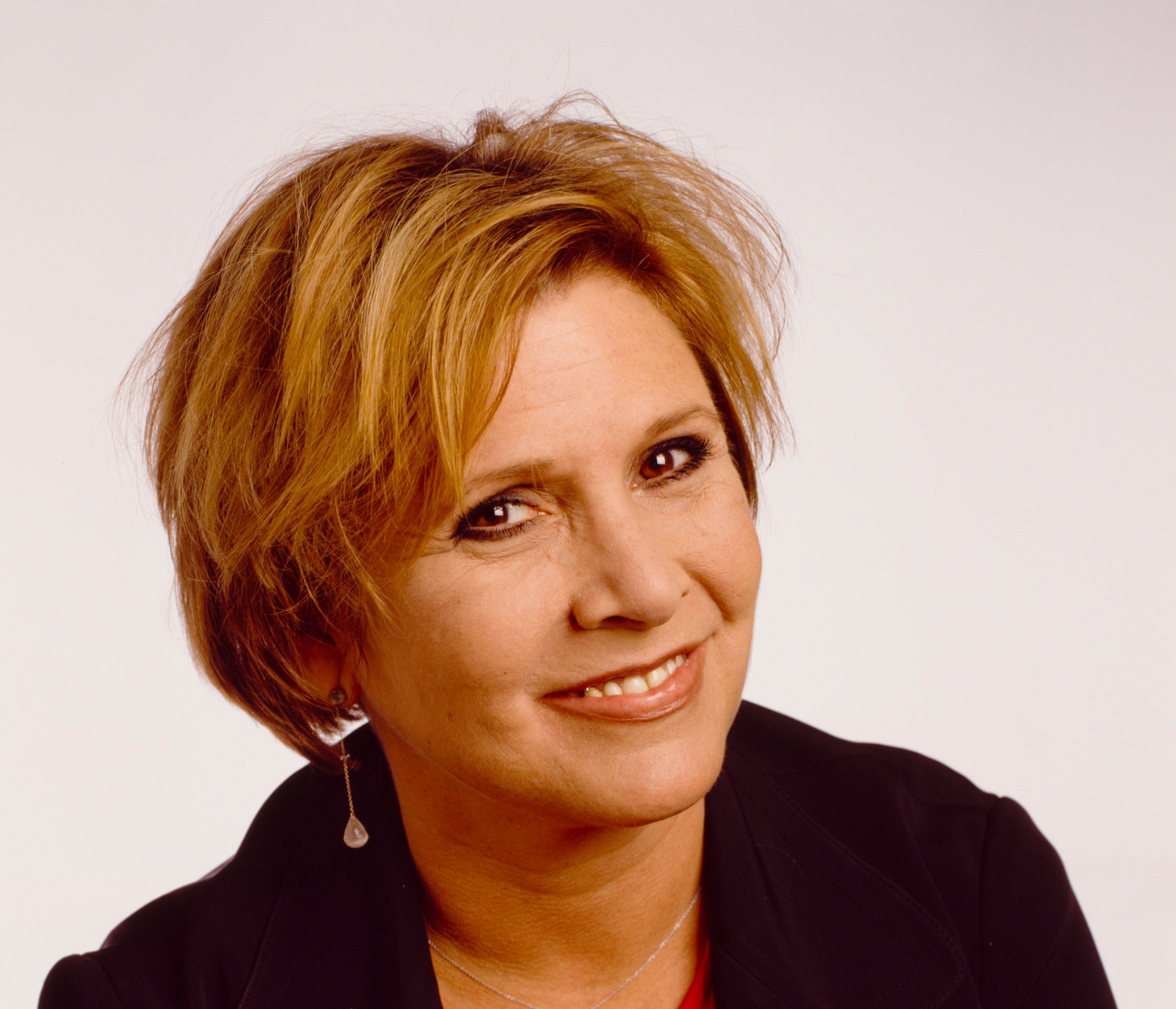 In one episode, Carrie met a man who she believed to be a talent agent named Keith Travers. Keith, however, wasn't an agent. Instead, he was a personal assistant. Carrie learned the truth about Keith when Carrie Fisher walked in on the duo after they had spent the night together. Carrie Fisher even got the chance to insult Carrie Bradshaw, assuming she was a prostitute that Keith had brought back to her pad while he was housesitting. While Fisher only appeared in the episode briefly, fans largely agree that her Sex and the City cameo was one of the show's best. 
Matthew McConaughey appeared as himself, too 
Carrie Fisher wasn't the only actor who appeared in a Sex and the City cameo as themselves. Matthew McConaughey portrayed himself in a single episode of the series. In fact, McConaughey and Fisher were both involved in the same story arc.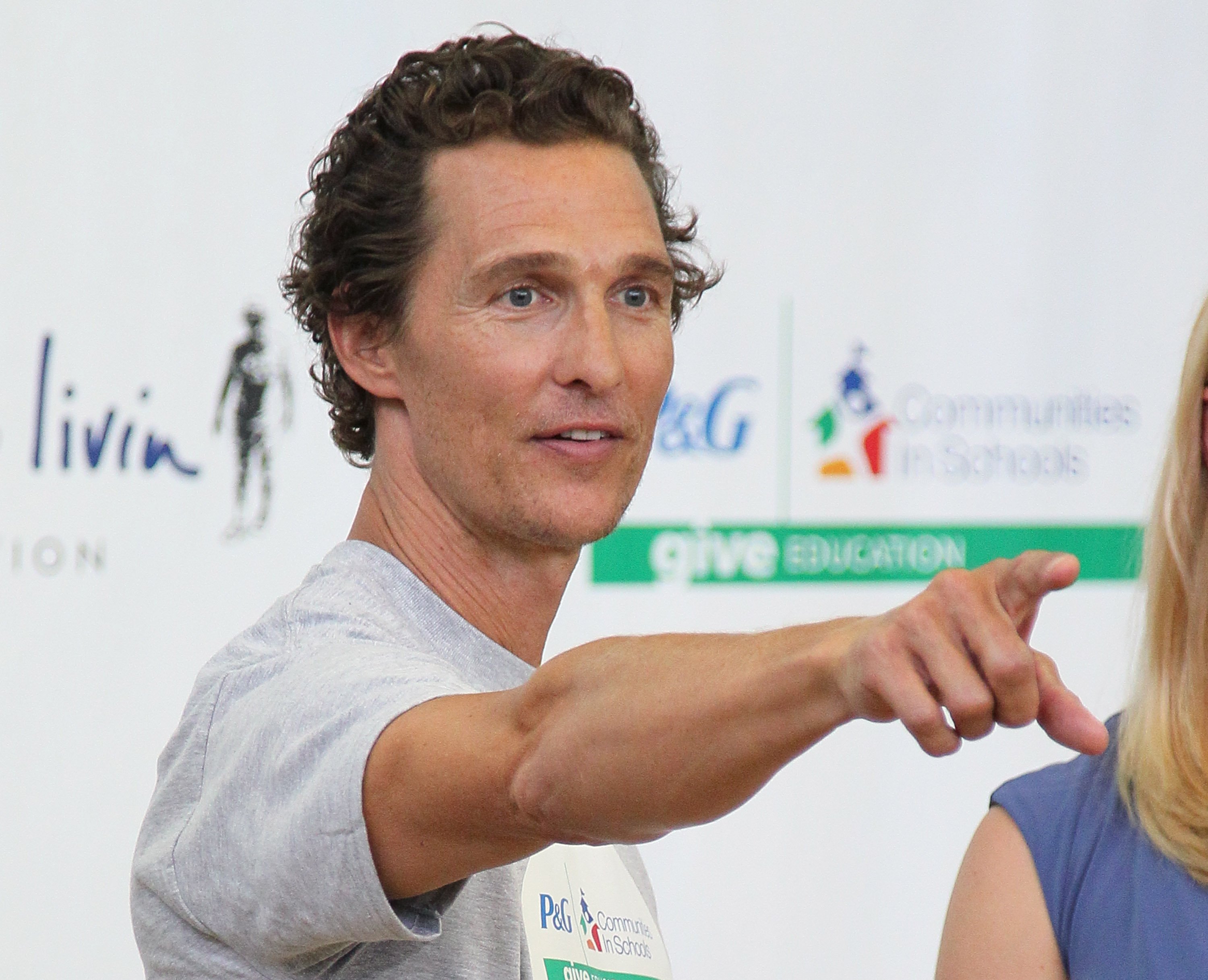 In the season 3 episode, "Escape from New York," McConaughey played a fictionalized version of himself. In the episode, McConaughey served as the "big-name star" interested in working with Carrie to bring her columns to the silver screen. McConaughey envisioned himself playing Mr. Big during his disastrous meeting with Carrie. 
Rockstar, Jon Bon Jovi, portrayed a womanizer in his 'Sex and the City' cameo 
Carrie was never particularly lucky in love. She, for most of her life, picked the wrong men. In season 2 of Sex and the City, she met a man named Seth in her therapist's waiting room. The duo were both seeing a counselor about their relationship issues.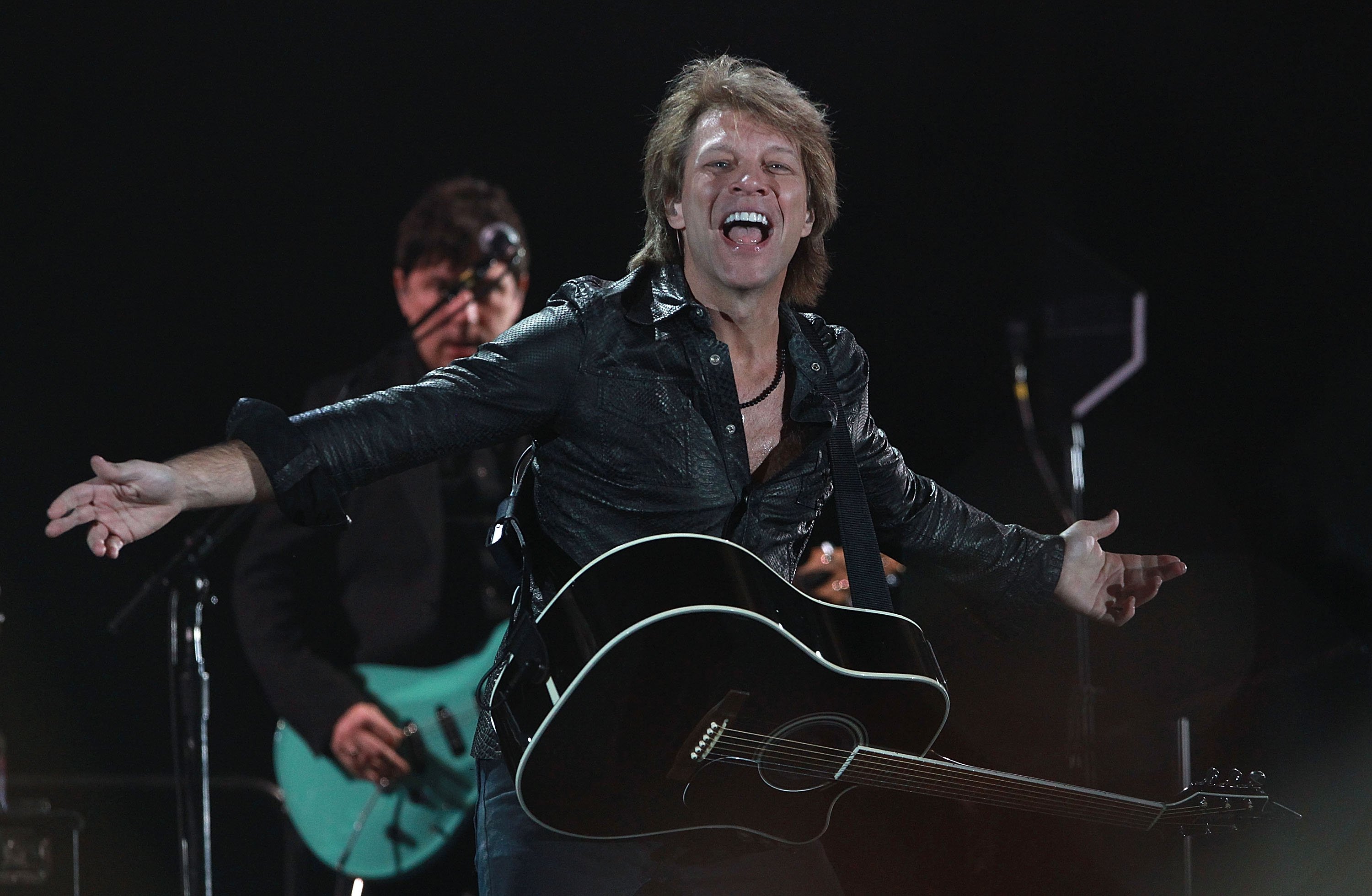 Little did Carrie know that Seth, portrayed by Jon Bon Jovi, was proof that she had serious issues when it came to relationships. After getting intimate, Seth revealed that he was in therapy because he lost interest in women as soon as he slept with them. Seth, understandably, was never seen again. Carrie ceased seeing her therapist. 
Years later, in March 2021, Bon Jovi appeared on Radio Andy and admitted that while he enjoyed filming the show, he had actually never seen it. To be fair, he also admitted to never watching Friends or Game of Thrones, either.