'Sex and the City: The Movie': How Much Would Big and Carrie's Penthouse Apartment Really Cost?
Carrie Bradshaw and Mr. Big didn't end up ever living in "heaven on fifth" in Sex and the City: The Movie. Mr. Big's cold feet found them putting the apartment back on the market after he left Carrie at the altar. The condo was a huge part of the movie, though, so can you guess how much it would cost to live in someplace as spacious as their chosen penthouse?
Where was Carrie and Big's dream apartment located?
When Sex and the City: The Movie opened, Mr. Big was living in a nondescript apartment, while Carrie maintained her famed studio apartment. When they decided to move in together, they agreed to purchase a penthouse at 1010 Fifth Avenue after viewing 33 other properties. The dream locale is certainly a high-end address, but the film only utilized 1010 Fifth Avenue's exterior for Carrie and Big's dream home.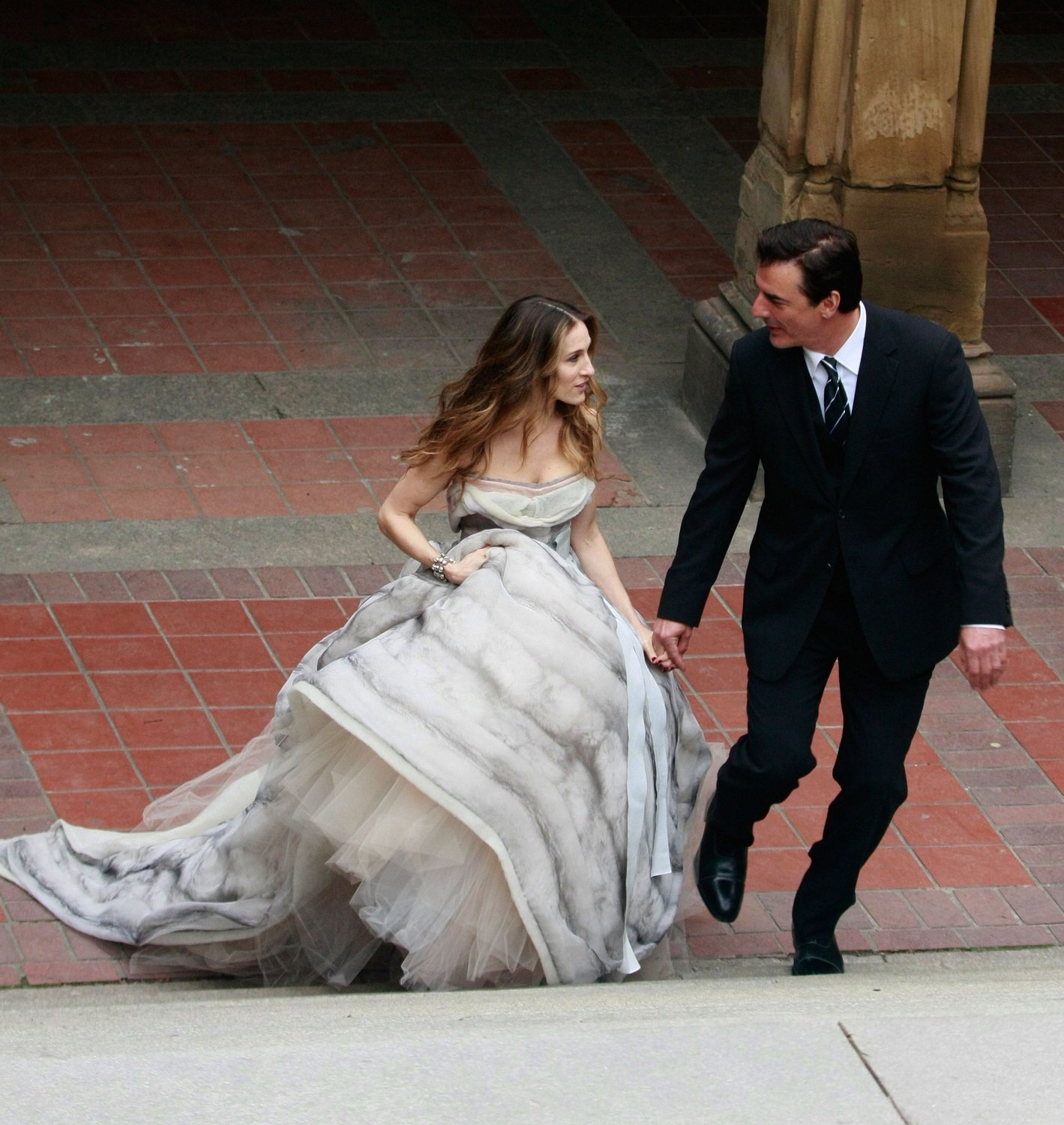 RELATED: 'Sex and the City': What Would Carrie Bradshaw's Apartment Be Worth Today?
According to I Am Not A Stalker, the interior shots utilized a famed mansion located at 2 East 63rd Street. The prominent location, now known as the Academy Mansion, was built in 1920. The estate is now used as a private event space. Twenty-six thousand square feet of living space is capped off with a massive private courtyard. The courtyard is easily recognizable in Sex and the City: The Movie. It served as the backdrop of Mr. Big and Carrie's rooftop oasis.
How much did Carrie and Mr. Big pay for "Heaven on Fifth"?
While Carrie and Mr. Big buying an apartment together was the catalyst for their wedding, eventually break up, and much-anticipated reconnection, extraordinarily little was said about the actual unit. Fans were given a glimpse at the entryway, which utilized Academy Mansion's ballroom, the bedroom, along with its teeny, tiny closet, and it's courtyard.
Carrie and Big never mentioned how much they paid for the pad or how much they eventually sold it for after breaking up. The pair also never discussed how many bedrooms or bathrooms the location had. What fans do know is that the bedroom closet was small, and the kitchen needed some work.
How much would an apartment like Big and Carrie's really cost?
Since the actual home doesn't exist, it's hard to put a hard number on the cost of such a unit. Real estate in Manhattan generally doesn't come cheap, especially real estate offering large outdoor living spaces. If we assume the home Big and Carrie bought had at least two bedrooms and two bathrooms, we can get a general estimate of how much they would have spent.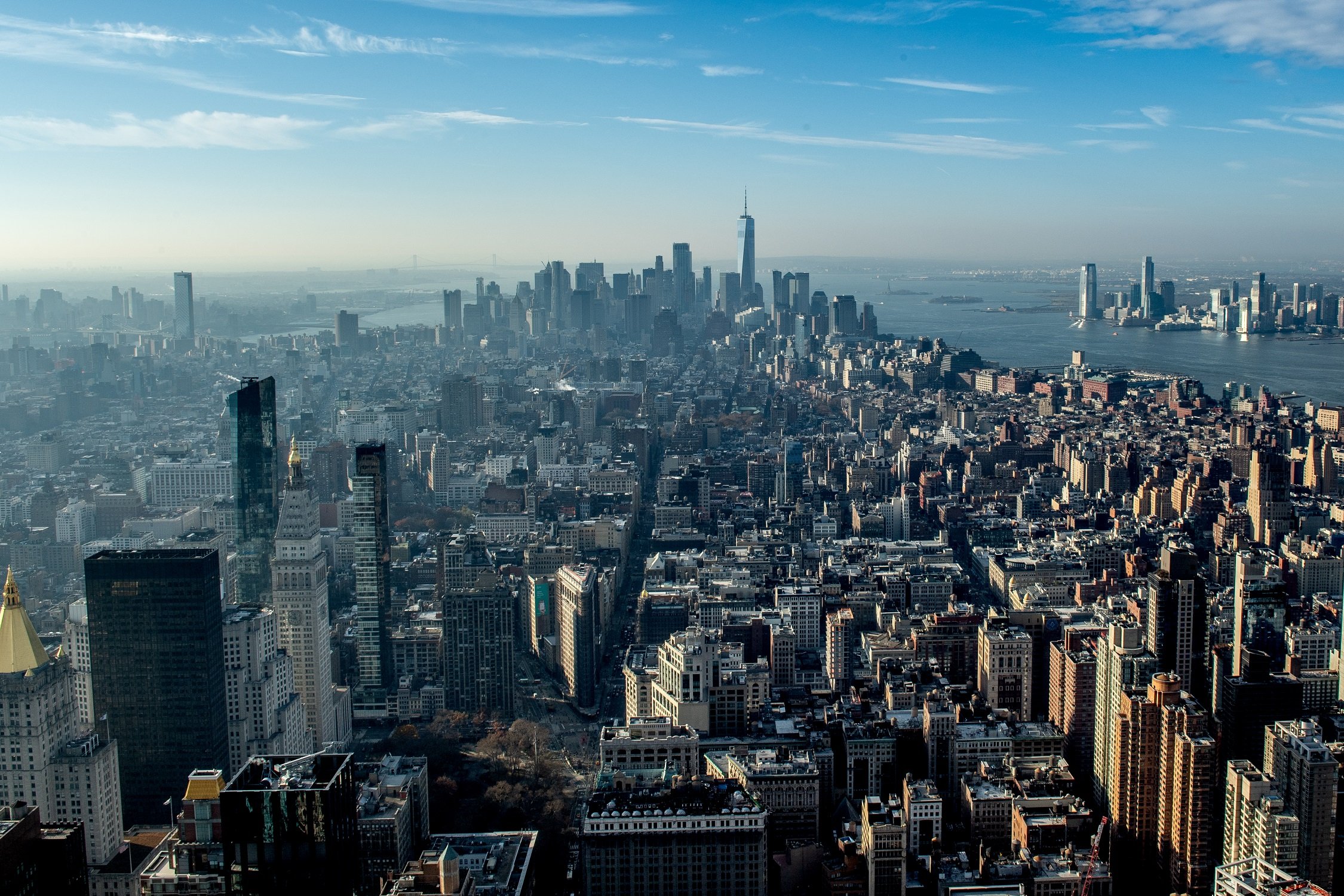 RELATED: 'Sex and the City': Just How Rich Was Mr. Big?
1010 Fifth avenue is close to Central Park and offers sweeping views of the landscape from some units. The actual building's units don't have private outdoor spaces, though. Close by facilities offering similar amenities as the ones seen in the film do exist. 2-bedroom, 2-bathroom units with rooftop decks range in price from $2 million to $5 million, depending on building amenities and upgrades.