'Sex and the City': Was Mr. Big Inspired by a Real Person?
'Sex and the City' character, Mr. Big, is among the most iconic TV characters of all time. Was the character inspired by a real person?
hen Candace Bushnell's book, based on her columns, was turned into a hit HBO show, fans were instantly hooked. The provocative series, Sex and the City, was ahead of its time in a lot of ways. The scenes that played out on-screen, however, actually happened to Bushnell. In fact, the show's main character, Carrie Bradshaw, was based on the author, and Carrie's main love interest, Mr. Big, was inspired by a man Bushnell once dated. So, who is the mystery man who inspired such an iconic character? He was a publishing executive.
Who was the inspiration for Mr. Big?
Carrie once said that Mr. Big couldn't leave New York because Big was like the Chrysler Building; it would be all wrong somewhere else. One would think a character like that couldn't actually exist in the real world, but a real-life beau of Bushnell's inspired Mr. Big. Mr. Big was based on Ron Galotti, a powerful publisher who ran in New York's elite social circles for years before trading it all in for a quieter, simpler life for his family.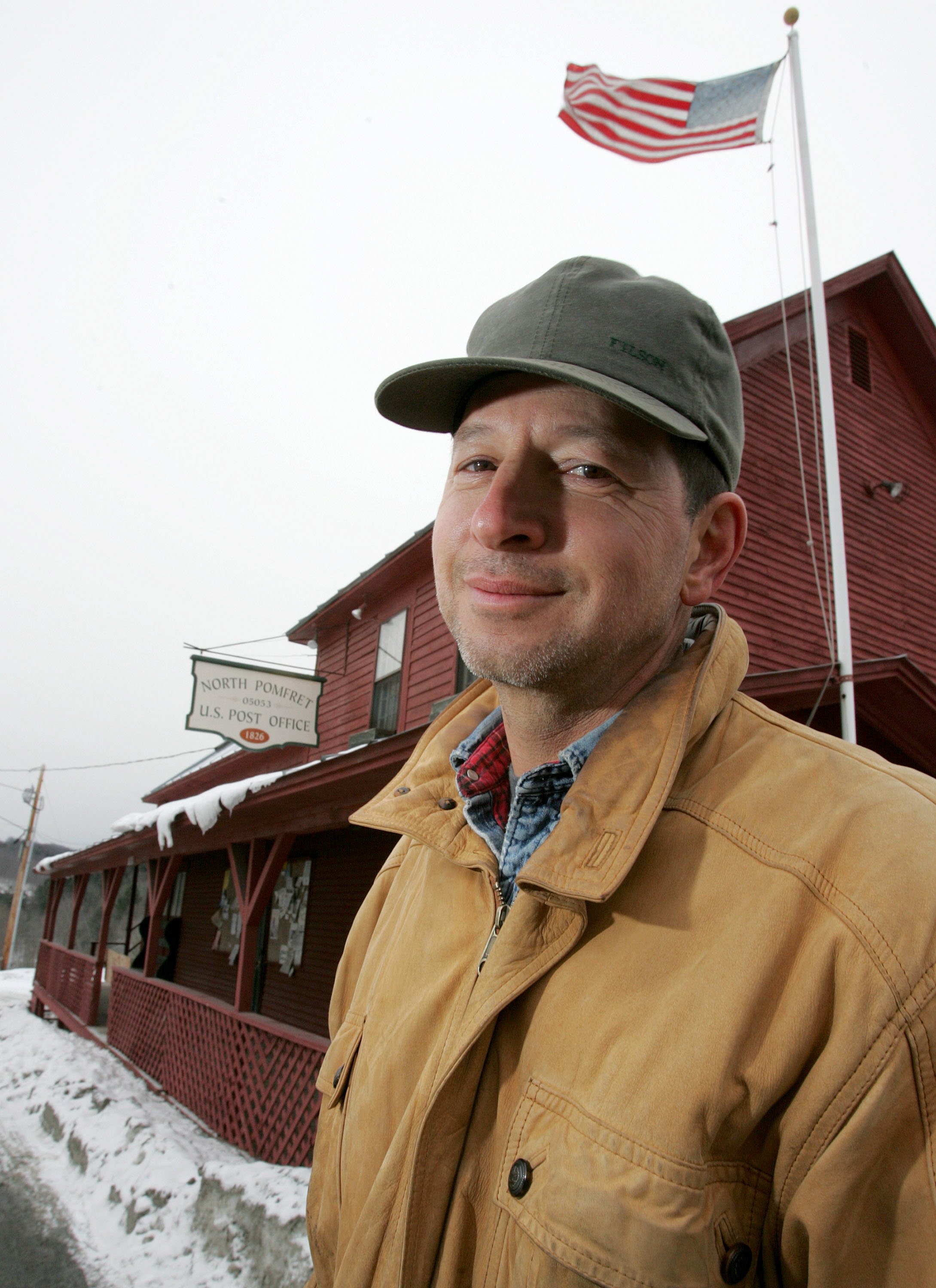 Galotti and Bushnell met in the 1990s and dated for a little more than a year before they called it quits. Galotti, according to The New York Times, was there when Bushnell was first approached to write a book based on her columns. Her columns appeared in The New York Observer, the real-life counterpart to Carrie's fictional weekly column in The New York Star.
How similar are the fictional Mr. Big and Ron Galotti?
John James Preston, better known as Mr. Big, may have been a financier, but the man who inspired the character had a completely different career path. Galotti, a Westchester Country raised New Yorker, spent time in the military before he made his way into the world of publishing. According to Harper's Bazaar, Galotti started his career selling ad space in a small magazine, before he moved on and helped launch Country Living for Hearst. He continued to rise through the ranks, eventually landing at Vogue then GQ. While their career paths were different, the fictional John James Preston and Galotti had a lot in common.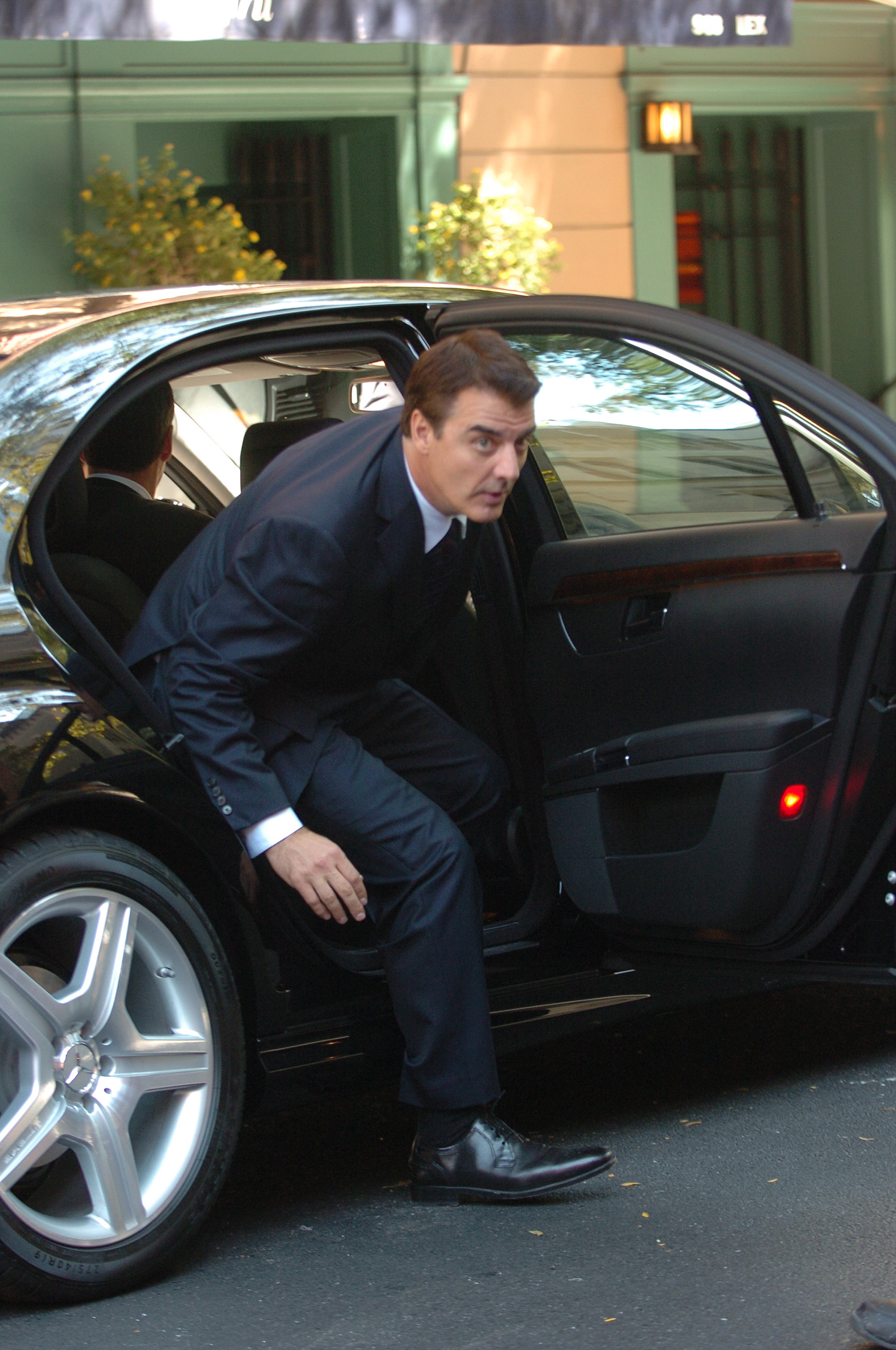 Like his fictional counterpart, Galotti married three times. He dated models, used a private driver, and is, reportedly, just as charismatic as Mr. Big. Galotti also left the bright lights of New York behind, just like the fictional Mr. Big. Galotti, however, didn't head out to the Napa Valley to buy a vineyard. Instead, he headed north to Vermont, where he purchased an 89-acre farm and raised a family. The pull of Manhattan eventually brought Mr. Big back to the city, but the same was not true for Galotti.   
Candace Bushnell did take some creative license, though
Bushnell and Galotti's romance was relatively short-lived when compared to the long, drawn-out game Big and Carrie expertly played on Sex and the City. The pair dated for a year then ended their relationship, and from the sounds of it, that was that. There was no rekindling, only to be disappointed yet again. By all accounts, the relationship ran its course, making the real-life romance markedly different than the on-screen one.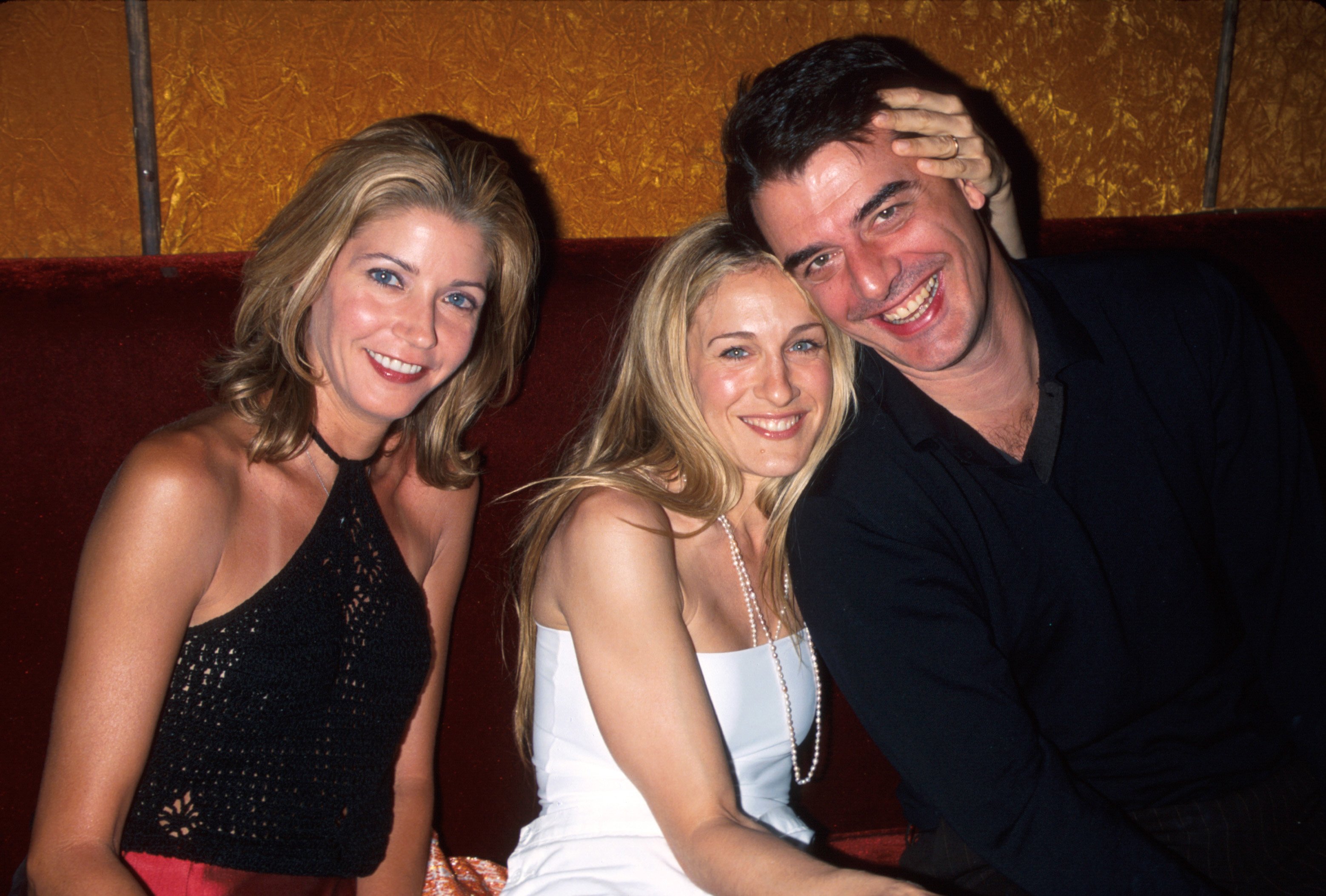 New York Magazine described Galotti as a "serial monogamist" whose single years were not nearly as glamorous as Mr. Big's bachelor years. Bushnell told the publication that Galotti was far more well-rounded than Big was depicted in the show. While the former couple remained in touch years after their relationship ended, they likely won't be getting the ending that HBO designed for Big and Carrie. Bushnell once said that if the show's characters were dropped into the real world, the relationship would have ended, probably because Bushnell and Galotti's relationship ended. He went on to marry someone else, as did she.