'Sex and the City': What Did Carrie's Email To Aidan Actually Say?
Sex and the City fans have debated whether Mr. Big or Aidan Shaw was right for Carrie Bradshaw for years. In the end, Carrie ended up with Mr. Big, but Aidan has always remained one of Carrie's great loves. Their relationship, however, was not smooth sailing. In one infamous scene, Carrie penned an email in an attempt to reconnect with Aidan but deleted it in favor of a much shorter and to-the-point note. Did you ever notice what the original email said? It was actually pretty heartfelt.
Aidan ended his relationship with Carrie when she admitted to cheating on him
Carrie met Aidan during season 3 of Sex and the City when Stanford dragged her to the opening of a furniture store because the owner was cute. Carrie and Aidan began dating shortly after, and all was going well until Carrie ran into Mr. Big at a furniture show. The newly-married Mr. Big pursued Carrie, and a lengthy affair took place.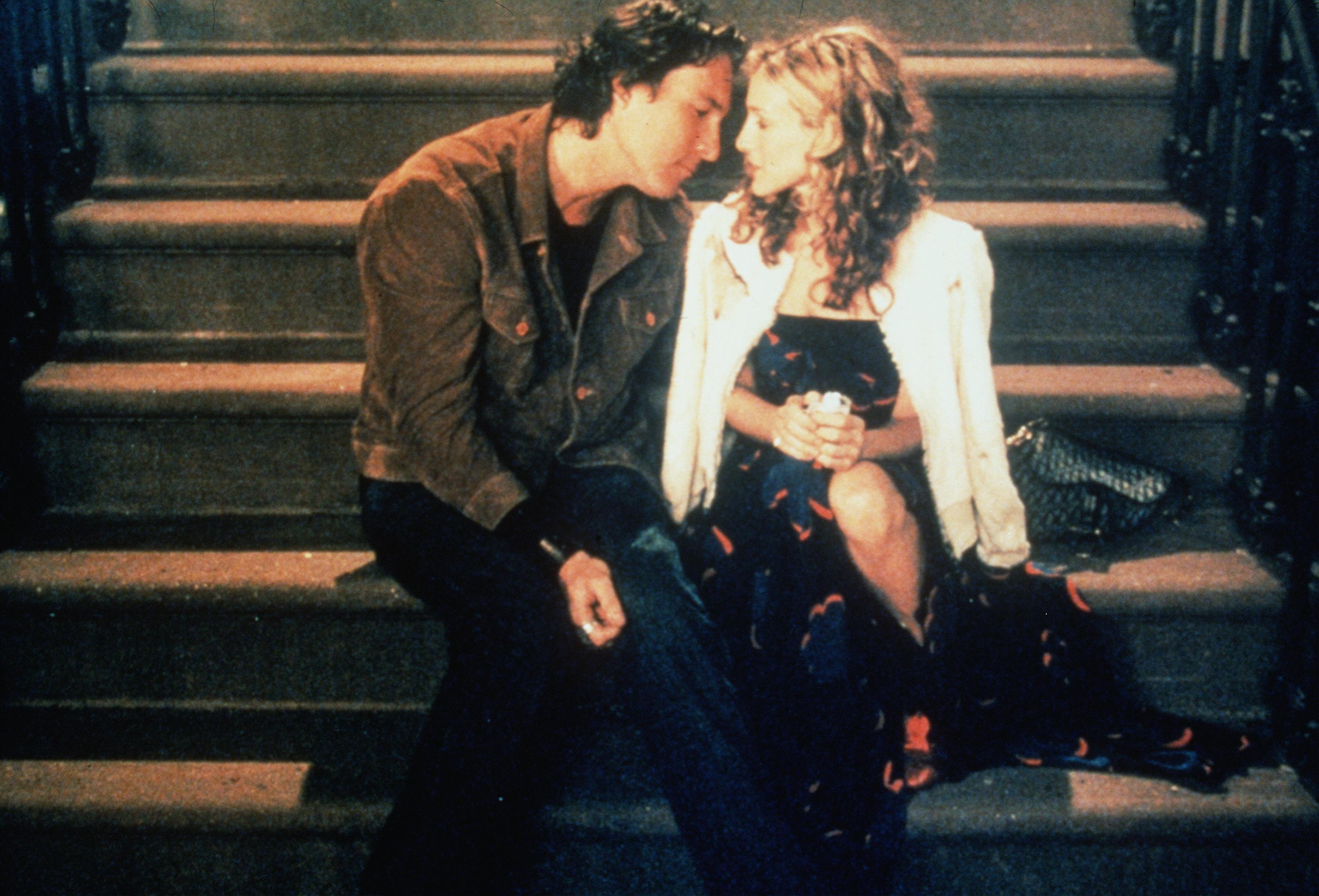 Mr. Big might have been ready to leave his wife for Carrie, but she ended the affair. Eventually, she told Aidan that she had slept with Mr. Big multiple times. He put an end to the relationship, and fans assumed that would be the last they saw of Aidan. The relationship, however, was way more complicated than that.
Carrie tried to win Aidan back with an email
In the early days of the internet, Carrie signed up for AOL in an attempt to reconnect with Aidan after she saw him at Steve Brady's bar opening. The relationship had been dead for months, but as Carrie put it, the ghosts were still following her around. Instead of calling him and hashing things out, Carrie decided to send an email.
The email was lengthy and, seemingly, heartfelt, but she quickly deleted the lengthier version and, instead, decided to send out a short message. She simply wrote, "I miss you." Even if Carrie had sent the long message, it wouldn't have mattered. Aidan deleted it without ever opening it, claiming he received too much spam in his inbox and deleted all correspondence from email addresses that weren't known to him. Aidan's excuse doesn't actually make a ton of sense. He was a business owner. One would think customers would email him, and those email addresses would be unknown to him, too, but that's a discussion for another day.
What did Carrie's original email say?
In the episode, the camera quickly showed Carrie's lengthy, heartfelt email before it was deleted. If you have ever wondered what the original email said, you are in luck. A Reddit user paused the scene and took a screengrab of the initial email, and if we are honest, it was a far better offering than "I miss you."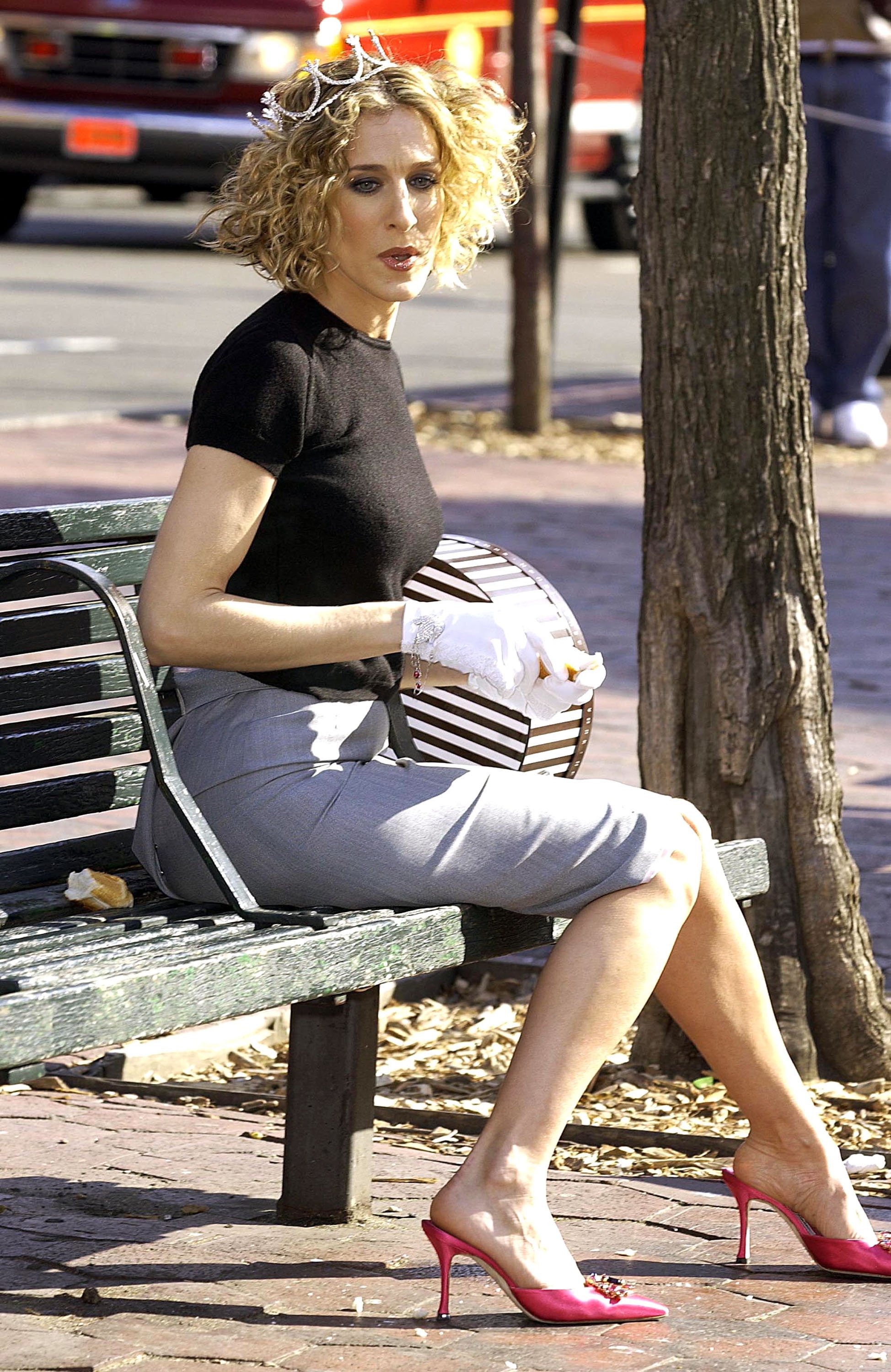 In the message, Carrie lamented about missing her former beau, and all the time they spent together. She went on to claim she understood that he probably could never trust her again, but that she never intended to hurt her and wouldn't do it again. She ended the email by stating that she understood if Aidan didn't want to talk and that she was always thinking about him. Eagle-eyed fans may notice that the opening line of her email read "another big problem–" Presumably, the statement was a reference to the fact that Carrie's involvement with Mr. Big cost her her relationship with Aidan.