'Sex and the City': What Ever Became of Stanford's Boyfriend, Marcus?
Stanford Blatch and Carrie Bradshaw were besties. Despite having a sex columnist as a pal, Stanford still had a hard time finding love. At least until season 5. He eventually met Marcus, and the pair's romance lasted until the series finale. Then, suddenly, Marcus was gone. Fans never found out what became of Marcus.
Stanford Blatch may not have been a major character in Sex and the City, but Carrie's best male friend was still a fan favorite. The perpetually single Stanford eventually found love with Marcus Adant. While the duo was still together when Sex and the City aired its final episode, Marcus was nowhere to be found in Sex and the City: The Movie. Fans are still wondering what ever became of the dancer.
Who played Marcus in Sex and the City?
Marcus first appeared in Sex and the City in the season 5 episode "Boy, Interrupted." Sean Palmer, an up-and-coming actor who had only had one acting credit before landing the role, played Marcus. Palmer received his first acting credit in 2002 for Chicago. He played, predictably, a Dancer.
After Sex and the City ended, Palmer appeared in a couple of episodes of Grey Anatomy before his television career went dark. That doesn't mean he wasn't working, though. After the famed HBO series, Palmer took his career to the stage. He has appeared in multiple plays and musicals on Broadway and London's West End. His most memorable stage performance came in the Broadway version of The Little Mermaid. Palmer portrayed Prince Eric.
How long did Marcus and Stanford date for?
Stanford spent most of Sex and the City single, despite his best efforts. In season 5, he met and fell for Marcus. Stanford was so into Marcus that he couldn't wait to tell Carrie Bradshaw all about him and even dragged her with him to one of Marcus' shows. Carrie's lack of interest in Marcus was one of the only times that Stanford was irritated with Carrie.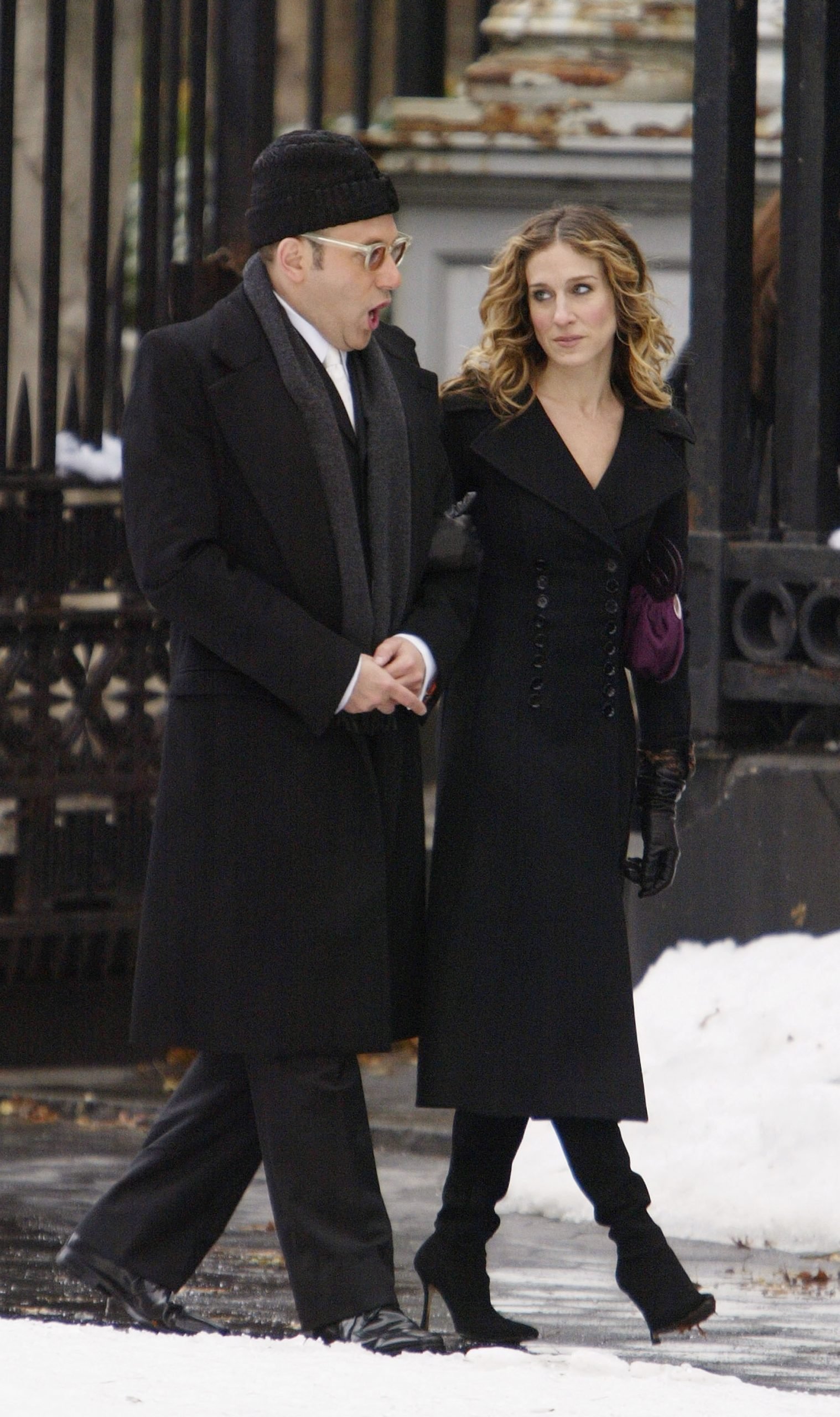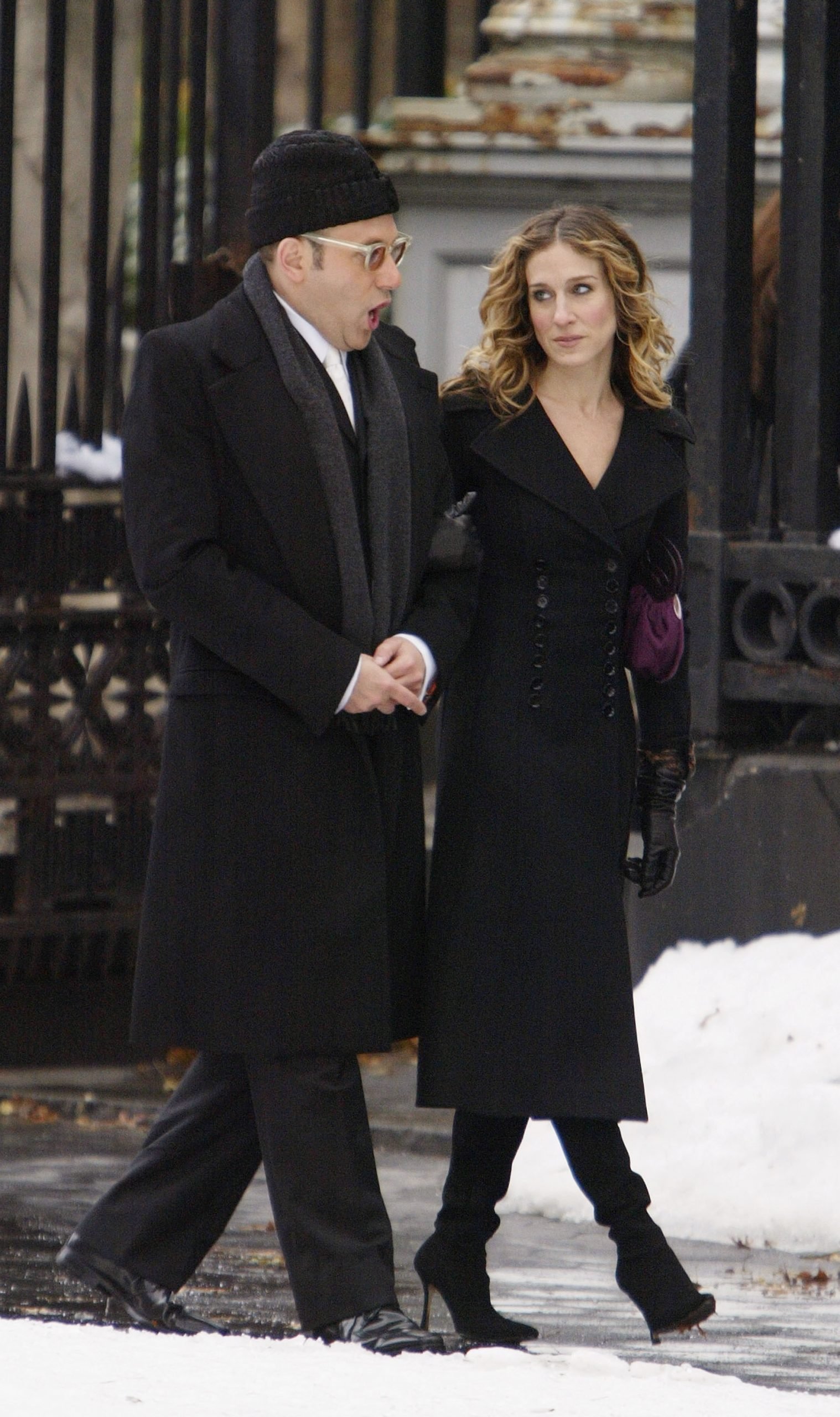 Marcus and Stanford briefly broke up but got back together. The couple was so sure that their relationship was the real deal that they even made serious purchases together. Marcus last appeared in the season 6 episode "Splat." He and Stanford seemed to be happy together when Carrie left for Paris. 
When did Marcus and Stanford break up?
Stanford and Marcus' breakup was not featured on Sex and the City. The couple appeared to be together when the finale episode aired. At the very least, Stanford never mentioned their breakup. Fans can assume that the pair split some time between the show's finale and the first movie.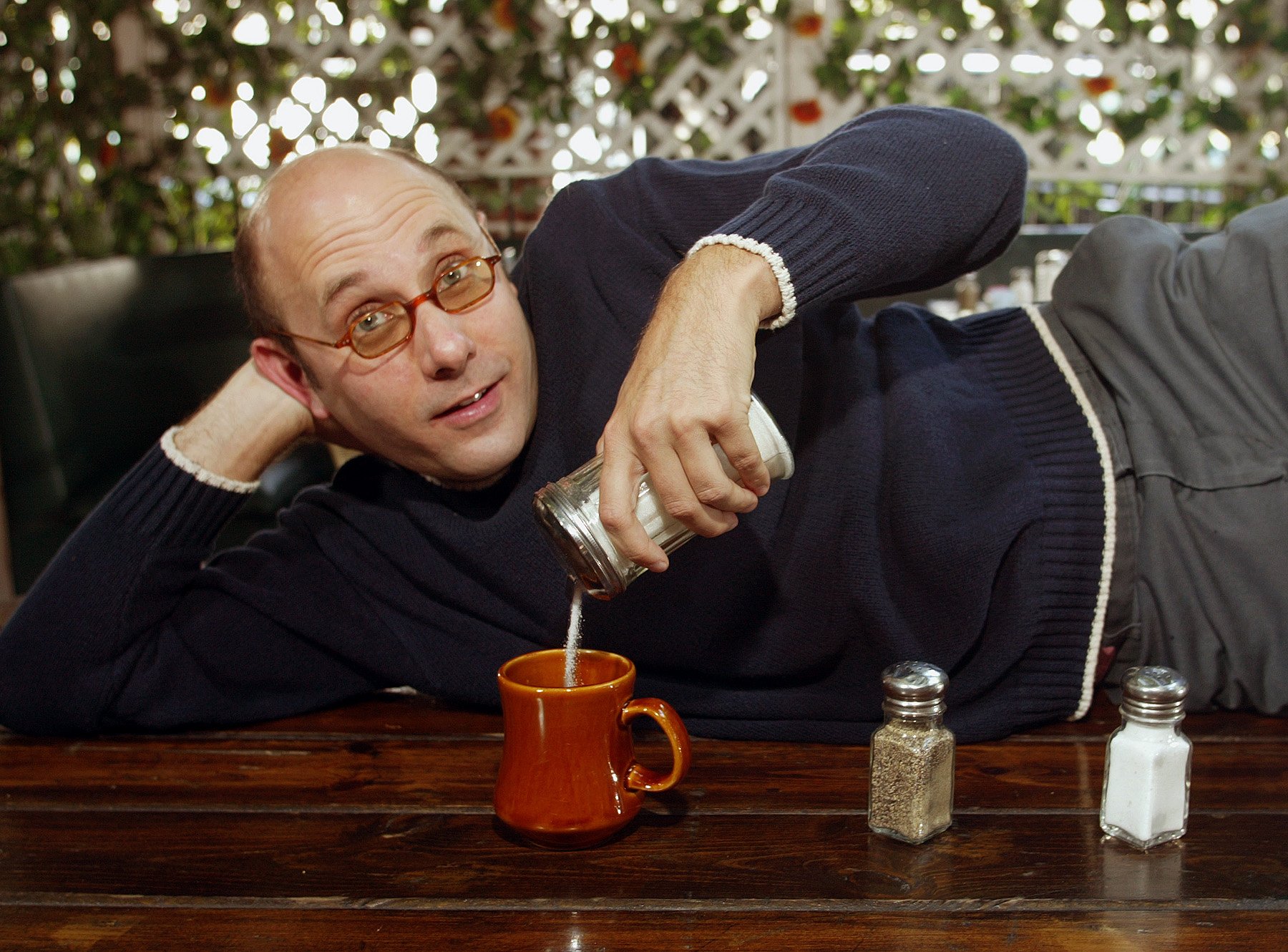 Stanford might not have mentioned their breakup, but he briefly mentioned trouble in their union. In season 6, Stanford said that he and Marcus hadn't been intimate after making a big purchase together. Despite the apparent problems in their relationship, Willie Garson, the actor who portrayed Stanford in the series and both movies, assumed the pair would end up together. He told Metro that he didn't see Stanford and Anthony Marantino as endgame. He believed his character was better suited to Marcus.